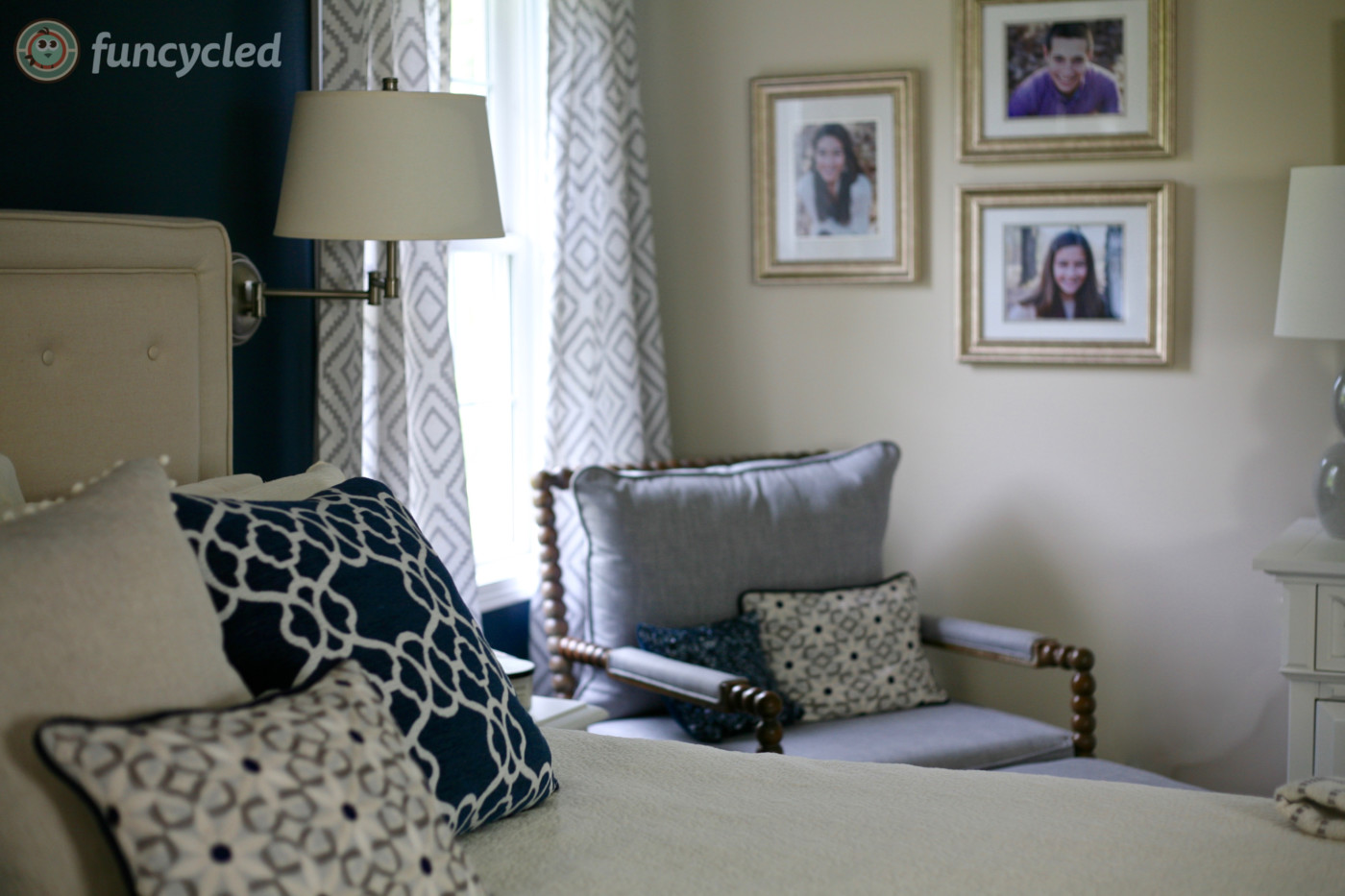 How was your week? I know some of you are ready for the fall weather in upstate NY and autumn is my favorite season, but I have really enjoyed all of the warmth and sunshine over the last two weeks. I could live like this all year round. Not to mention, it makes work go much smoother! Everything dries faster and the paint doesn't drip like in the cool, wet weather. We even had the chance to go apple picking over the weekend and loved every minute!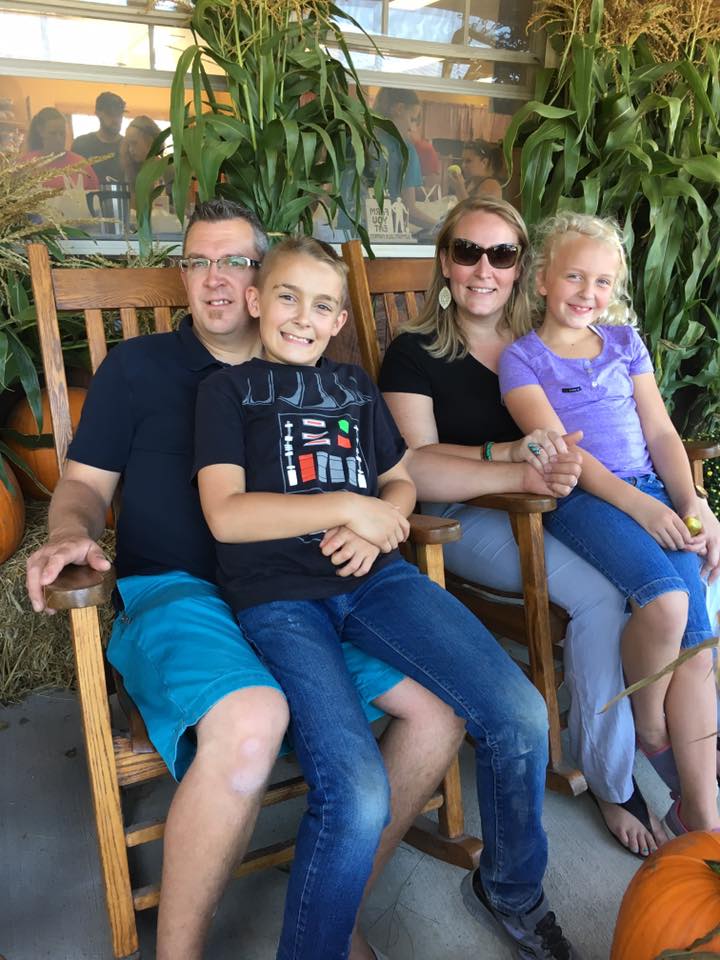 For this week's makeover, I thought I'd share another design job! Here's the room before: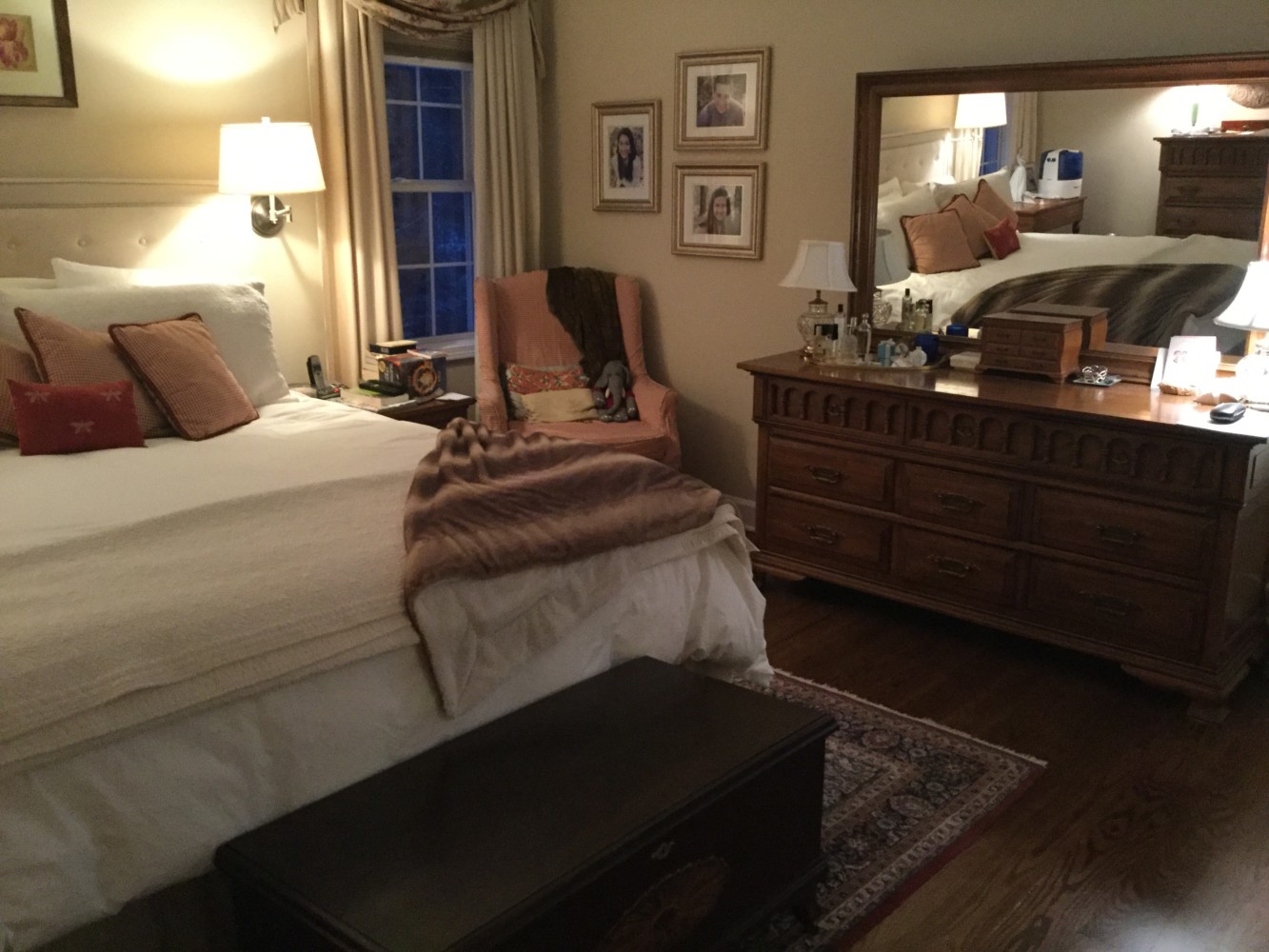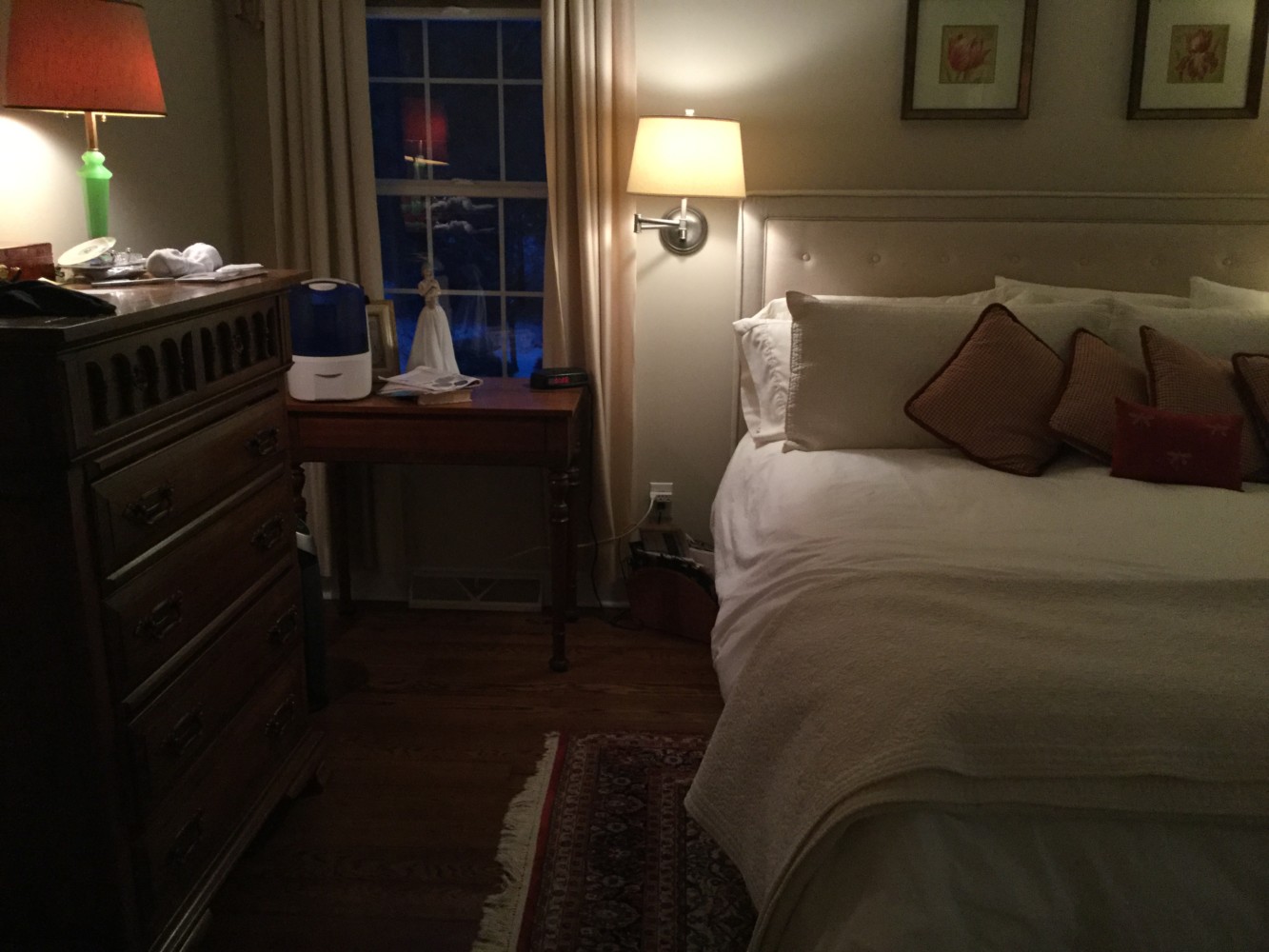 Nadine wanted a fresh, new look while keeping the furniture and headboard in her room. I loved the lines of her furniture and she was ok with painting them so we redid those and you can read about how we did that on the Simply White Dresser Makeover post. Just so you have a quick look at how my interior design works, after the initial consult, I came up with a design board with products for her to order and colors that I would like to see in the space. Here's a look at her design board: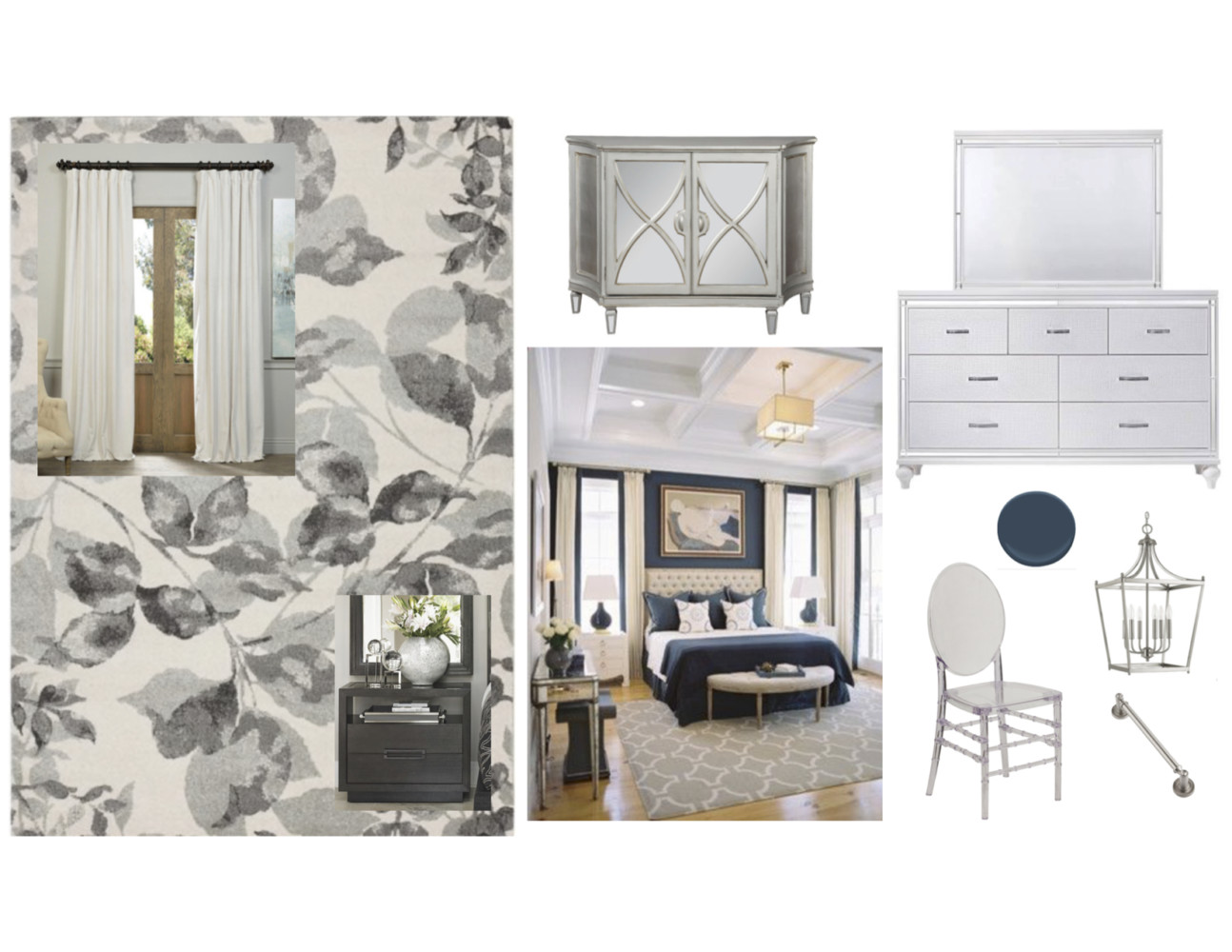 We tweaked the design a bit, but the after pictures will show all of the elements that we brought into the space. Unfortunately, I'm not sharing where you can get all of the items because that's why you should hire me to do the foot work for you. ;)
Here are the after pictures!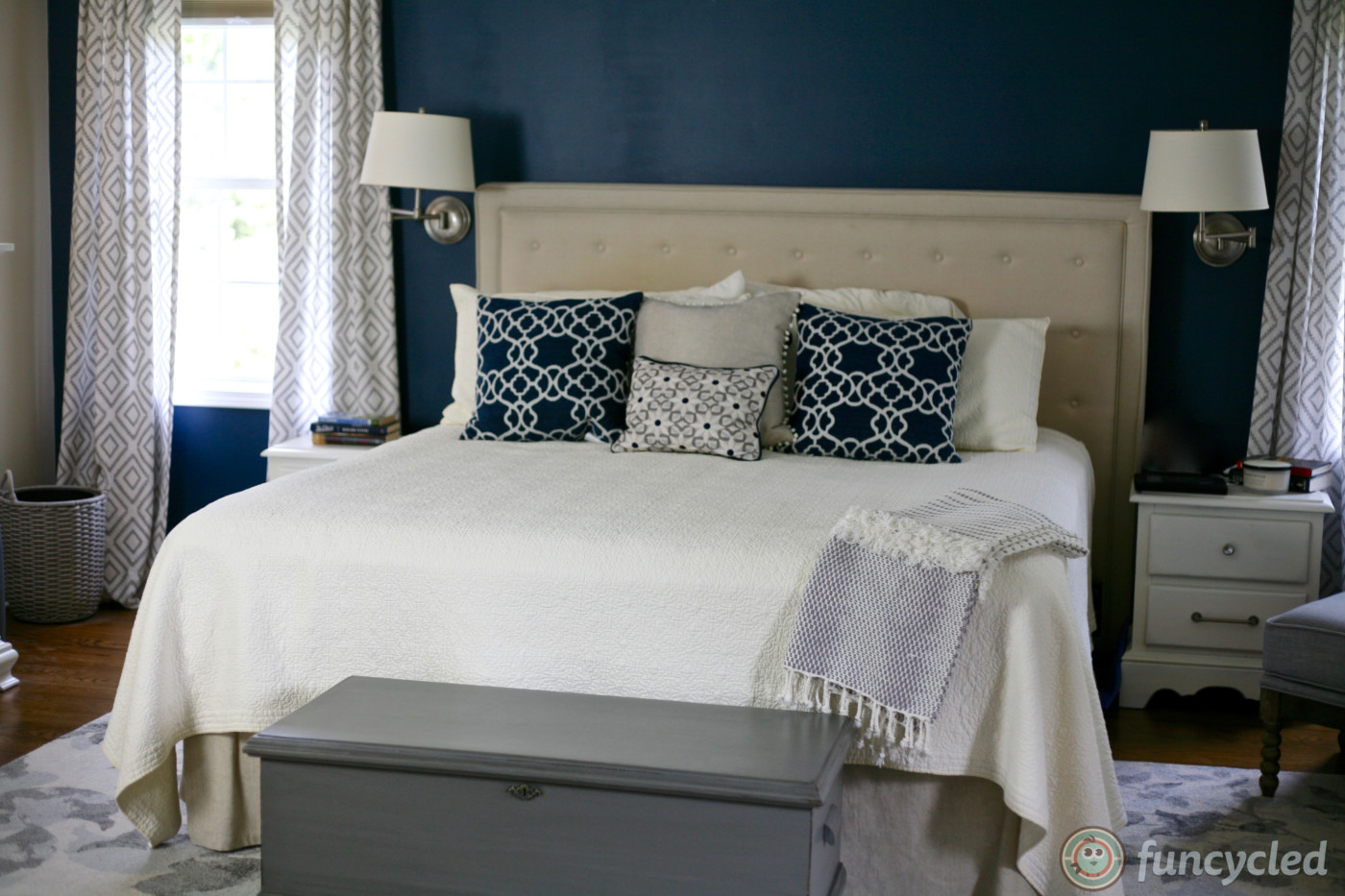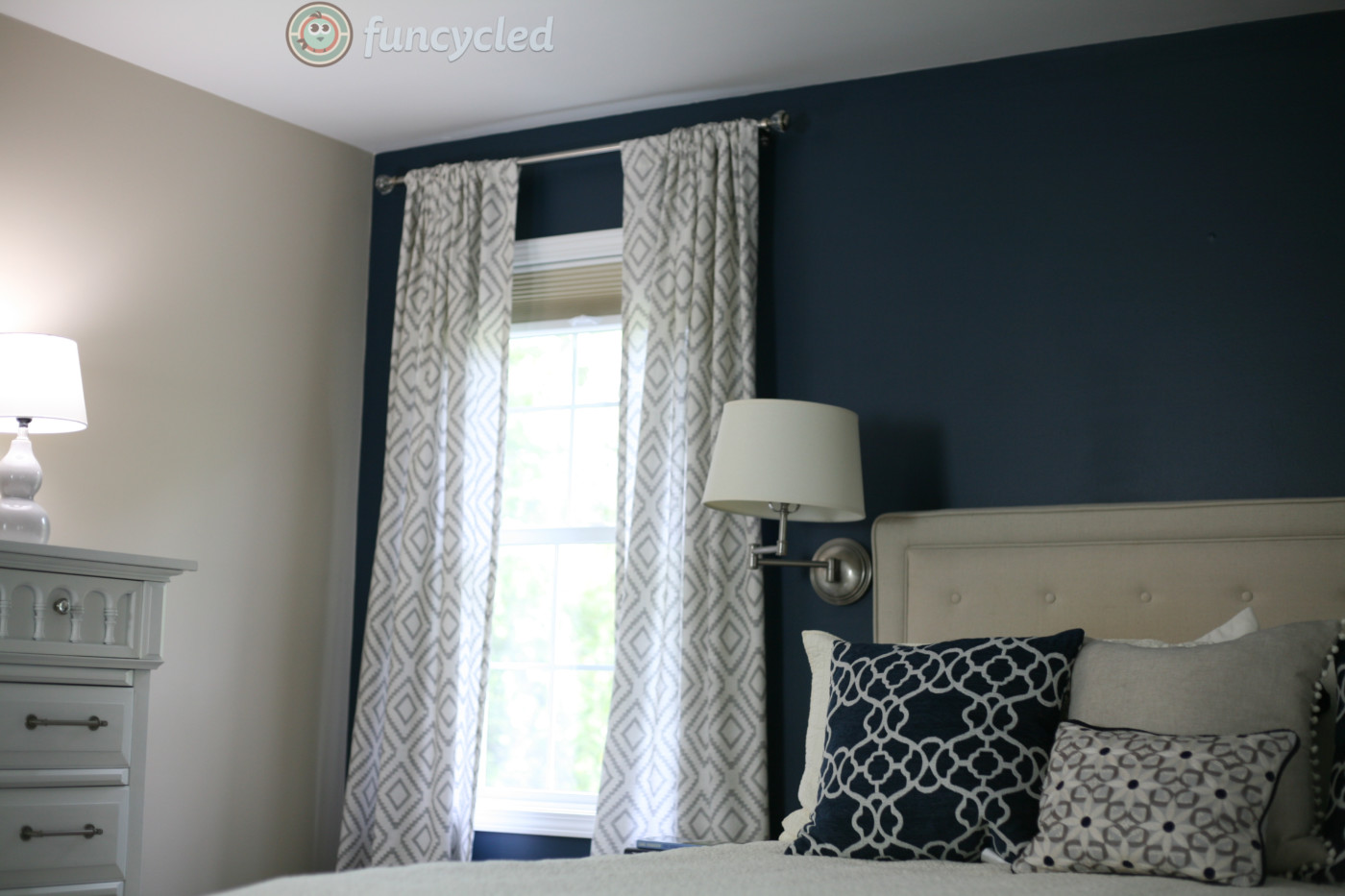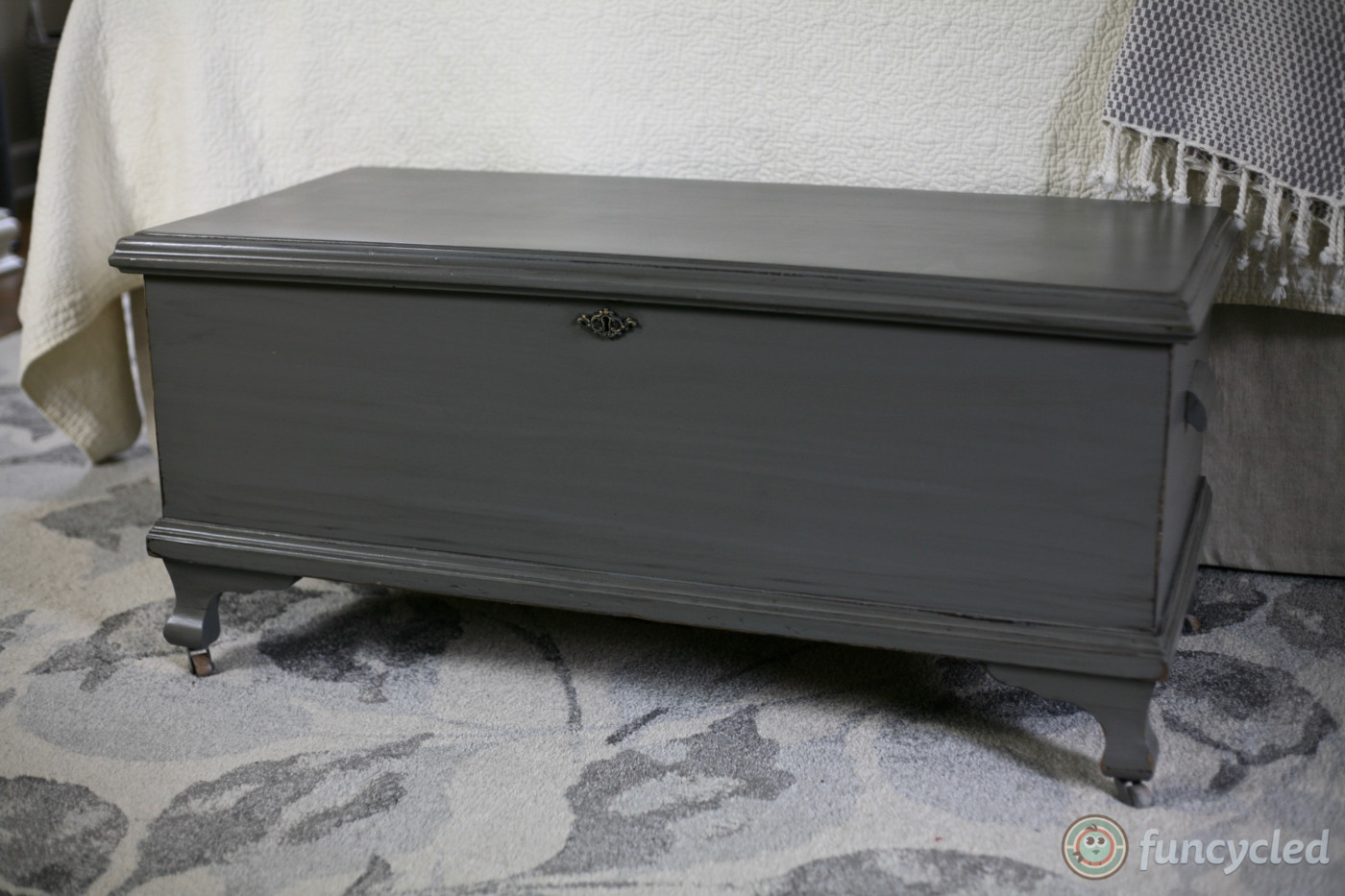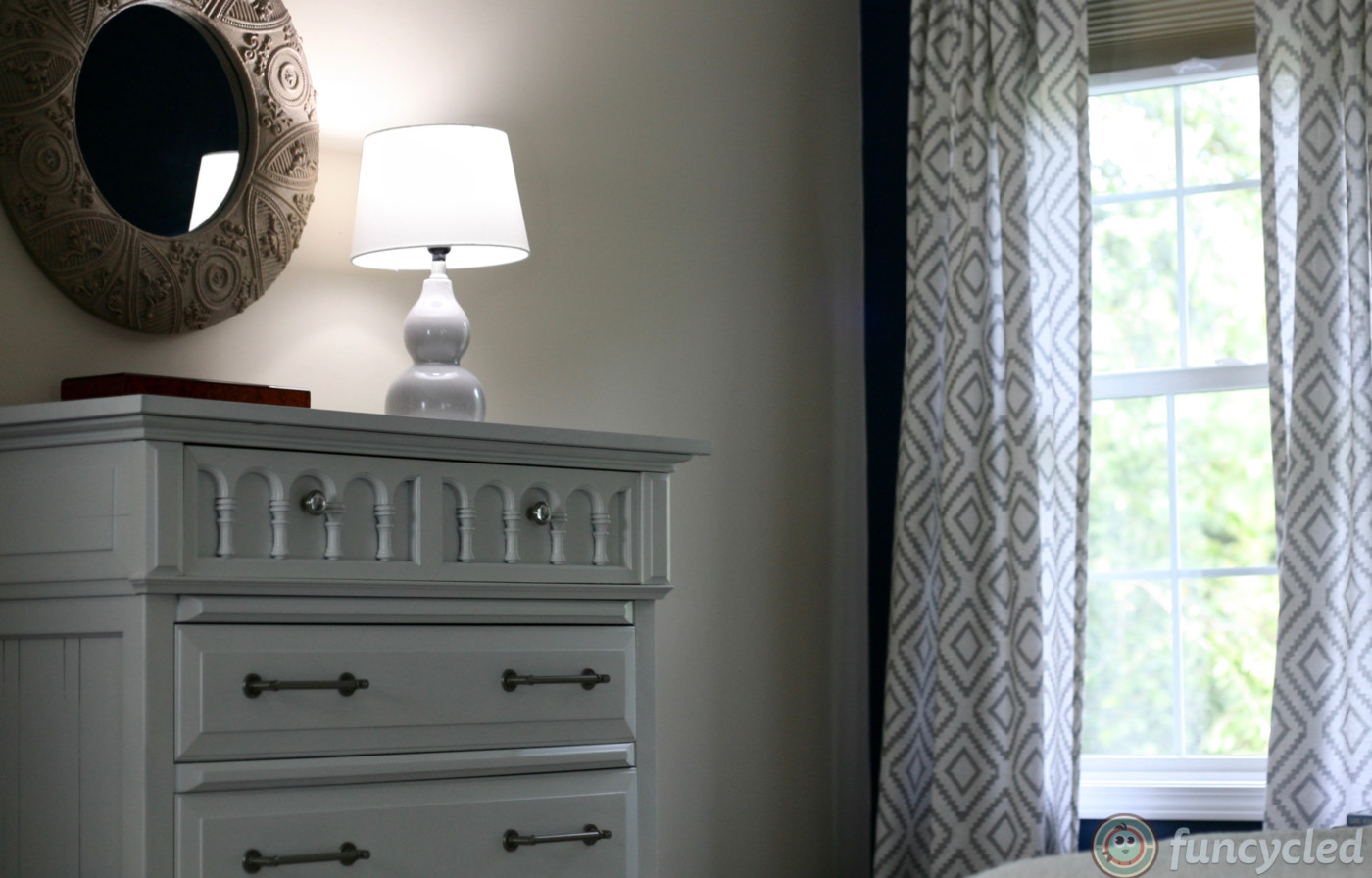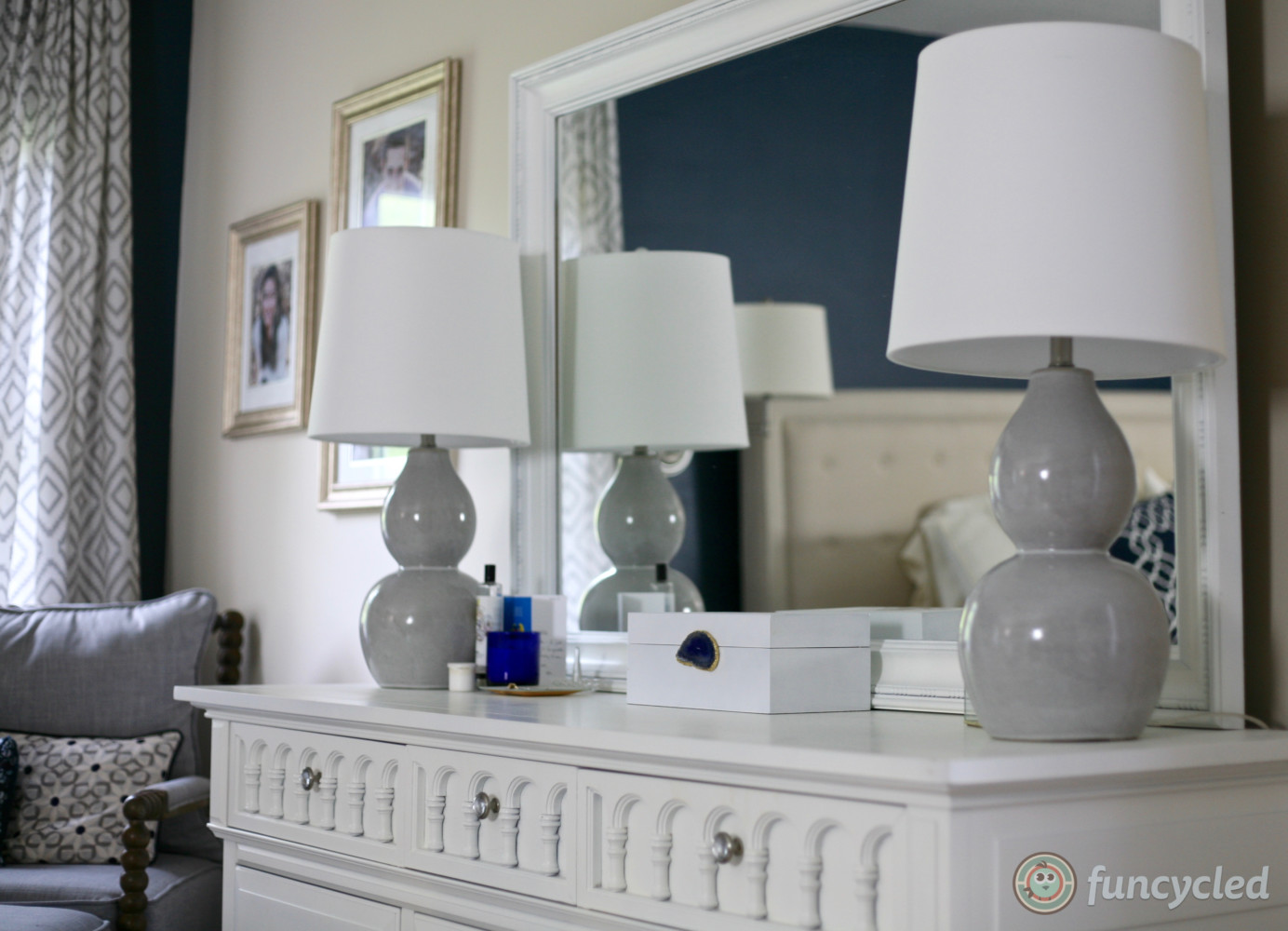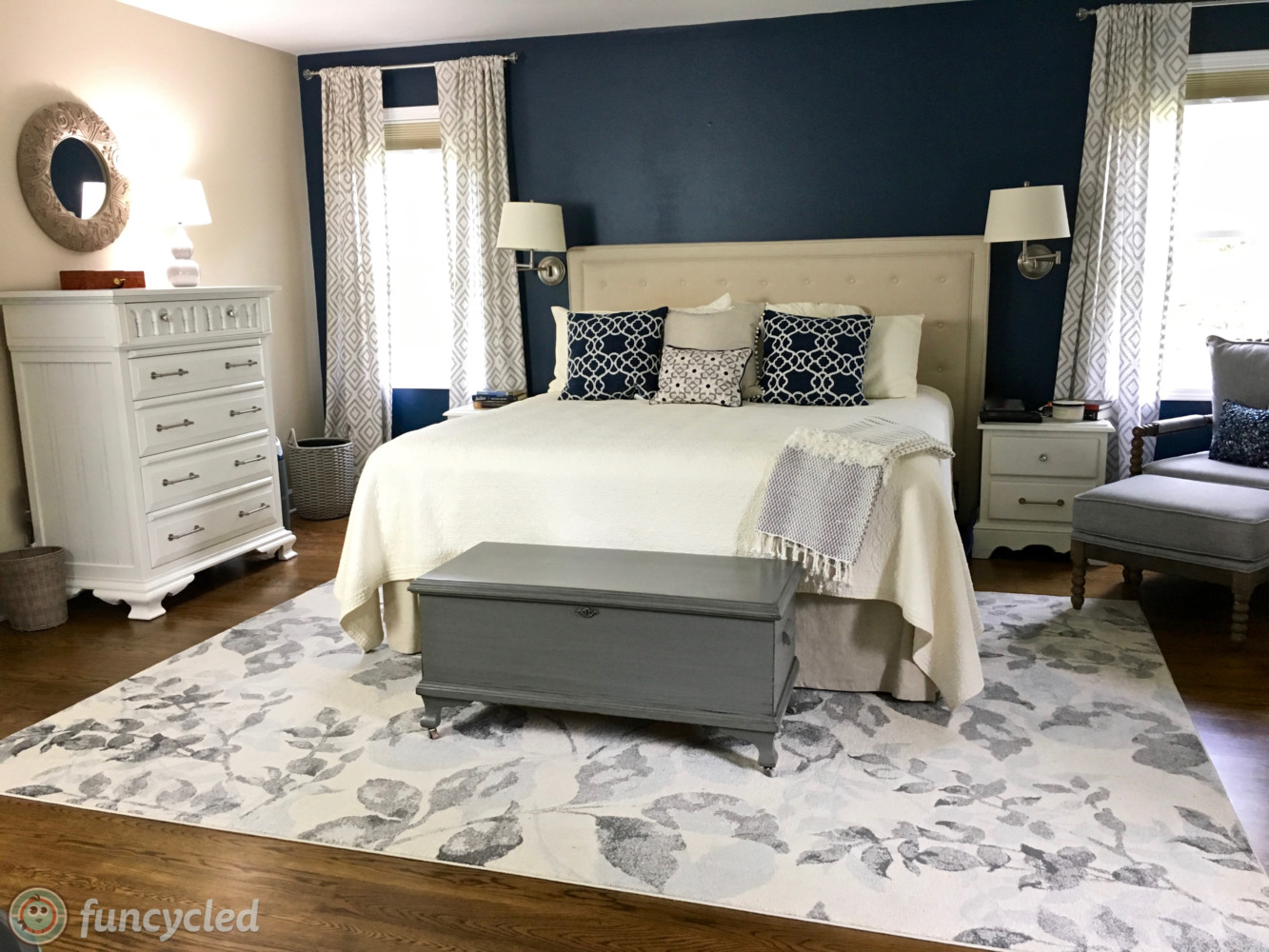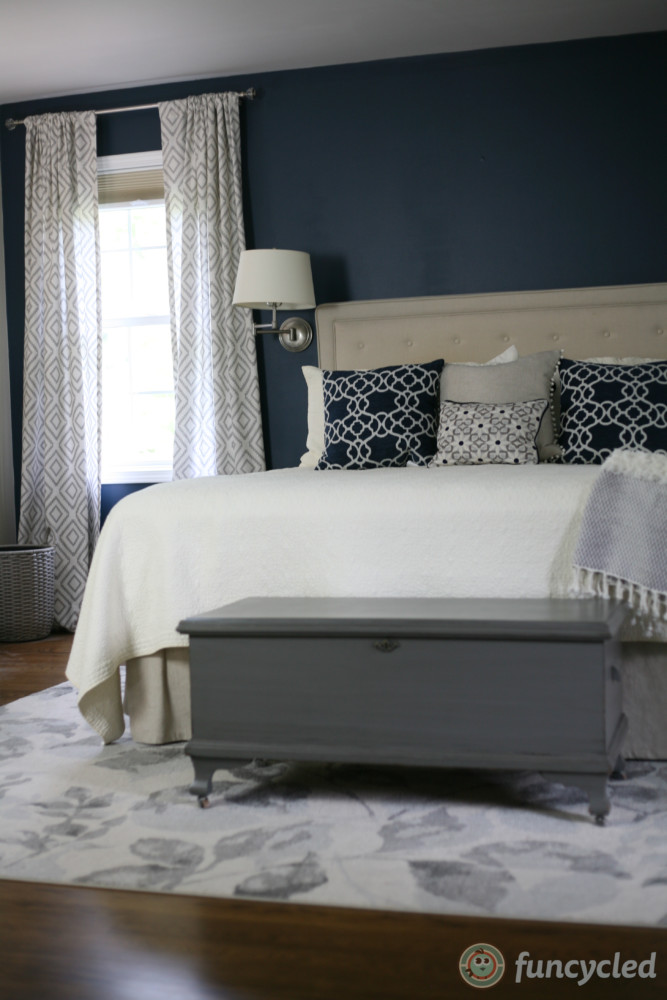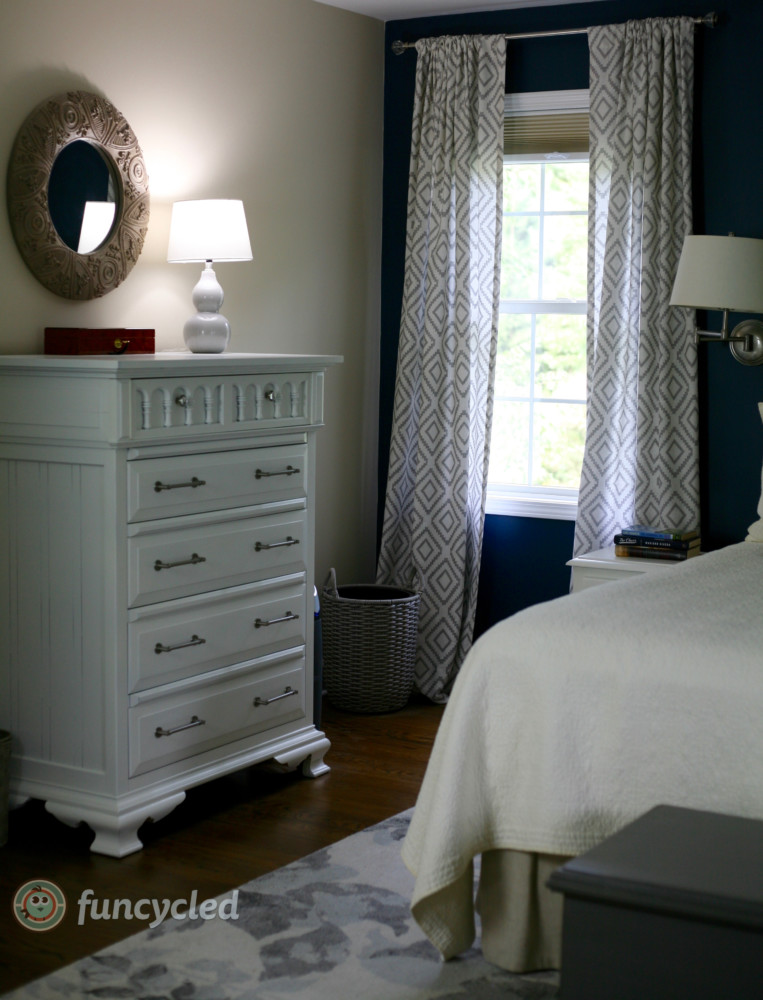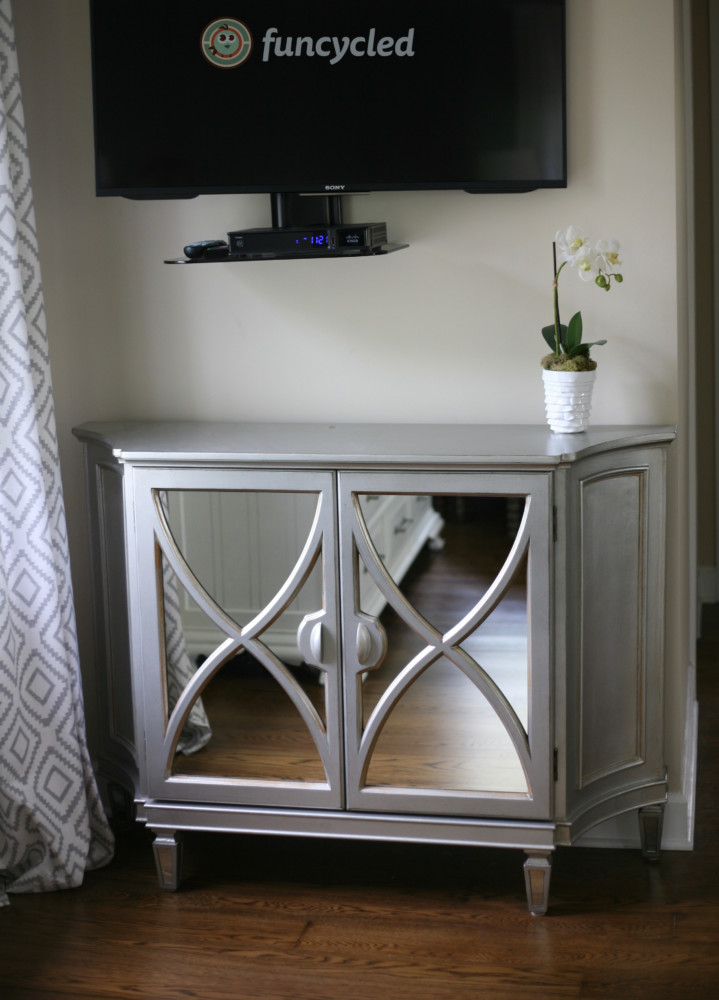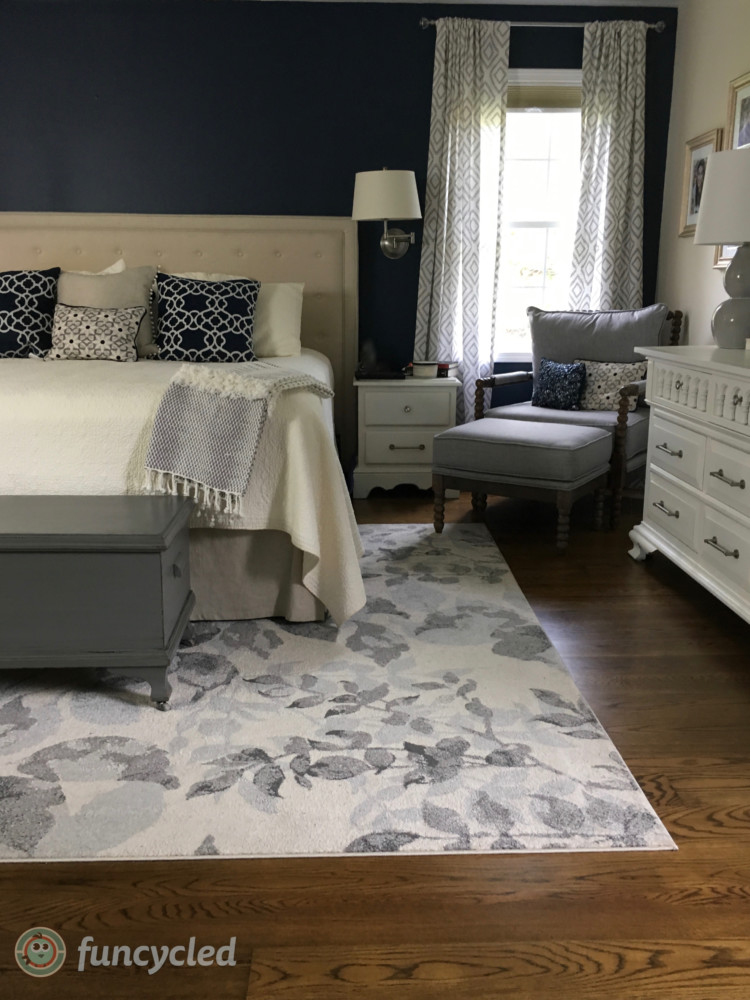 If you love today's makeover, reach out to us using our Contact Us form to ask us to help you reinvent your space! You can also check out new furniture for sale on our website here! If you'd like to purchase it, please use our Contact Us form or stop by our store at 272 River Street, Troy, NY. I've also added quite a few other new pieces to the store!
There is a box at the top right of this page to enter your email address to receive notifications by email when I post something new on this blog. Please sign up today!
Happy FunCycling Friends,
Sarah ;)
If you like what you see, please like FunCycled's Facebook page to keep up to date on the newest finds, vote on colors and give your input on our creativity. Last but not least, let us customize a furniture piece for you. We create custom furniture and will deliver for customers in upstate NY and also ship throughout the US. Send us a note with what you would like using our contact page. Or buy something that we've already designed from our furniture for sale page.