Hi Friends! I just wanted to remind you that tomorrow, we will be starting a 2 day auction for this dresser.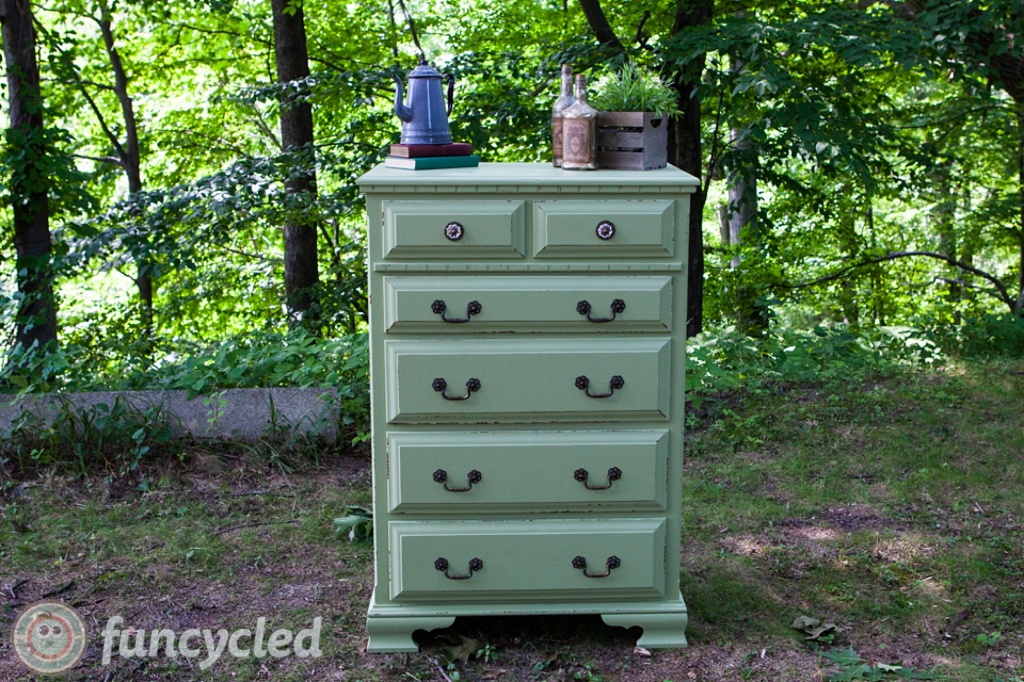 We're partnering with Hope International to raise money to help people in need like Ms. Chiang.
Each year, HOPE celebrates a client who demonstrates HOPE's values of perseverance, compassion, character, and creativity by announcing the Thurman Award winner. Established in honor of HOPE's first CEO and his wife, the Thurman Award celebrates clients who have not only experienced change in their own lives but have also extended that transformation to others in their community. Ms. Chiang is our 2014 Thurman Award winner!
Throughout Ms. Chiang's home region in rural China, families often struggle to sustain their livelihood, farming corn and other low-value crops to feed themselves and collect a meager income. Traditional Chinese beliefs, often discouraging new ideas, further trap and isolate families in a seemingly hopeless cycle of economic and spiritual poverty. The difficulties of rural life lead many to leave their homes and families for better jobs in nearby cities. Ms. Chiang knows these difficulties and broken relationships all too well, but she found a new hope that changed her life.
Transformation
Like many in her rural village, Ms. Chiang left home to search for better economic opportunities in the city. While in the city, she heard the Good News for the first time, and it was literally music to her ears. Hearing songs of praise and worship sung by believers, she thought it sounded beautiful. Later, in community with believers for the first time, she put her faith in Christ.
Ms. Chiang's faith flourished despite resistance from her family. In the city, she met HOPE China staff members who came alongside her through discipleship and Bible study. She discovered a new hope, and she wanted others to experience it too. "I thought of how many people were living in darkness," she says, "and I planned to return to my village and testify on behalf of Christ."
New hope in the Good News
But with few economic opportunities in her village, Ms. Chiang continued working in the city. She traveled back and forth to her hometown to share the Good News, but the distance made ongoing discipleship with new believers difficult. "Seeing this," she remembers, "I decided to permanently move back to the village, build the church, share my testimony, and help develop the local economy."
To help her earn a sustainable livelihood in her village, Ms. Chiang turned to HOPE China for support. With loans and training from HOPE China, Ms. Chiang began farming non-traditional, higher-value crops, like pear trees and medicinal plants. At first, local farmers were skeptical, but when the new crops returned a higher income than traditional crops, many decided to join Ms. Chiang and farm together, increasing their profits, sharing new ideas, and hearing the Good News—many for the first time.
Ms. Chiang still feels burdened for the many needs of her community, but, in Christ, she finds strength. Since returning to her hometown, she has reconciled with her mother, seen livelihoods improve, and helped two gatherings of believers grow in faith and numbers. God has proven faithful. "Before, I only depended upon myself, but now I depend upon God. Depending upon God will bring even more people to Him."
*Name changed for security.