I couldn't wait another day to share a little bit about my friend Chelsea over at Chelsea Bos Photography. Not only did she take all of the photos of my family on our About Us page, but she just agreed to help us out by photographing our furniture pieces weekly. This was tough for me to give up because I love taking pictures, but if I had to give it up to anyone, I knew it had to be Chelsea. She has an amazing eye, but above that she has energy and such a fun spirit! We worked together at my last job so I knew working together at FunCycled would be a delight.
Here she is this past Monday doing the first day of furniture photoing…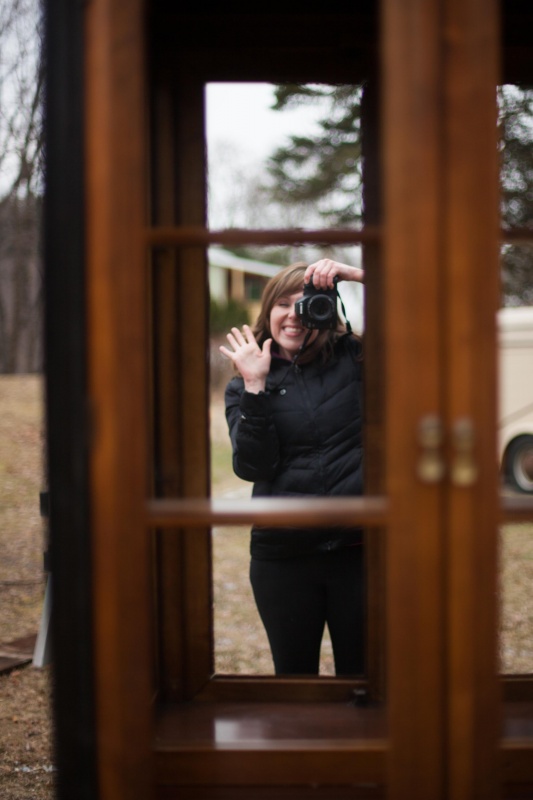 I told her to take full freedom in my house and stage each piece with creativity. And so she did… here are just a couple from her photo shoot. I'll have before and after pictures and blog post about these, but just had to share her amazing talent with you.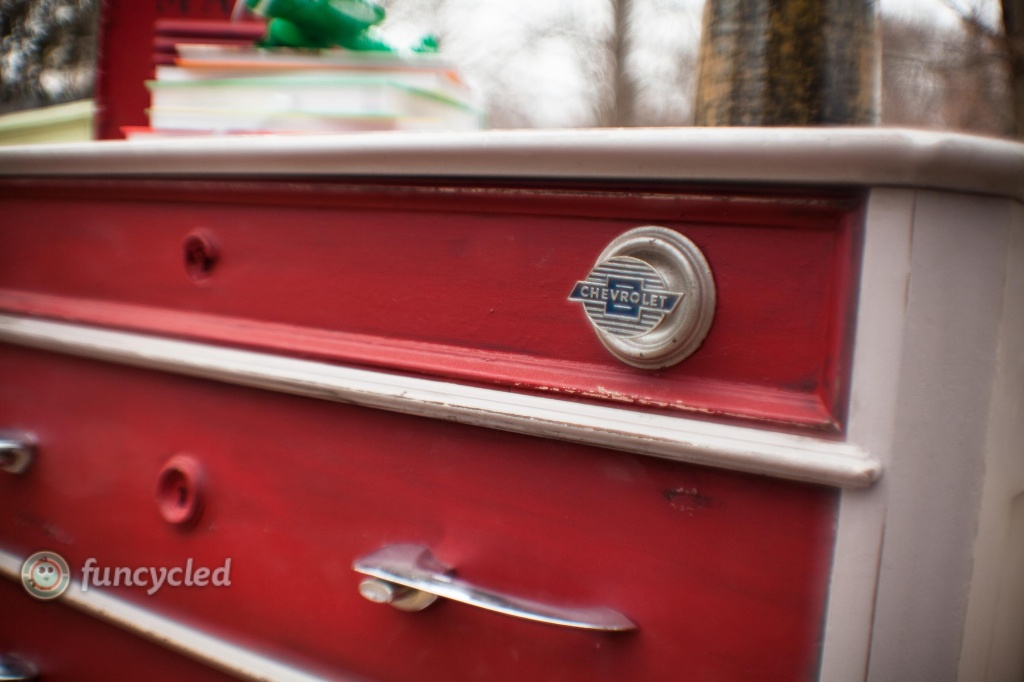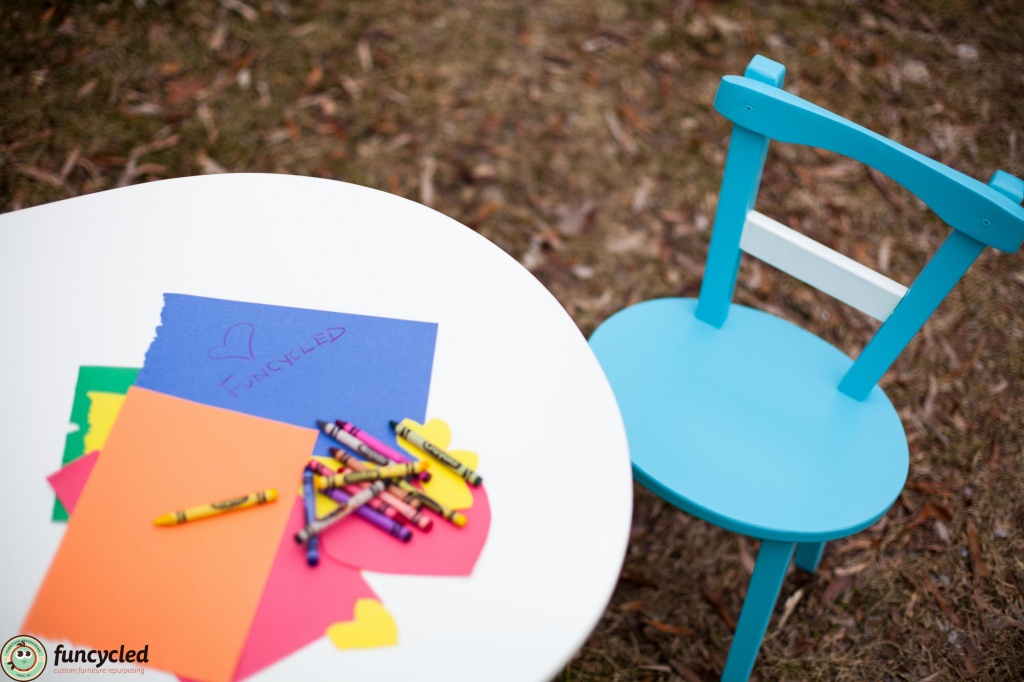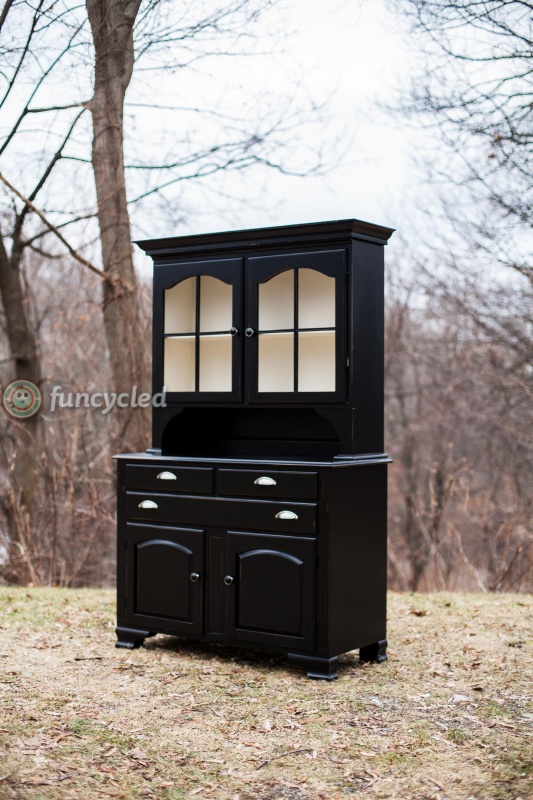 Not to mention her fun photo shoot for my little kiddos first day of school!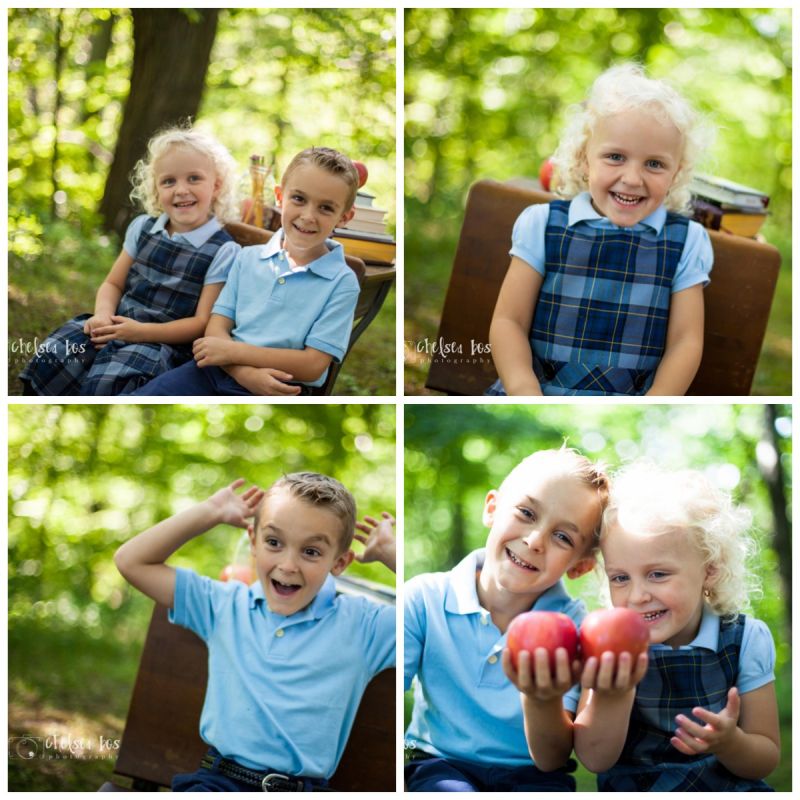 If you have any special moments coming up in your family, you definitely should call Chelsea and ask her to capture the memory for you. I really can't sing her praises enough. Welcome to FunCycled friend!
Filled with excitement!
Sarah ;)
If you like what you see, please like FunCycled's Facebook page to keep up to date on the newest finds, vote on colors and give your input on our creativity. There is a box at the top right of this page to enter your email address in to receive notifications by email when I post something new on this blog. Please sign up today!
Last but not least, let us customize a furniture piece for you. We create custom furniture and will deliver for customers in upstate NY and will also ship throughout the US. Send us a note with what you would like using our contact page. Or buy something that we've already designed from our furniture for sale page.