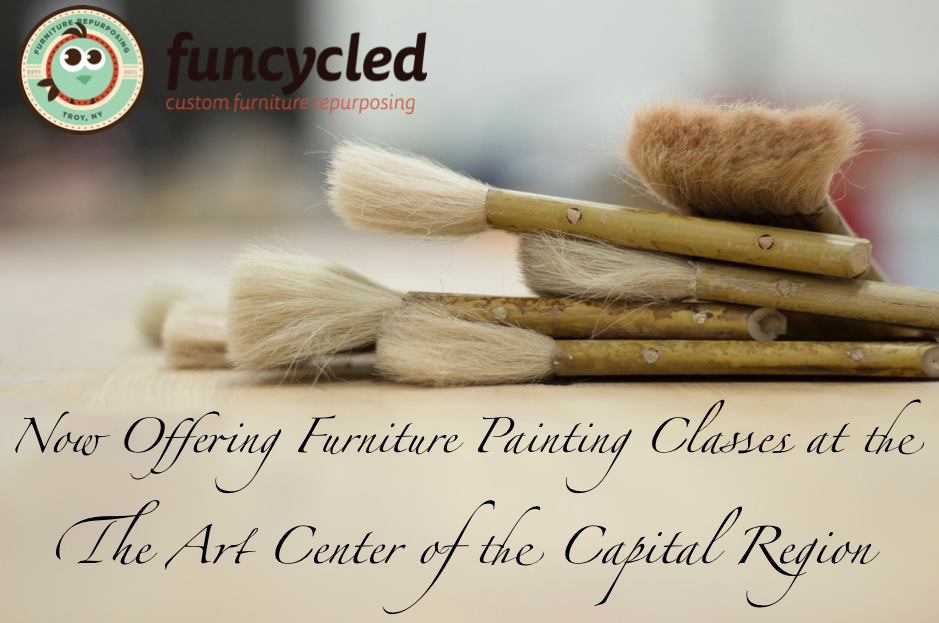 Hi Friends!!!
A highly anticipated time has come! We have partnered with the Art Center of the Capital Region to offer classes on how to paint your own furniture. This is such an exciting announcement for us!! I've considered myself an artist above all else in this business! I've been painting since I was a teenager. I was home schooled and my parents invested in having me go to an amazing art teacher to learn how to paint for years.  I had art in galleries and loved everything about it. Then I started enjoying interior design and painting furniture. The rest is history! ;)
This class will be 3 hours long. You'll bring your own piece (anything small that you can carry through a door by yourself) and we will paint it completely and distress it if you'd like, during that time period. I'll show you painting techniques that I've learned over the last 4 years of re-purposing furniture full time. Bring your friends and make it a night (or morning) outing! You can see a full list of class dates and register for them here: Repainting to Repurpose with FunCycled
Here's some examples of furniture finishes you'll be taught in the class!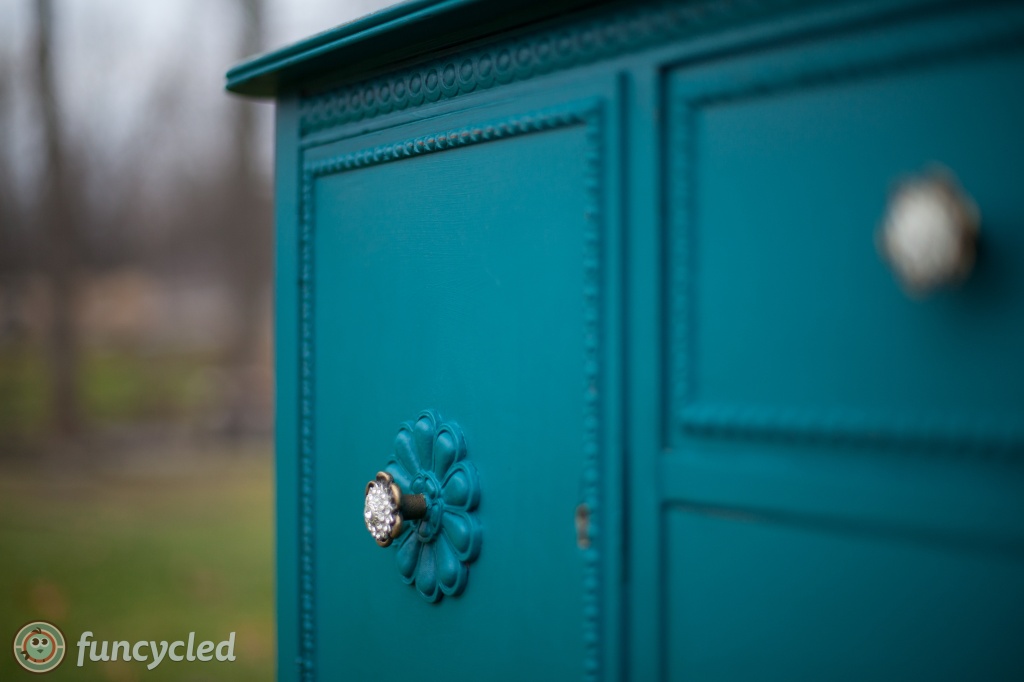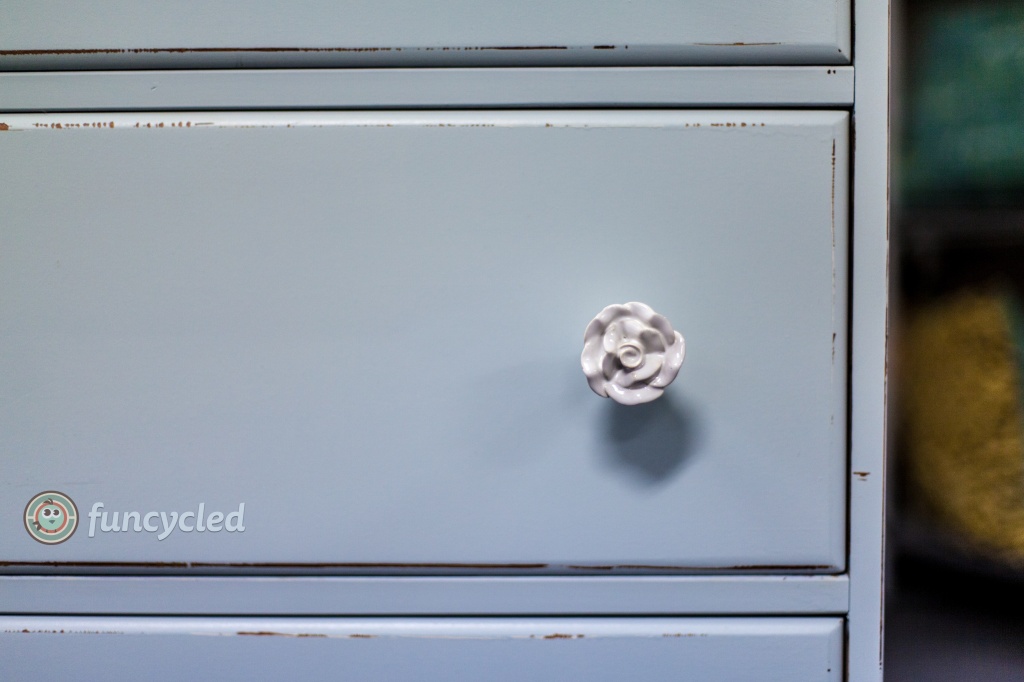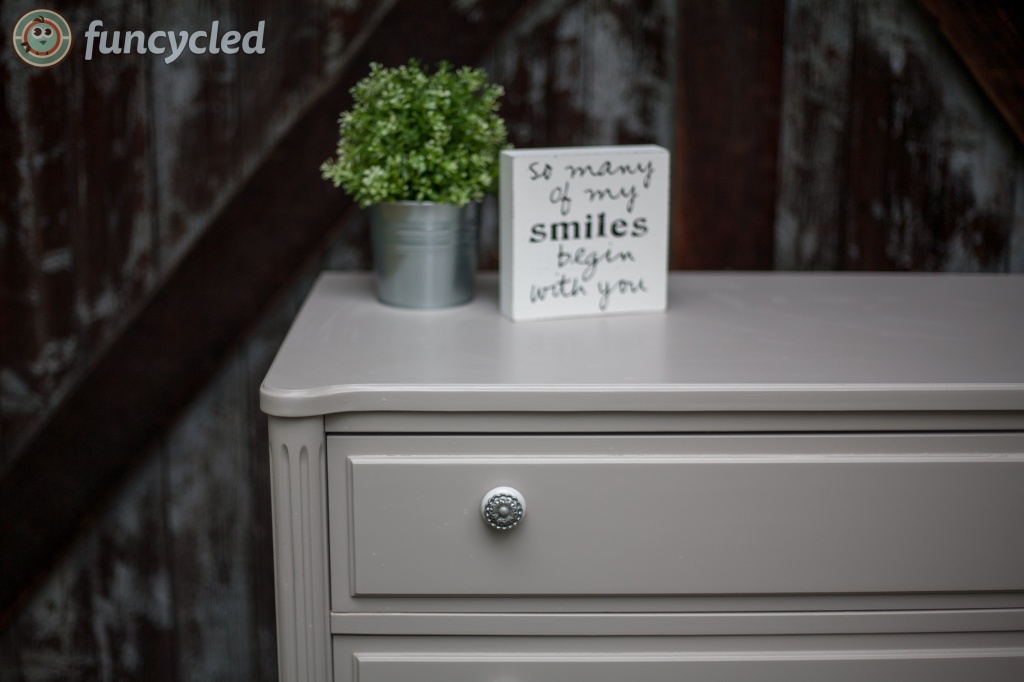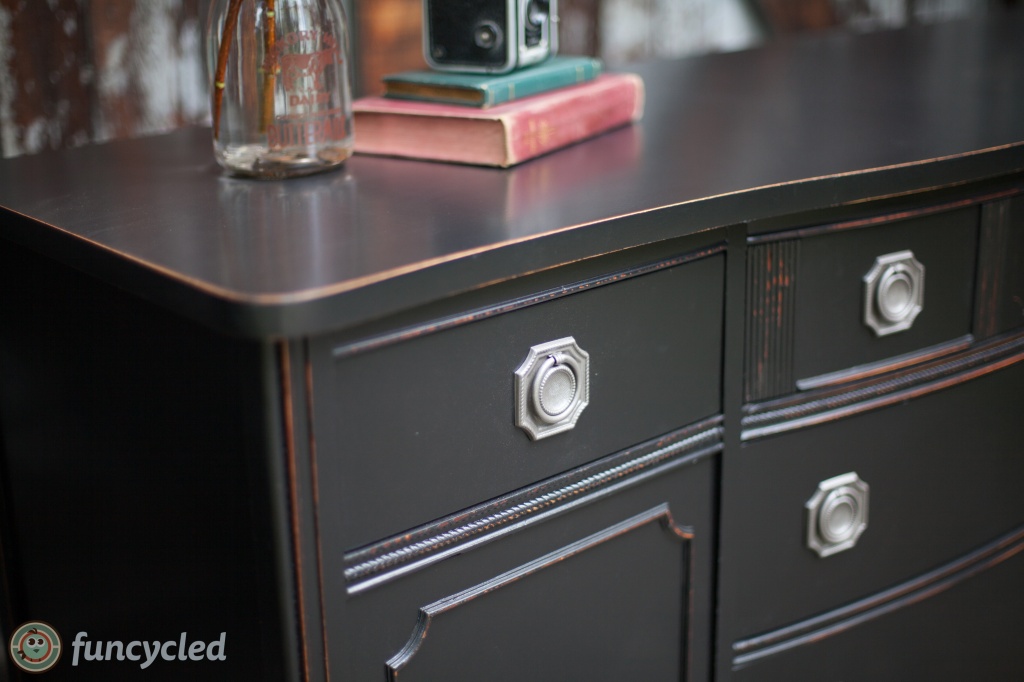 This class would make a great gift for a friend or loved one! If you have friends that love DIY or paint and sip classes, this should be the next outing for your fun night out!
Won't it be fun to give new life and add character to your favorite piece of furniture? Thank you for appreciating art and supporting our local community!
There is a box at the top right of this page to enter your email address to receive notifications by email when I post something new on this blog. Please sign up today!
Happy FunCycling Friends,
Sarah ;)
If you like what you see, please like FunCycled's Facebook page to keep up to date on the newest finds, vote on colors and give your input on our creativity. Last but not least, let us customize a furniture piece for you. We create custom furniture and will deliver for customers in upstate NY and also ship throughout the US. Send us a note with what you would like using our contact page. Or buy something that we've already designed from our furniture for sale page.