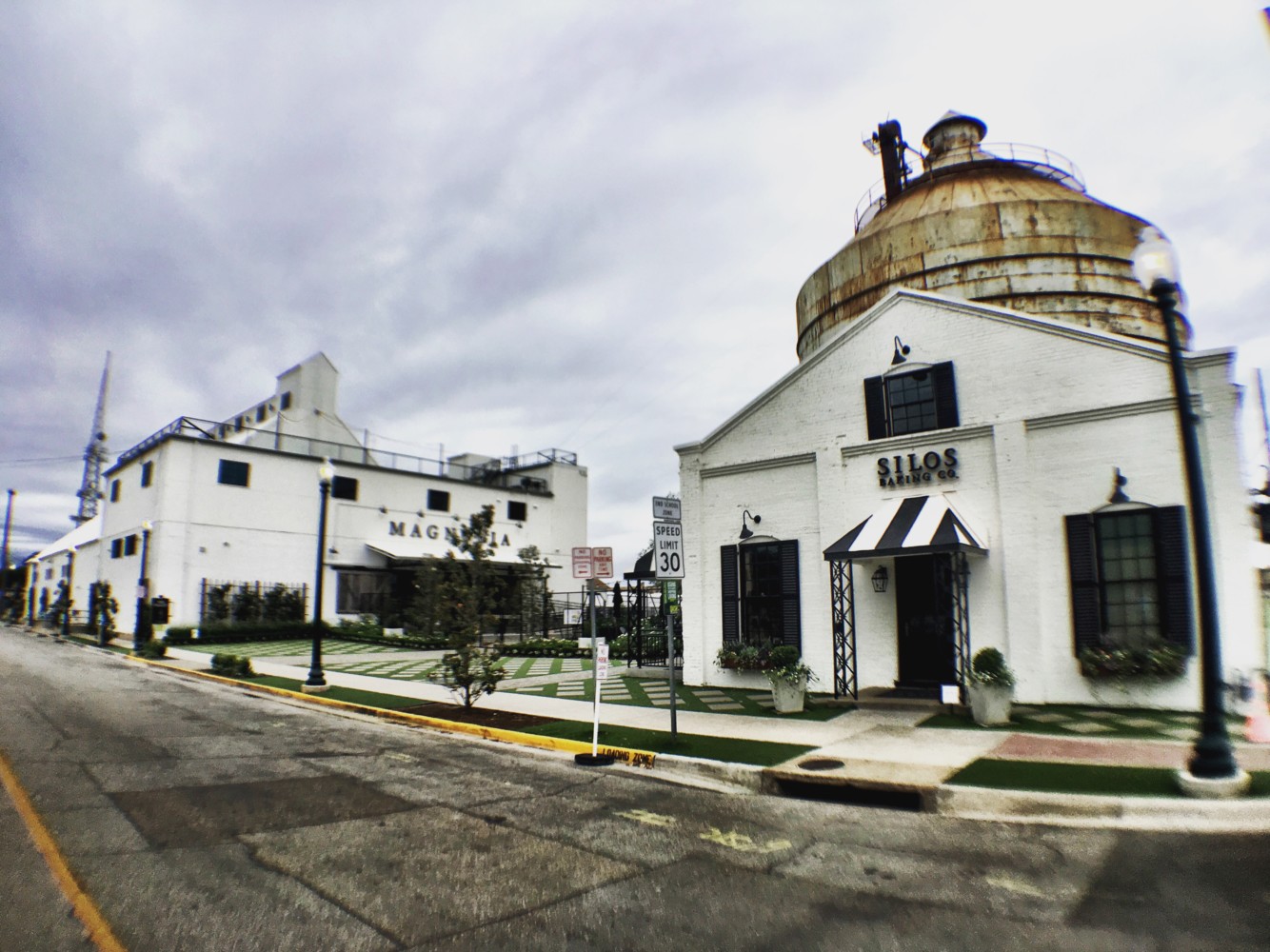 Hi Friends!!!
We were able to visit Magnolia Market and Silo Baking Company in May! It was a work trip that we have been dreaming about since the Silos opened! As we all know, everything Chip and Joanna touch seems to turn to gold. I didn't even know who Joanna Gaines was until someone came into our store and said, "Your store reminds me of Magnolia Farms in Texas. We just left there and loved it so much!" That was when they still had their small shop (it's not open anymore as a store but you can drive by it 3801 Bosque, Waco, Tx). I checked out Jo's website and designs and felt undeserving of the compliment! They are both so talented!! Check out all their design on Pinterest.
If you are a lover of Fixer Upper, you might want to make a trip to Waco and see the Silo's for yourself! I've compiled some helpful tips for you based on our stay!
The slowest days at the market are Monday's or Tuesday's typically. We planned our trip around those days and were so glad we did because it was pretty manageable in the store. Some days there are lines just to get in the store! There are almost always lines to get into the Silo Baking Company.
To start your morning off right, get up early and head to Common Grounds. It's a coffee shop in Waco really close to Magnolia Market. We stopped by around 7am and enjoyed some coffee before headed to the Silos. The Silo's Bakery only has drip coffee which is good to know if you like other types of drinks like I do! Here's pictures of the adorable coffee shop: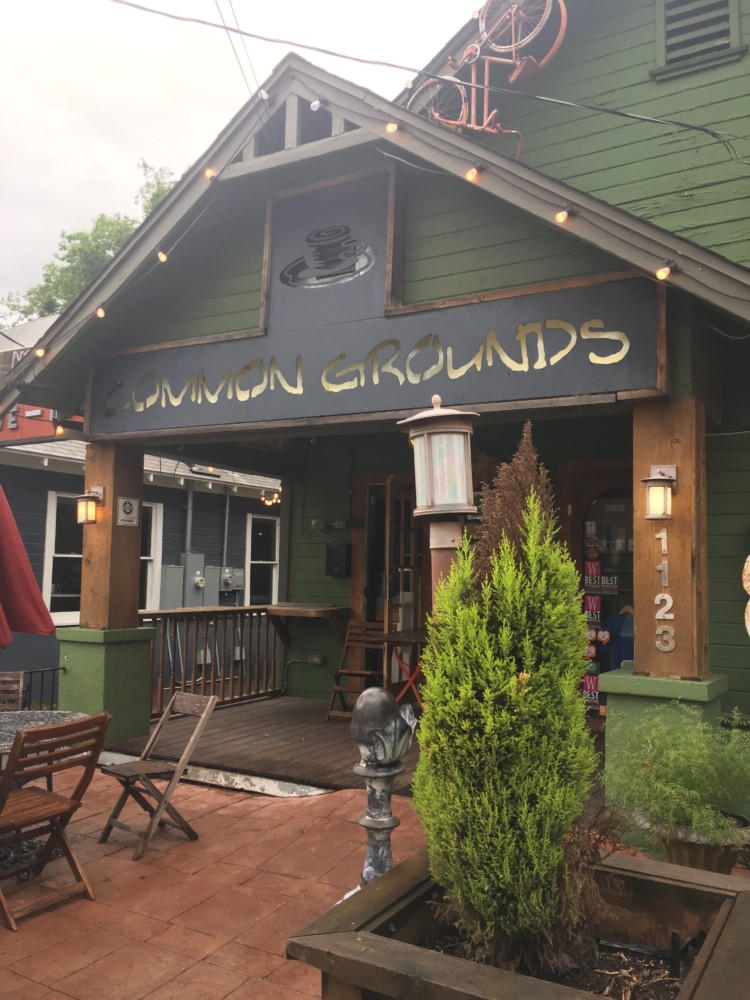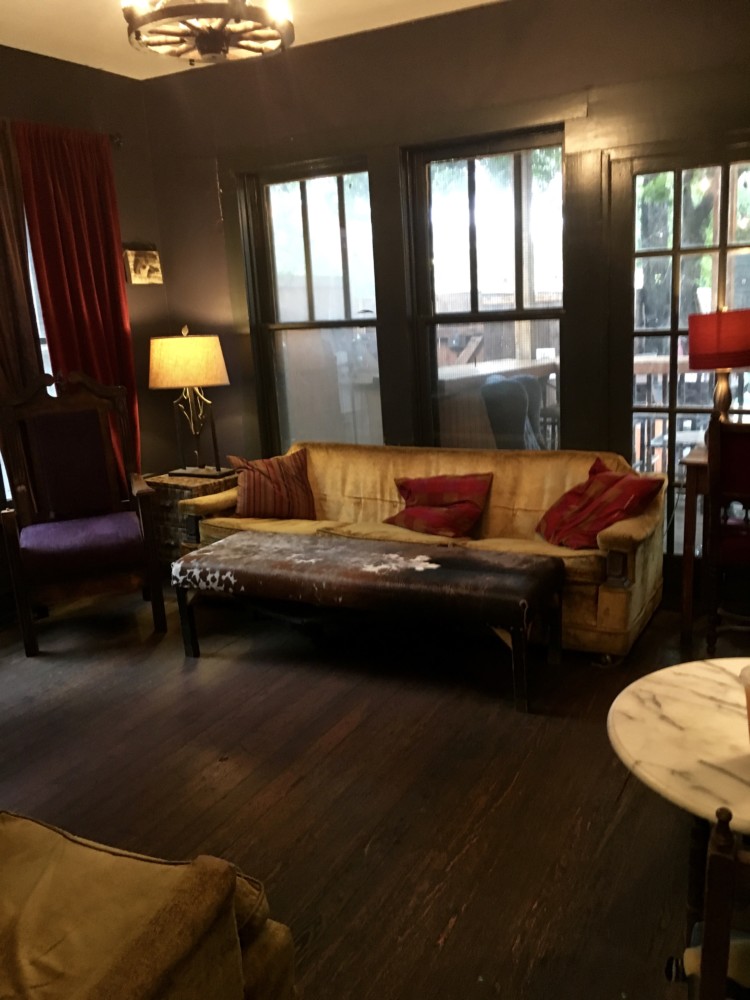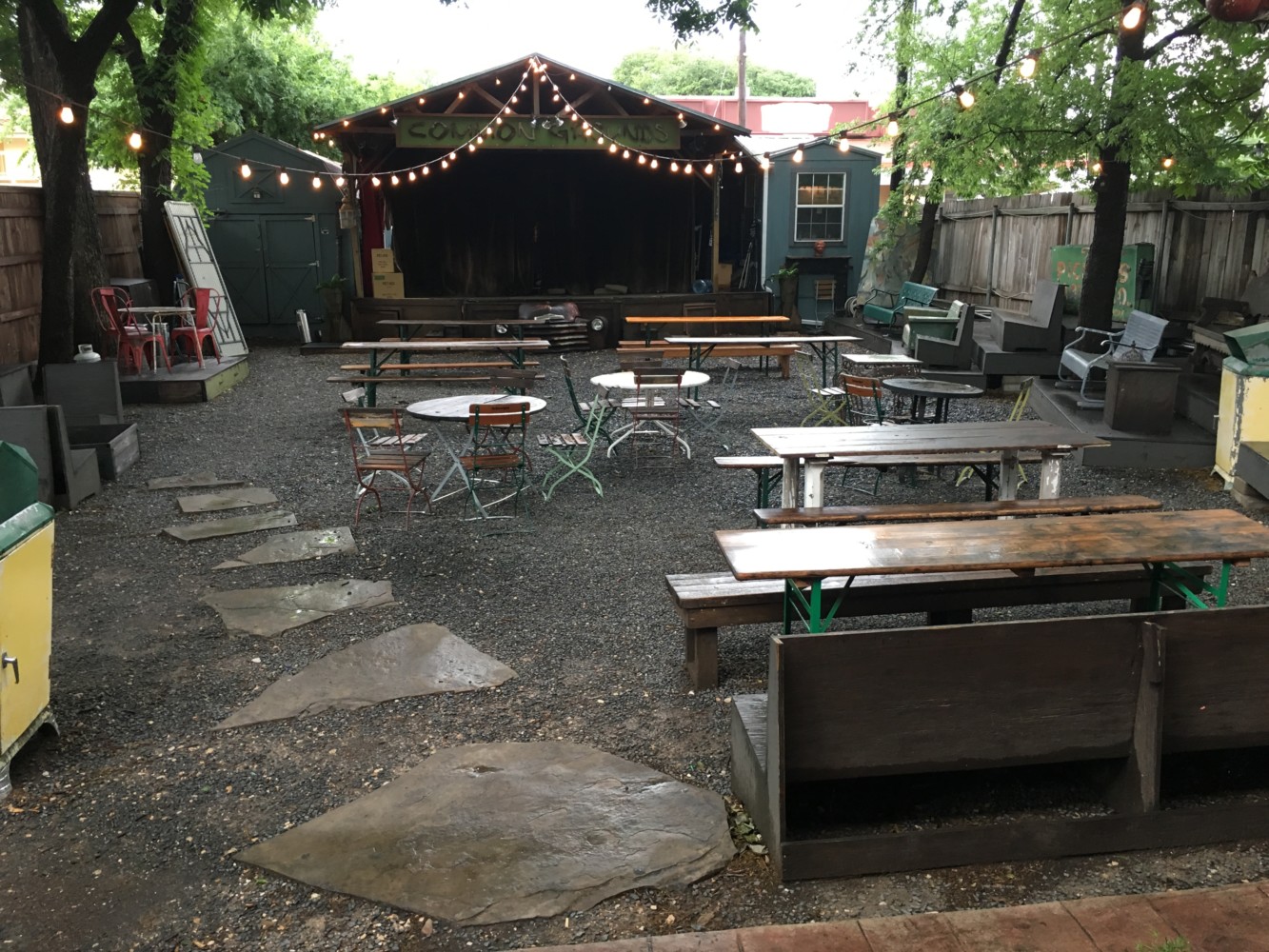 Magnolia Market opens at 9am, but the Bakery opens at 7:30am. Your best bet is to head in early to grab your favorite treat before the store opens. We did this on both days of our trip and the line was only to the door, not blocks down like usual. Here's the outside of the Bakery and some inside pictures, too!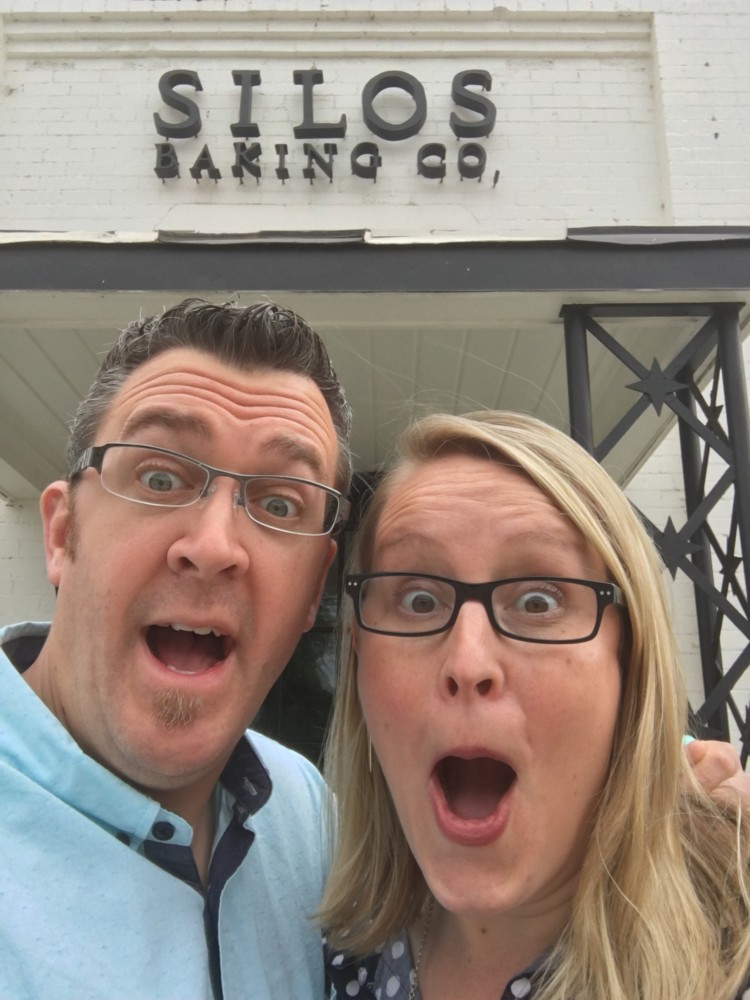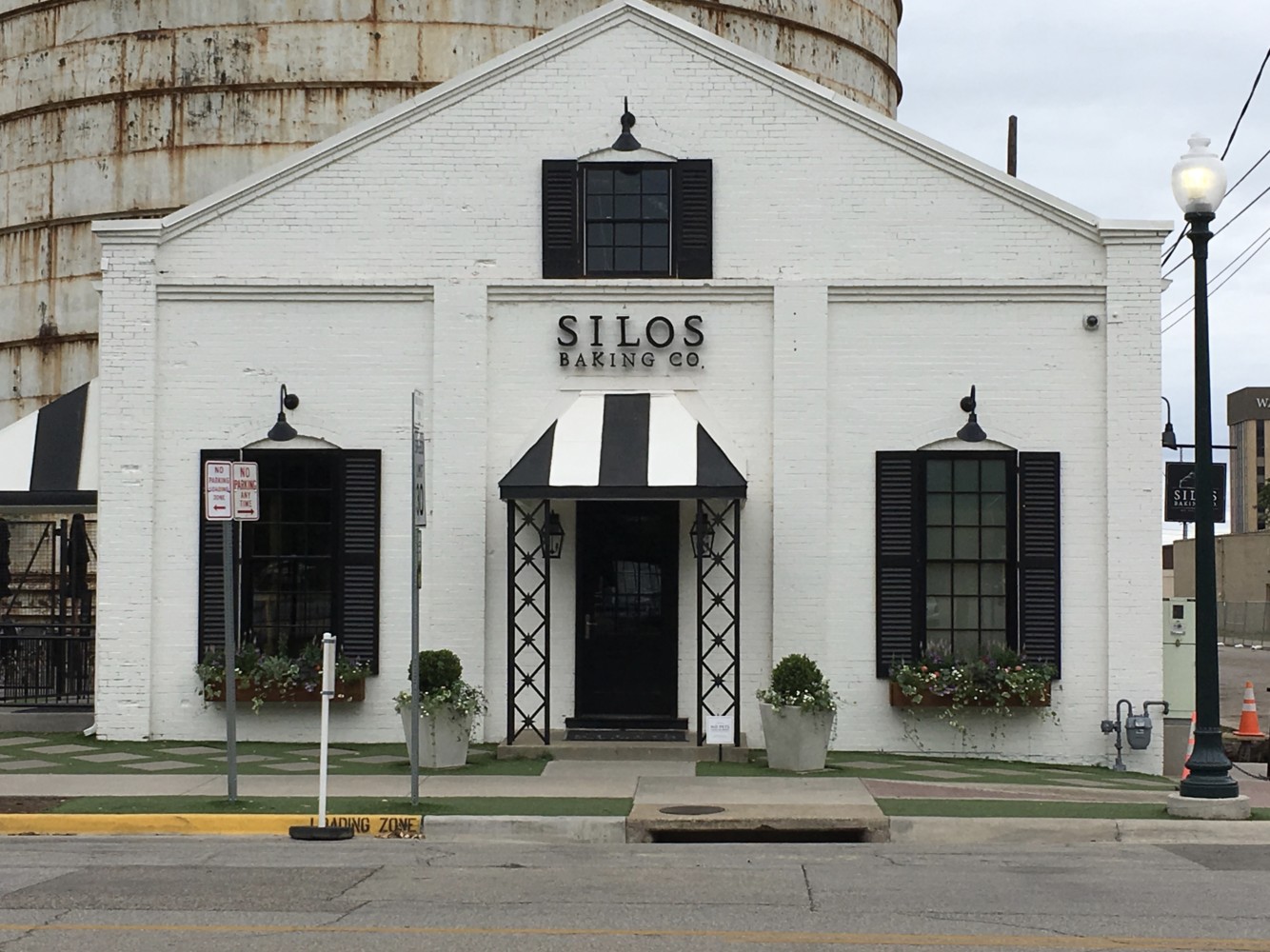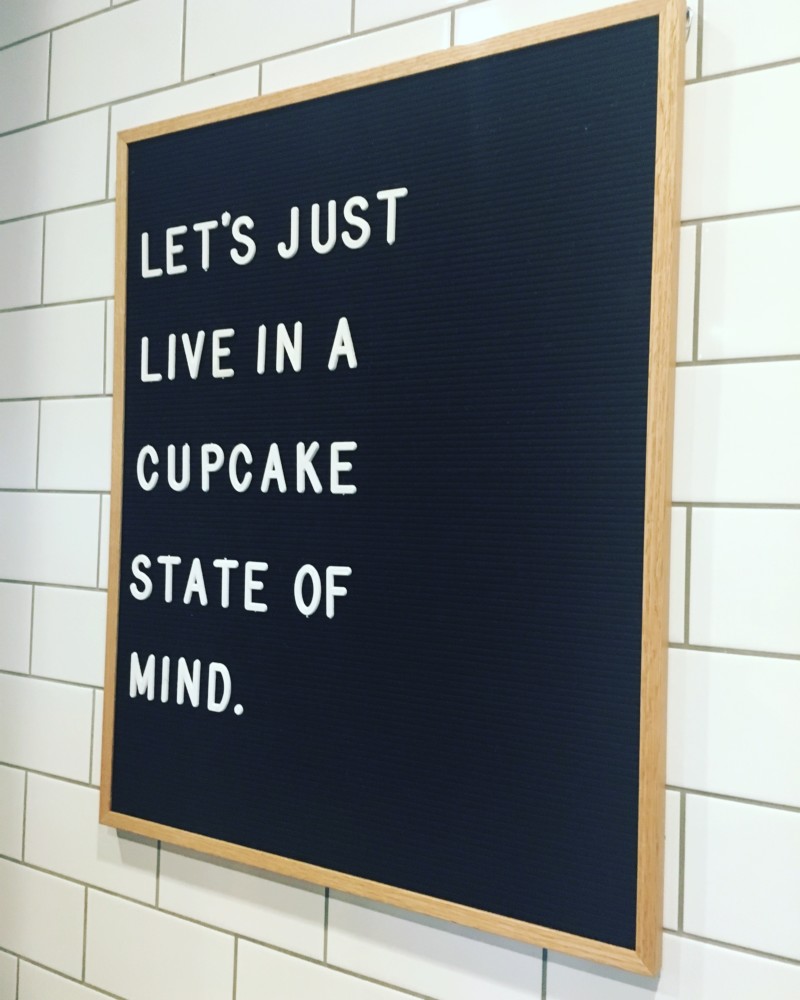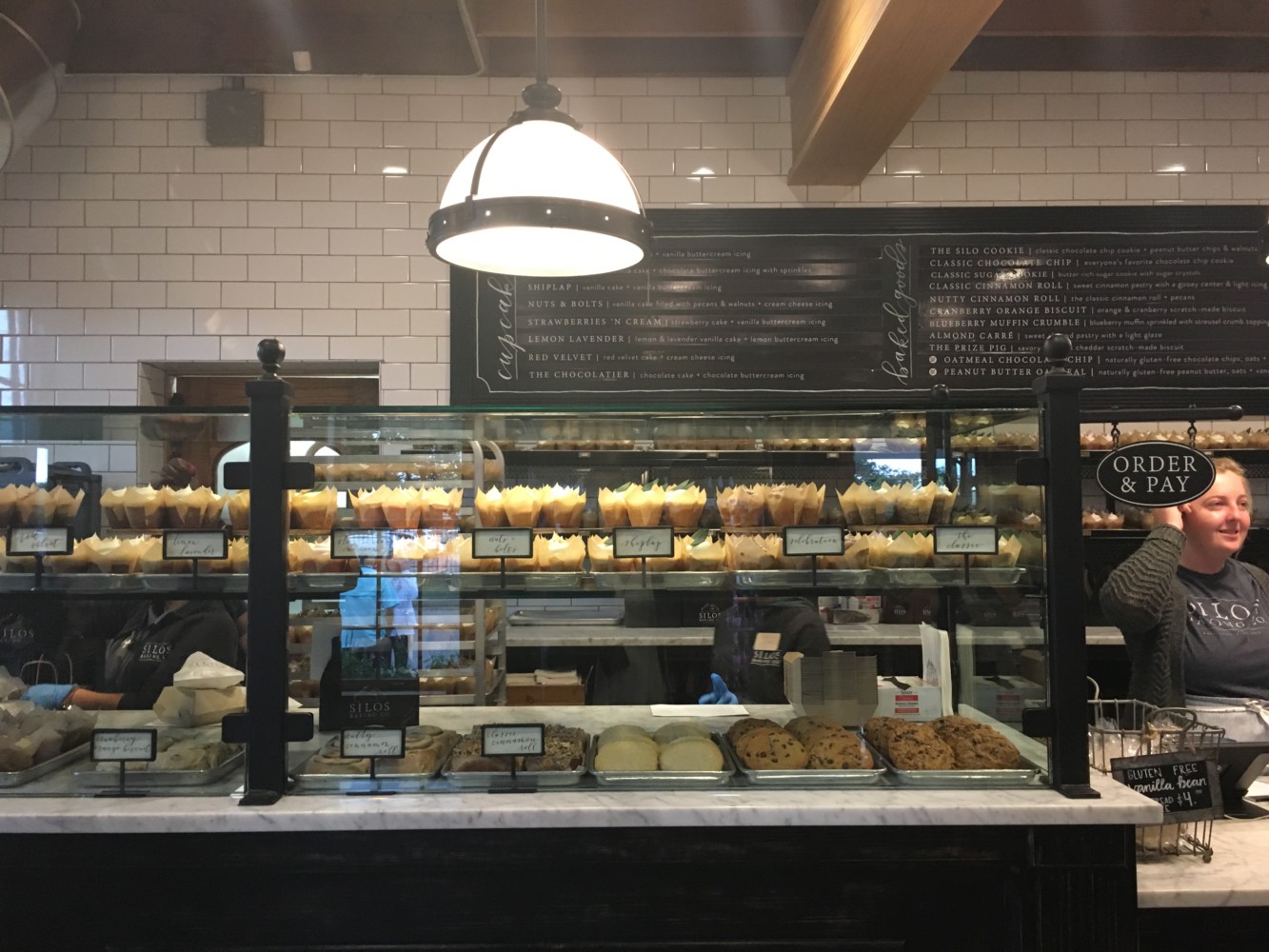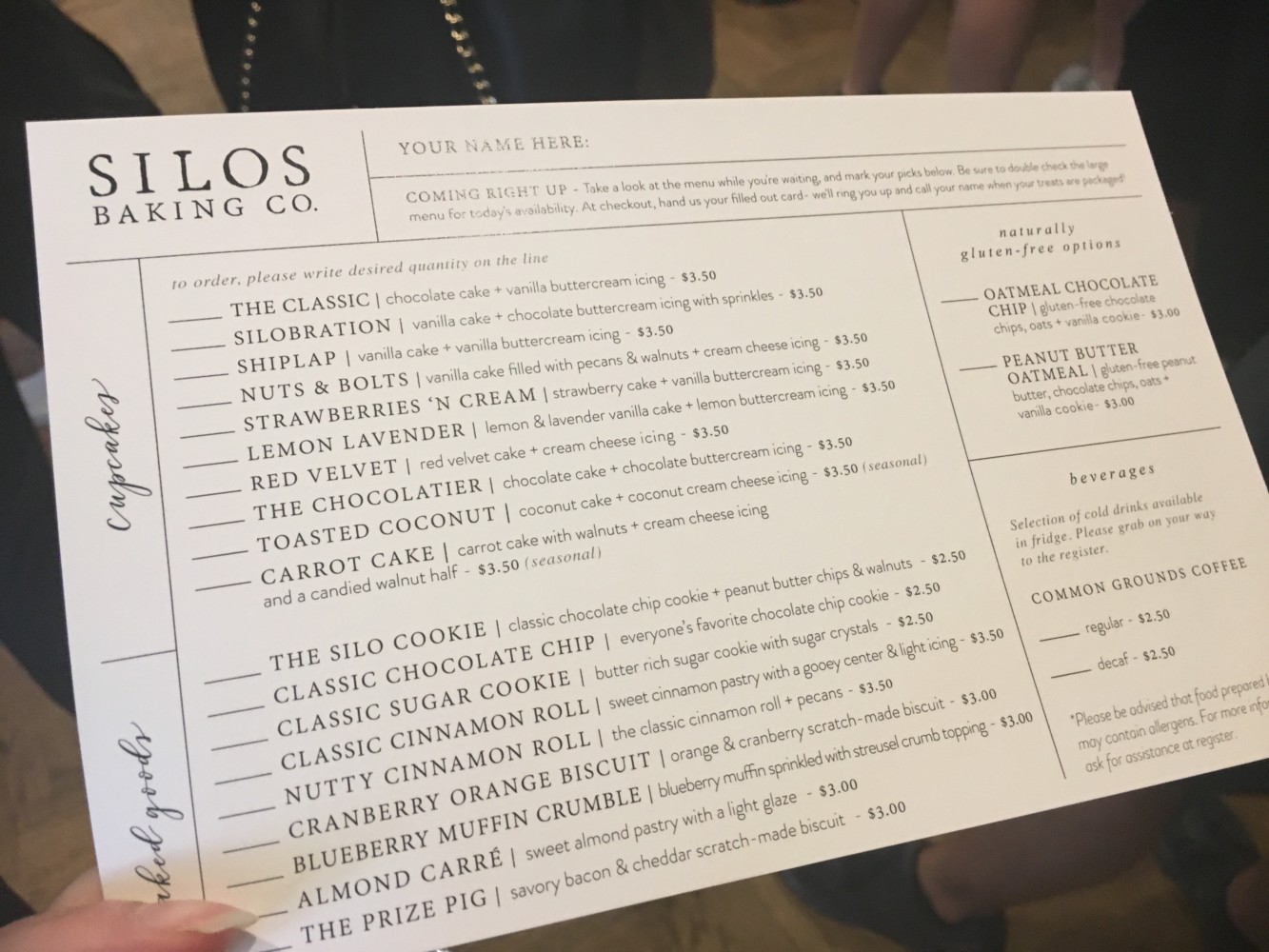 We enjoyed our treats before the market opened!  I had the coconut cupcake with coconut cream cheese frosting and it was SO GOOD! One of the best cupcakes I've ever had. John likes a savory breakfast so he went with the prize pig. I thought the pricing was really good especially with all the cute packaging and delicious, fresh goodness!
It was raining that morning! No worries though, when you leave the bakery, you'll find a seating area with large umbrellas. So we relaxed and enjoyed the rain!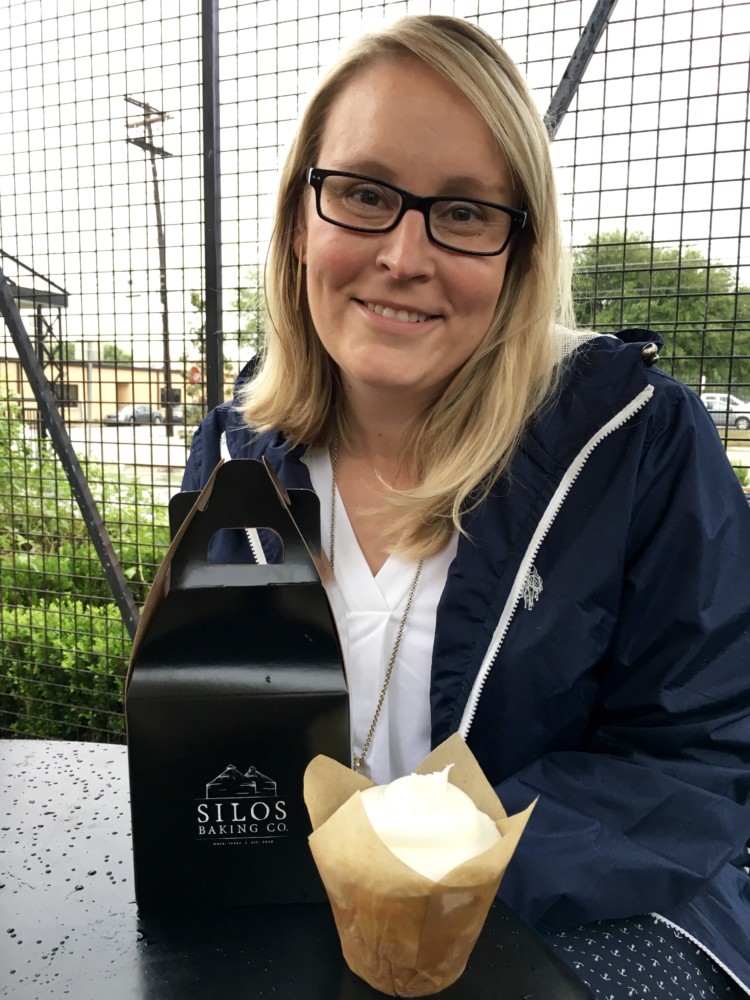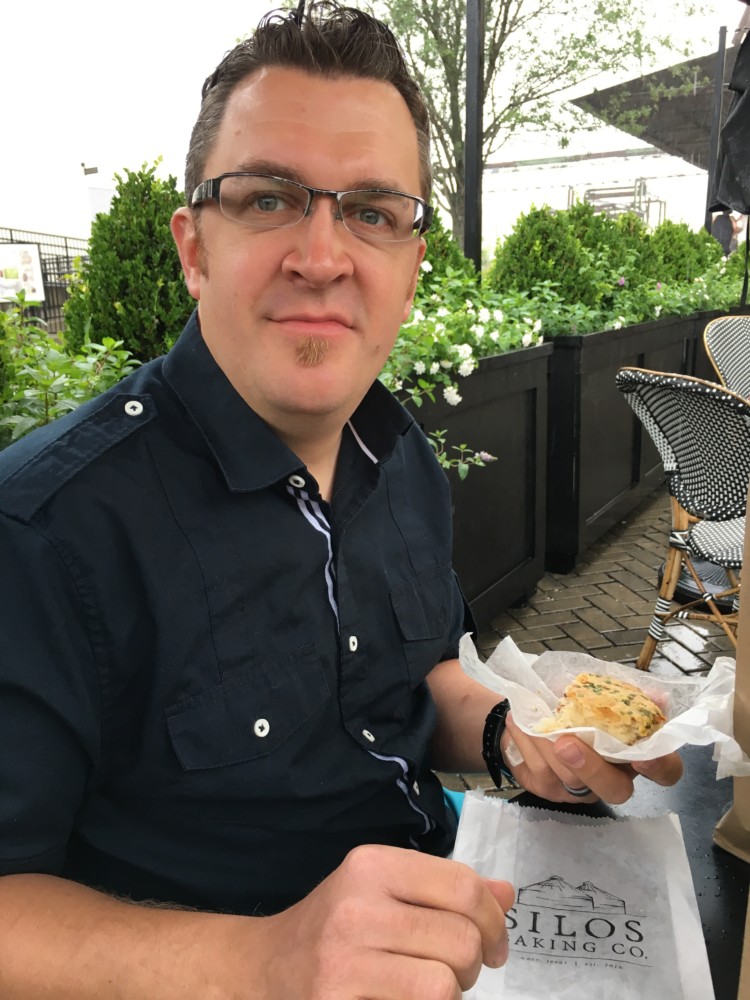 Once we finished eating, we headed into the store! Now, I'm not bright or something because I really thought the store was in the Silos, but it's not. It's in this building! You can't go into the Silos at all!

When I walked in, I fell in love with all the textures, patterns and pops of colors.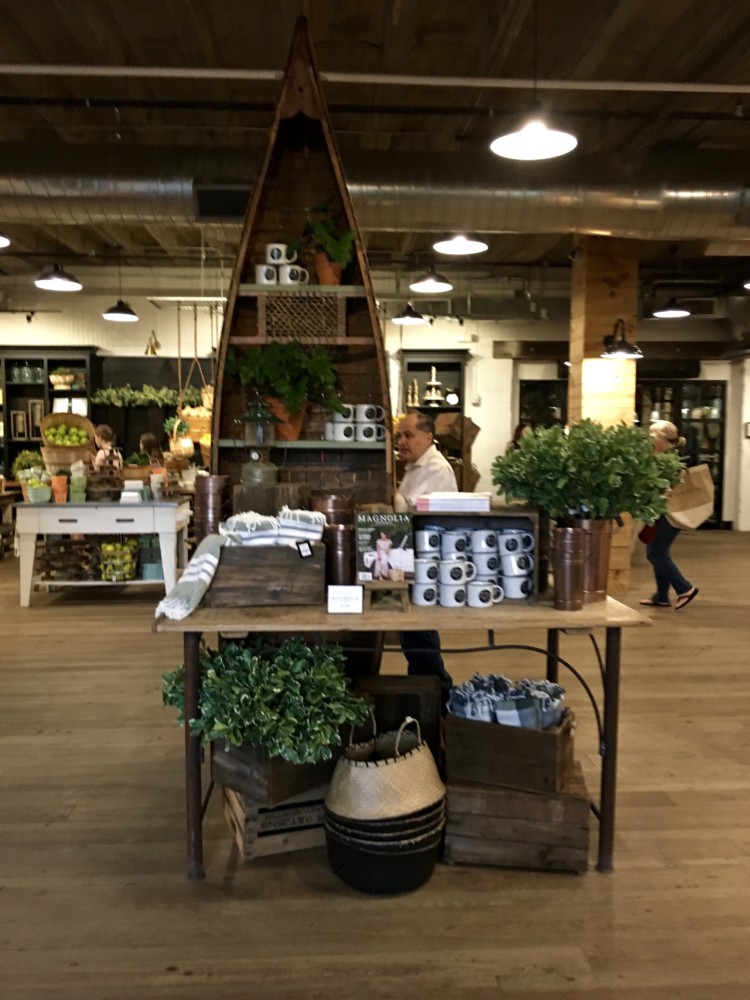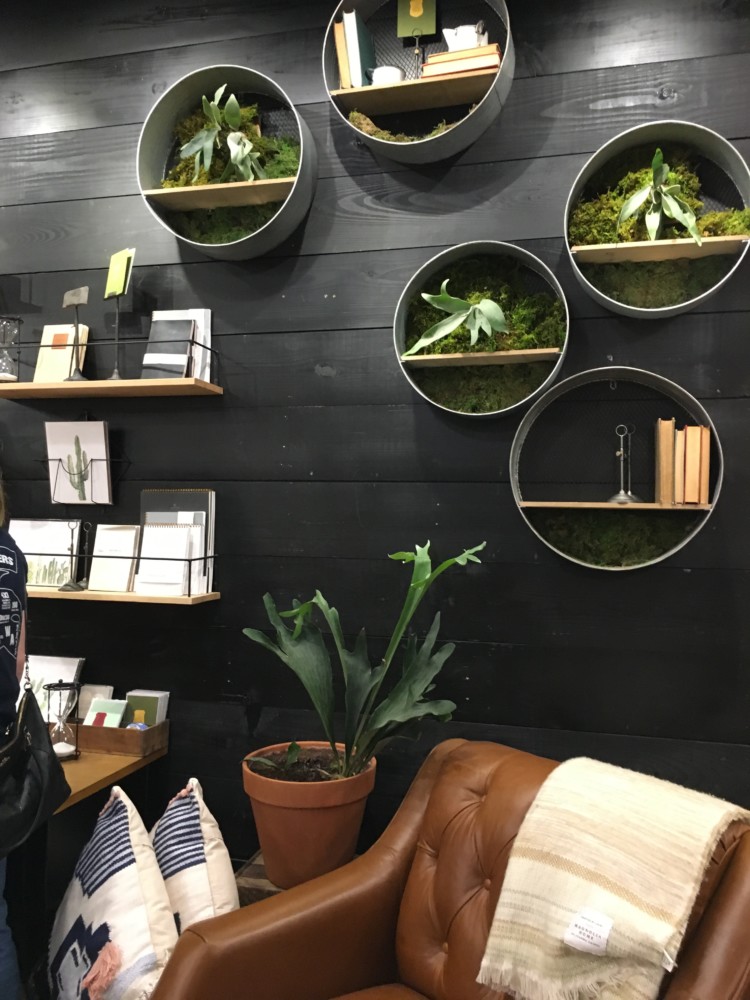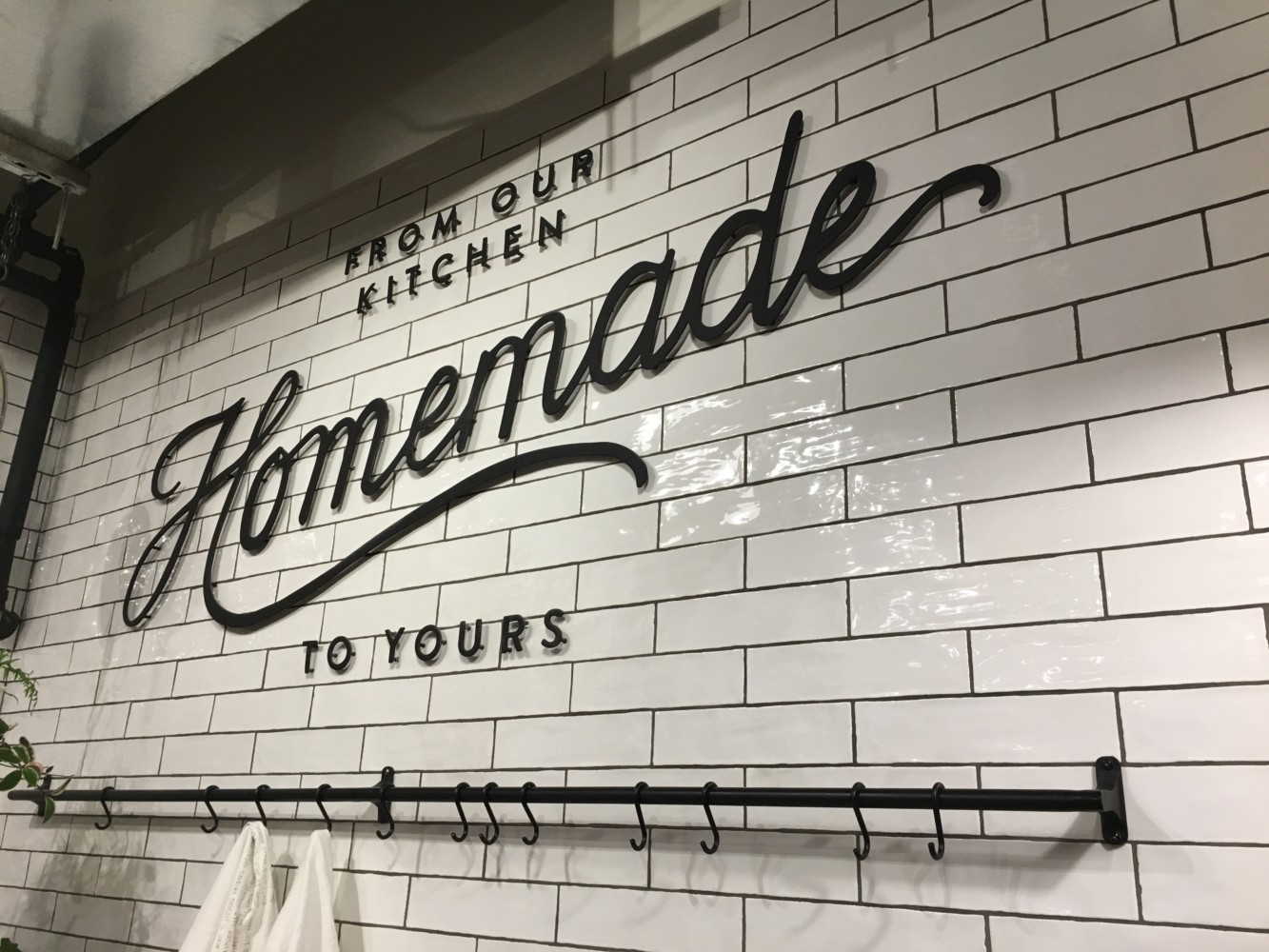 The front was mostly home decor and kitchen items. Another part I was surprised about was the flowers. I thought her flowers were real, but they are all fake. They are a high quality fake flower, but I didn't expect it.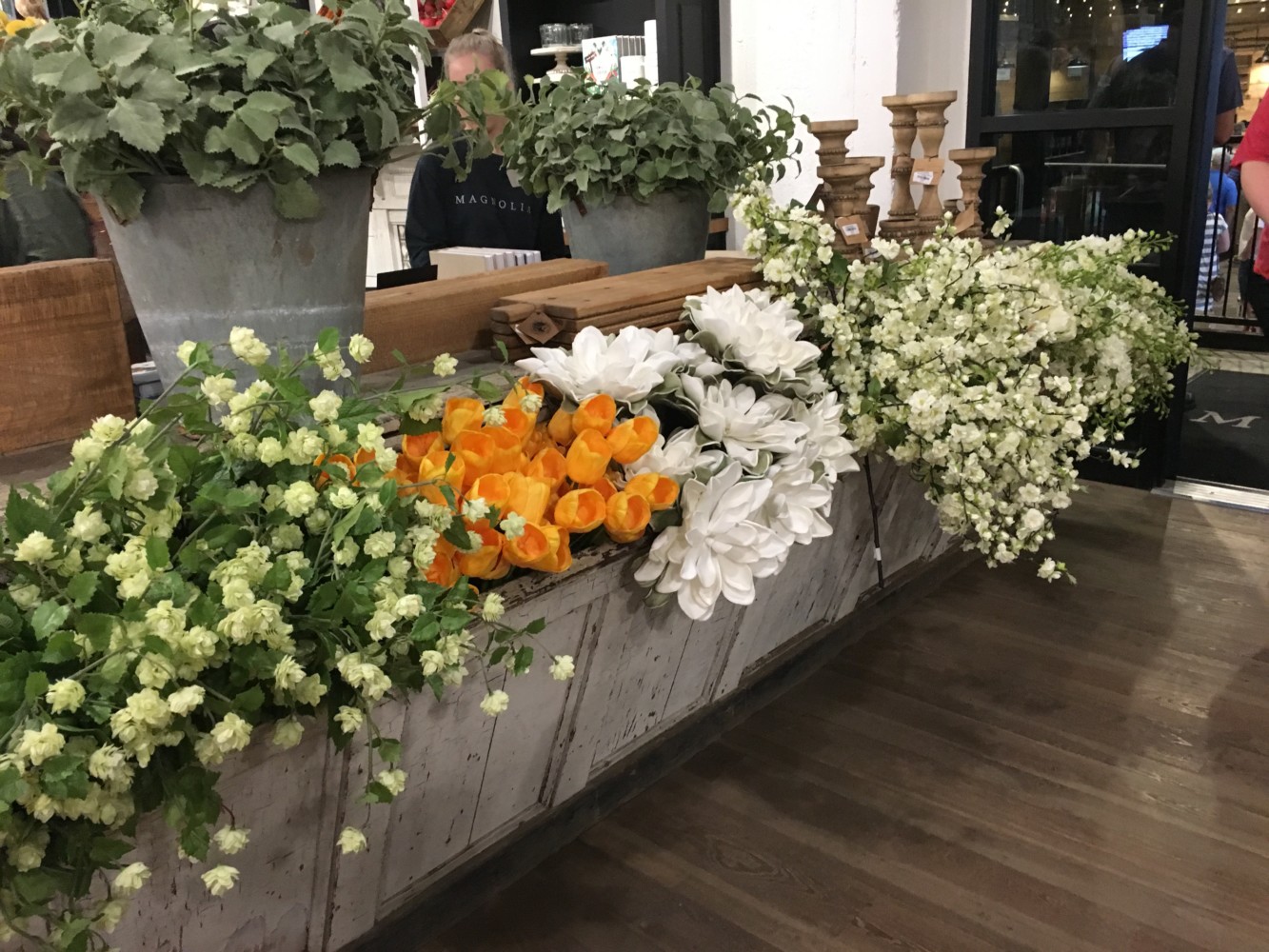 The back has Chip's Corner and the Demo Day section along with t-shirts and all kinds of home decorations!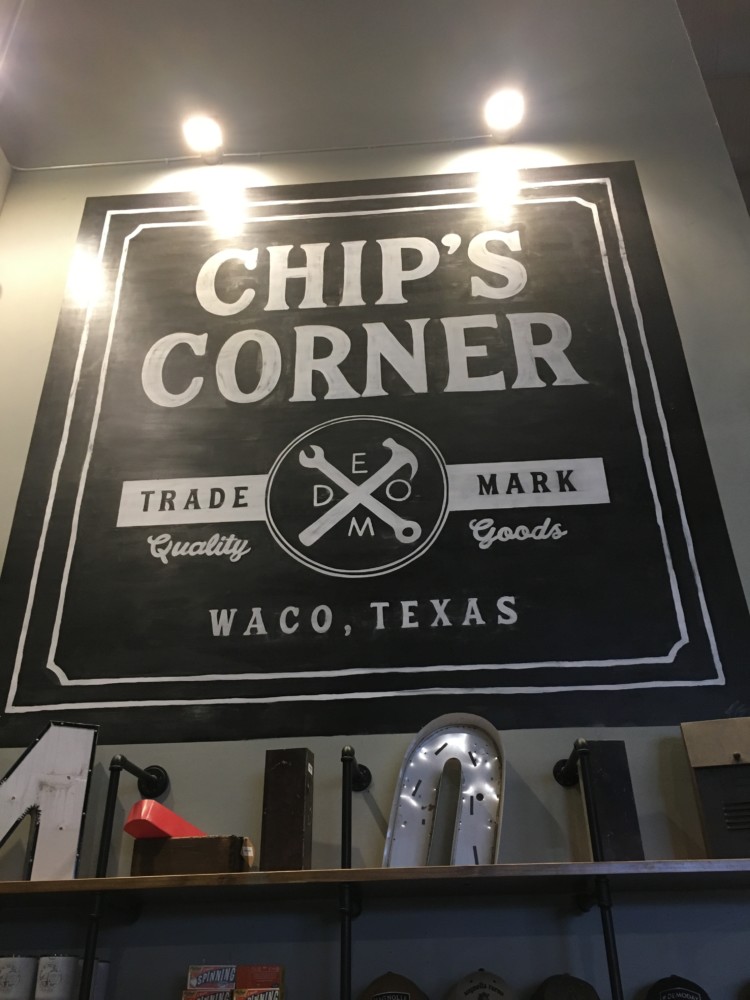 Some things to keep in mind! If you're flying, pack light or maybe bring a second bag for things you buy from the store because, trust me, you'll want to buy a lot. I ended up buying so much that I had to return some of it the second day. The dollars I spent!!! I thought the prices were fair – a little higher than other places I've shopped but given demand I think that's to be expected. Smaller items have a higher price tag and I'm guessing that's because people traveling can mostly only purchase smaller items.
You'll probably be done shopping by noon at the latest. They have food trucks in the back section of their property so you can get a quick bite to eat.
The back section of the property has little plants and garden items. So adorable!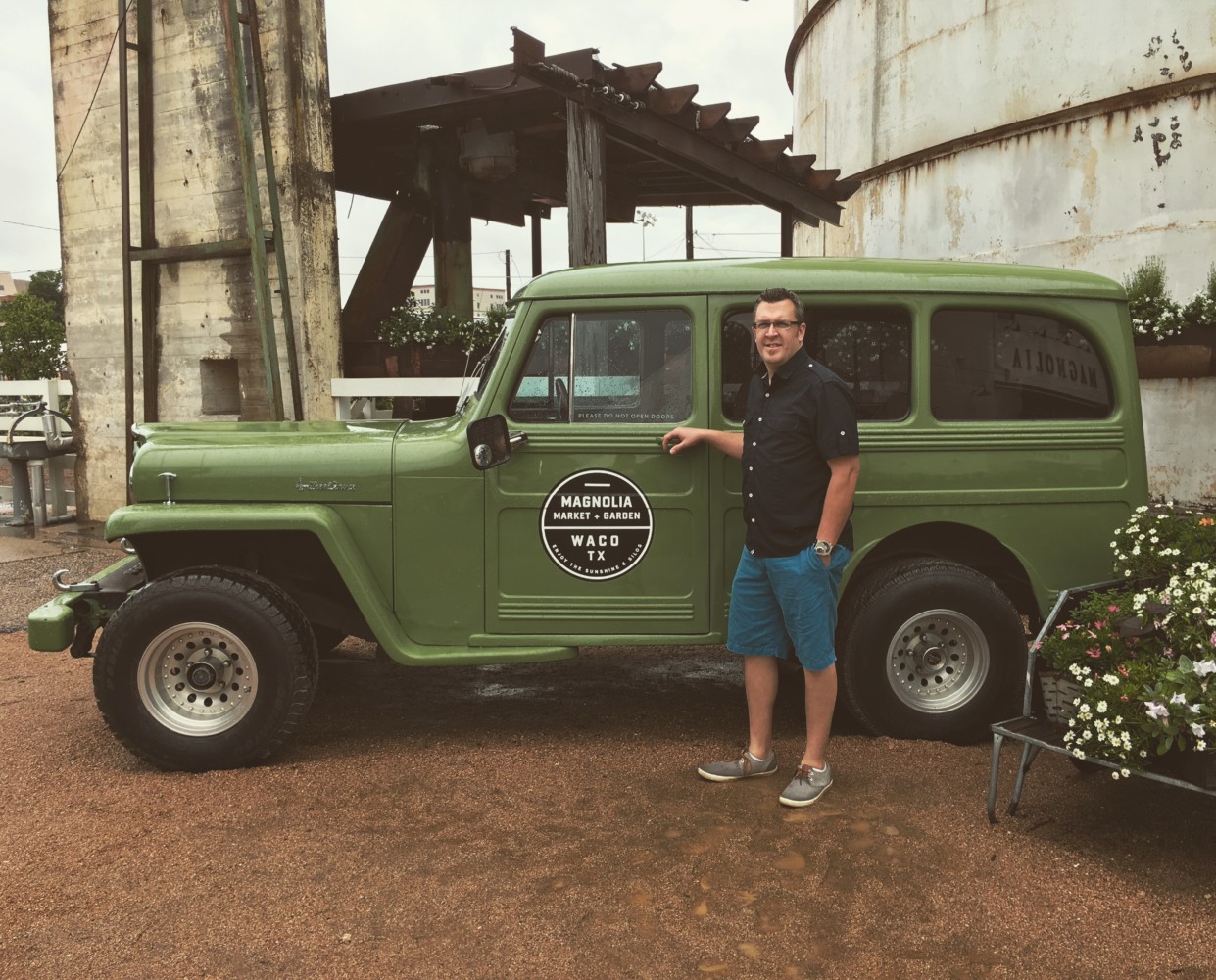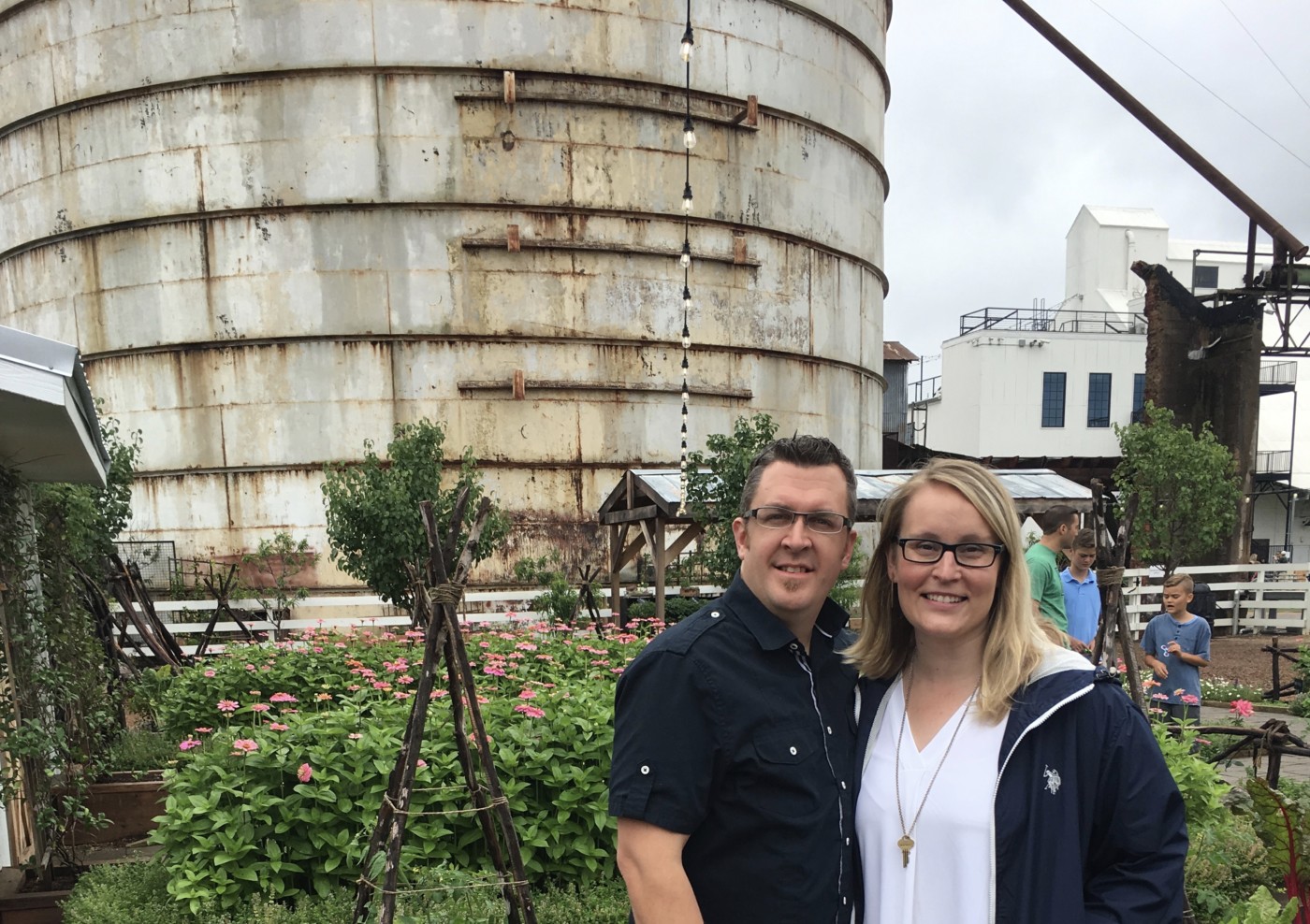 Then I would recommend heading to the front by the Silo Bakery and catching a trolly around the city. Waco isn't that big so the trolly runs ever 15 minutes and it's FREE! Who doesn't love touring a city for free. We went on it and found all the spots we wanted to check out for the rest of the day!
We went to the Findery which is kind of like a blend of Pottery Barn style and Magnolia Style. I would definitely  put this on your trip list!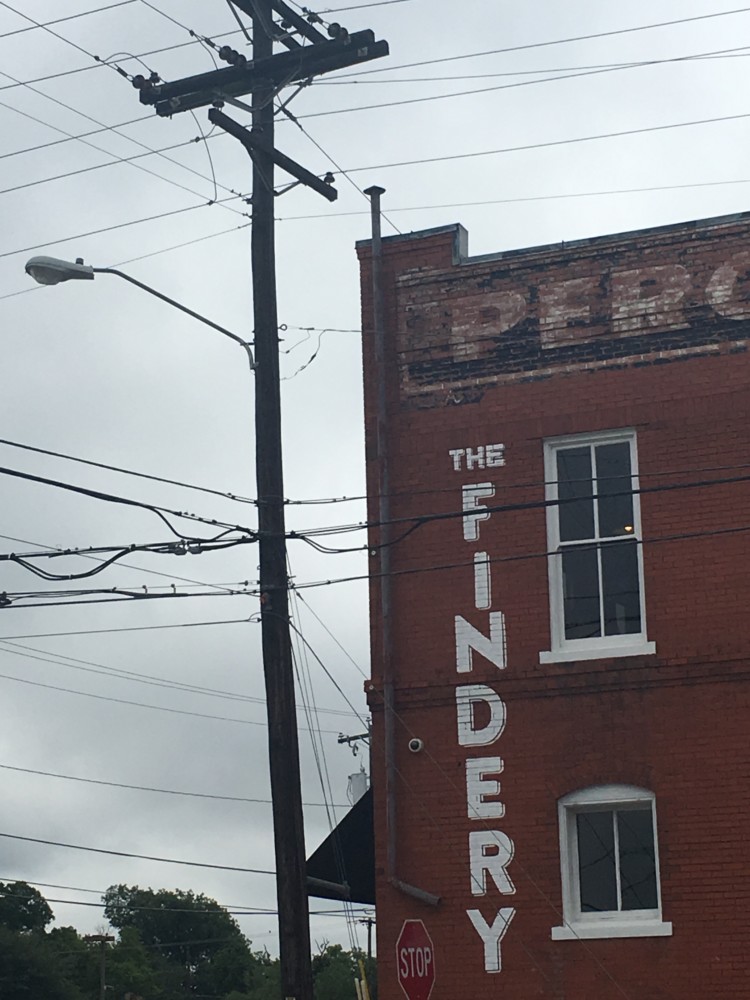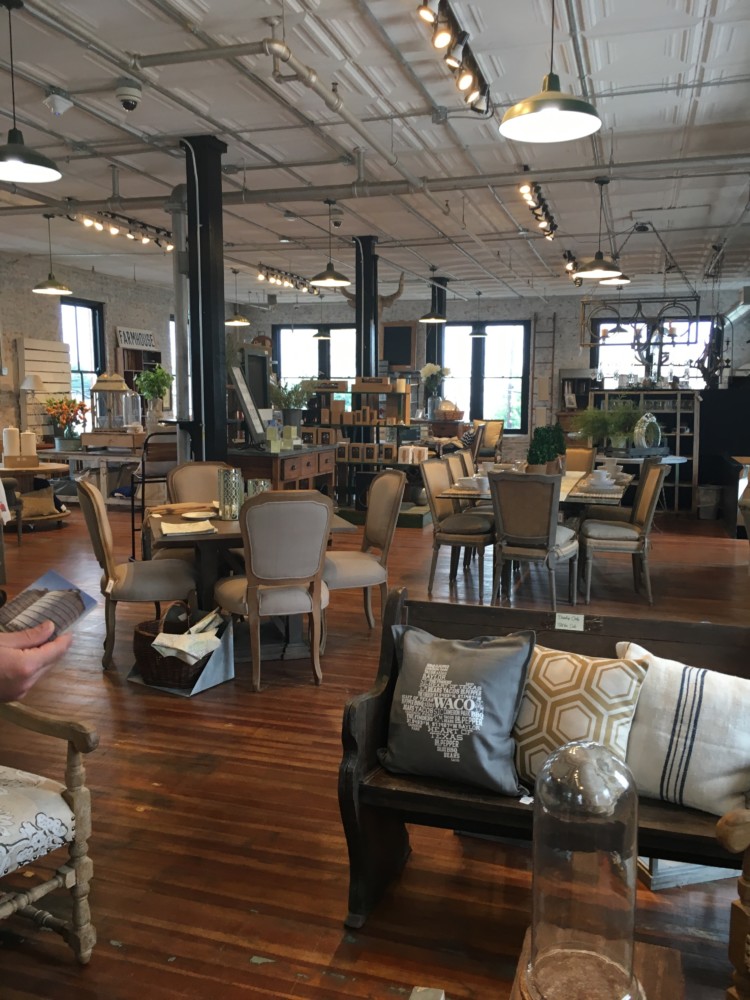 The next stop on the tour was the [ware]house.  This didn't have as many small decor items but larger pieces and a cool ascetic.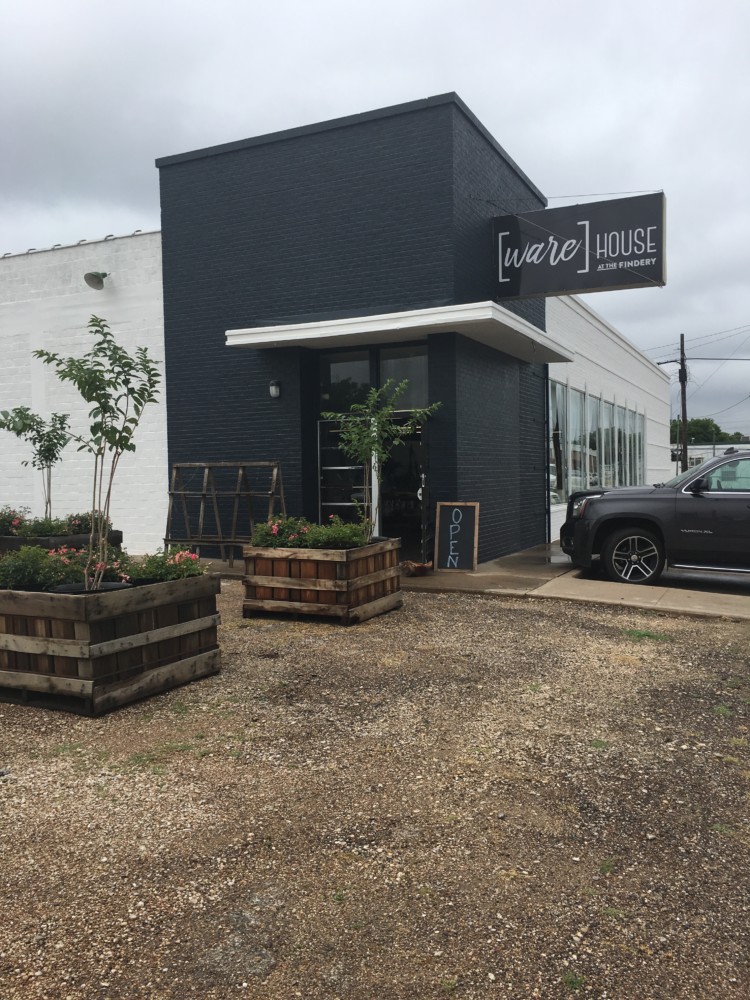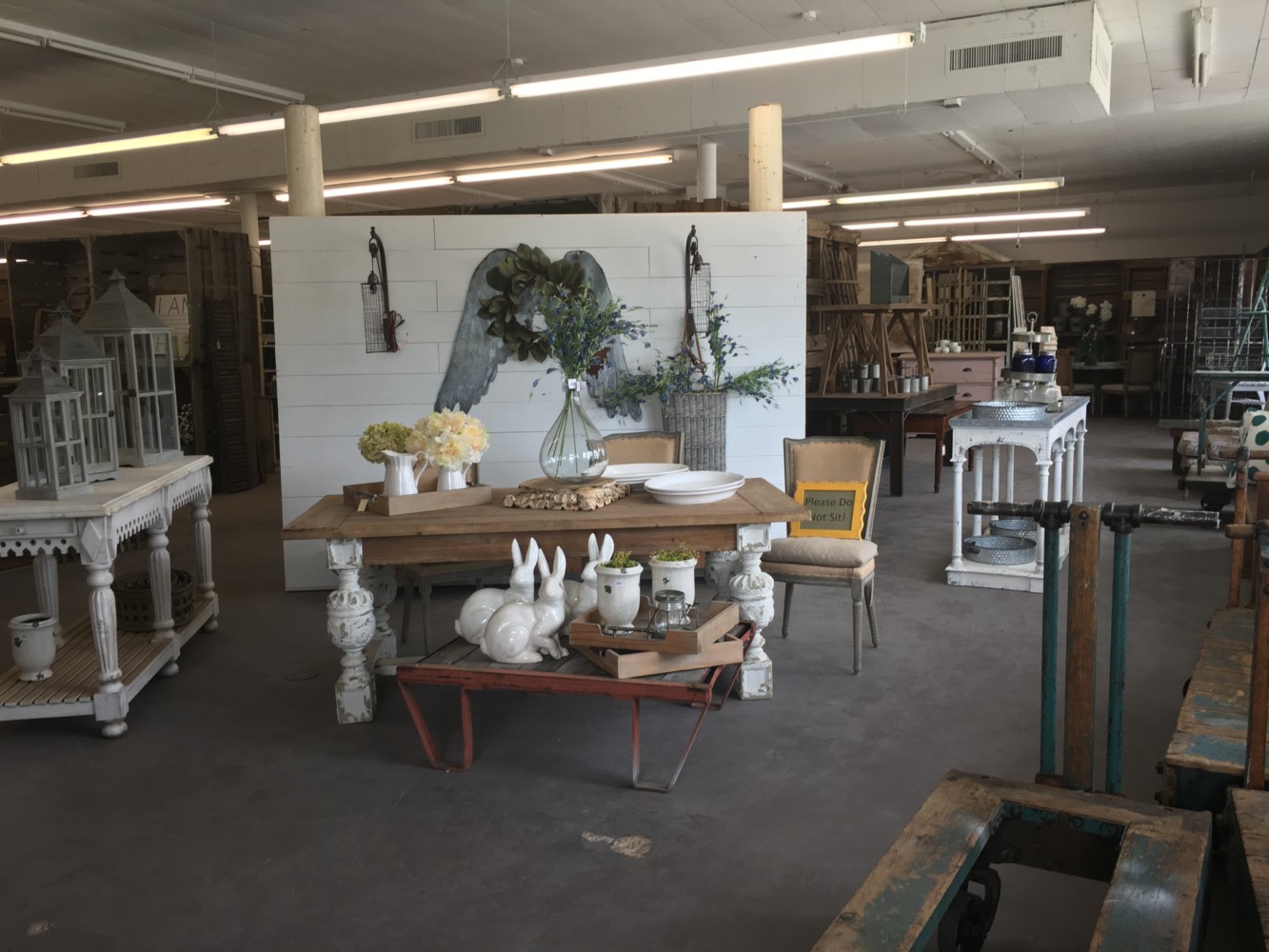 I couldn't find a website or address for this but if you are looking at the front door of the Findrey, go straight back and you'll see the [ware}house. There is plenty of parking if you want to drive your car over.
Up next, I would take a drive over to Spice Village. It has 60 boutiques in one place!! I loved pursuing this store!! So many one of a kind items at great prices! We bought a few things here, too!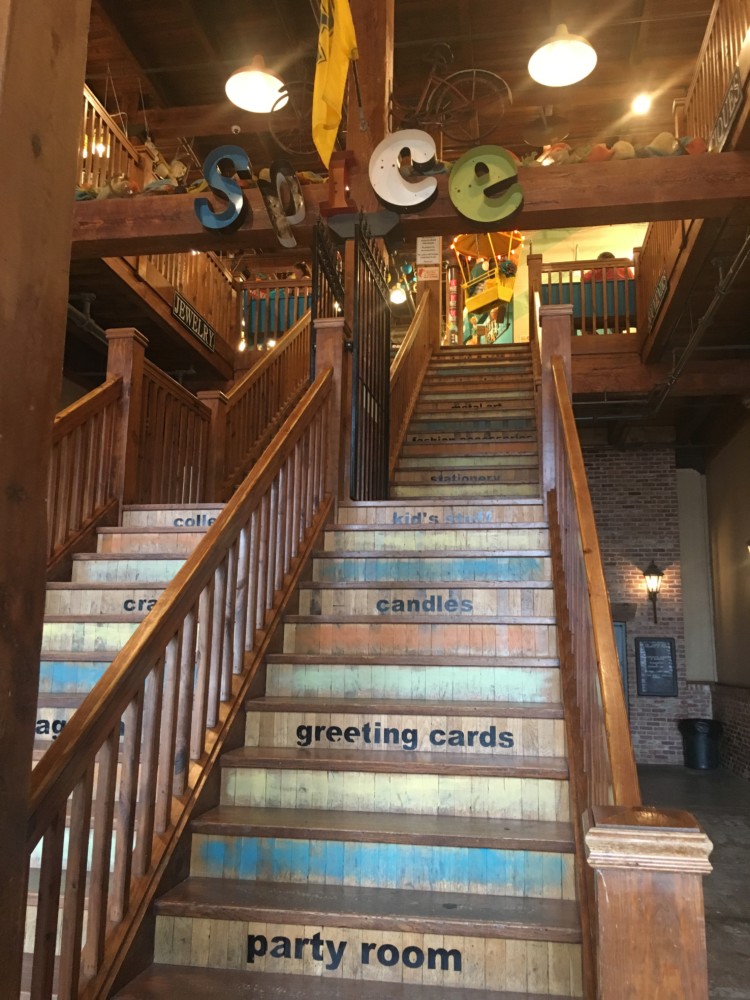 Then head out to dinner and relax for the rest of the night! I'm working on a driving tour of Waco for my next post! You'll be able to check out a group of the Fixer Upper houses from your own car! Just drive on by!!
Let us know in the comments below if you've been to Waco and have other spots that you love and I've missed so other readers can check it out!
There is a box at the top right of this page to enter your email address to receive notifications by email when I post something new on this blog. Please sign up today!
Happy FunCycling Friends,
Sarah ;)
If you like what you see, please like FunCycled's Facebook page to keep up to date on the newest finds, vote on colors and give your input on our creativity. Last but not least, let us customize a furniture piece for you. We create custom furniture and will deliver for customers in upstate NY and also ship throughout the US. Send us a note with what you would like using our contact page. Or buy something that we've already designed from our furniture for sale page.