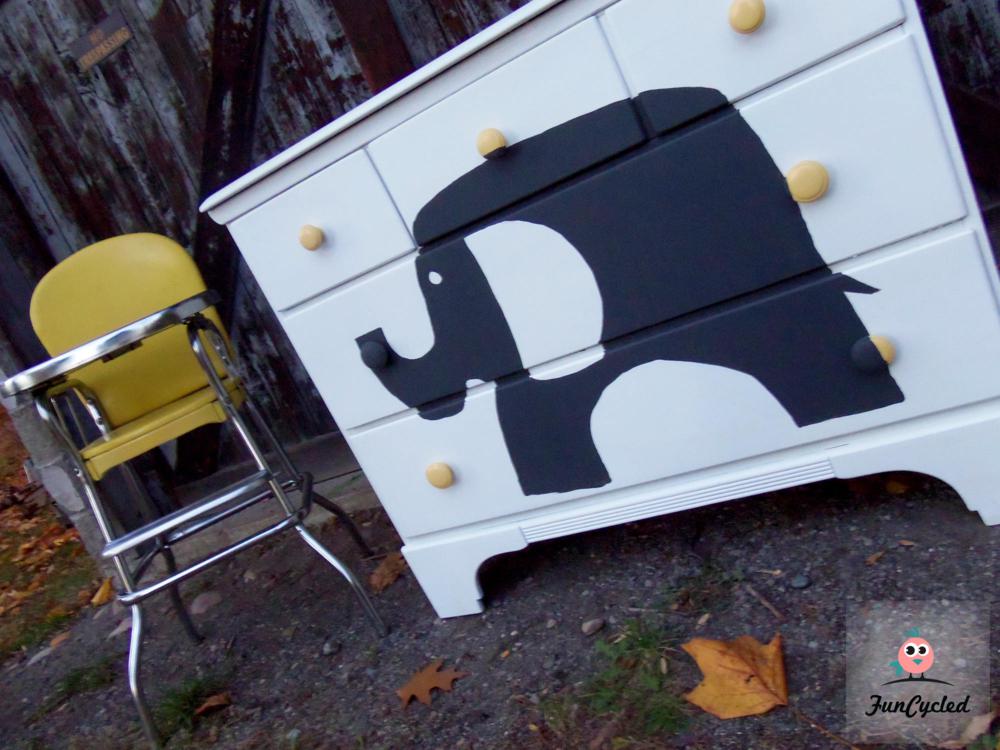 Tomorrow night, October 26th, is the city of Troy's monthly Troy's Night Out. Our new pieces are up and looking cute as can be at Anchor No. 5 boutique. We designed this Elephant Dresser to compliment Alisson Clarke's breathtaking artwork. She has created fun, colorful elephant pieces. One sold before it was even put for sale when I stopped by to drop off our furniture pieces. You're going to LOVE them! Trust me!  Stop on by anytime this month and purchase any of the pieces we have at Anchor No 5.  Are you ready for the pictures??? I plan to have the before and after pictures for you on next week's Tuesday's Treasures.

$325 Elephant Dresser Dresser Size: 42 inches wide x 19 inches deep x 35 inches high
This dresser has been hand painted and would be perfect for a baby room. Anchor No. 5 also has custom matching elephant crib and toddler bedding available if you are interested.  You can stop by Anchor No. 5 or email me about it at sarah@funcycled.com.
$85 Retro Yellow High Chair This high chair is in excellent condition for it's age. The yellow is all original and we repainted the chrome foot plate. If I still had a baby, I'd keep this one! Super cute!!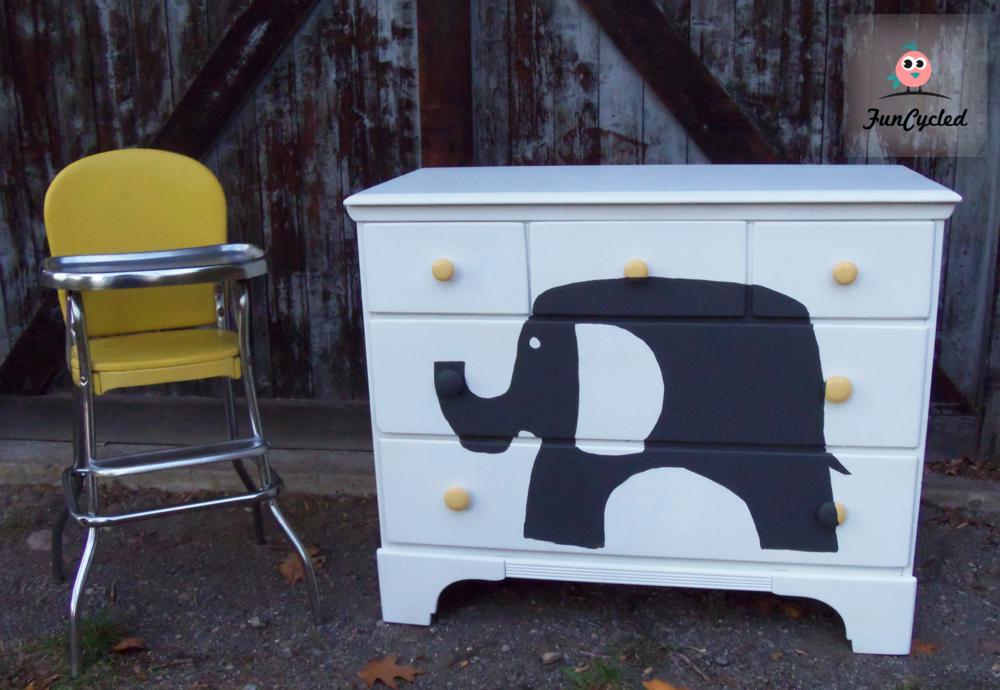 $350 Grey Damask Antique Rocking Chair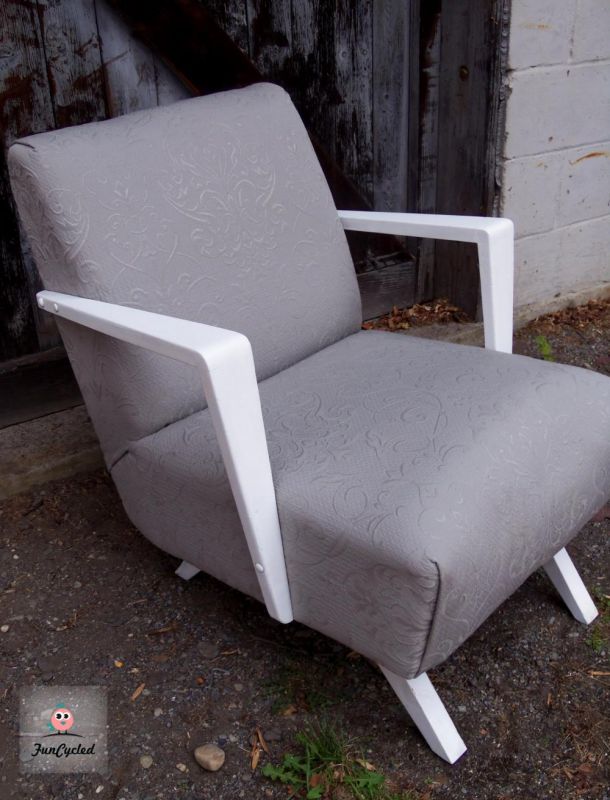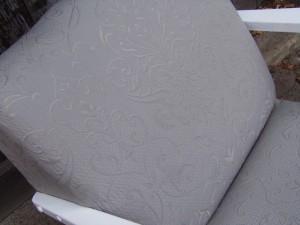 $60 each Matching Yellow Lamps with Grey and White Modern shades. (approximately 29 inches high)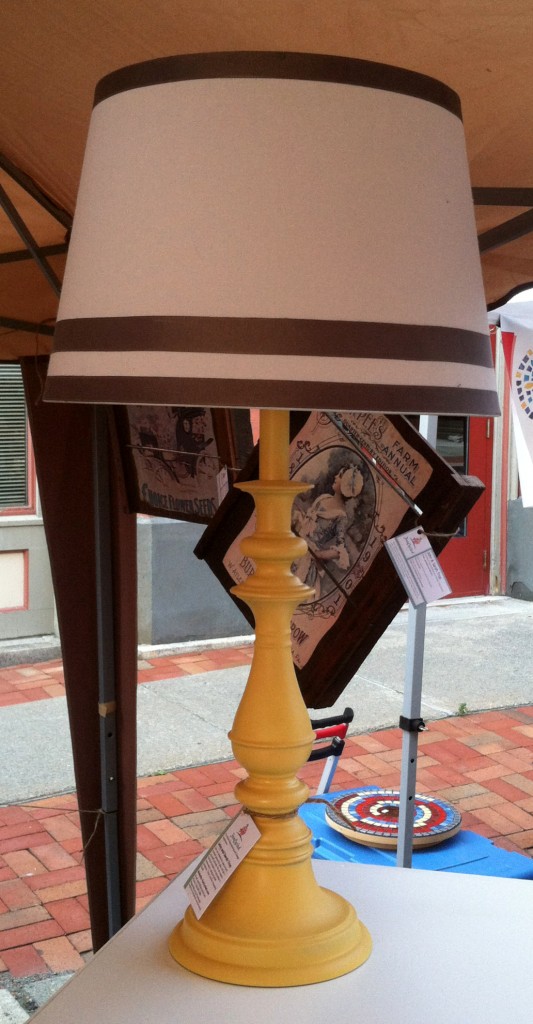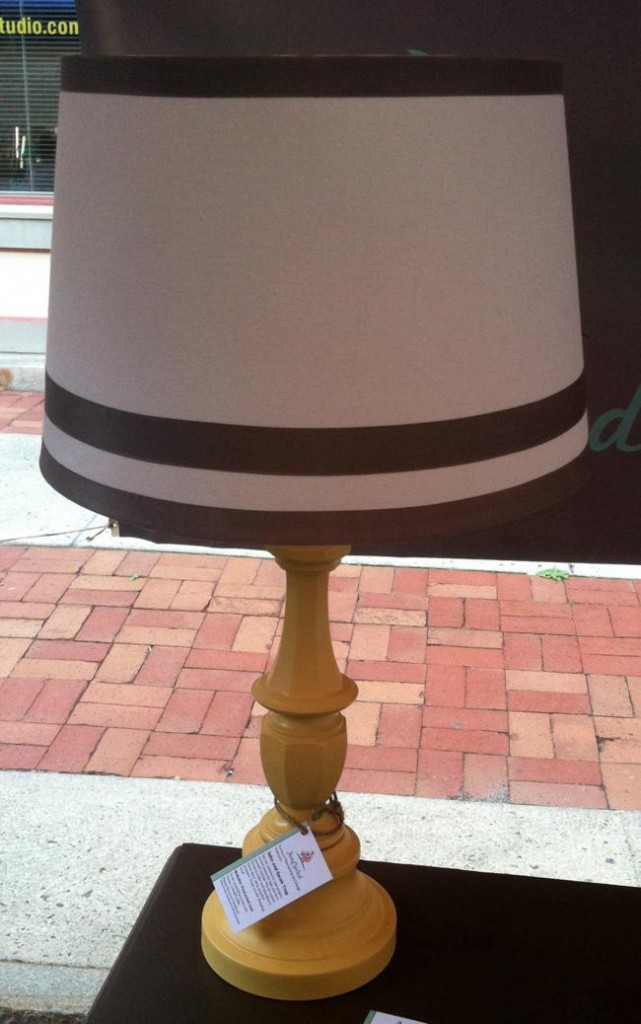 $395 Rustic Chic White and Raw Wood Antique Buffet or Dresser Size 48 inches wide x 20 inches deep x 34 inches high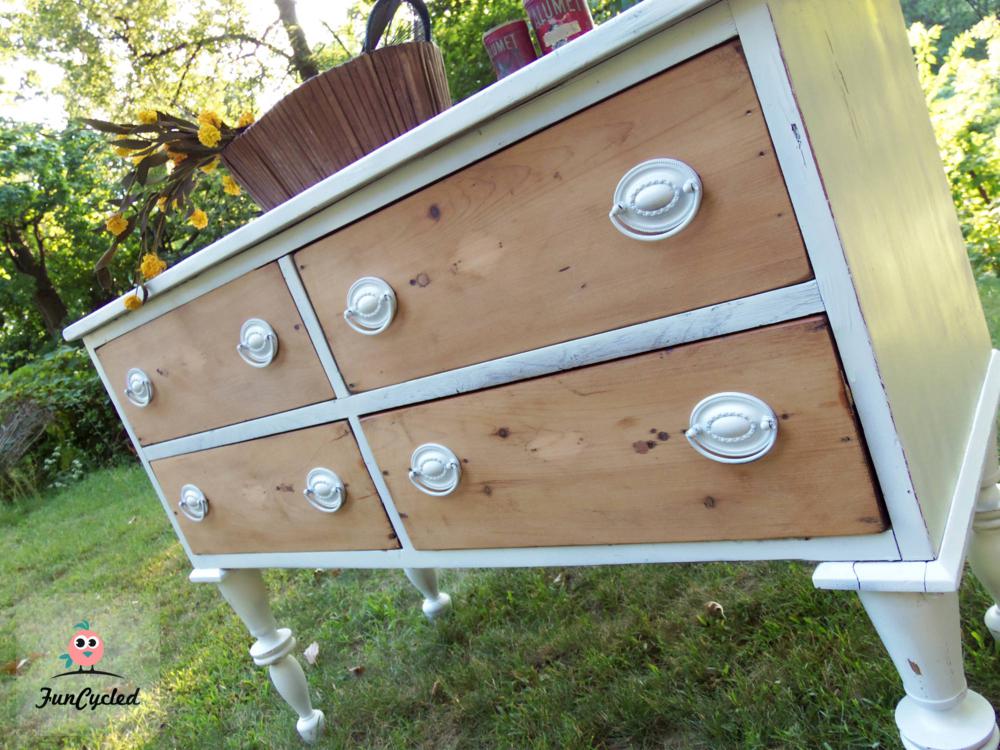 Remember, Friday, October 26th is Troy's Night Out and the shop will be open until 9pm. We'll be stopping by and doing a little shopping. Hope to see you there!
Blessings,
Sarah