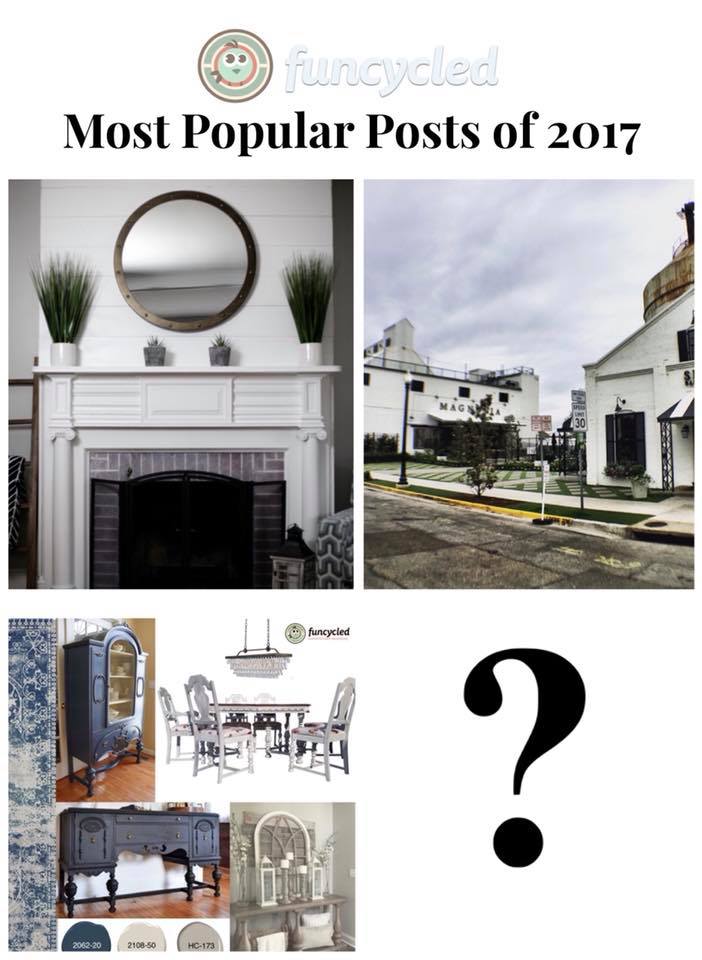 Hi Friends!!
The time has come to share our most popular posts in 2017! These are chosen from the Tuesdays Treasures posts of 2017 not all of our posts. This is one of my favorite things to look back on and remember all of the projects in the last year!
Toping the chart are our Kitchen Projects this year! That seems fitting because we've done so many kitchen transformations this year! Check out a few of them on our Kitchen Projects page. Here's my favorite kitchen makeover this year – my own kitchen!
Before: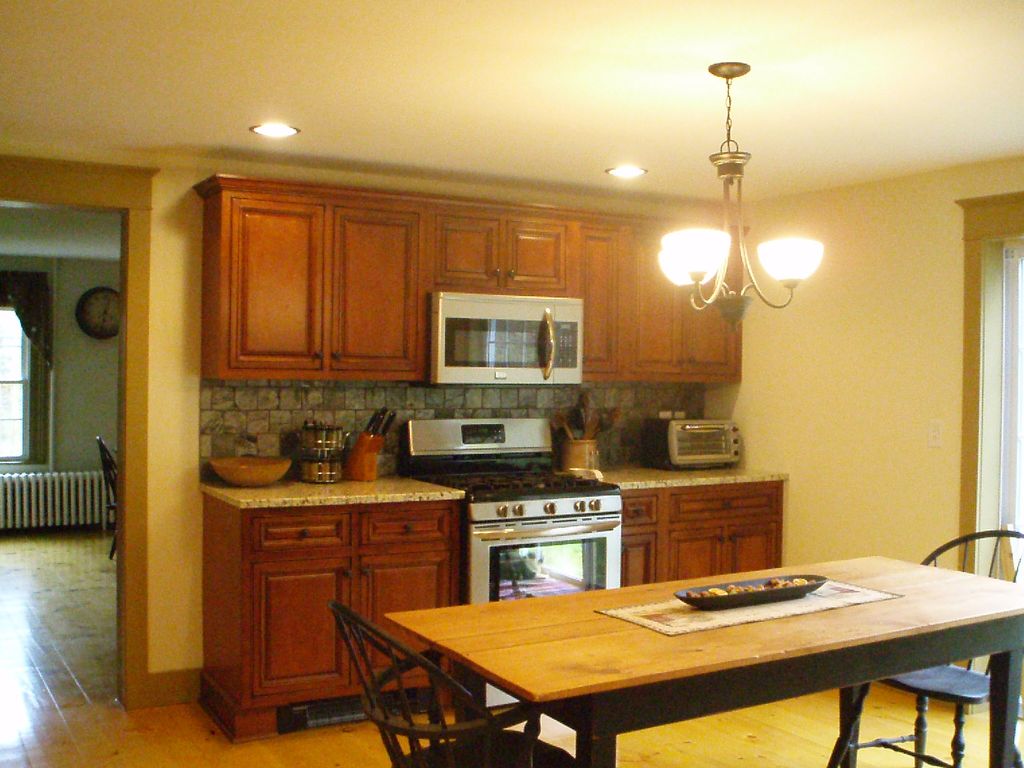 After: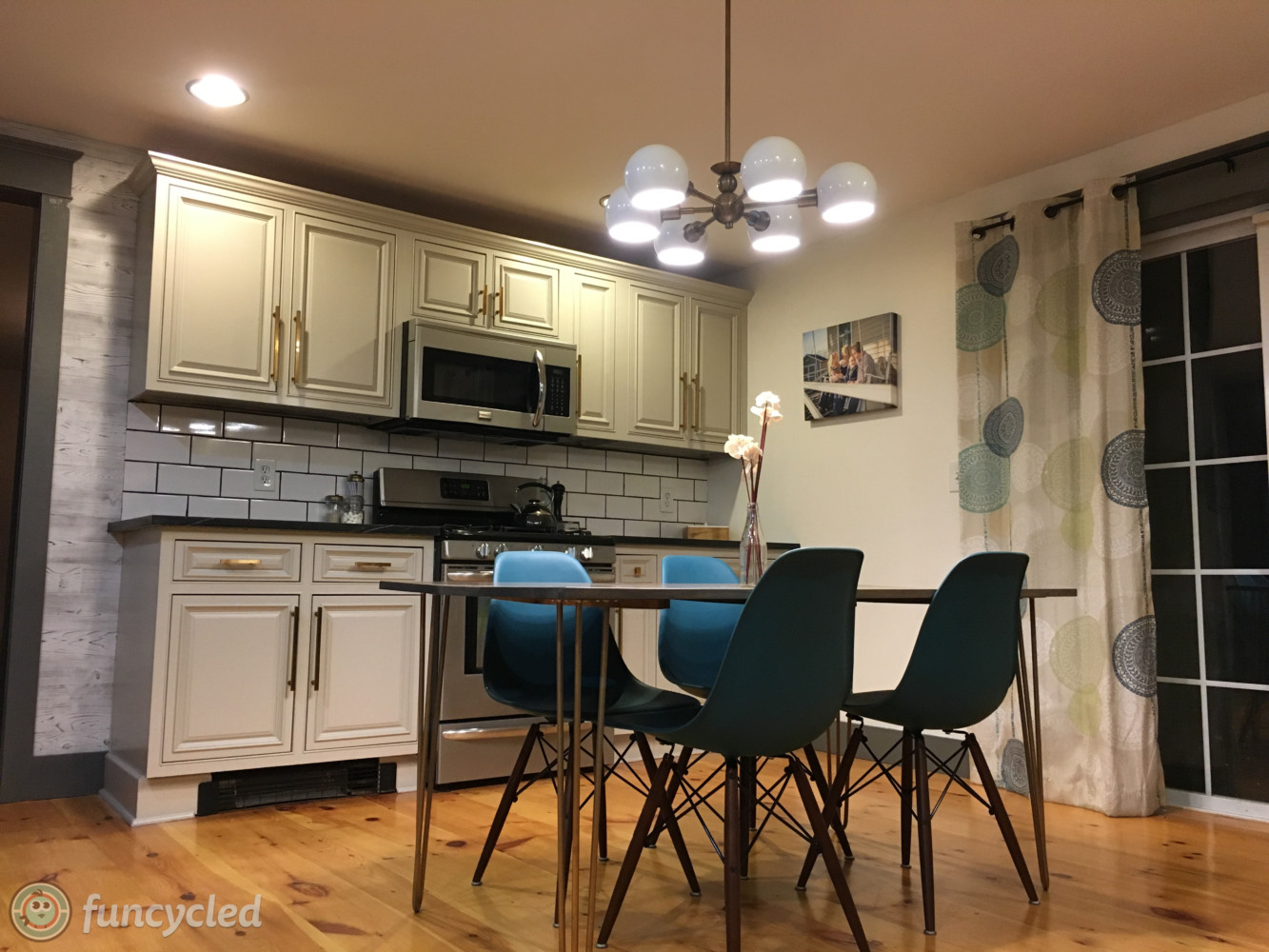 Before: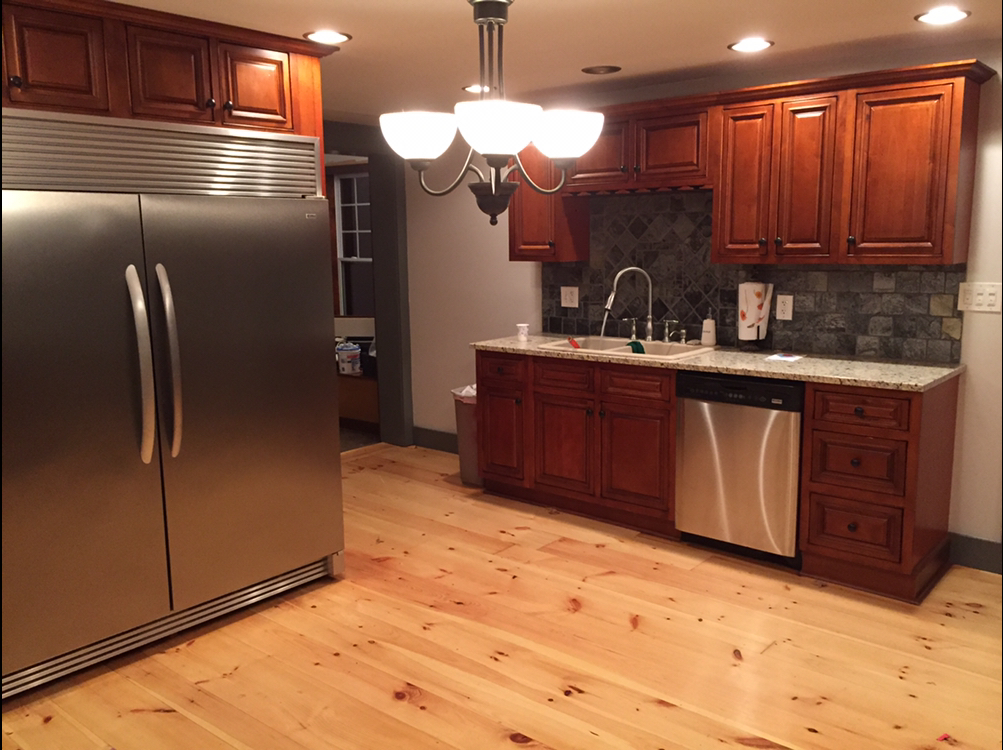 After: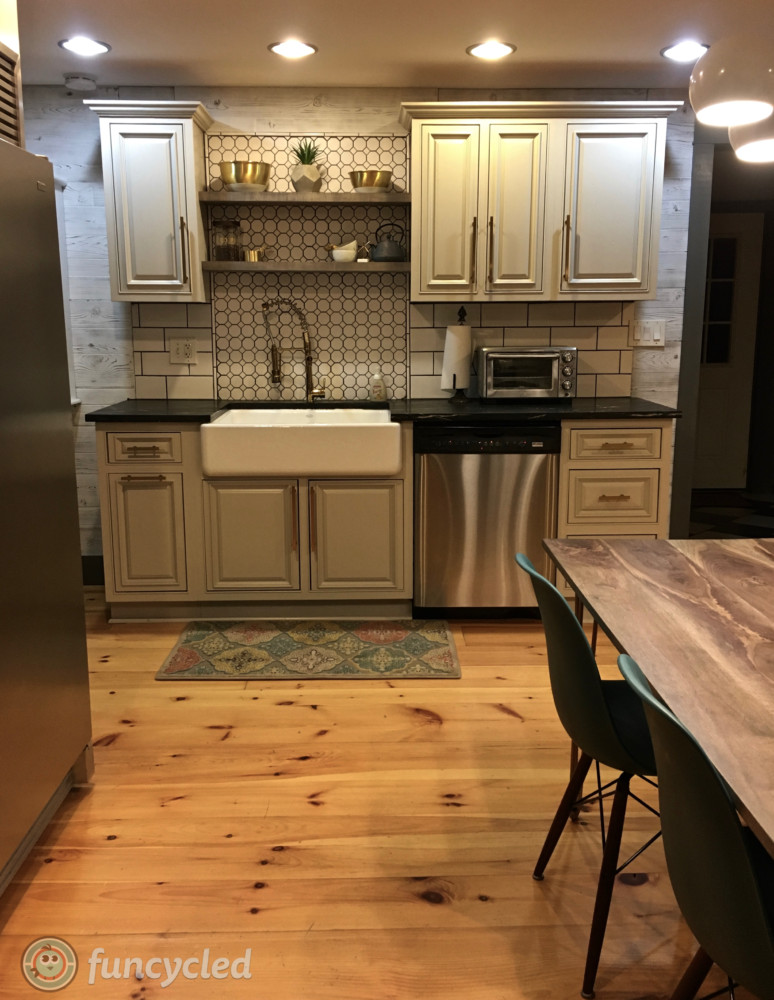 I love that this also topped the charts because it shows how much interior design has grown for us this past year. I've had the privilege of working in so many of your homes and helping you create a comfortable place that makes you proud to have others visit.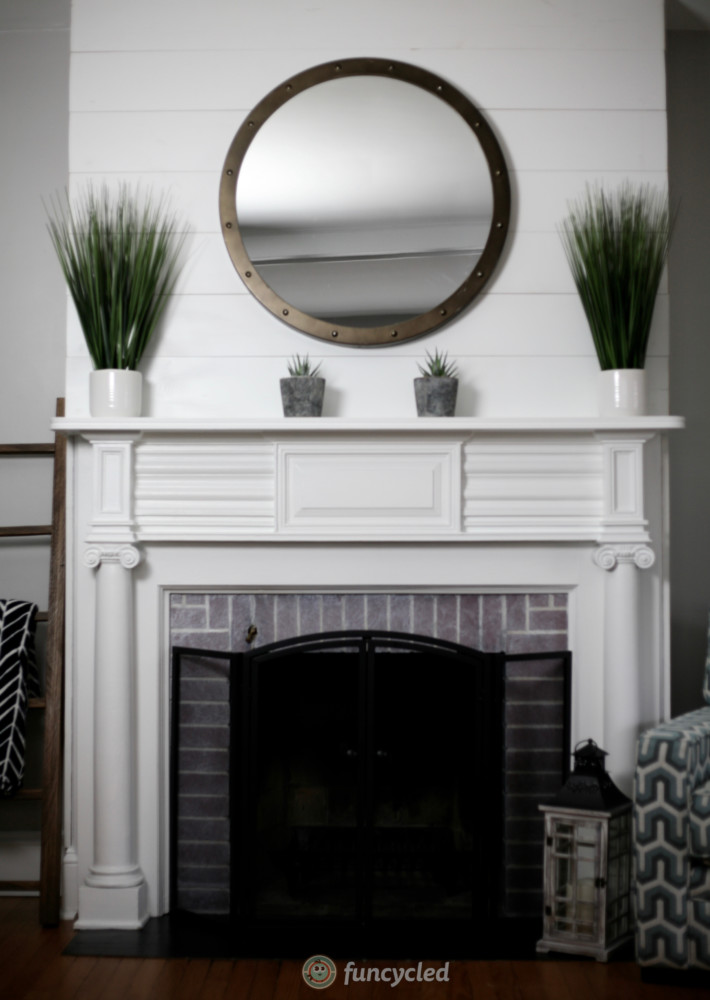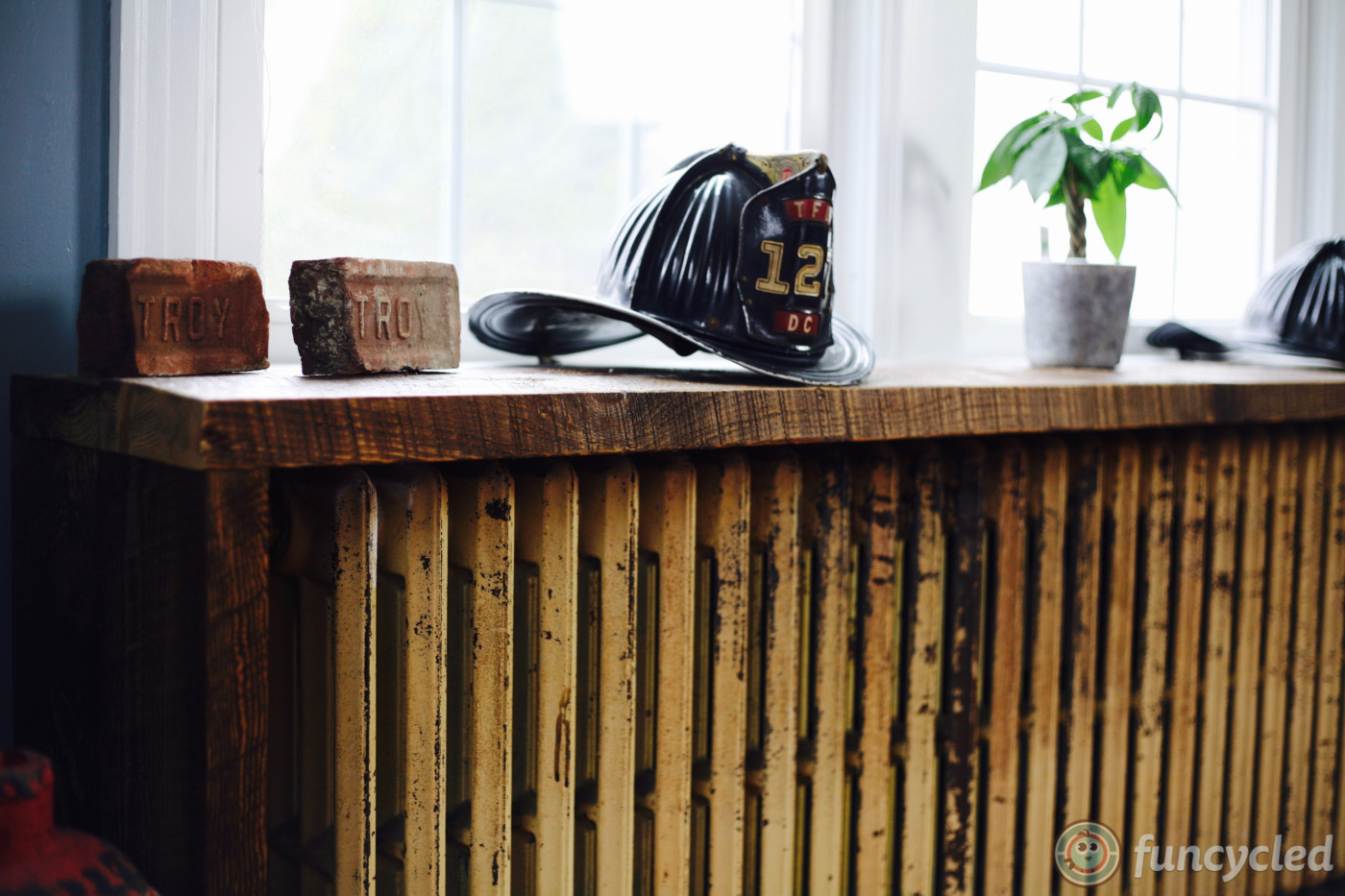 I was a little surprised at this one! This hutch is adorable but it took a long time to sell in our store! Thanks to everyone who loved it!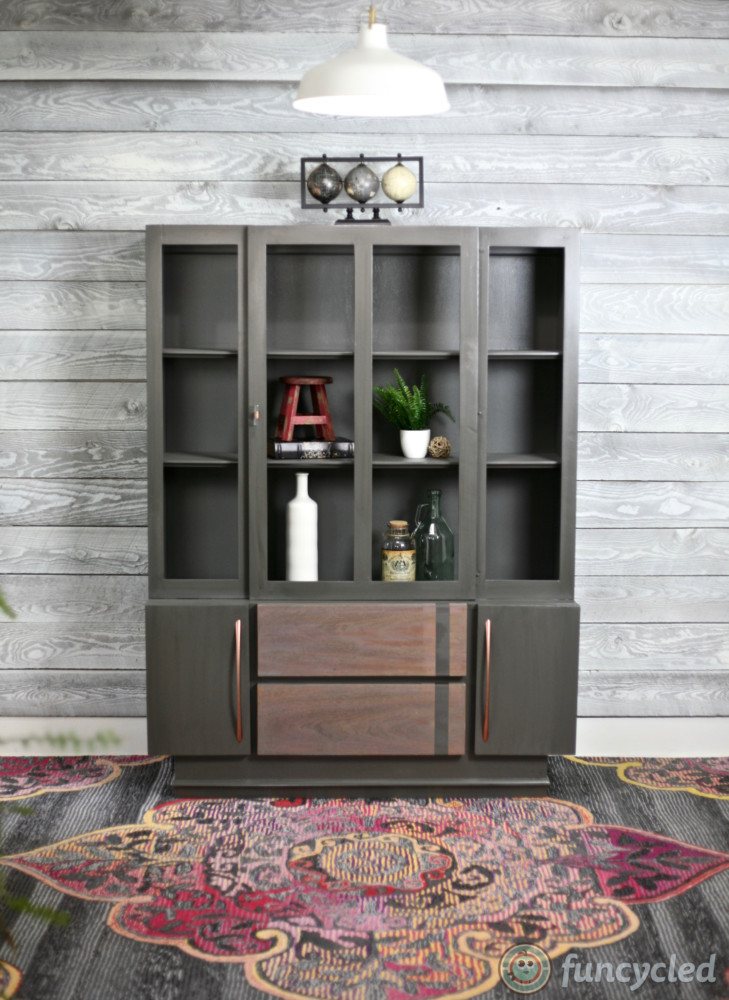 Again, love that this toped the charts because it was a highlight of my year. A dream come true really! Getting to go to one of my bucket list spots with my husband was such a blessing.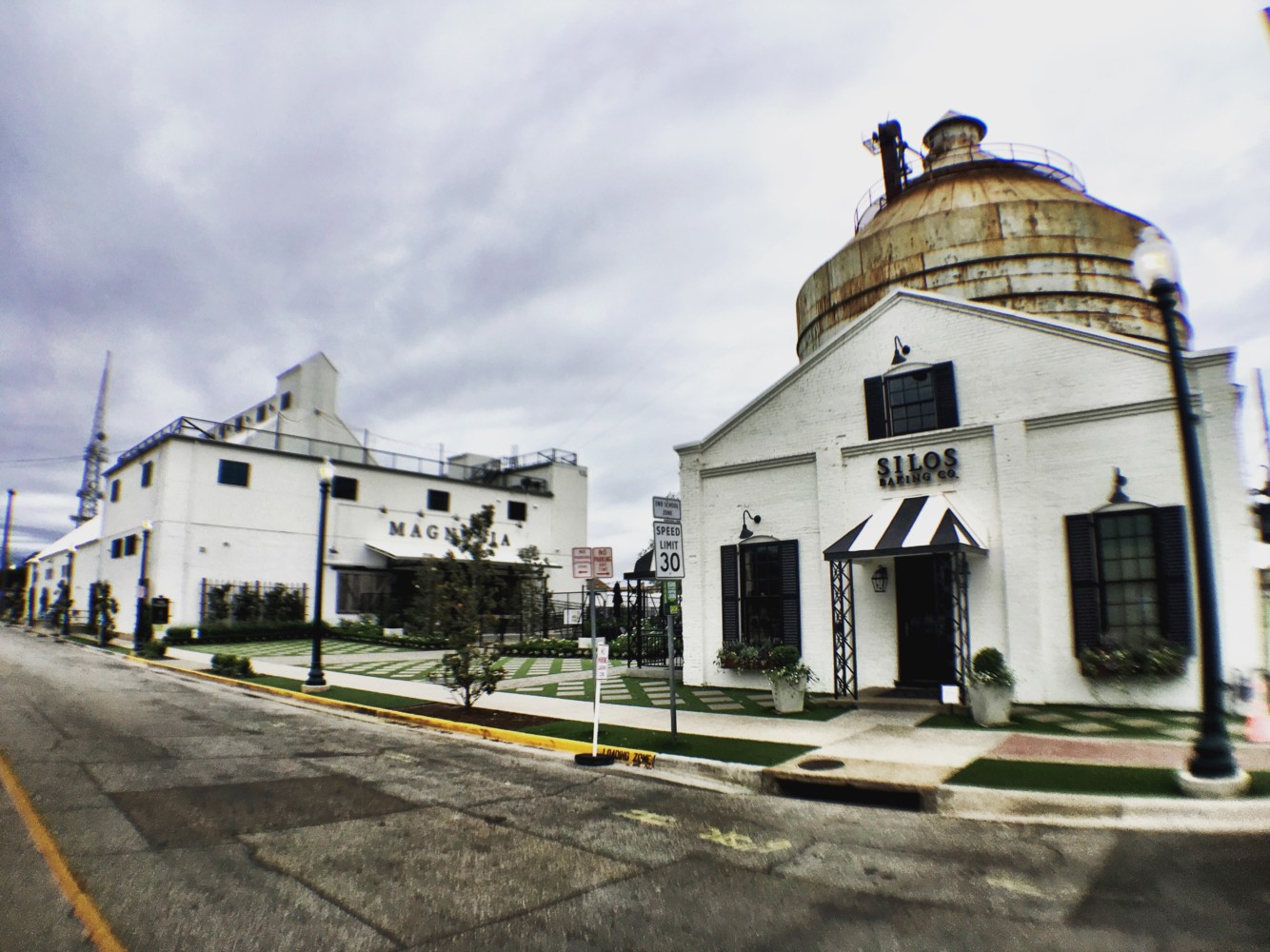 This was another beautiful interior design project that included custom furniture that we built or repurposed as well as interior design for two rooms!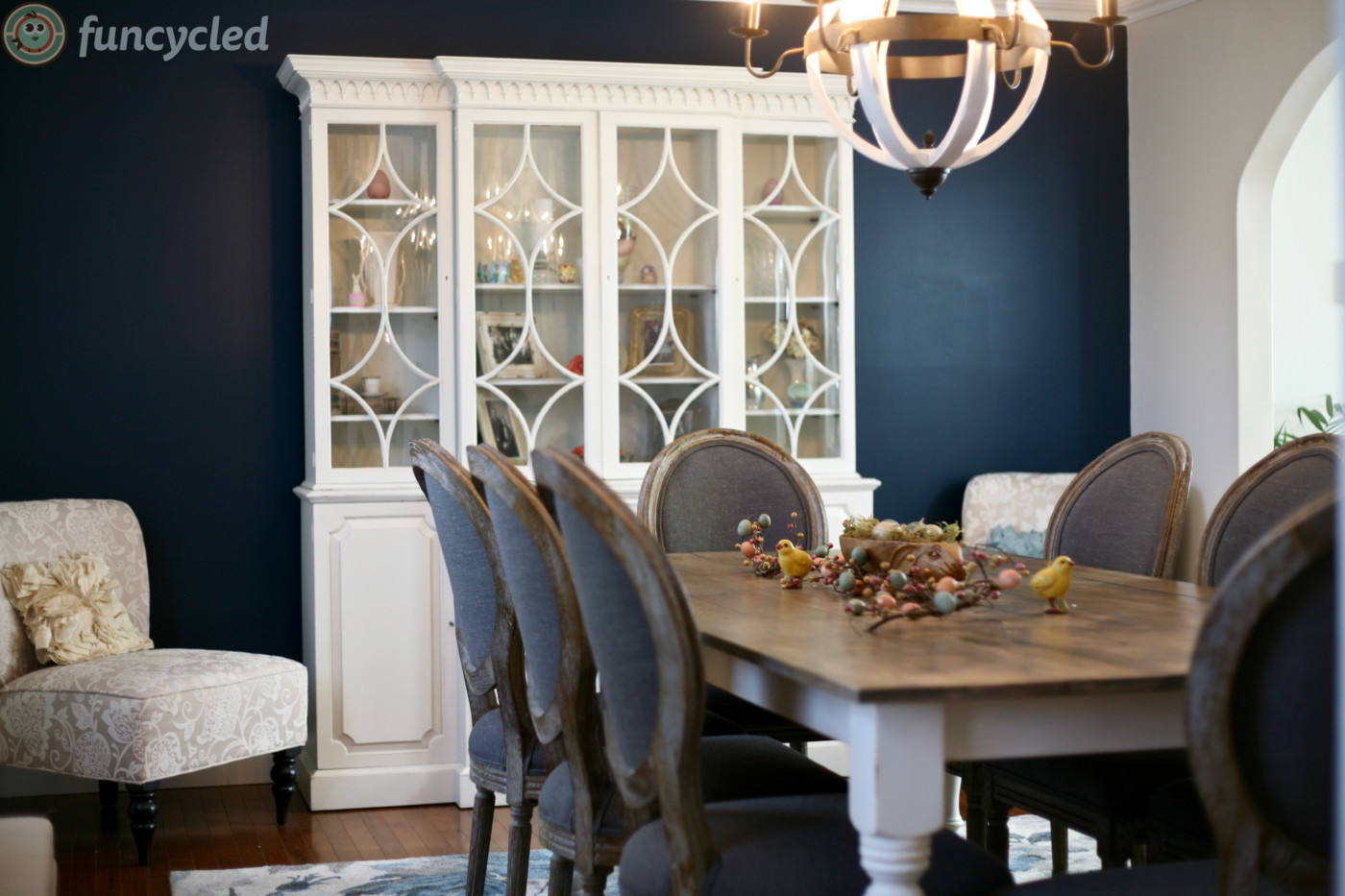 Again, this one surprised me just because I kind of forgot about it. I do love a good cedar trunk makeover and apparently you guys do too!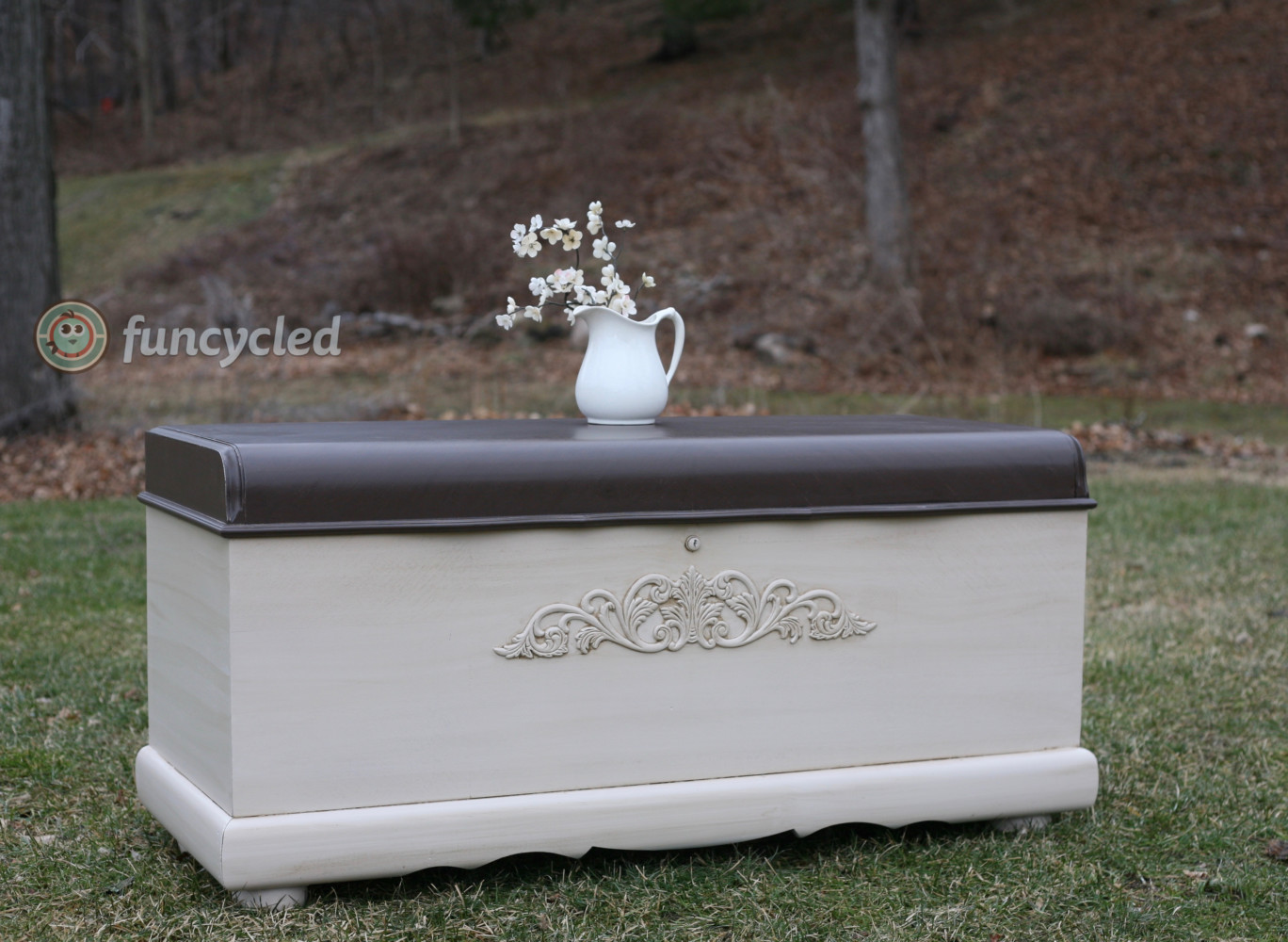 This is a newer piece and I absolutely love it! The good news? It's still available to purchase here.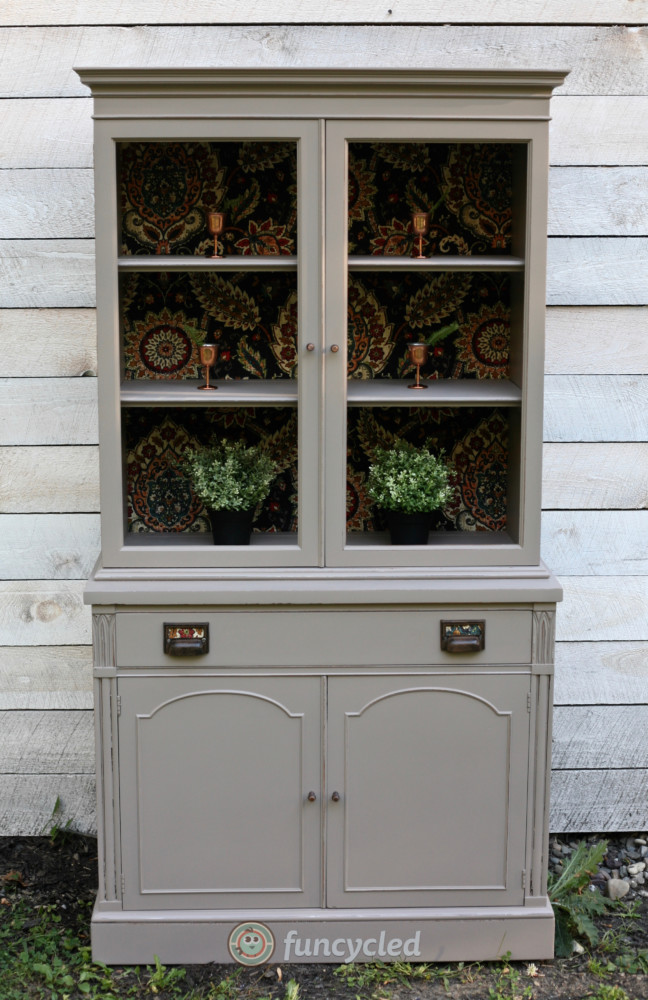 I was so excited to see this one, too, because it included interior design and furniture. The dining room set that we repurposed was so stunning! Head over and check it out!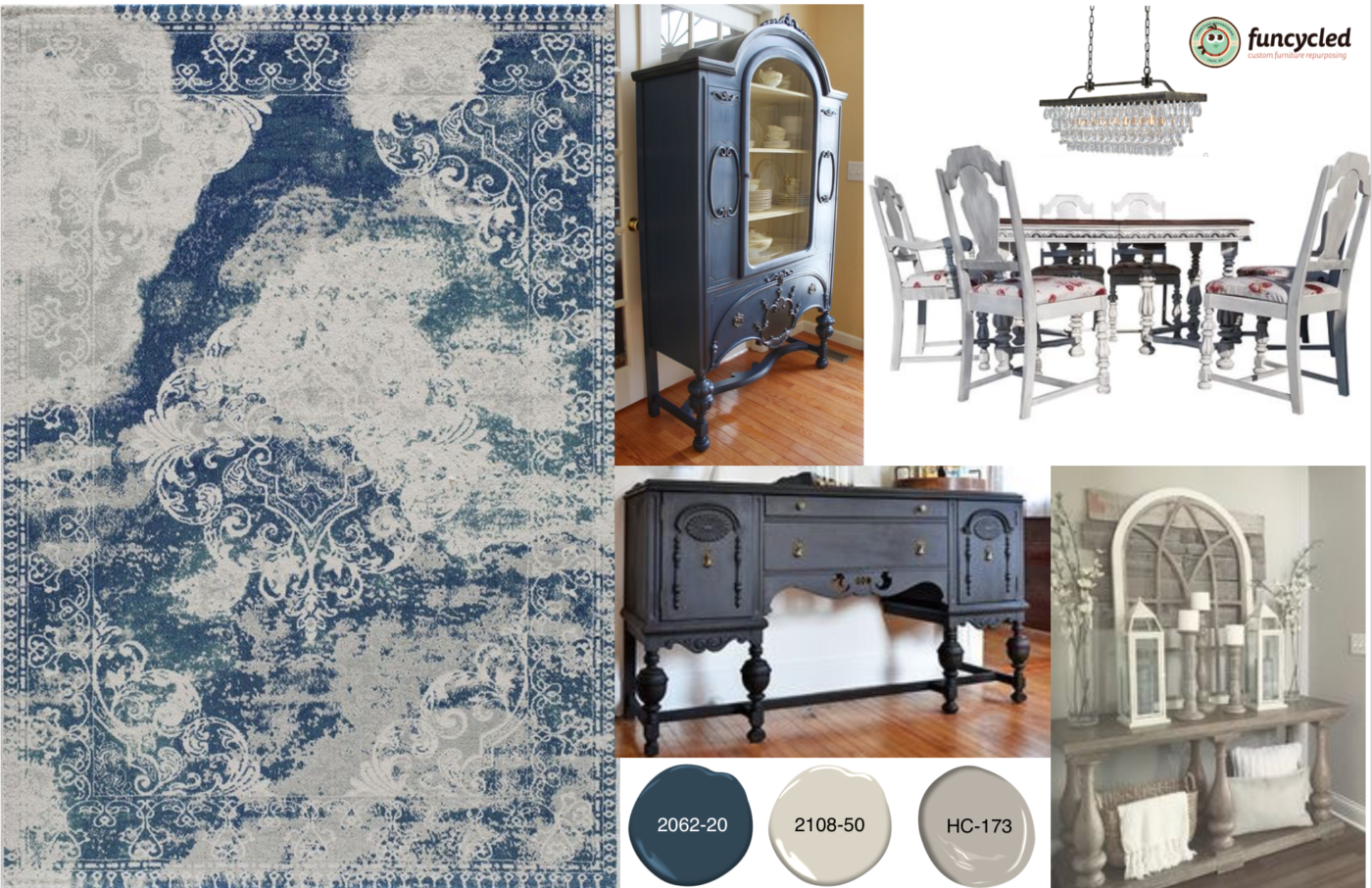 This piece is so unique and really beautiful. I've had it for a bit and am surprised it hasn't sold! I love how it turned out! You can purchase it here.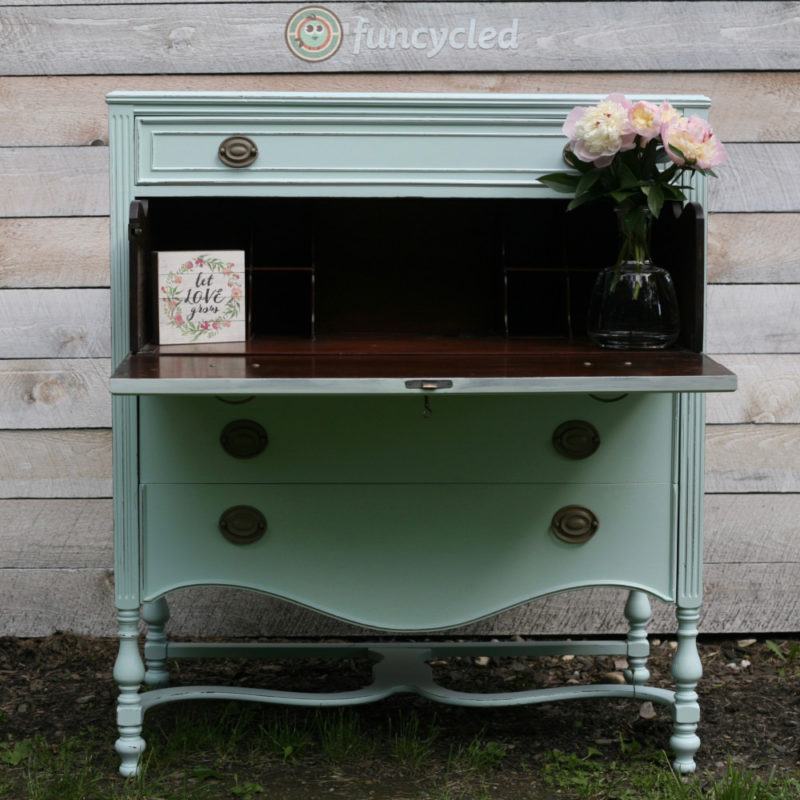 This was another very special project to me so I was giddy to see that it made the top 10! A really, really, really ugly dresser that we turned into a hutch!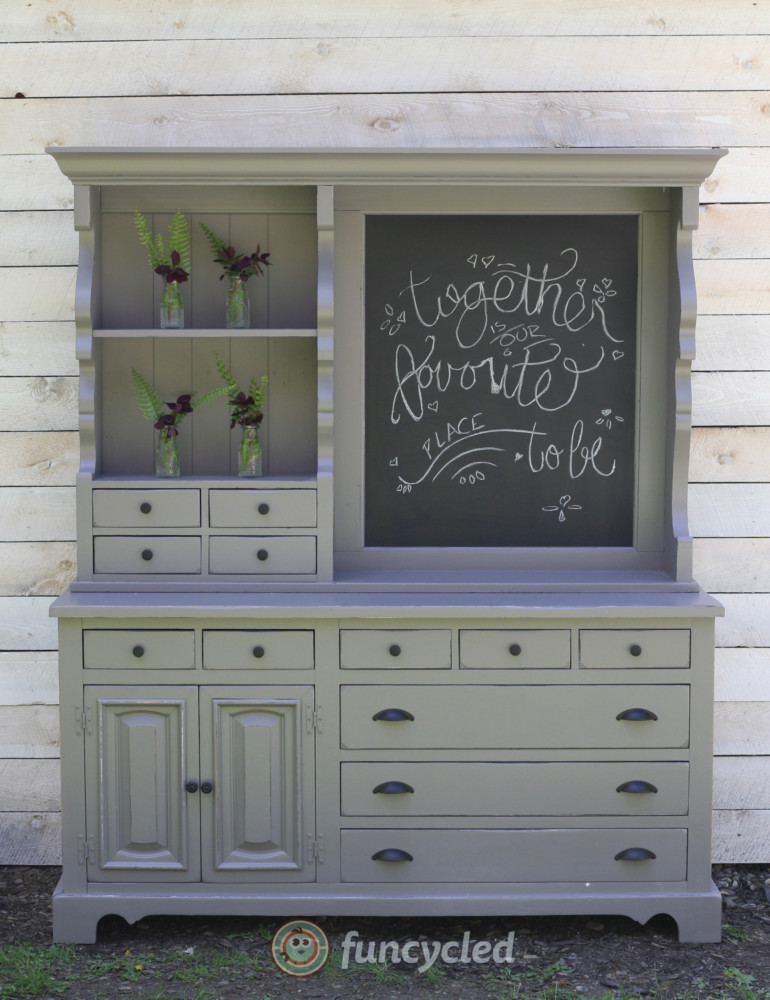 Thank you to all the wonderful people who made this year really special for us! You come out and shop local which makes what we do possible.  We never want to take that for granted!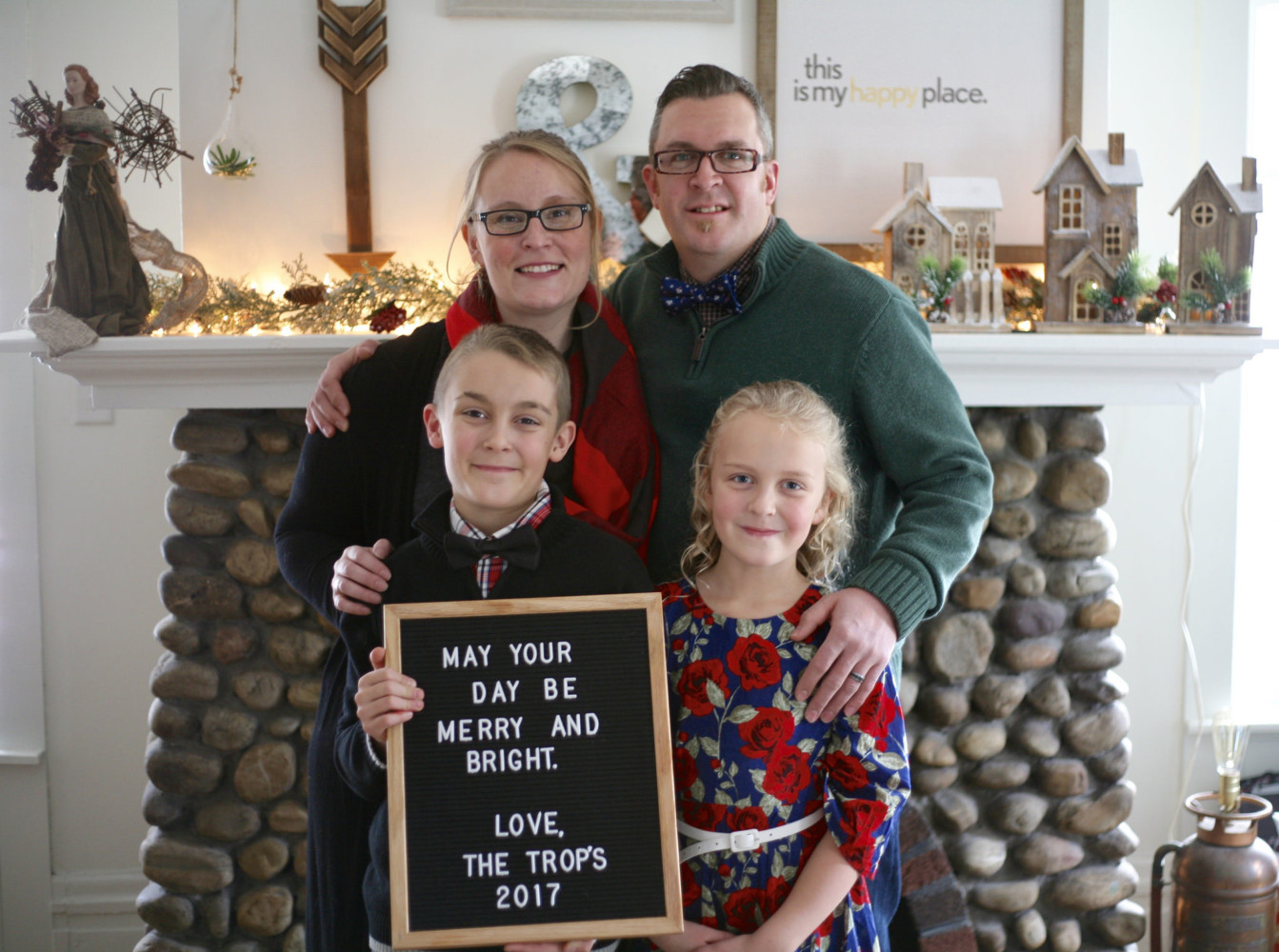 Have you enjoyed this post? Please sign up for our weekly blog posts by email! There is a box at the top right of this page to enter your email address to receive notifications by email when I post something new on this blog. Please sign up today!
Happy FunCycling Friends,
Sarah ;)
If you like what you see, please like FunCycled's Facebook page to keep up to date on the newest finds, vote on colors and give your input on our creativity. Last but not least, let us customize a furniture piece for you. We create custom furniture and will deliver for customers in upstate NY and also ship throughout the US. Send us a note with what you would like using our contact page. Or buy something that we've already designed from our furniture for sale page.