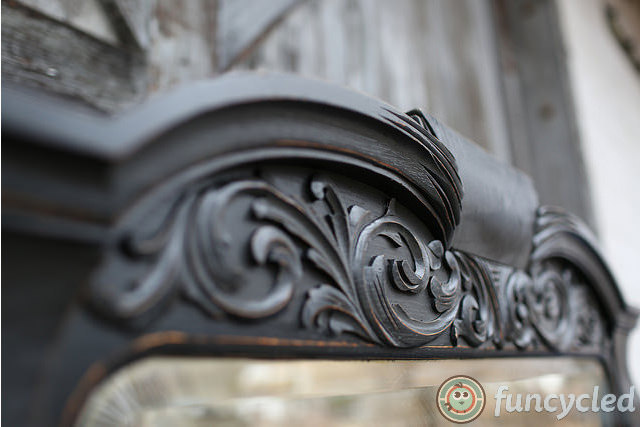 Hi Friends!!
How are you?? We have had an exciting week here. John and I celebrated our 12 year anniversary over the weekend. I can't believe it's been 12 years since we said "I do"… I sound so old. lol Thinking about the fact that I was only 19 when I made a life long promise is a bit unnerving to me now.  I think about how wrong I could have been, but God in His grace gave me a keeper. The last three years have had tough days. One day I'll write a post about the pro's and con's of working with your spouse. We've learned so much about each other and it's been hard work, but I can say we've been enjoying each other now more than ever! I couldn't do this without my Johnny and he couldn't do it without me. <3
We went to Country Living Magazine's flea market in Rhinebeck on our anniversary! We had so much fun! We met other people who have been on HGTV's Flea Market Flip and met new show hosts on HGTV. The ideas there were wonderful, too! I can't wait to create some new pieces based on ideas I saw there.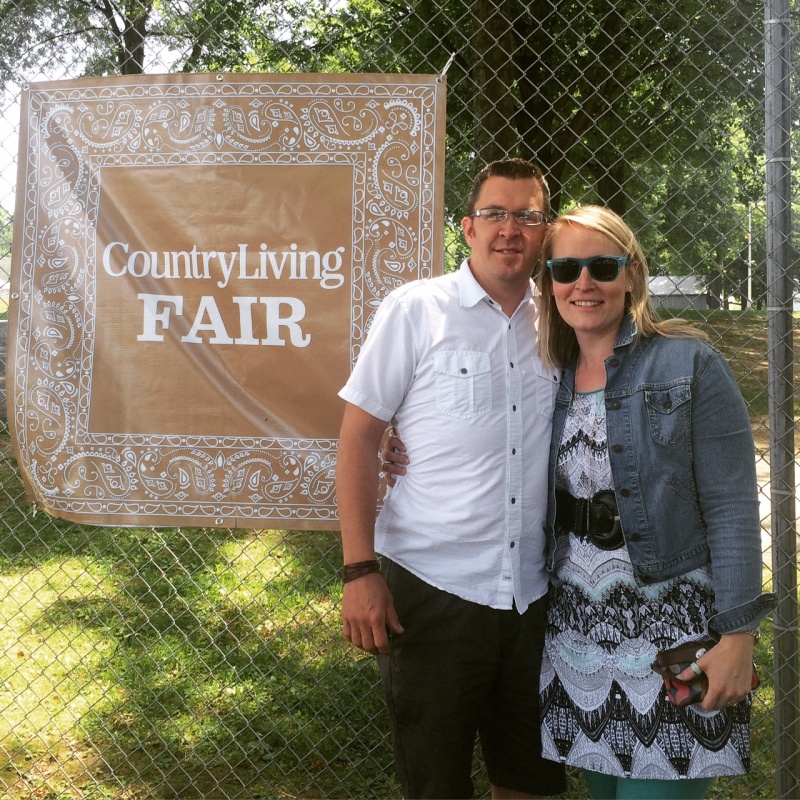 For today's makeovers, I know some will disagree that I shouldn't have painted this piece. There was a decent amount of veneer damage so know that's one of the main reason's we painted it. If you disagree, no need to comment below because you are on a furniture painters blog by golly. ;) It's pretty much what you should expect to see each week. :)
Before: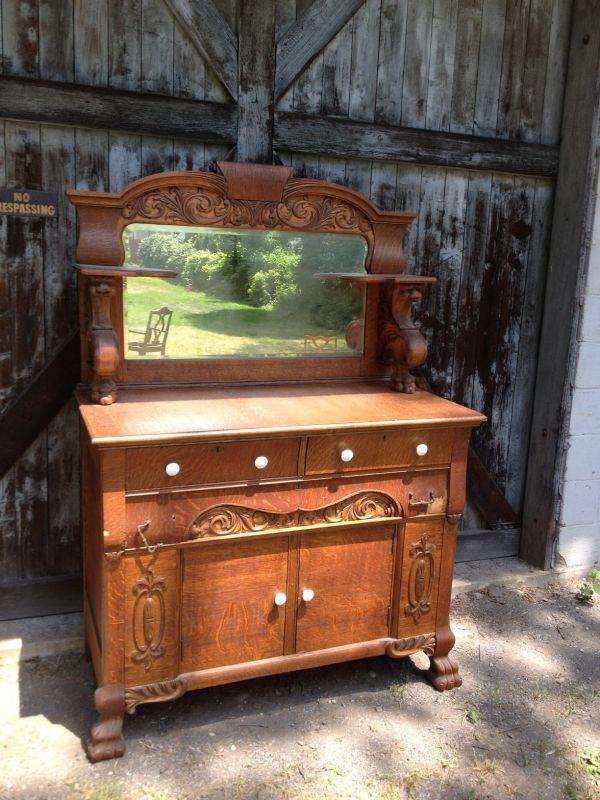 If you'd like to see how we paint furniture, check out our How to Paint Furniture post. We painted it black, lightly distressed all of the edges to show some of the wood and replaced all of the hardware.
Are you ready for the after? Here you go:
It's also for sale!!! Check out our Furniture For Sale page here!! These are just a few of the new pieces on our for sale page this week. 
There is a box at the top right of this page to enter your email address to receive notifications by email when I post something new on this blog. Please sign up today!
Happy FunCycling Friends,
Sarah ;)
If you like what you see, please like FunCycled's Facebook page to keep up to date on the newest finds, vote on colors and give your input on our creativity. Last but not least, let us customize a furniture piece for you. We create custom furniture and will deliver for customers in upstate NY and also ship throughout the US. Send us a note with what you would like using our contact page. Or buy something that we've already designed from our furniture for sale page.