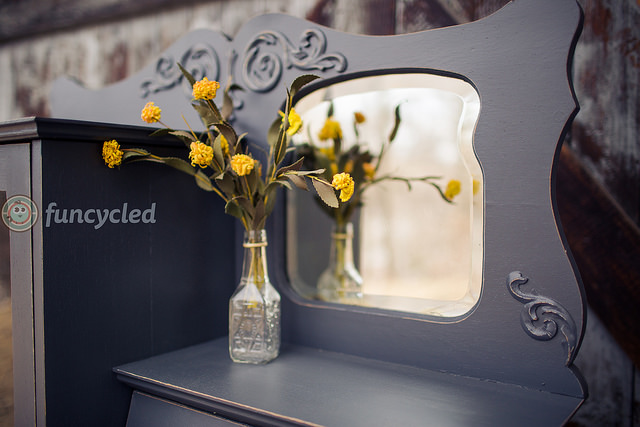 Hi Friends!
How was your weekend? As you know, we celebrated Easter. My favorite celebration… because as the old hymn says,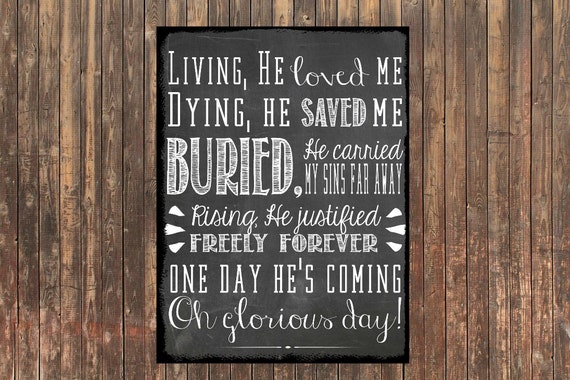 -John Wilbur Chapman You can order that canvas here. Happy Easter from our family to yours.
This Easter was also my mom's 60th birthday and my brother's 38th birthday. For my mom's 60th, we planned a surprise birthday party. Mom loves birch trees so I wanted to do a mostly white party with flowers, and a few light colors. I thought you might like to see all the decor and the best part? Mom was actually surprised!! Miracles of miracles. lol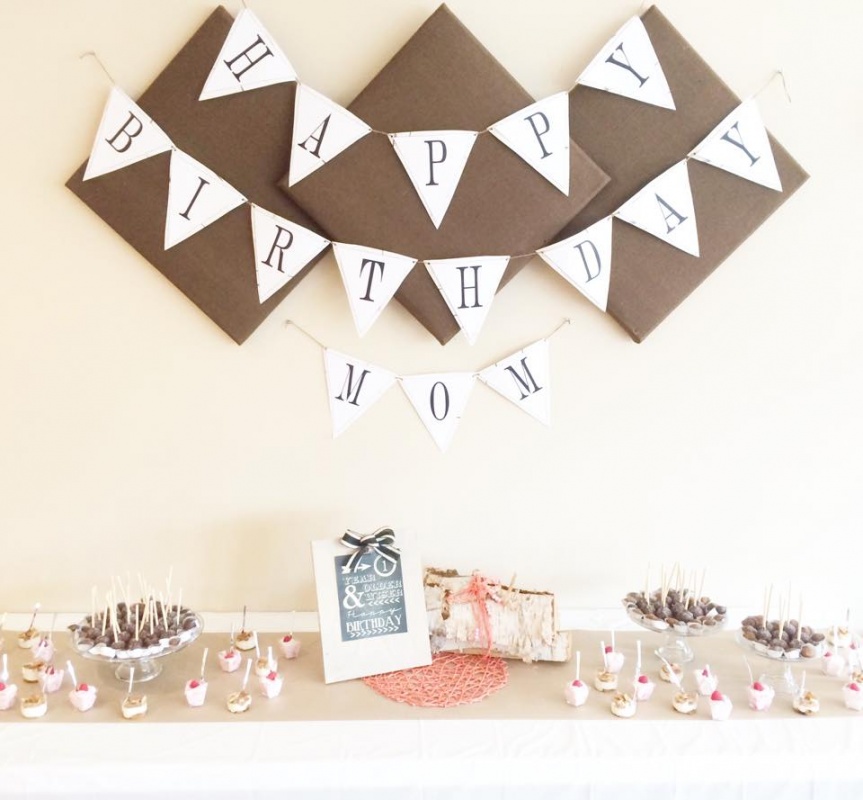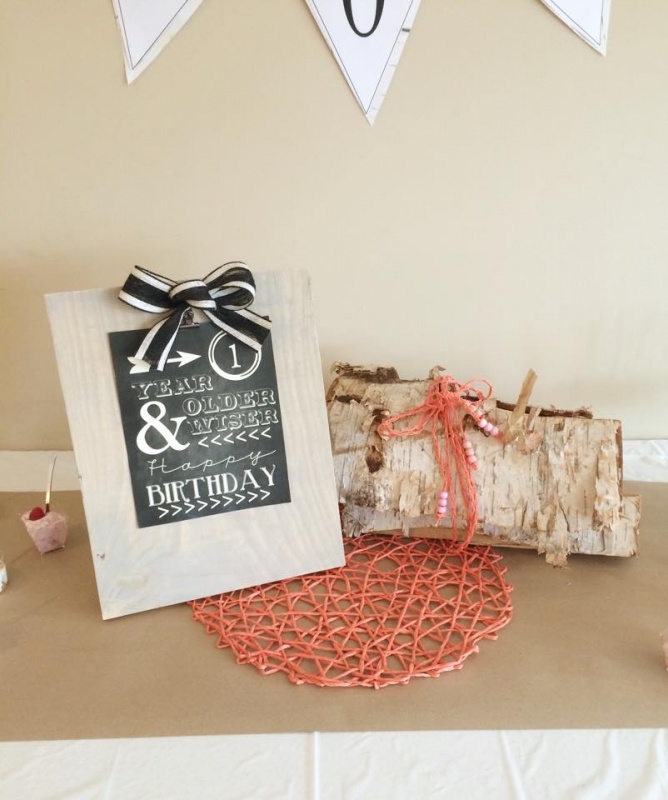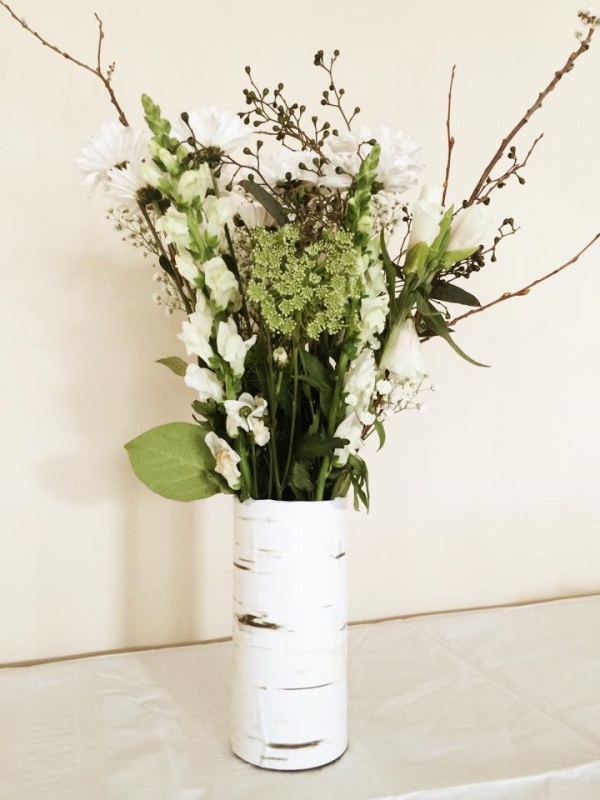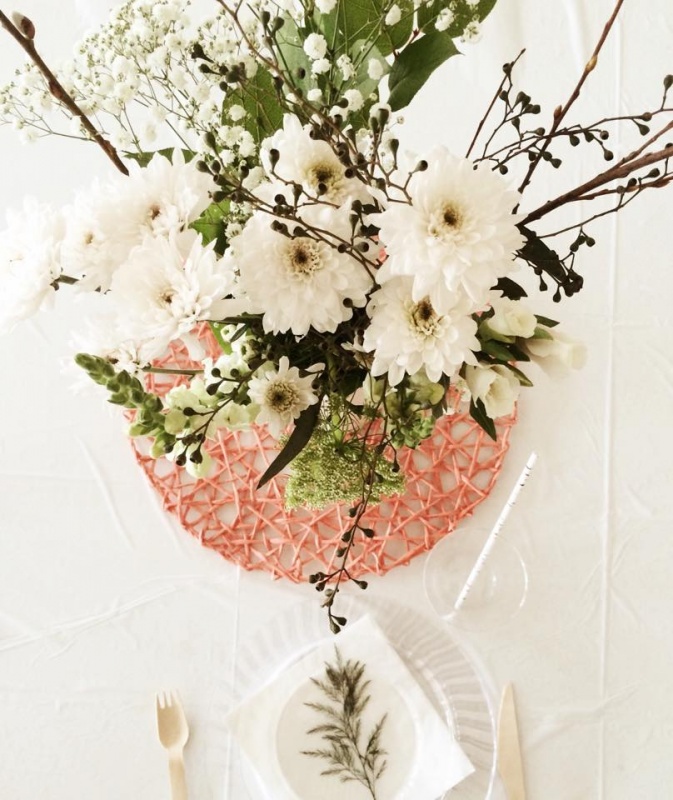 For the plate setting, I used plastic plates from Target. First a large plate, then a white napkin, then a live greenery, and then the small plate on top. It added a unique visual component to the setting that I loved.
Speaking of a visual component that I love; wait until you see this transformation. Beth found this secretary cabinet along side the road for free. Holy cow!! Why would anyone chuck this?? I wanted it so badly. Now granted, it needed a lot of work but we can do that. It had no back panel, no front door, and peeling veneer.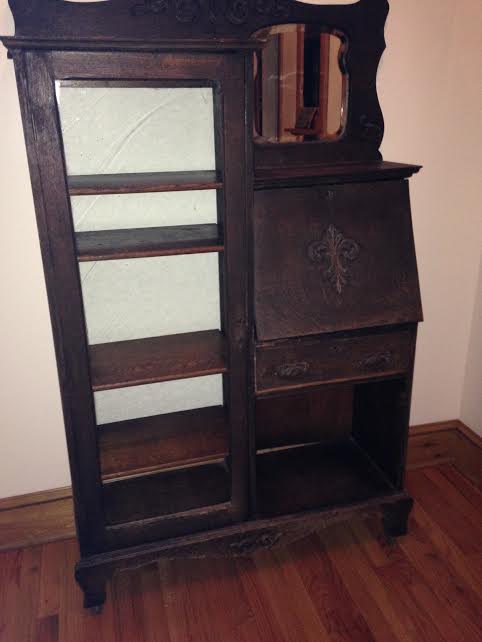 (photo from Beth)
It was going in a white hall so Beth gave me creative freedom to design something unique! Boy do I love when that happens!! It needed structural help, too, which made the project much more difficult than we thought. Probably double the time. In the end, I think it paid off?? You tell me.
If you'd like to see how we paint furniture, check out our How to Paint Furniture post. We lightly distressed all of the edges to show some of the wood through the black as well. This was painted with Benjamin Moore's Dragon's Breath color. We spray painted the original hardware with oil rubbed bronze and a new knob for the door that was built.
Here it is!!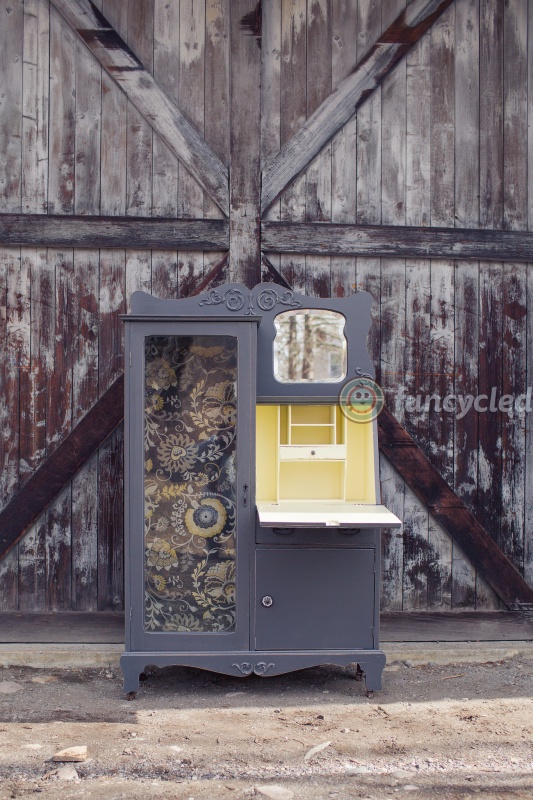 The moral of this story?? If you find something like this… please don't throw it away.  Give it to me or let me make it beautiful for your home!!
Happy FunCycling Friends,j
Sarah ;)i
If you like what you see, please like FunCycled's Facebook page to keep up to date on the newest finds, vote on colors and give your input on our creativity. There is a box at the top right of this page to enter your email address in to receive notifications by email when I post something new on this blog.
Please sign up today! Last but not least, let us customize a furniture piece for you. We create custom furniture and will deliver for customers in upstate NY and will also ship throughout the US. Send us a note with what you would like using our contact page. Or buy something that we've already designed from our furniture for sale page.