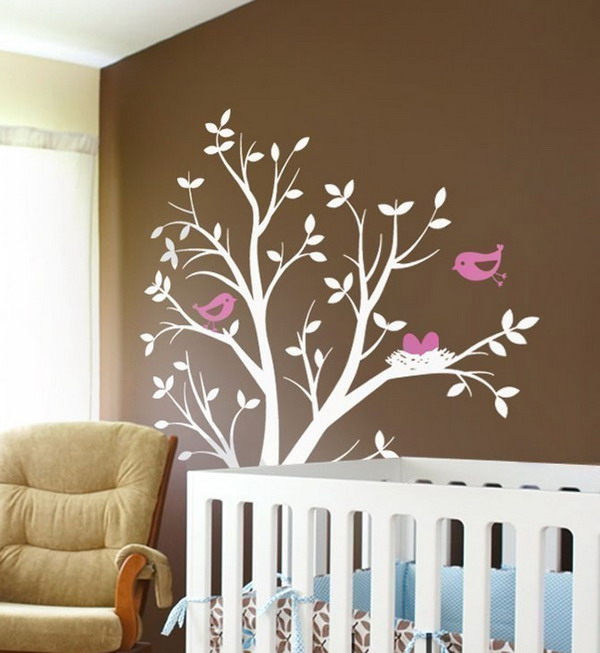 Right now we are working on a dresser for Sweetie's room. This is the first step of her room redesign. I really want to repaint her room and put a tree on one wall. Here's a couple sites that have inspired me so I thought I would share them to hopefully inspire you.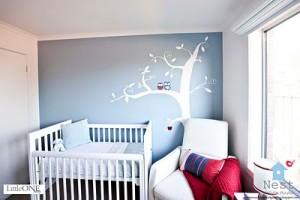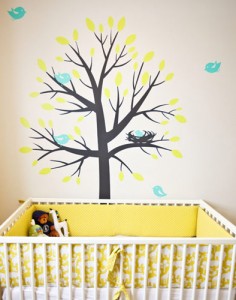 Nursery for Baby Cragg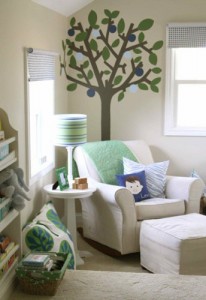 Levi's Nursery Room via OhDeeDoh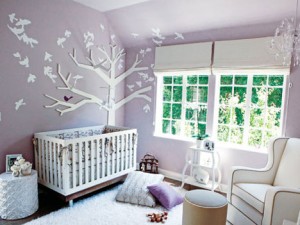 Tiffany Thiessen's baby nursery via Celebrity Babies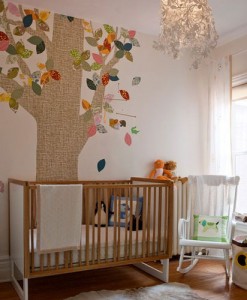 Marion House via Bloesem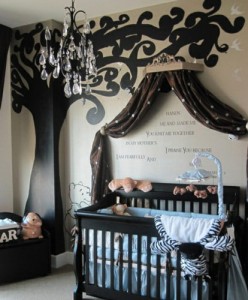 Big Brown Tree via HGTV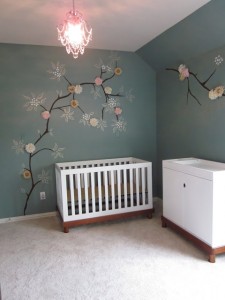 Stella's Room by lindebrowningdesign.com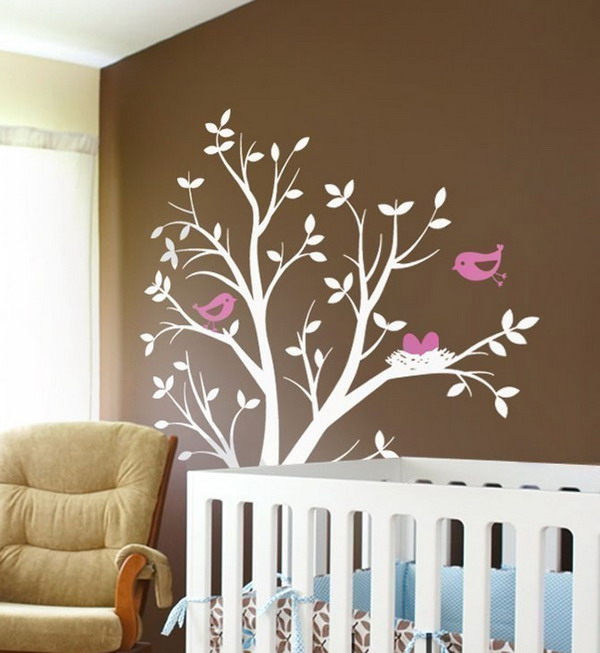 Wall Sticker by wallmuralgallery.com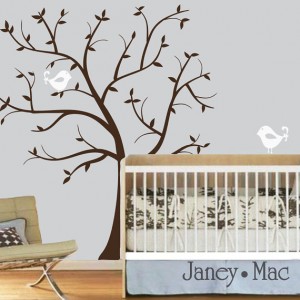 Wall decal from Janey Mac – Vinyl Wall Decals
So, which one is your favorite?