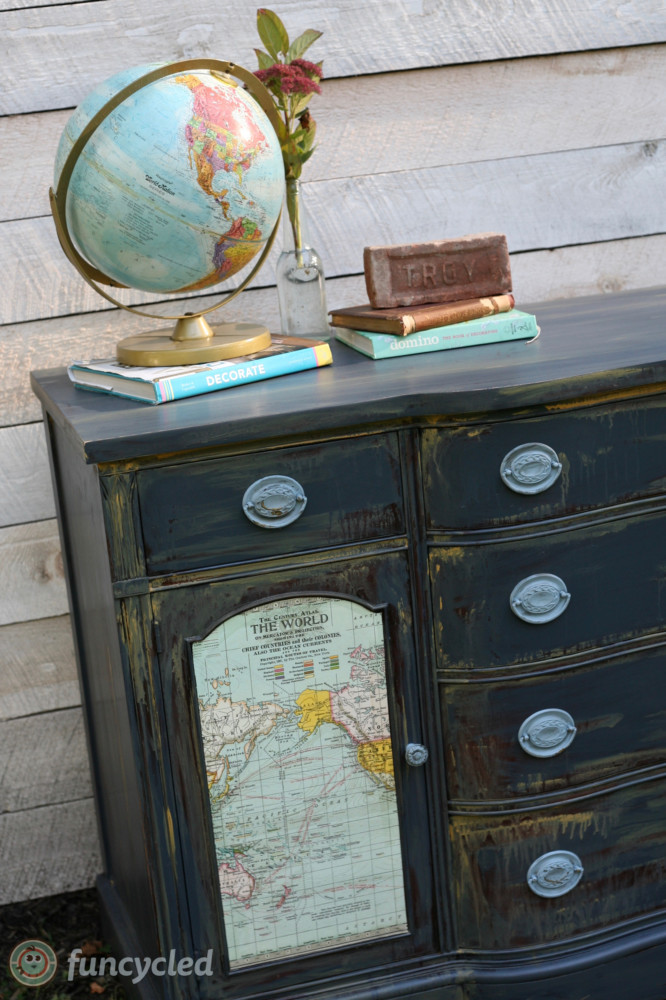 Hi Friends,
How was your week? We had a wonderful, fun fall weekend where we unplugged for a much needed family day. Here's some of the pictures from Indian Ladder farm which I've never been to before and we absolutely loved it!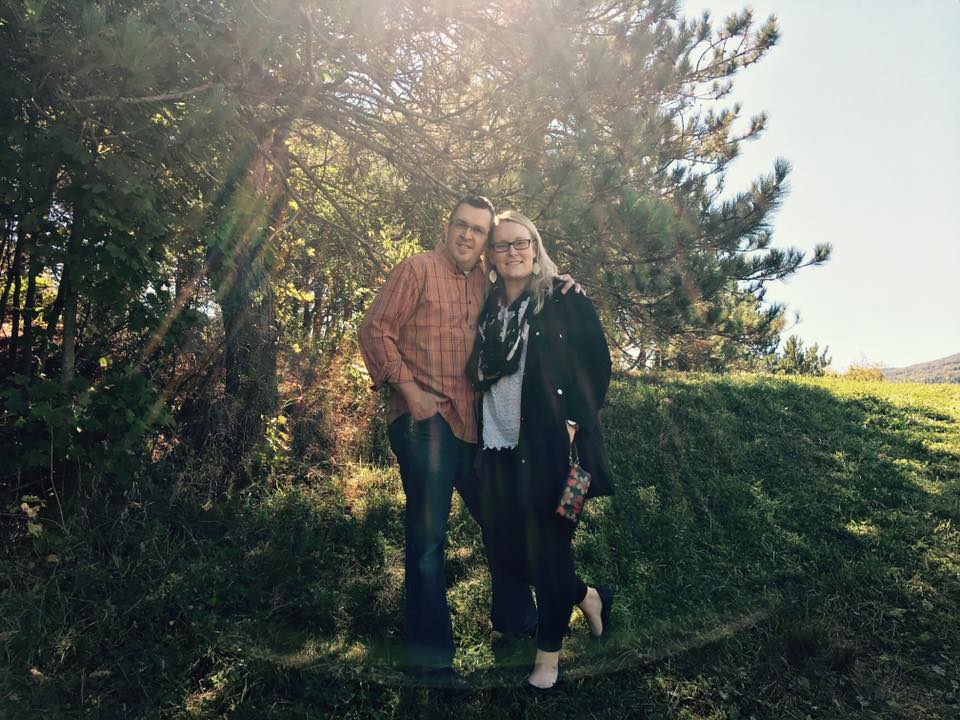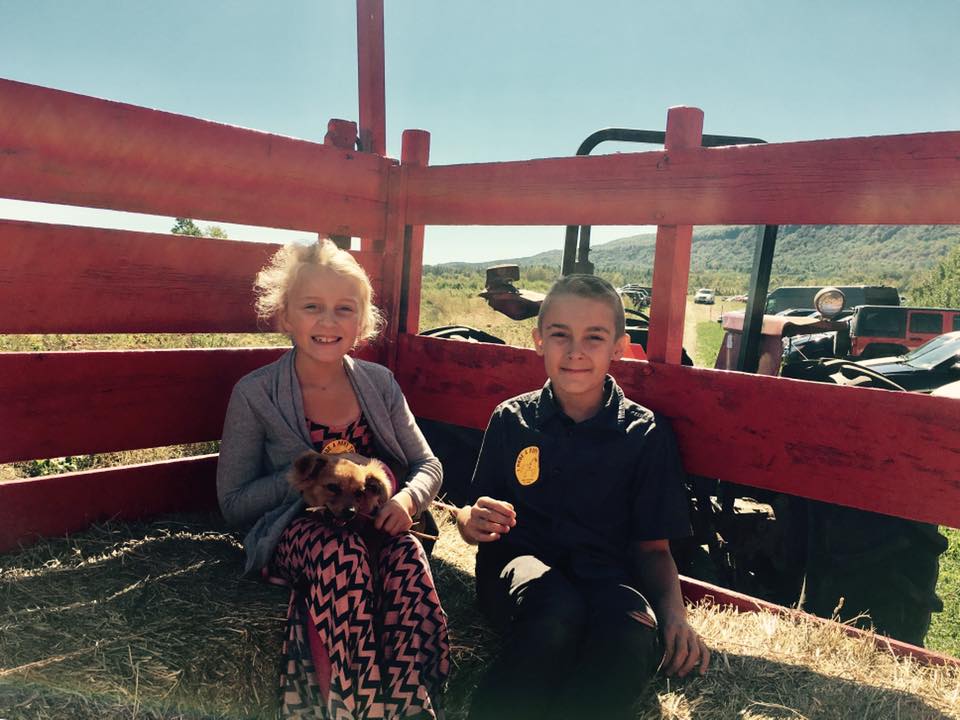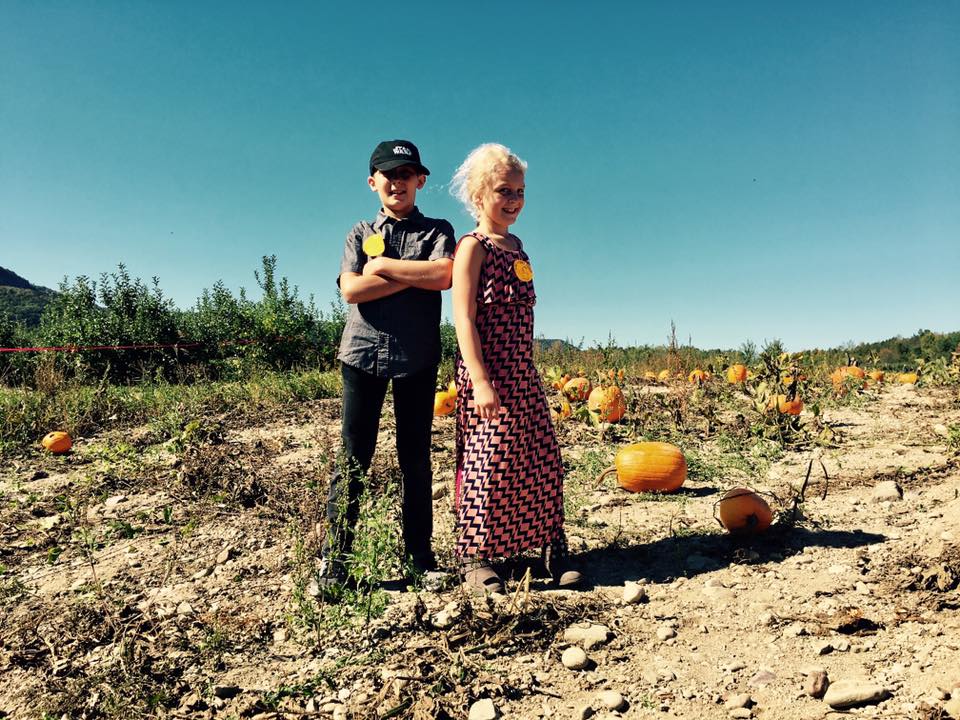 For years, I've been following the Turquoise Iris on Instagram and absolutely love how she doesn't just paint furniture, she makes it a piece of art. She does a drippy finish on a lot of her furniture and I've been wanting to give it a try for 6 months now. I finally decided to give it a go last week and thought I'd show you the before and afters.
Here's the buffet before: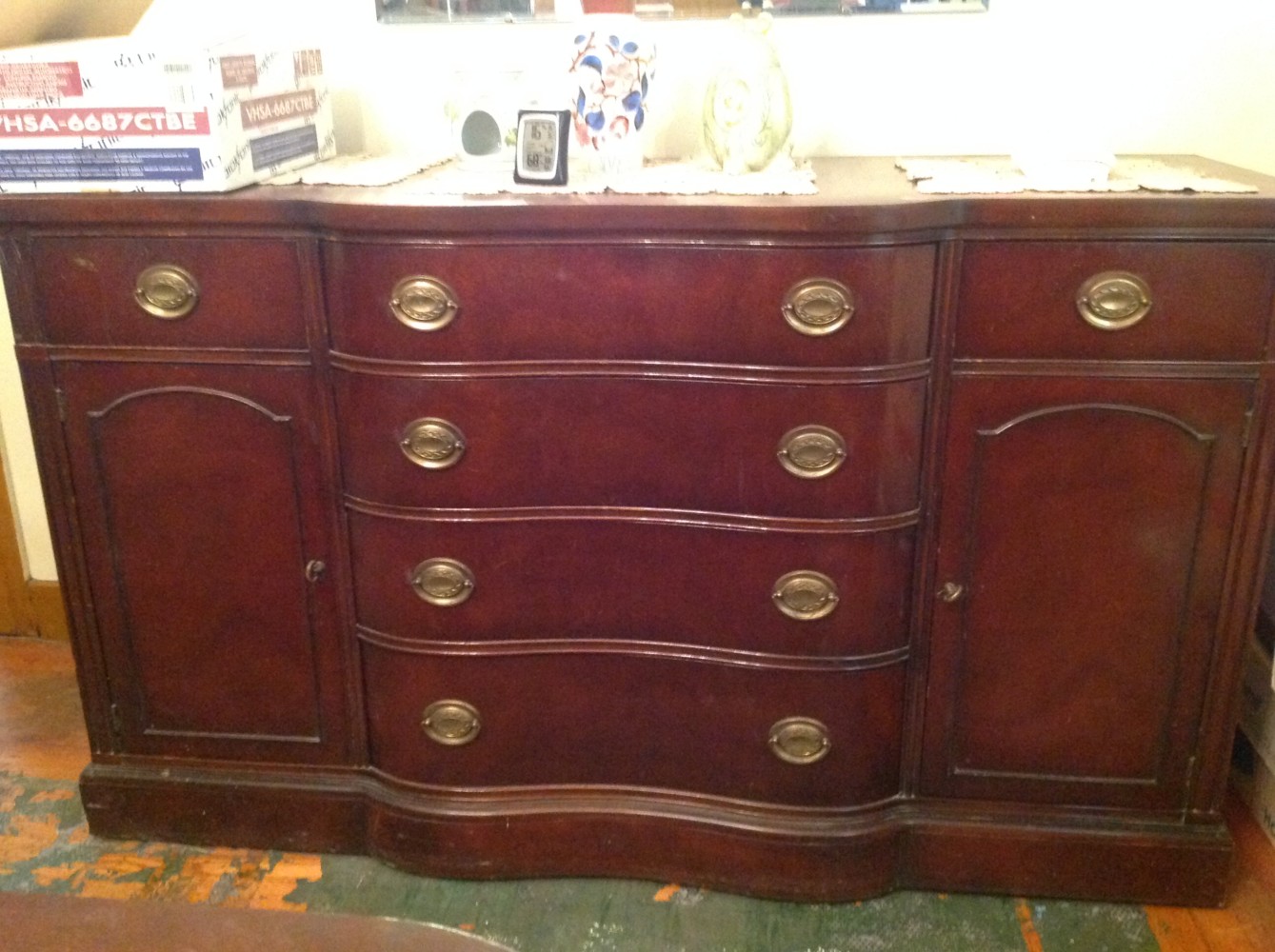 I layered colors from showing the original wood to adding Benjamin Moore's Hale Navy and the paint line we carry in our store Repurpose Chroma Color mustard paint. Then we sealed it with a protective clear coat. Here are the after pictures: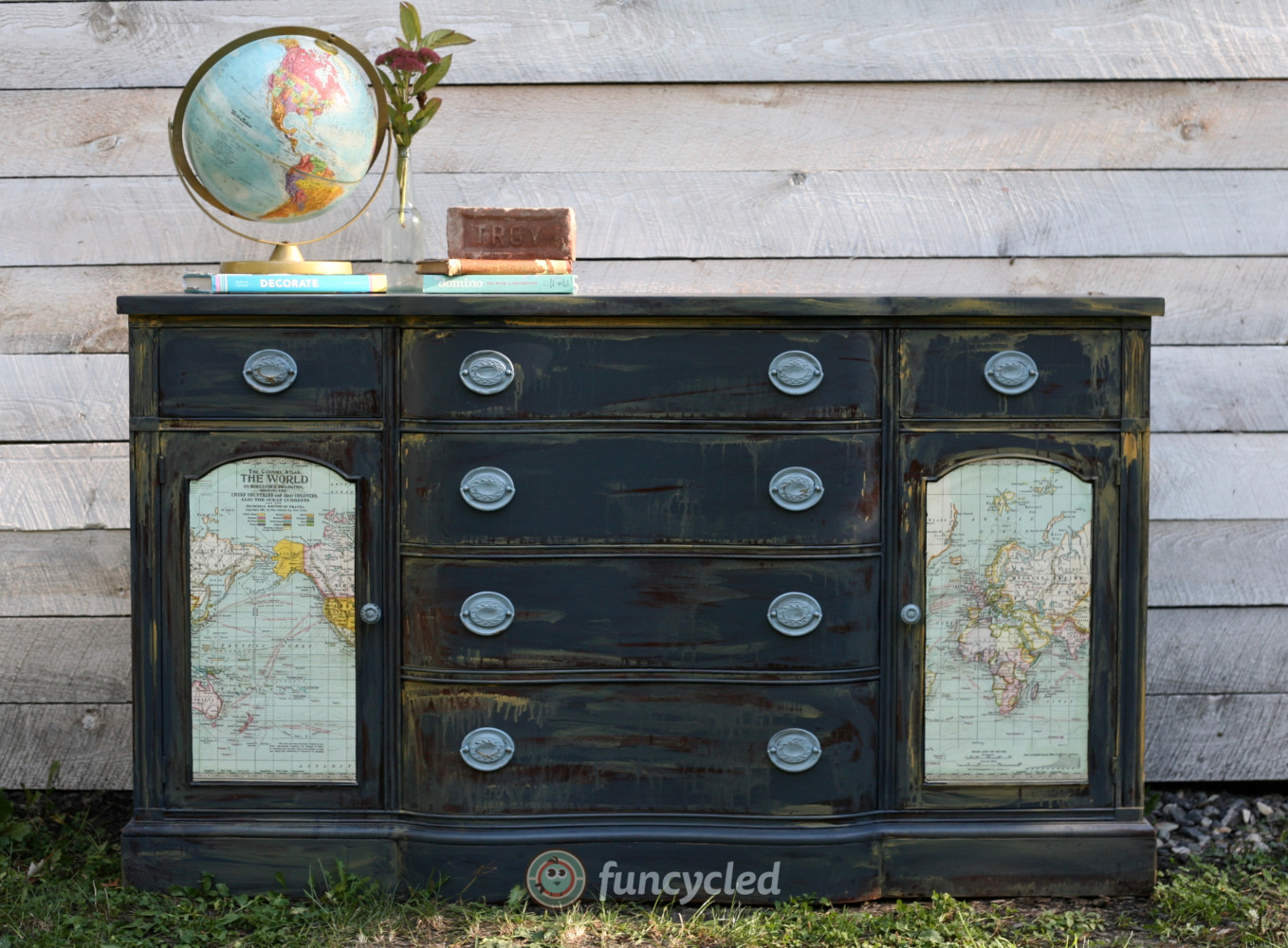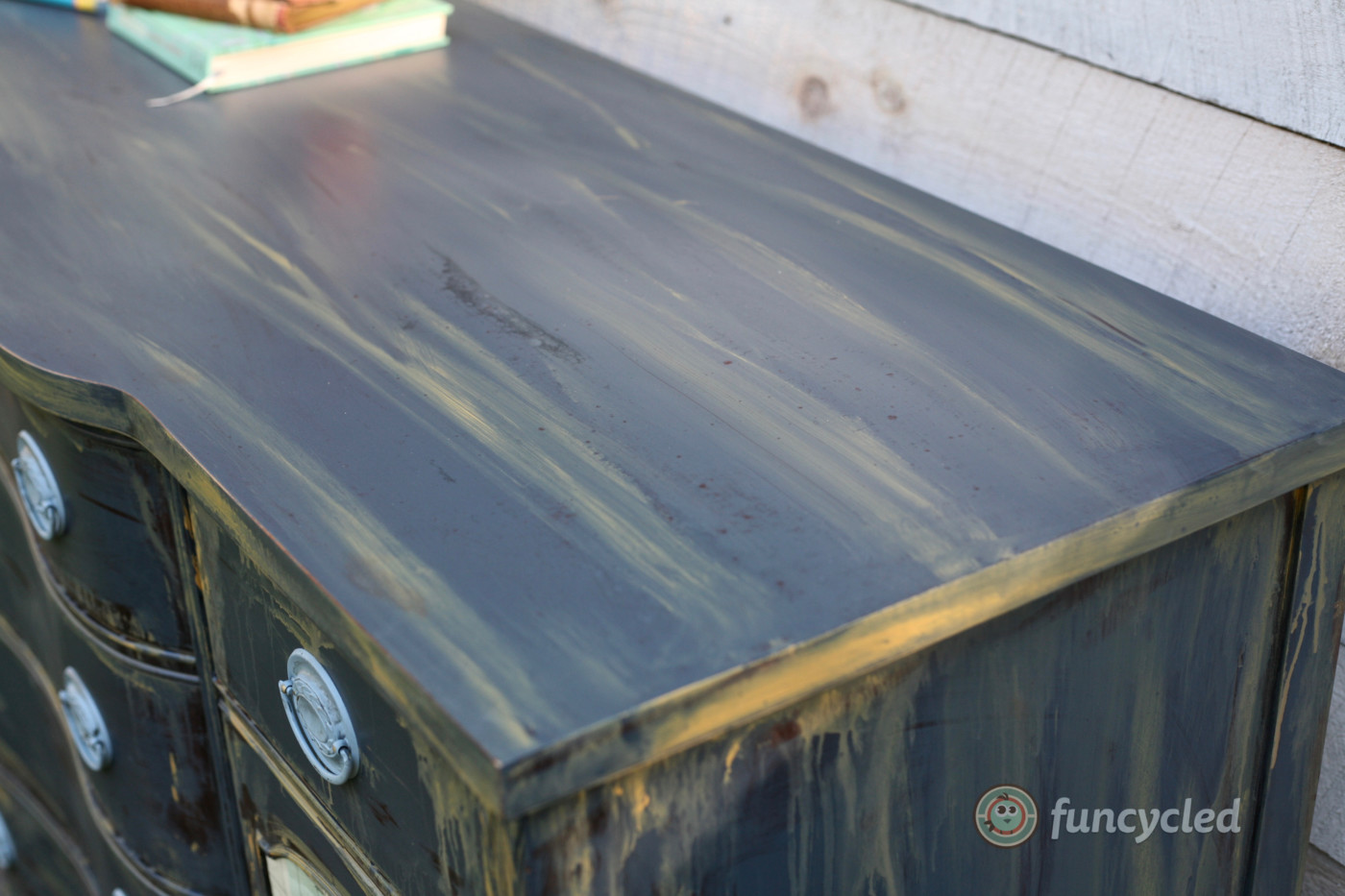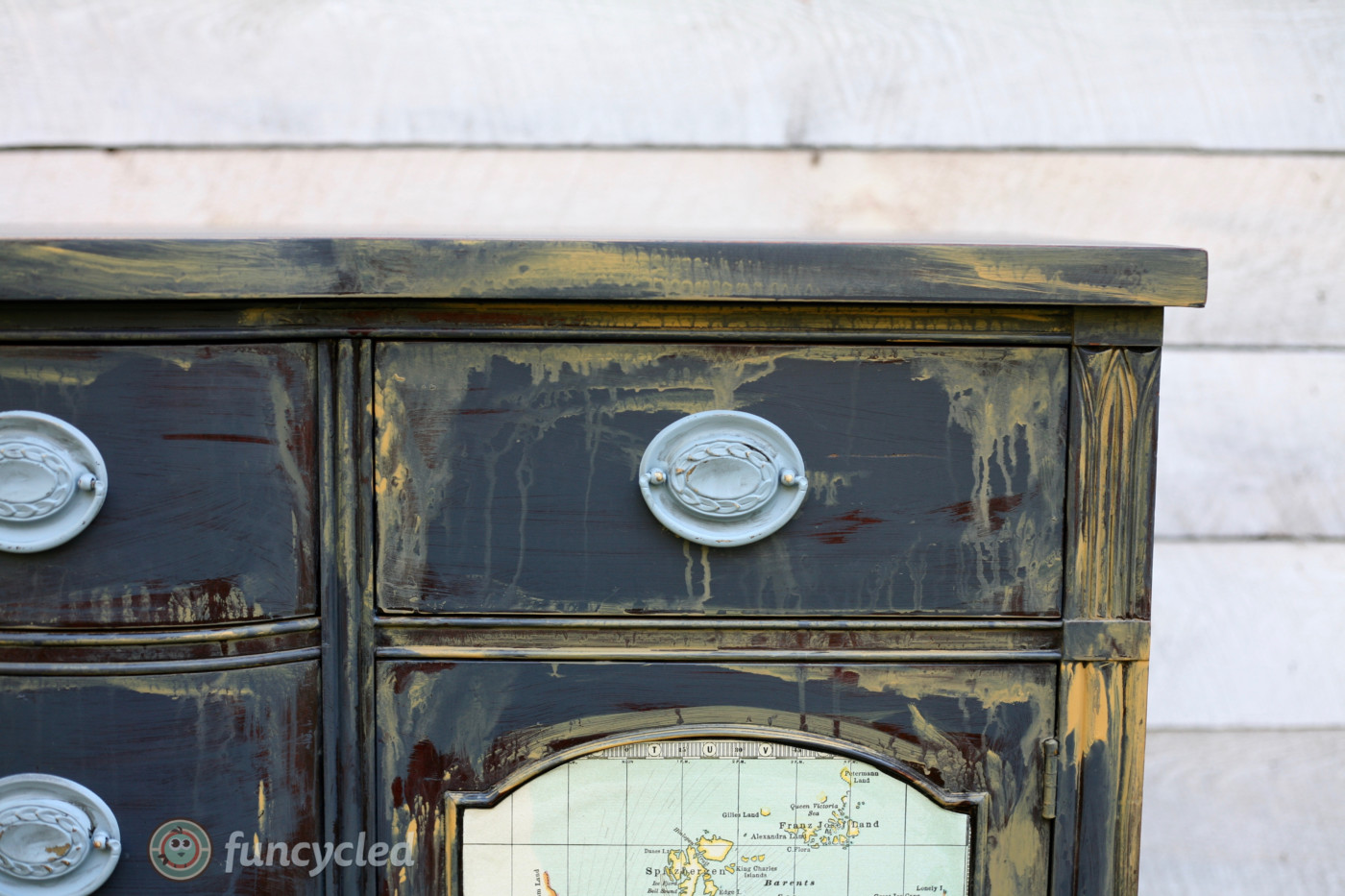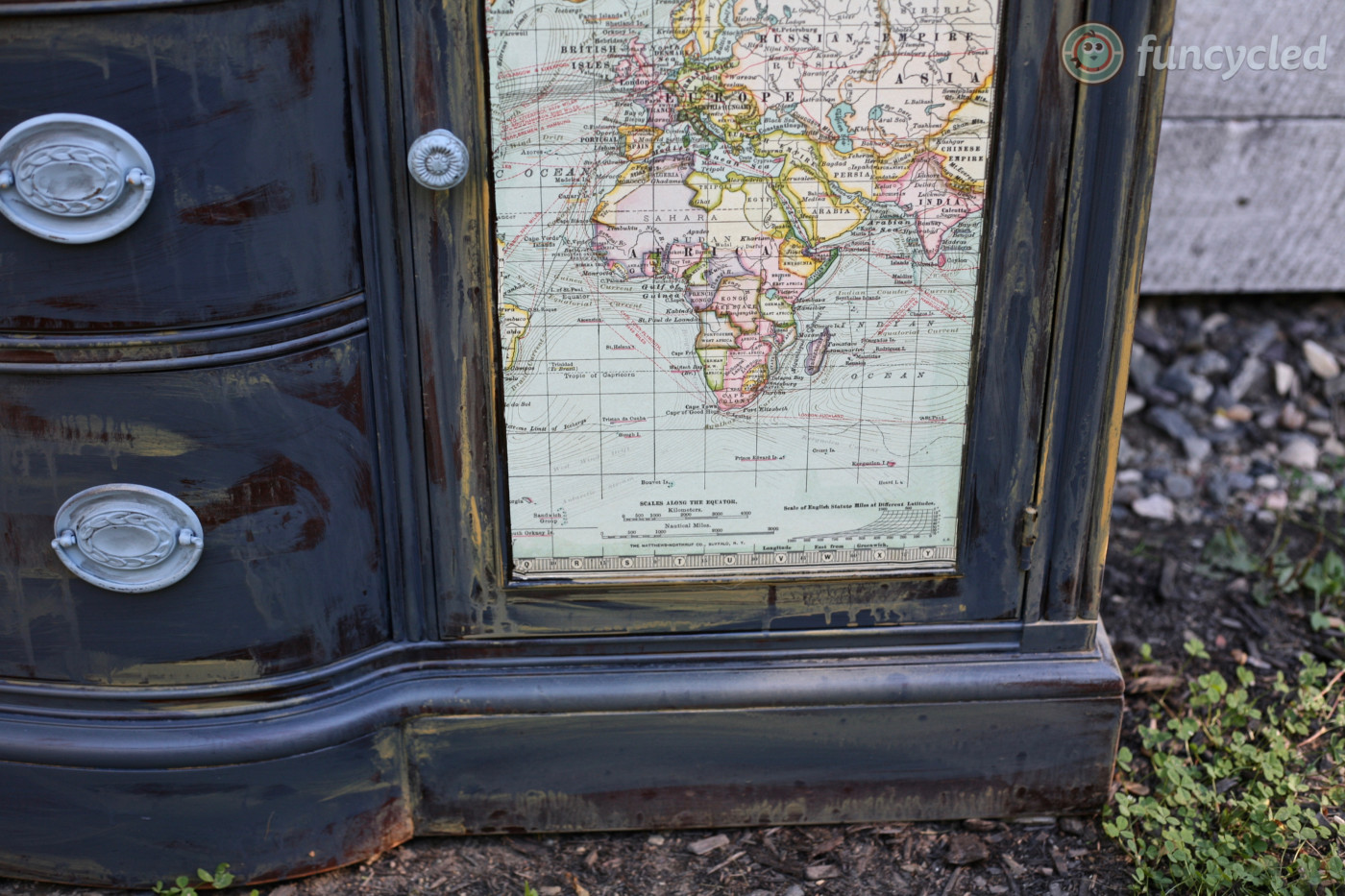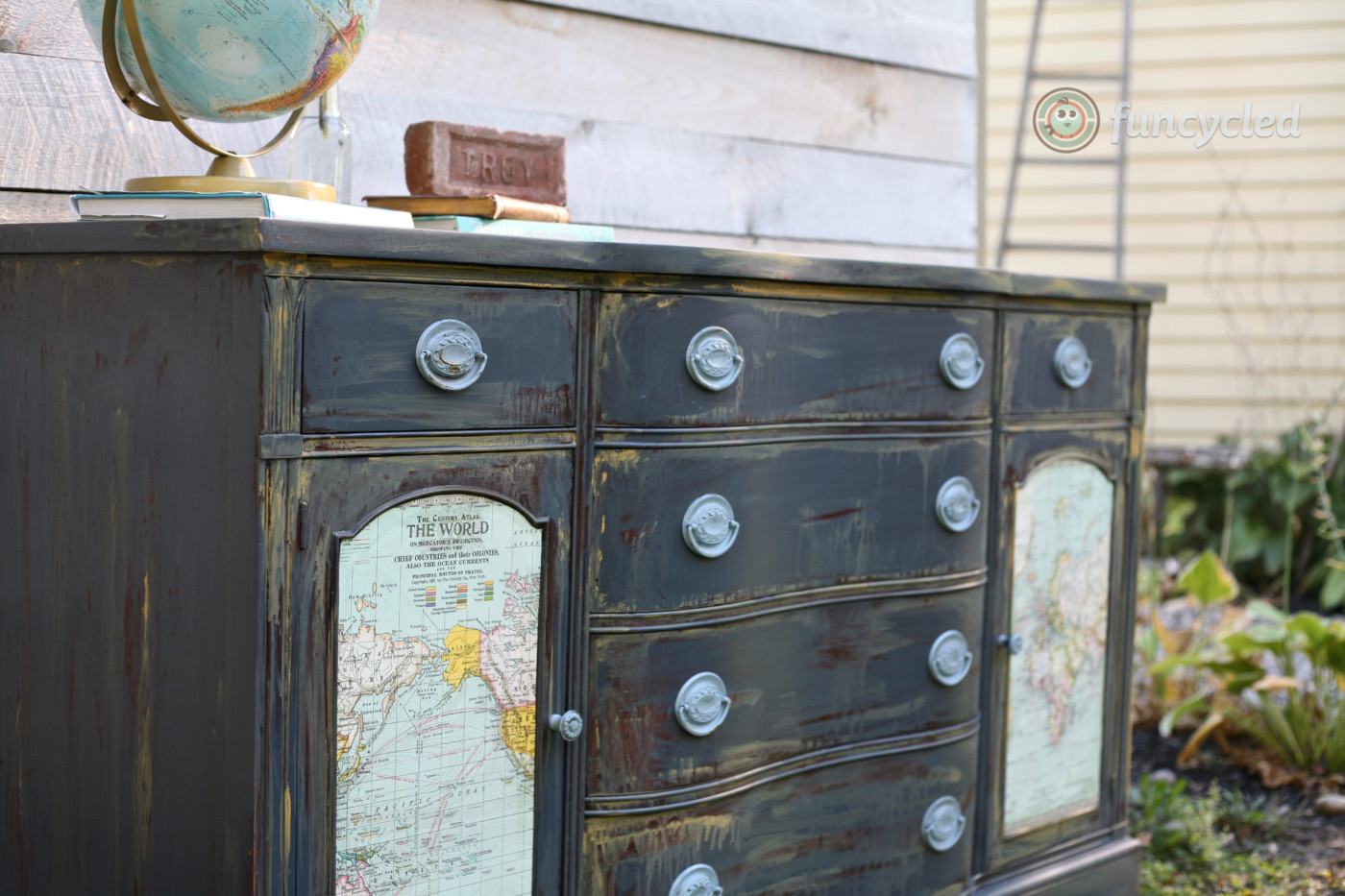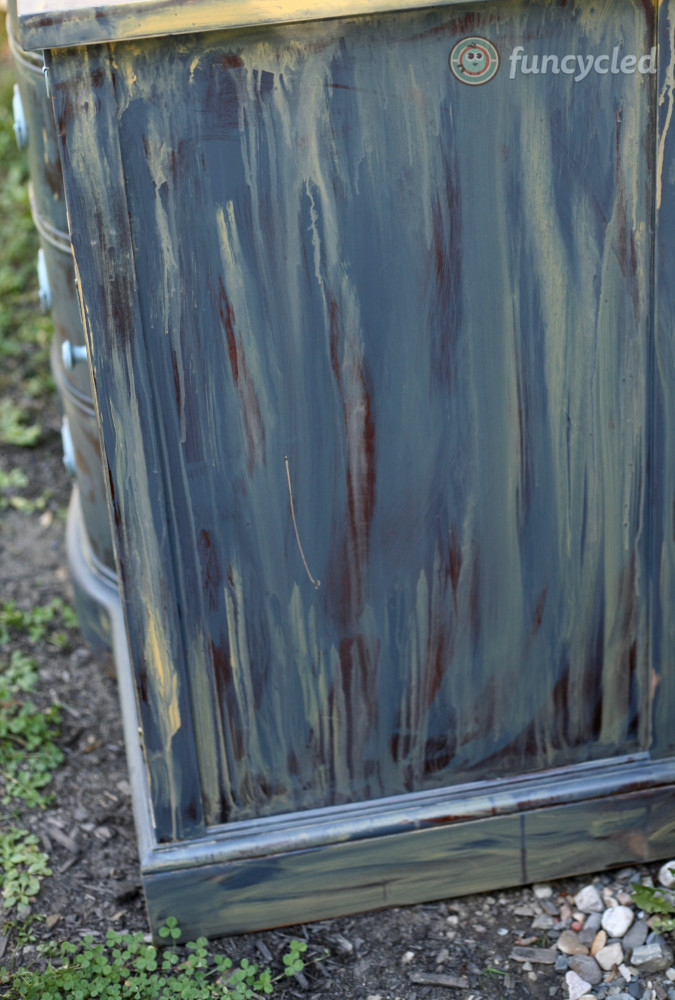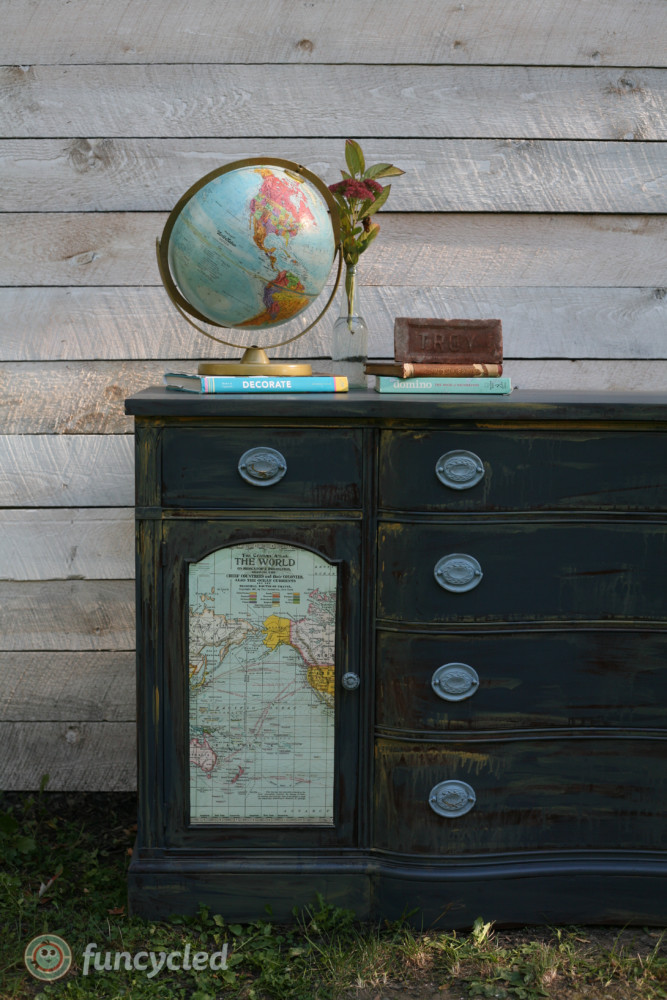 I know it's different from the normal style that I do, but I had so much fun working on this piece and love how it turned out. I hope you all do, too! The best part? It's for sale!!! Head over to our furniture shop now to purchase it before someone else does. We also have more new pieces available. Shop local friends!
There is a box at the top right of this page to enter your email address to receive notifications by email when I post something new on this blog. Please sign up today!
Happy FunCycling Friends,
Sarah ;)
If you like what you see, please like FunCycled's Facebook page to keep up to date on the newest finds, vote on colors and give your input on our creativity. Last but not least, let us customize a furniture piece for you. We create custom furniture and will deliver for customers in upstate NY and also ship throughout the US. Send us a note with what you would like using our contact page. Or buy something that we've already designed from our furniture for sale page.