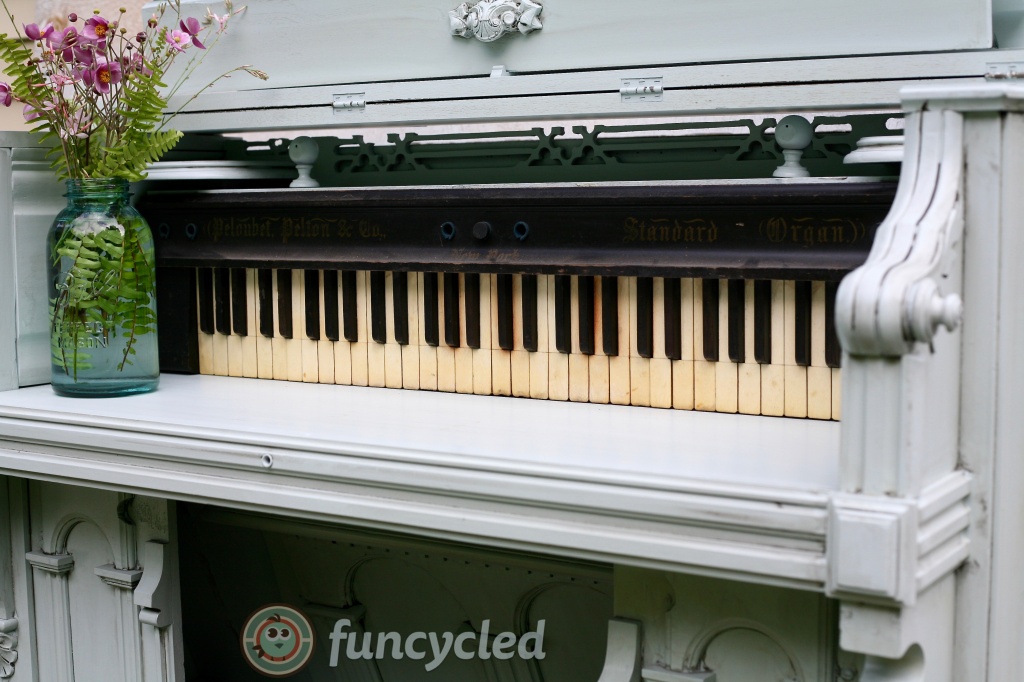 Hi Friends!
How are you? I'm out of town spending some time with my friend Marcie. Her son Asher has liver cancer and is in a transplant center getting his new liver so I flew into Atlanta to see if I could be a help to her or at least help pass time in the hospital together.
Here's a picture of Asher and my kiddos a few months: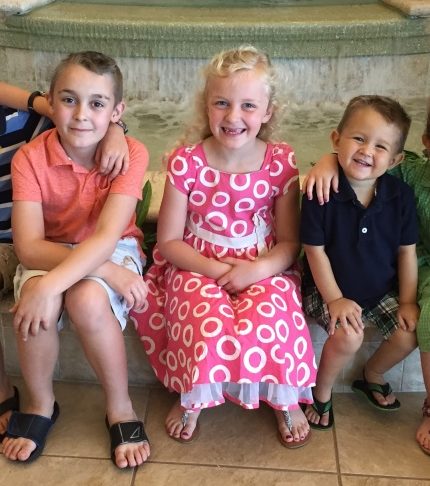 Please be in prayer for Asher as the healing process is taking longer than anticipated. Also, pray for his mom, dad, two brothers and sister. It's a hard few months for the family with his mom being away at a hospital.
This week's furniture makeover has a special place in my heart because I'm a pianist. I went to a barn sale that I go to every year. All the money that they raise, they give to an orphanage in Mexico so I'm also happy to shop and support that!
This is an antique organ which I believe is from the late 1800's based on other's I've seen online. When we saw it at the sale, someone else had already moved the keys up. We just had to do some finishing touches, paint it and glaze it. Here it is before: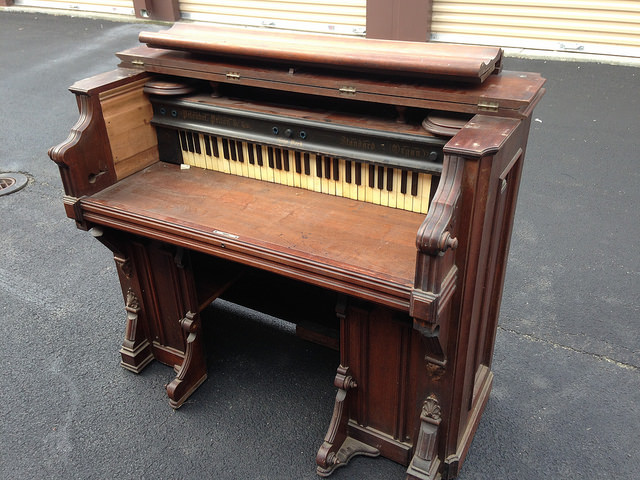 We painted it with Sherman Williams color Rainwashed, glazed it with Valspar's Antiquing Glaze, and finished it with a satin clear coat.  If you want to see how we paint furniture, check out our How to Paint Furniture post.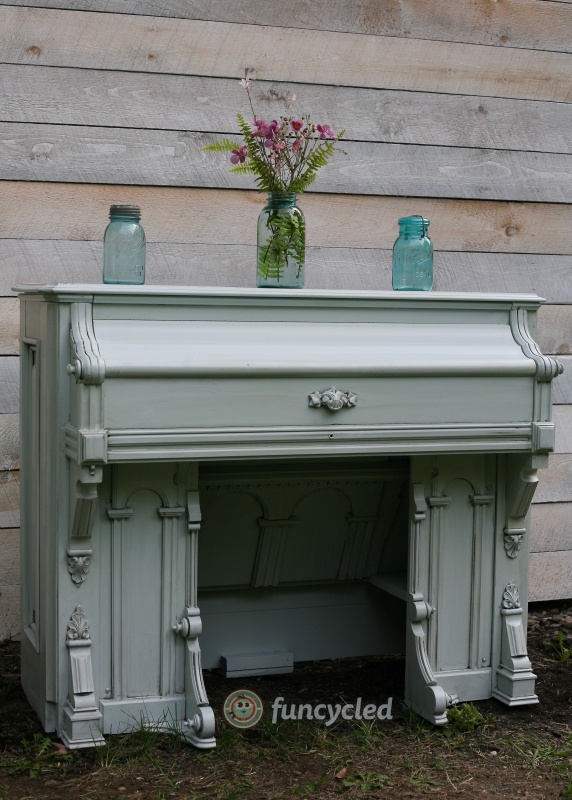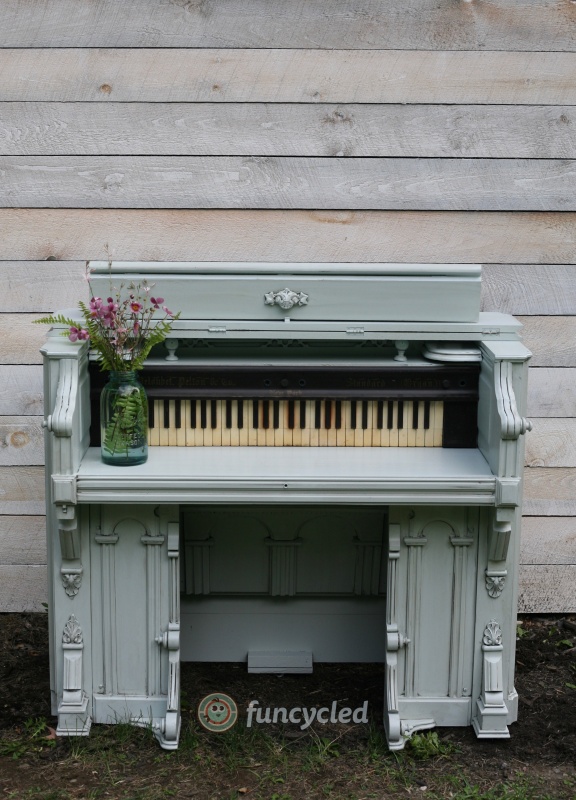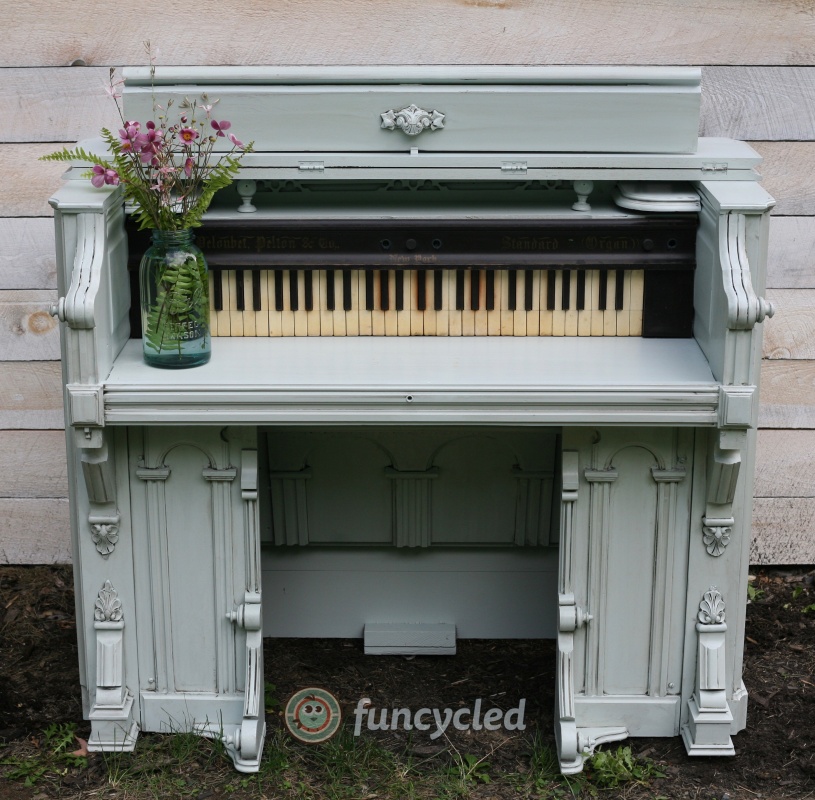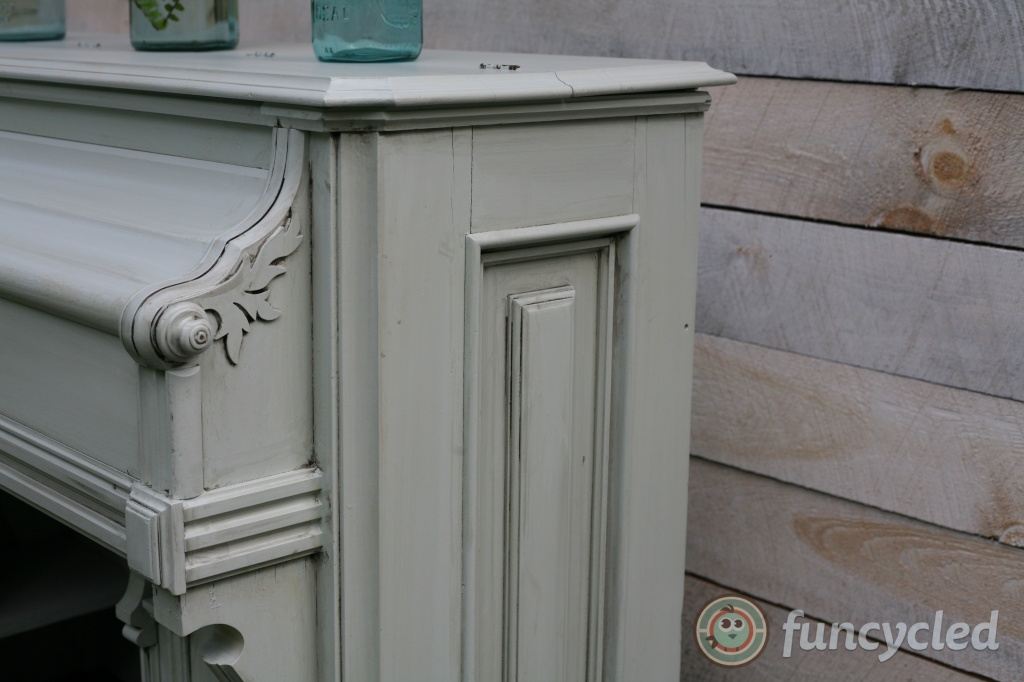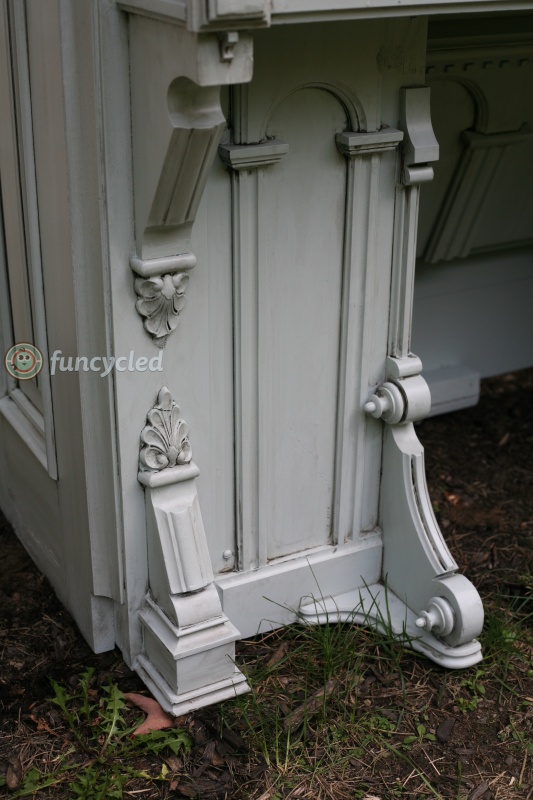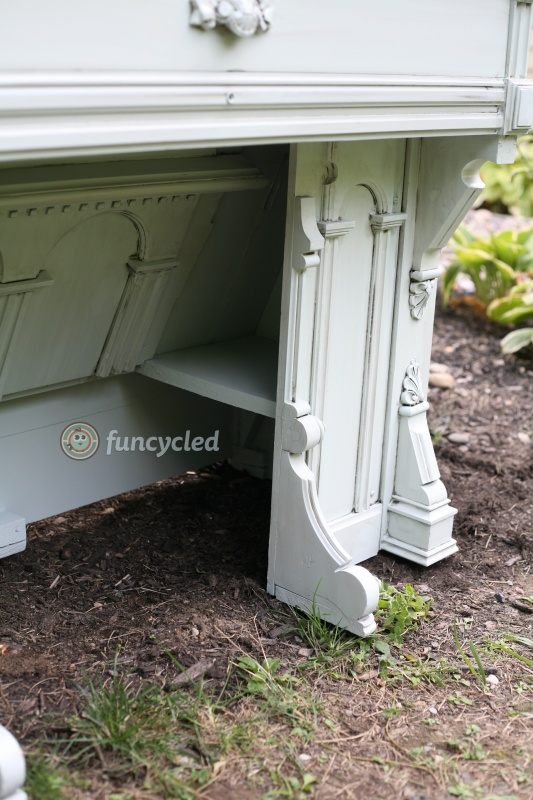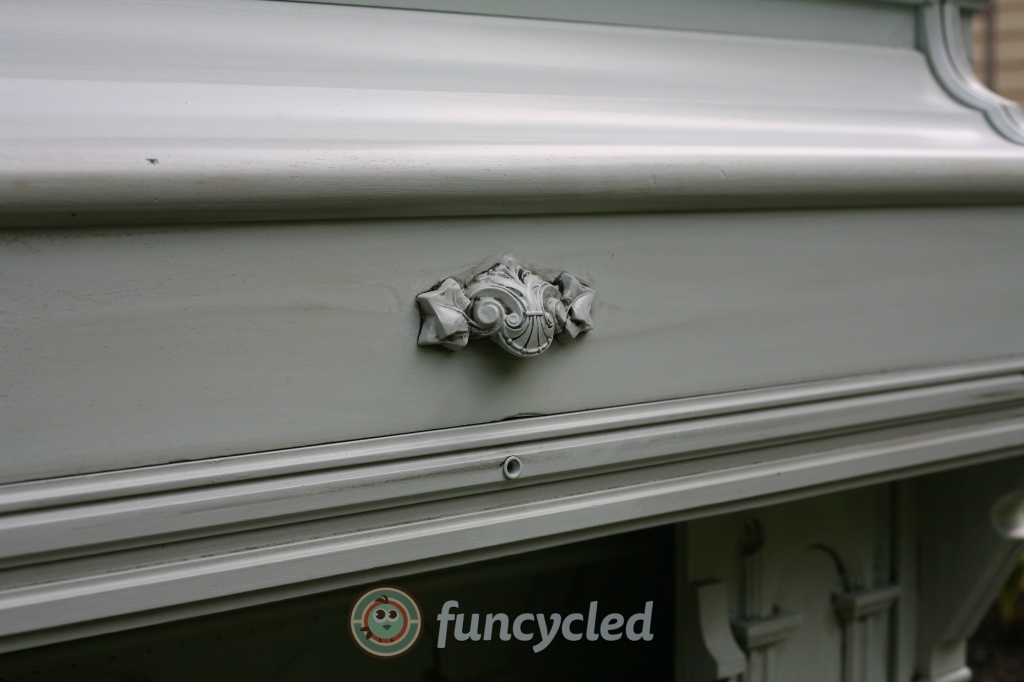 So beautiful, right?? This desk is available to purchase and you can check out other new furniture for sale on our website here! If you'd like to purchase it, please use our Contact Us form or stop by our store at 272 River Street, Troy, NY. I also added quite a few other new pieces to the store!

There is a box at the top right of this page to enter your email address to receive notifications by email when I post something new on this blog. Please sign up today!
Happy FunCycling Friends,
Sarah ;)
If you like what you see, please like FunCycled's Facebook page to keep up to date on the newest finds, vote on colors and give your input on our creativity. Last but not least, let us customize a furniture piece for you. We create custom furniture and will deliver for customers in upstate NY and also ship throughout the US. Send us a note with what you would like using our contact page. Or buy something that we've already designed from our furniture for sale page.