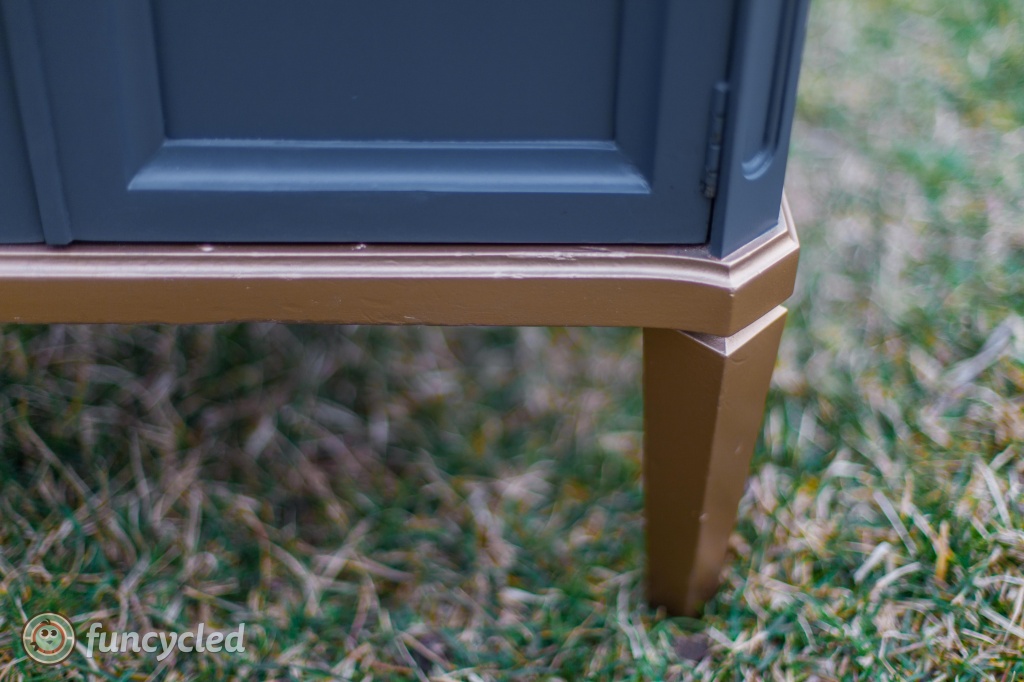 Hi All!!
Did you all have a wonderful Easter? I get so excited at Easter! As a Christian, I believe if Christ didn't have power over death, He wouldn't have the power to forgive our sins and his teachings would't be truth.  "If man had his way, the plan of redemption would be an endless and bloody conflict. In reality, salvation was bought not by Jesus' fist, but by His nail-pierced hands; not by muscle but by love; not by vengeance but by forgiveness; not by force but by sacrifice. Jesus Christ our Lord surrendered in order that He might win; He destroyed His enemies by dying for them and conquered death by allowing death to conquer Him." – A.W Tozer
To say thank you doesn't even seem adequate but getting the opportunity to have a relationship with God is one of the sweetest things in my life. On the good days but even more so on the bad days. God is right here with us and He loves us. He gave ALL for you and me.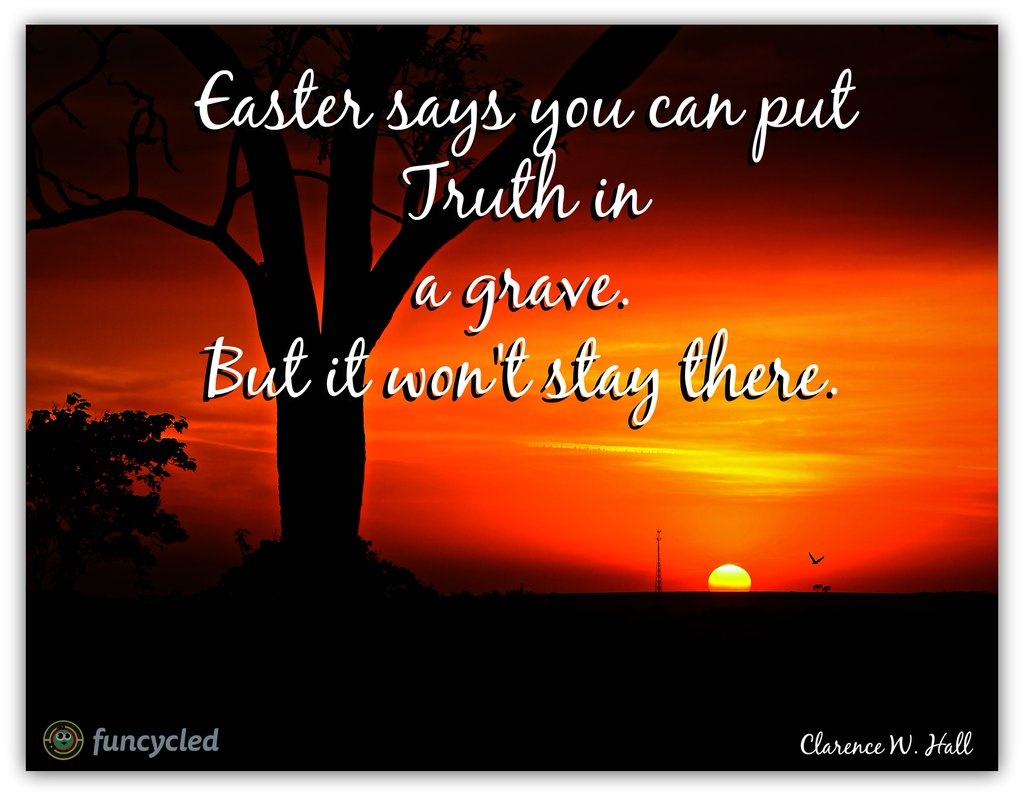 We were able to drive through Grace Fellowship's Passion Road last week. Man oh man was it awesome! My kids were quoting parts of the Bible they've memorized about Christ's resurrection as we drove through the different scenes. Here's some of what it looked like from our car.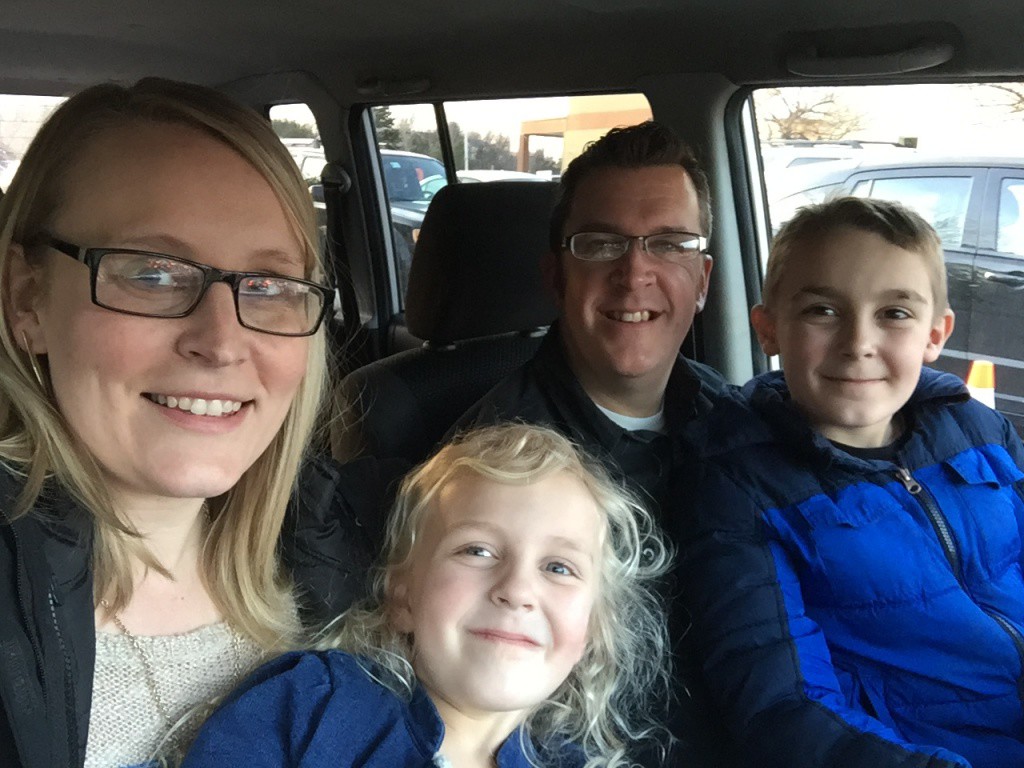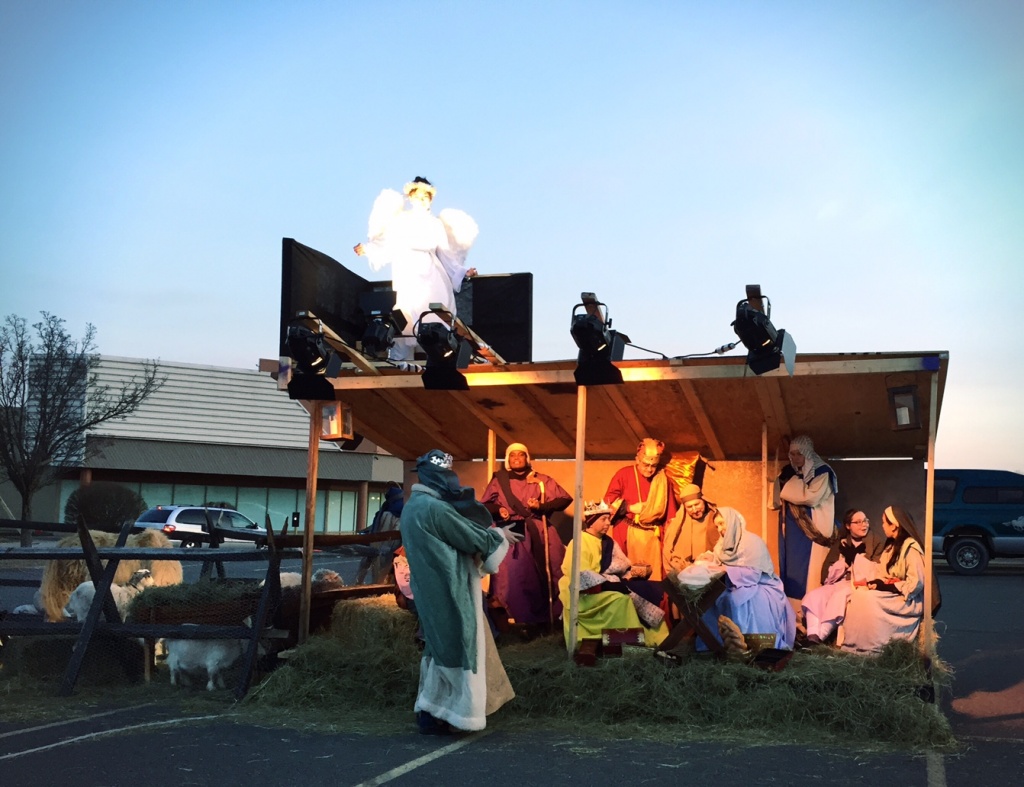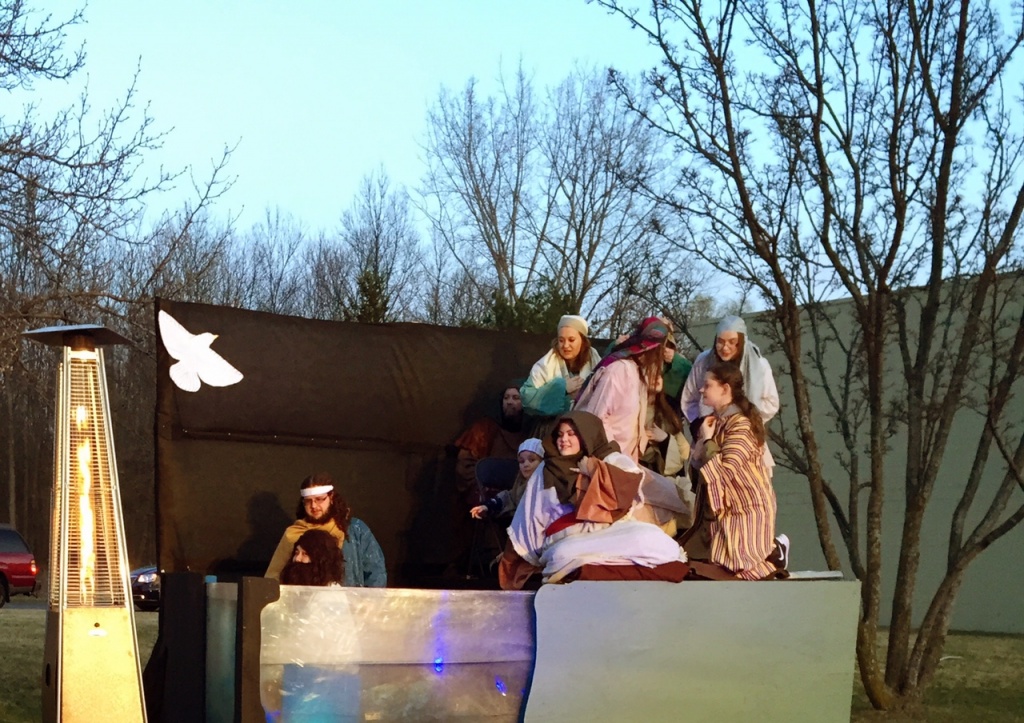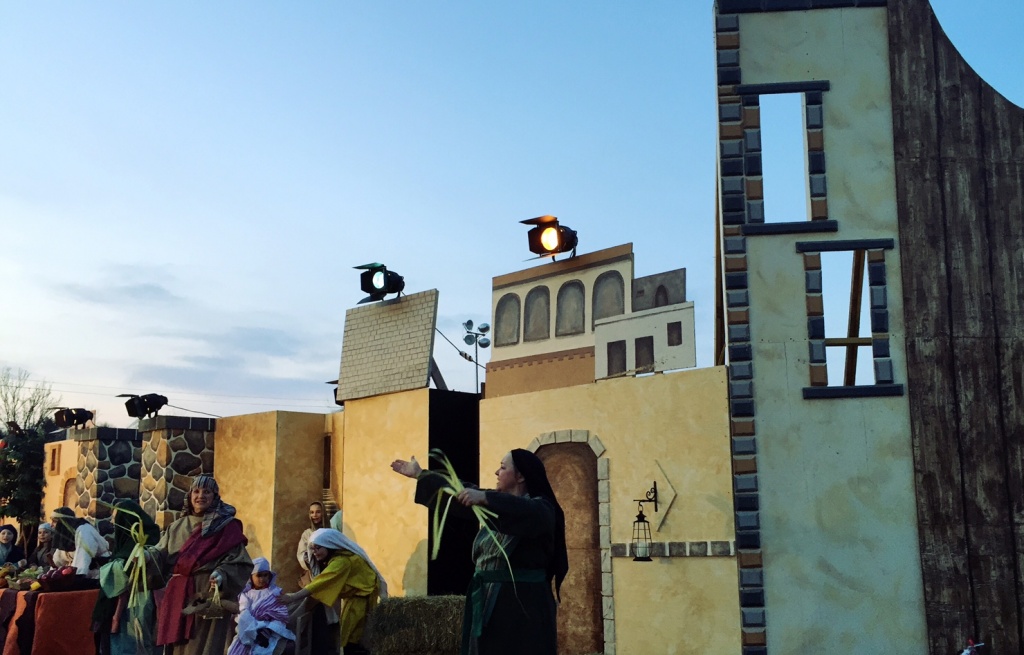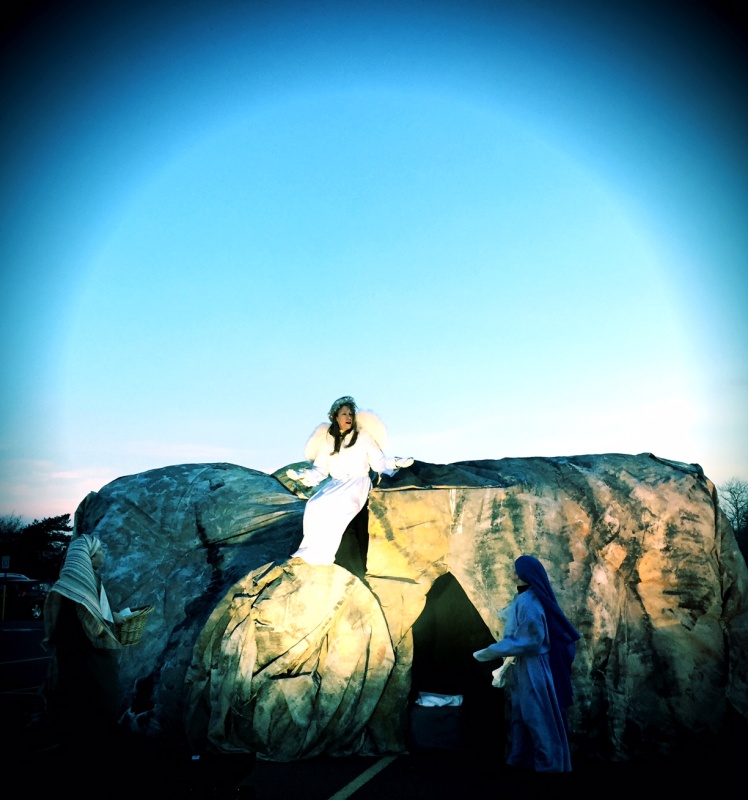 Thanks to all who volunteered to make this event so special!
For this weeks furniture makeover, let's start with the furniture that is fondly known as the mermaid dresser set. Here it is before: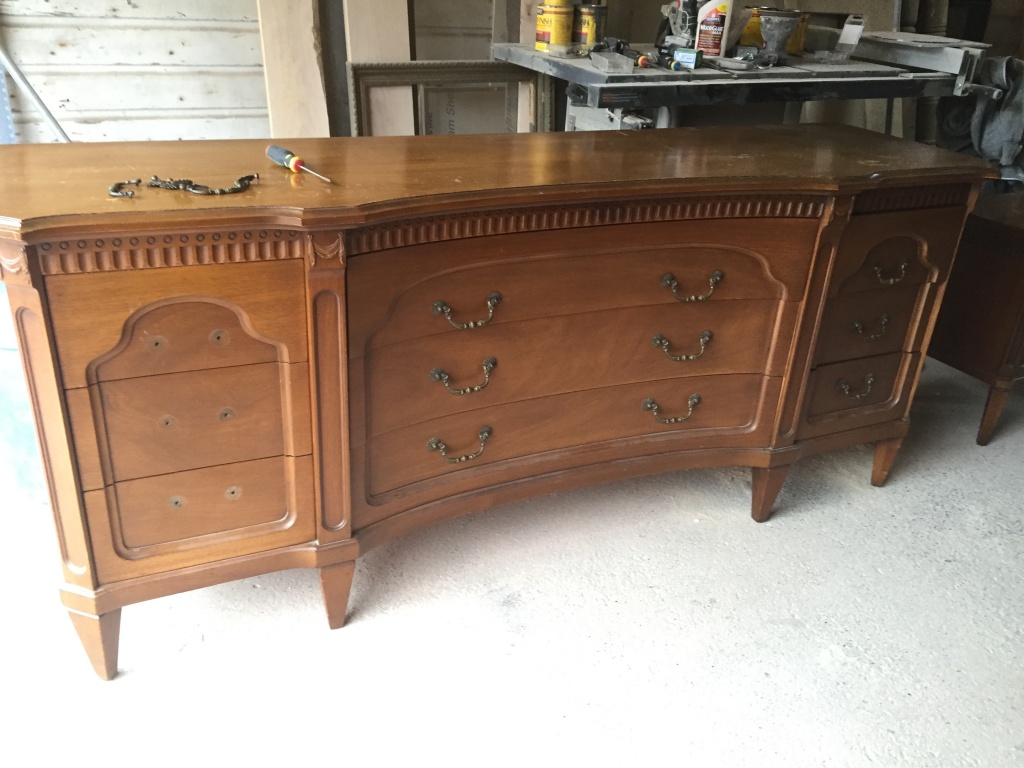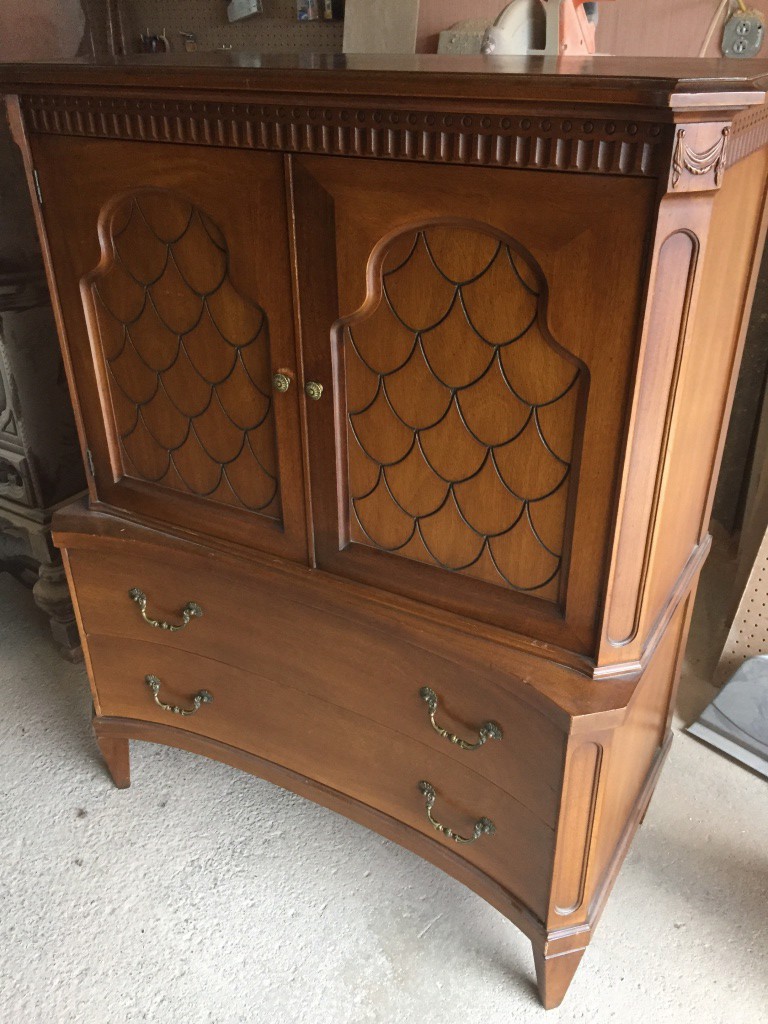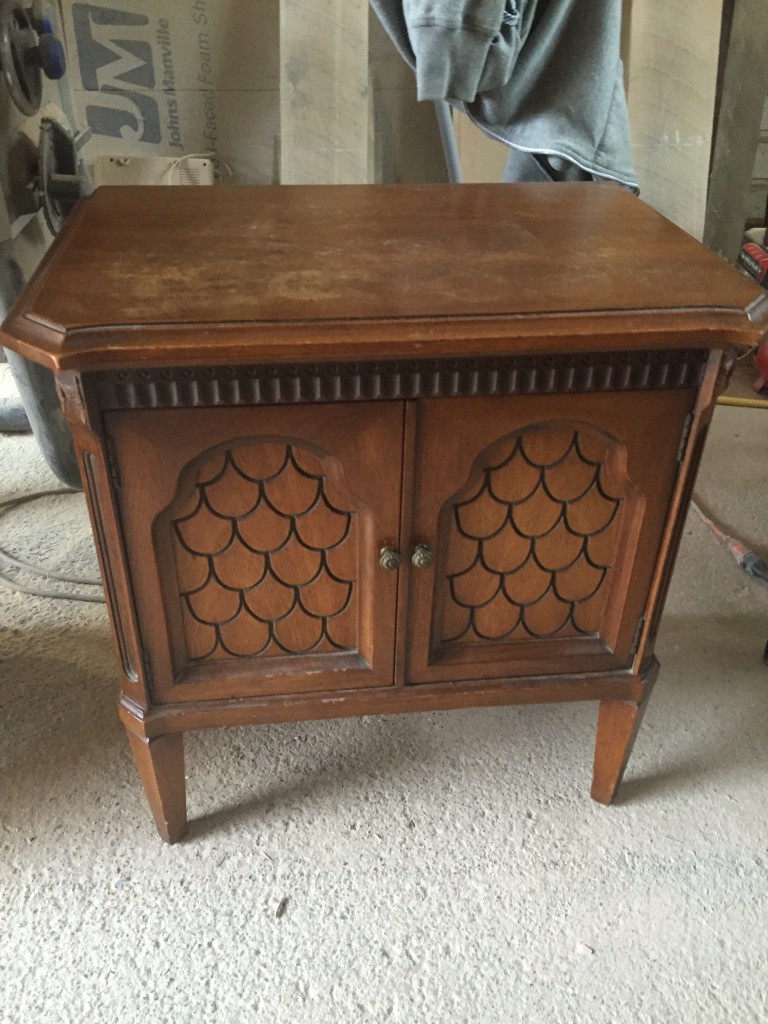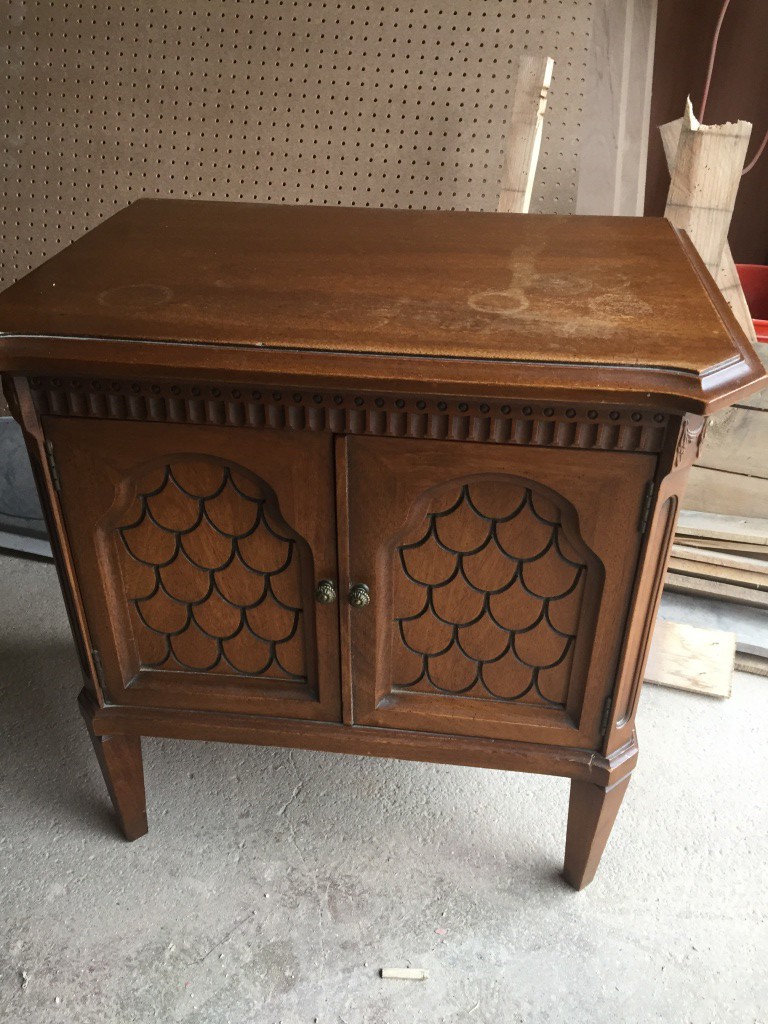 I know a couple mermaid lovers like the scales, but I wanted them to go bye bye. So, we flipped the panels so the scales are hidden inside the doors and painted the set a dark navy with gray undertones.  I went with Benjamin Moore's Wescott Navy. If you want to see how we paint furniture, check out our How to Paint Furniture post. I wanted the base and legs to have a gold dipped design. To achieve that look, after you paint it navy, you'll have to tape off the top and spray paint the base/legs with gold spray paint. Finally, I added gold hardware.
Here's the after!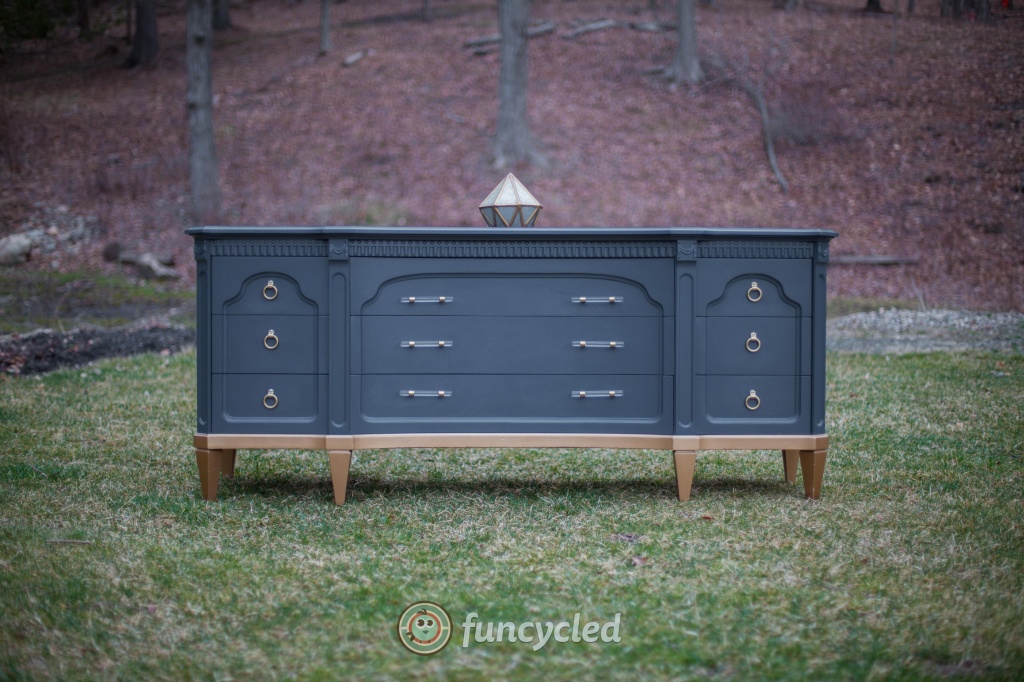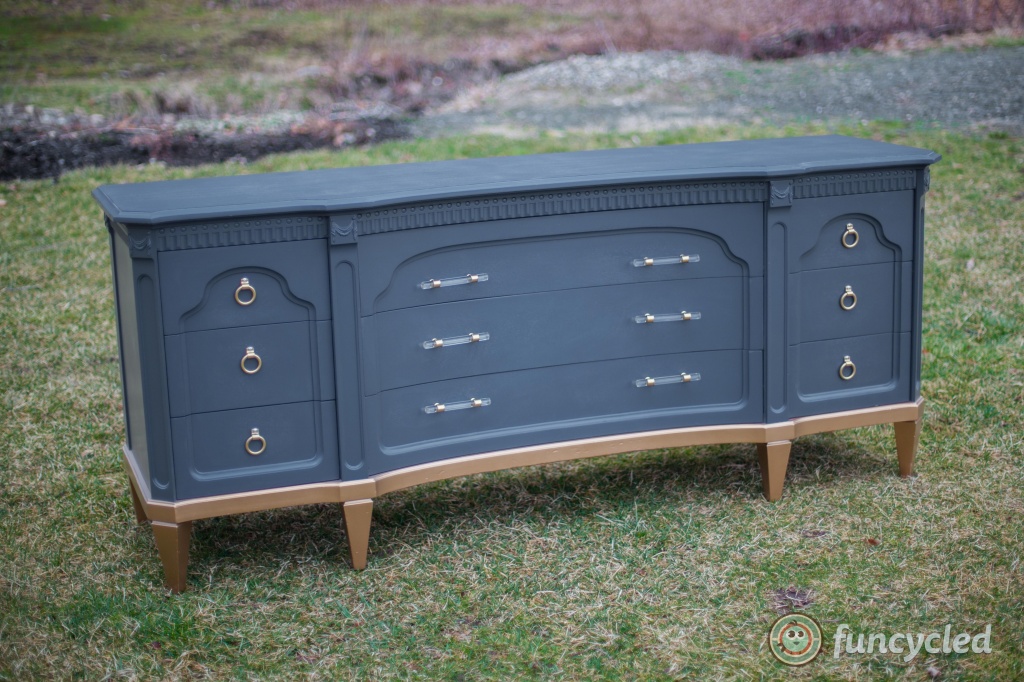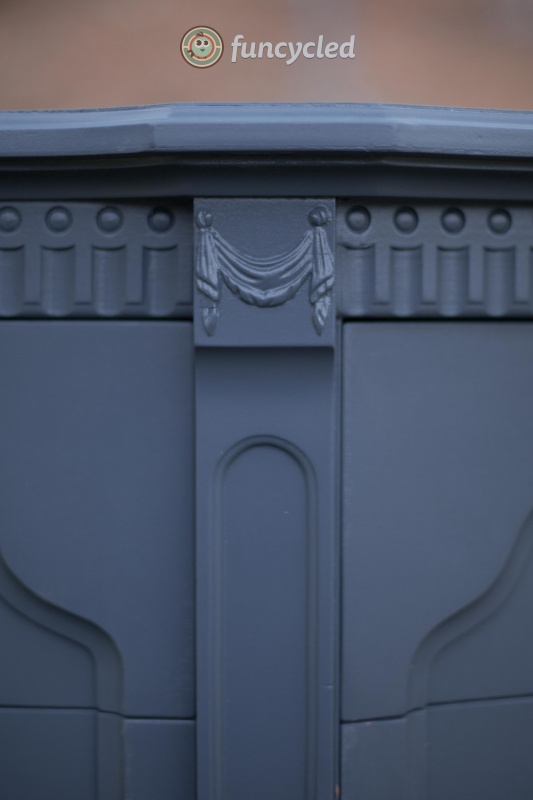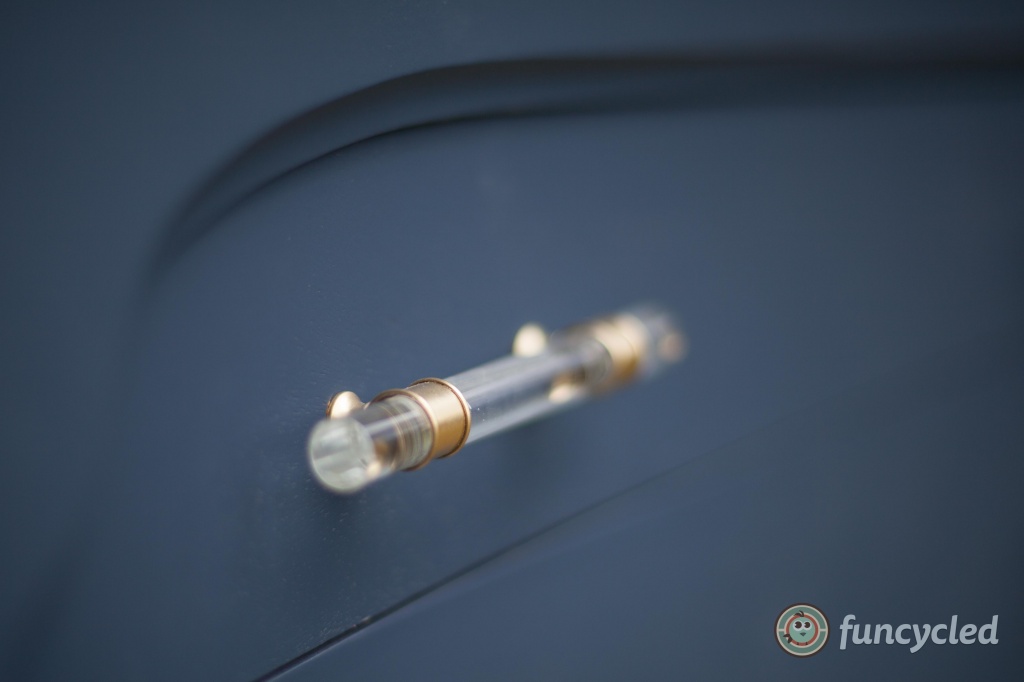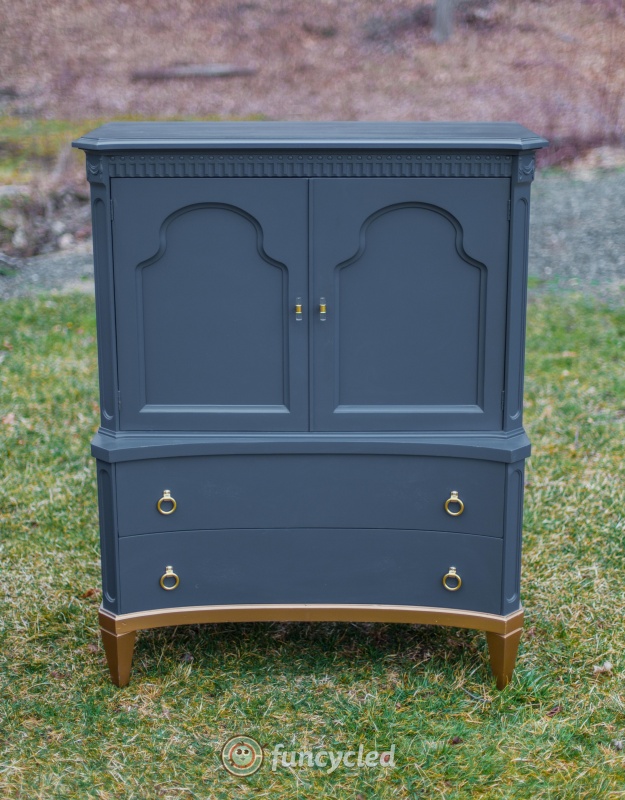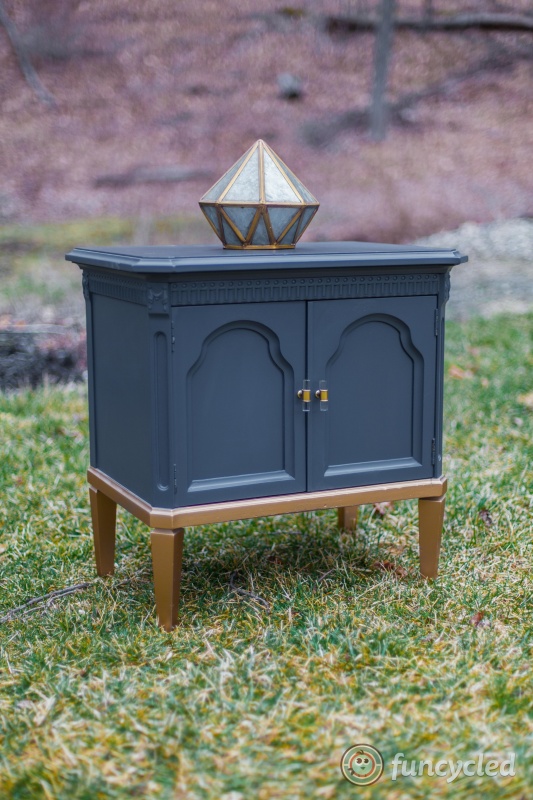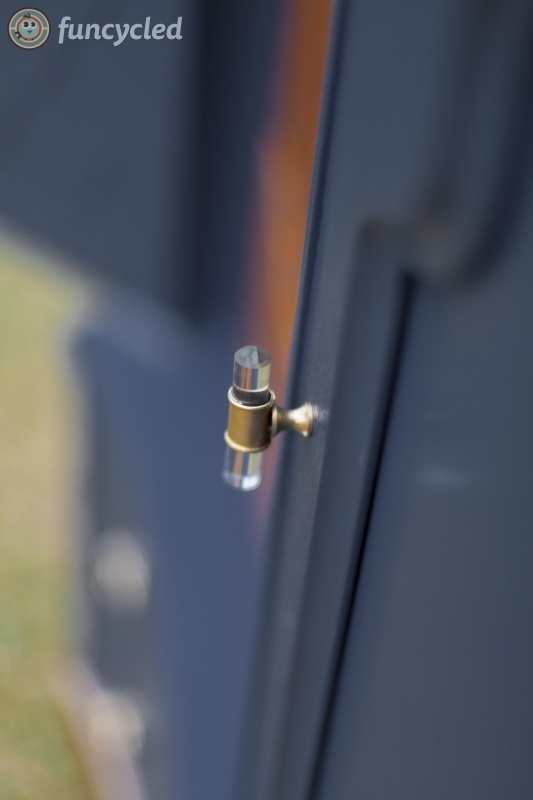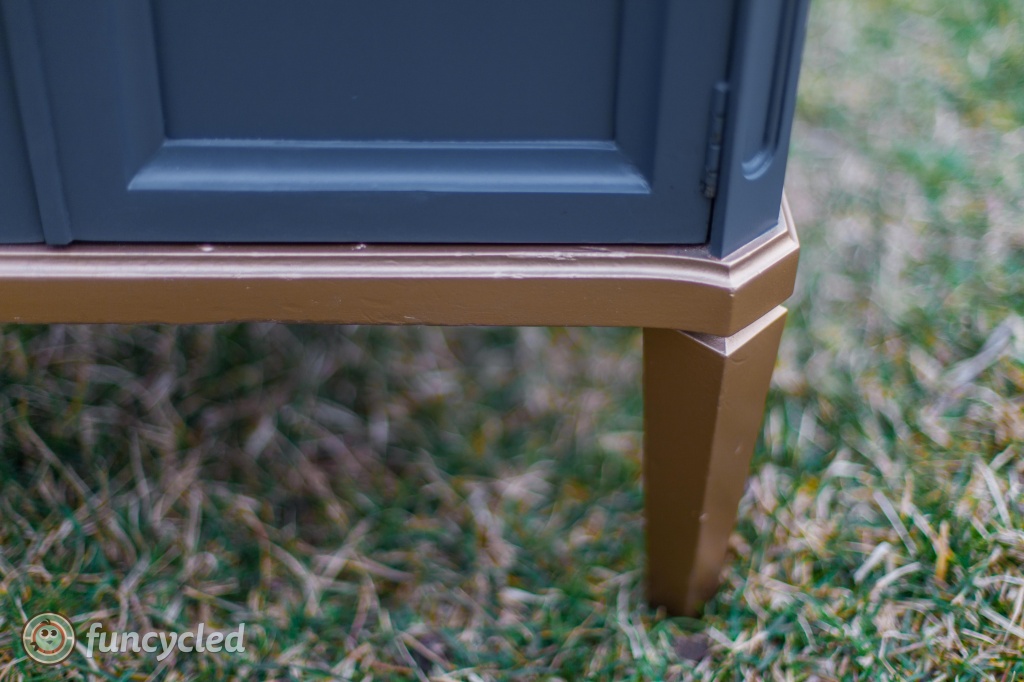 The best part?? This set is FOR SALE!! HORRAY! Head over to our Furniture For Sale page for more pics, pricing and sizes.
Here are a few other beauties that are for sale right now, too!
There is a box at the top right of this page to enter your email address to receive notifications by email when I post something new on this blog. Please sign up today!
Happy FunCycling Friends,
Sarah ;)
If you like what you see, please like FunCycled's Facebook page to keep up to date on the newest finds, vote on colors and give your input on our creativity. Last but not least, let us customize a furniture piece for you. We create custom furniture and will deliver for customers in upstate NY and also help you ship throughout the US. Send us a note with what you would like using our contact page. Or buy something that we've already designed from our furniture for sale page.