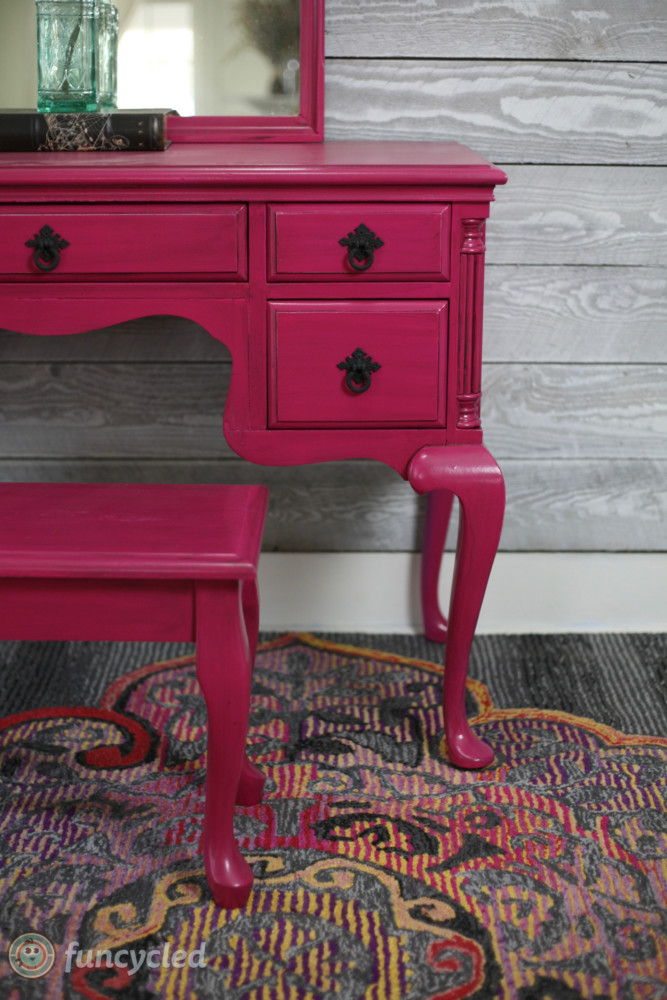 Hi Friends!
How was your week? We had a great one, catching up on lots of furniture projects and wrapping up another kitchen job. We took a family day on Sunday. Went to church then drove to Hudson, NY for the day. It was so much fun walking the shops and seeing all the cool vintage finds. I even bought a mid century modern clock radio that still works… it was aqua, I just couldn't resist. :)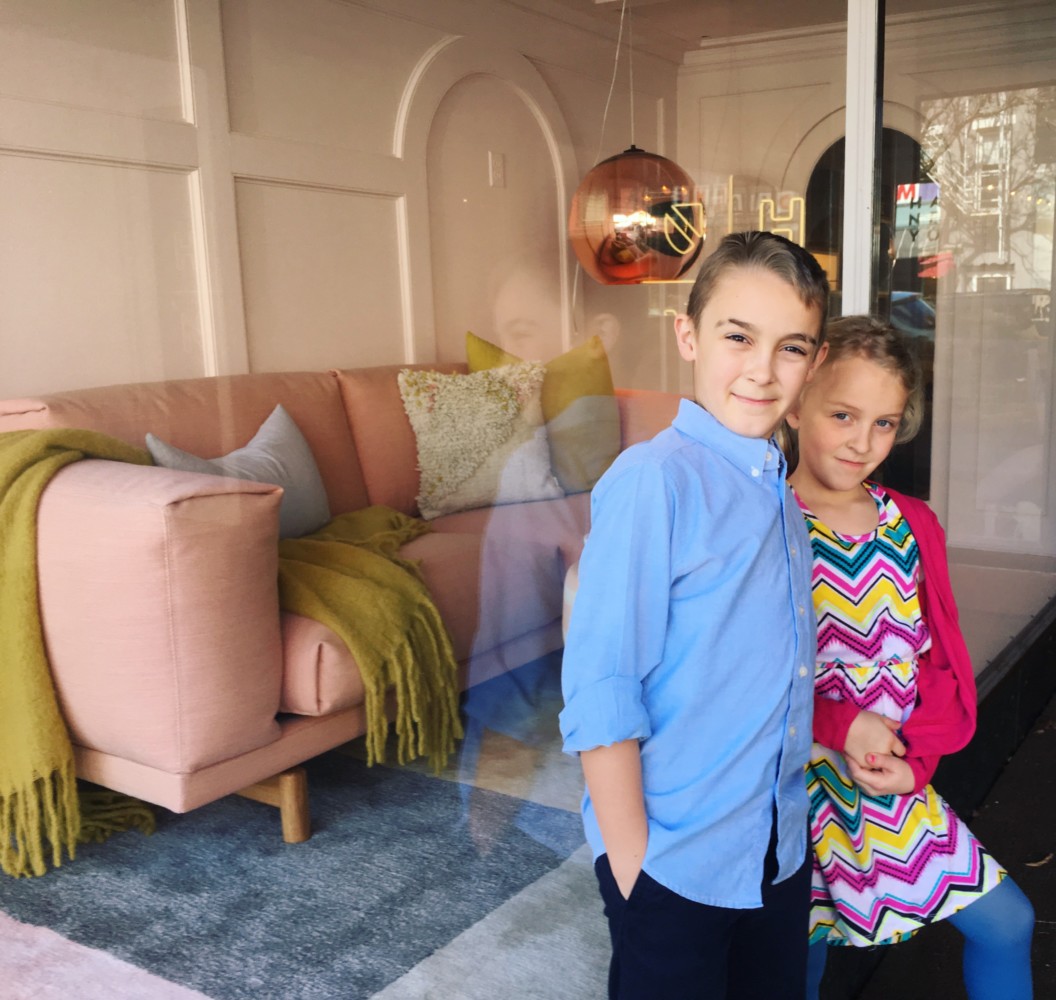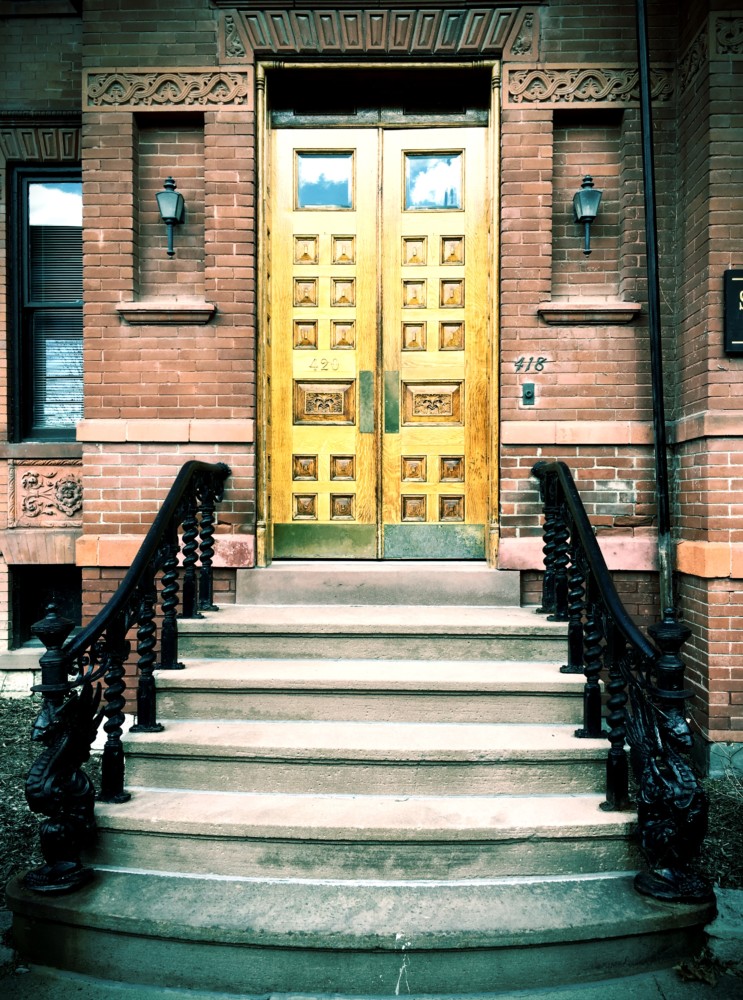 One of the things keeping me busy this month is designing and making furniture pieces for the Vanguard Showhouse. Do you know what that is? The Vanguard asks different interior designers to redo rooms in a historic home. Then people can tour the house (for a fee) and the money raised goes to the Albany Symphony Orchestra. Since I always enjoy a design challenge, I happily said yes when they asked! Not to mention, I love love the Albany Symphony Orchestra.
The Vanguard-Albany Symphony, Inc. Designer Showhouse for 2017 will be located at 14 Pheasant Lane in Menands.  The Showhouse will be open to the public starting on Tuesday, May 2, and will run through Sunday, May 21.  It will be open to the public every day of each week, other than Mondays.  You can purchase tickets ahead of time at Price Chopper. Here's a sneak peek of our design board.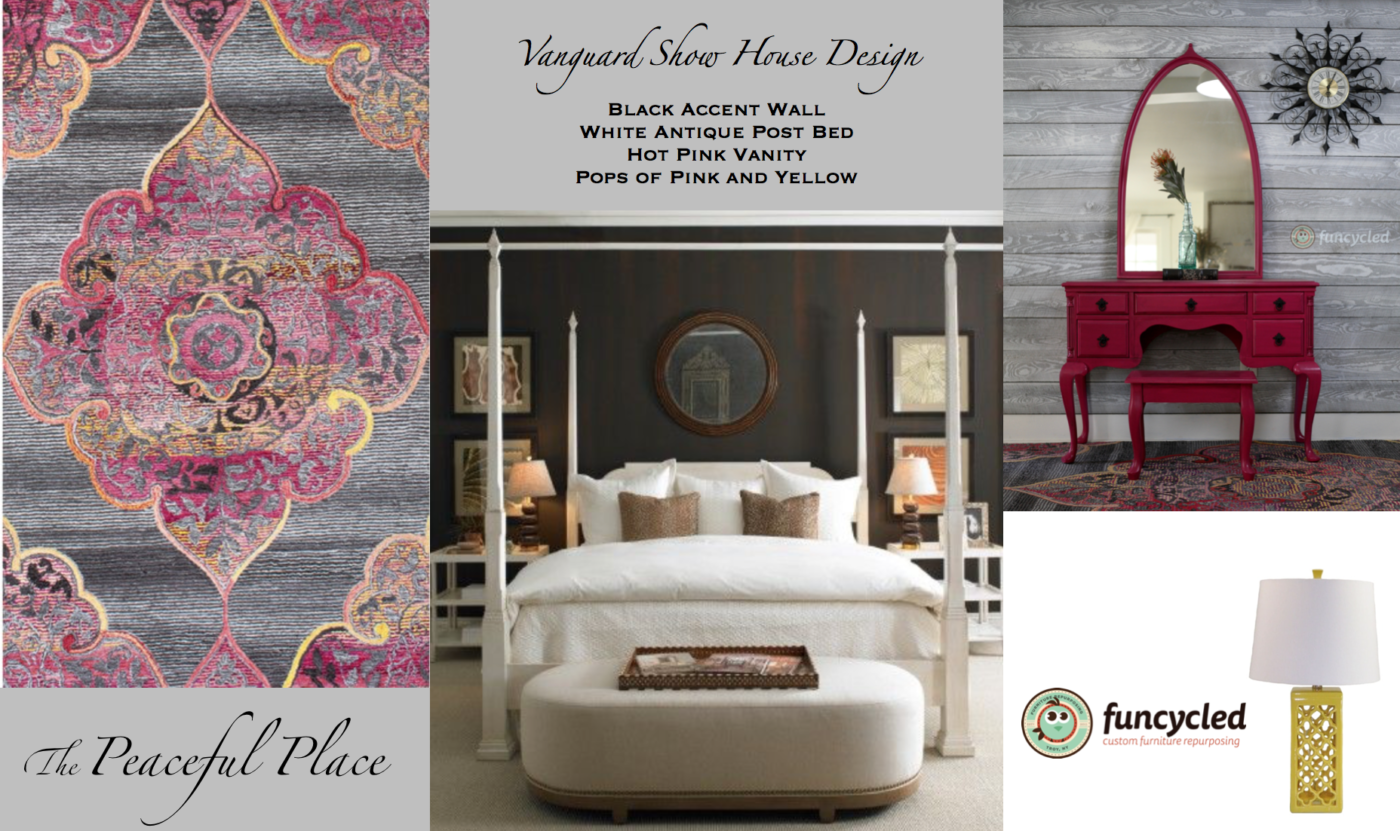 This year, I went with a  Moroccan design for the guest bedroom I'm working on. There will be dark hues on the wall and bright pops of hot pink and yellow. The first thing I wanted to make sure we had, was a show stopping vanity in hot pink!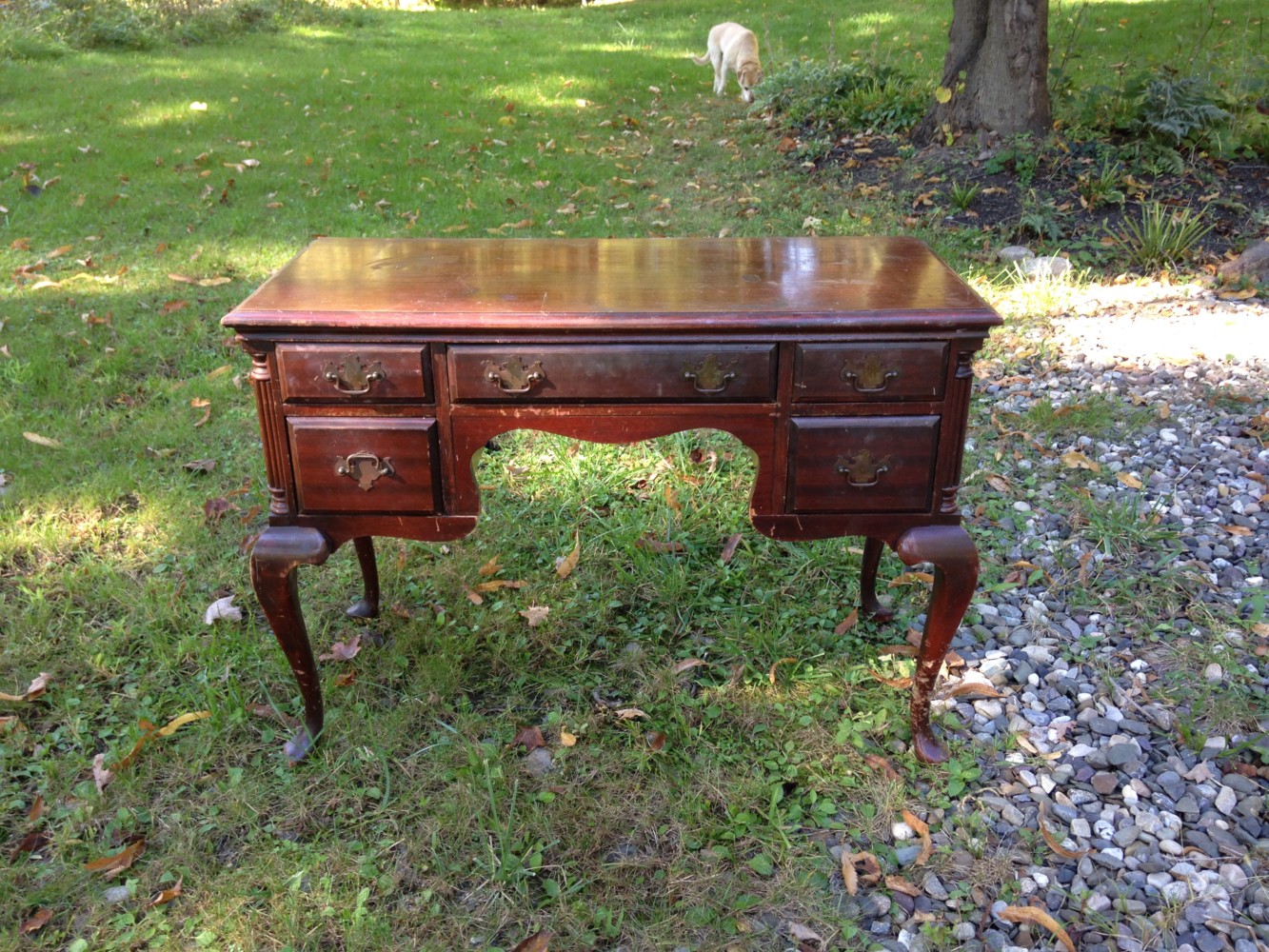 We just finished painting it and it's done in Benjamin Moore's Fuchsia Berry, glazed and sprayed it with a protective clear coat. If you want to see how we paint furniture, check out our How to Paint Furniture post.
Ready for the afters? (The close ups are the most accurate color)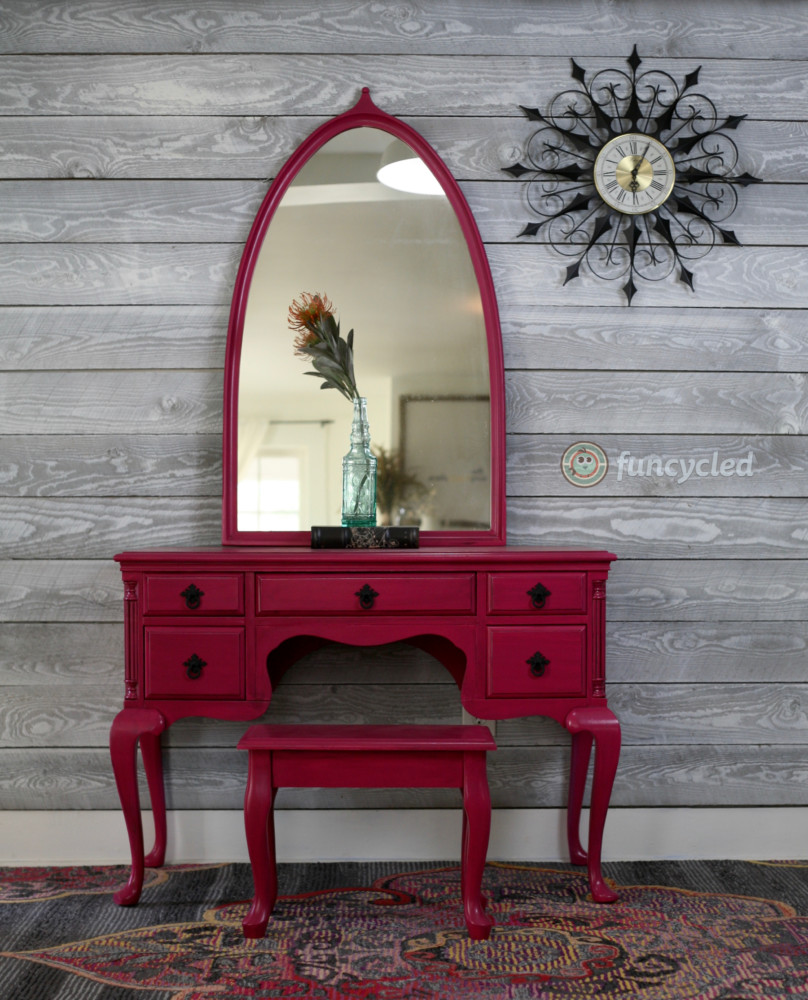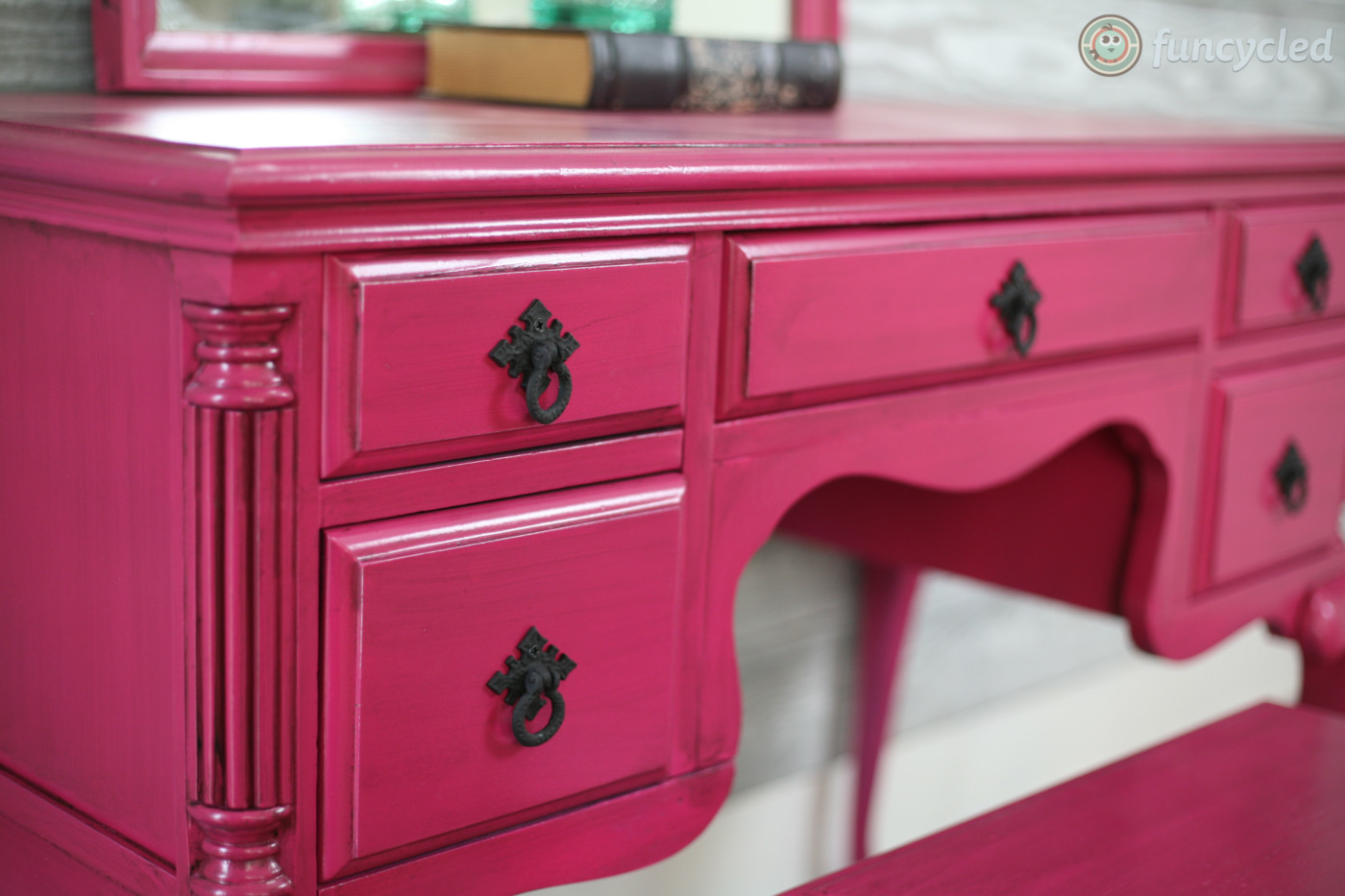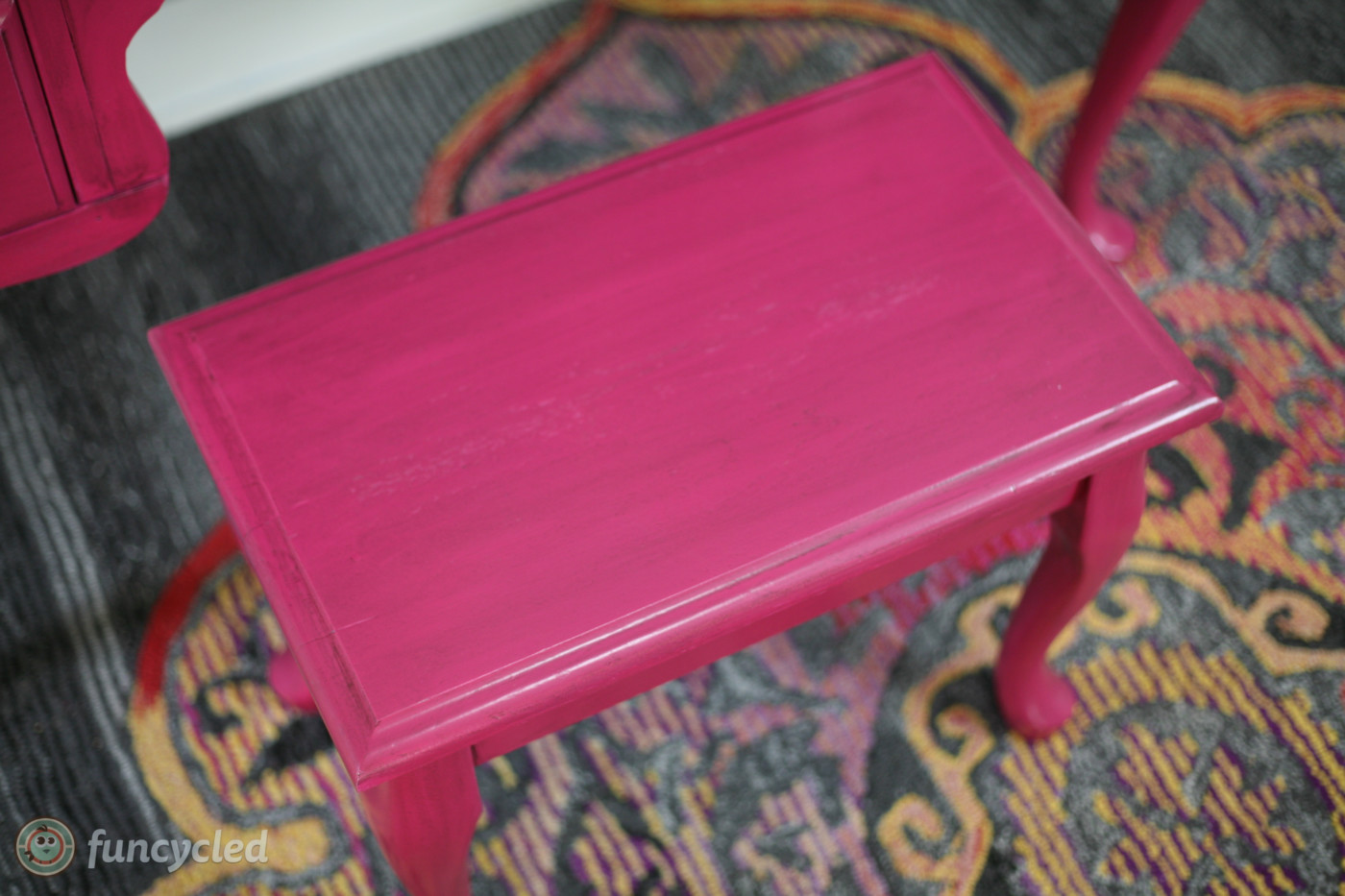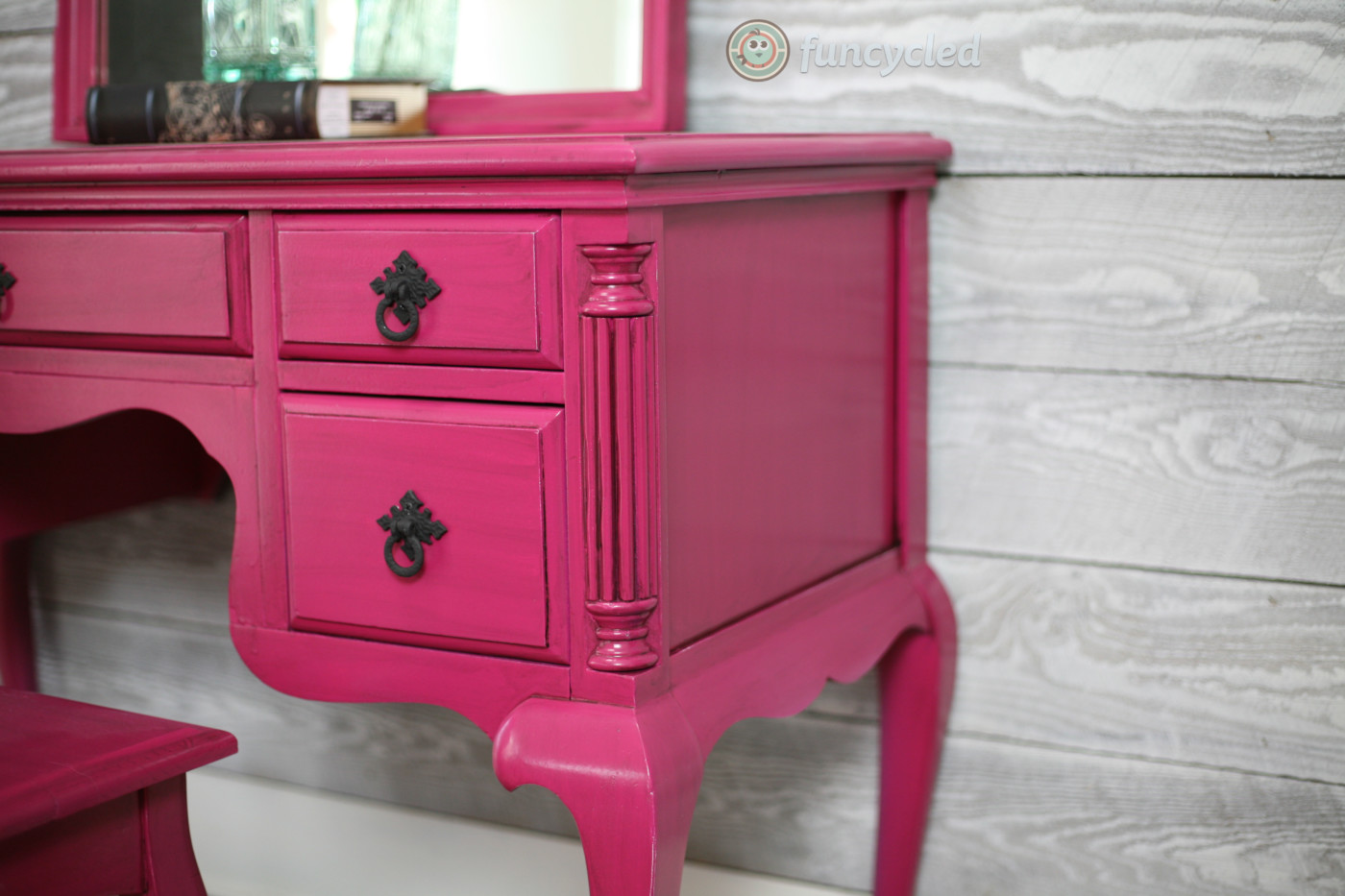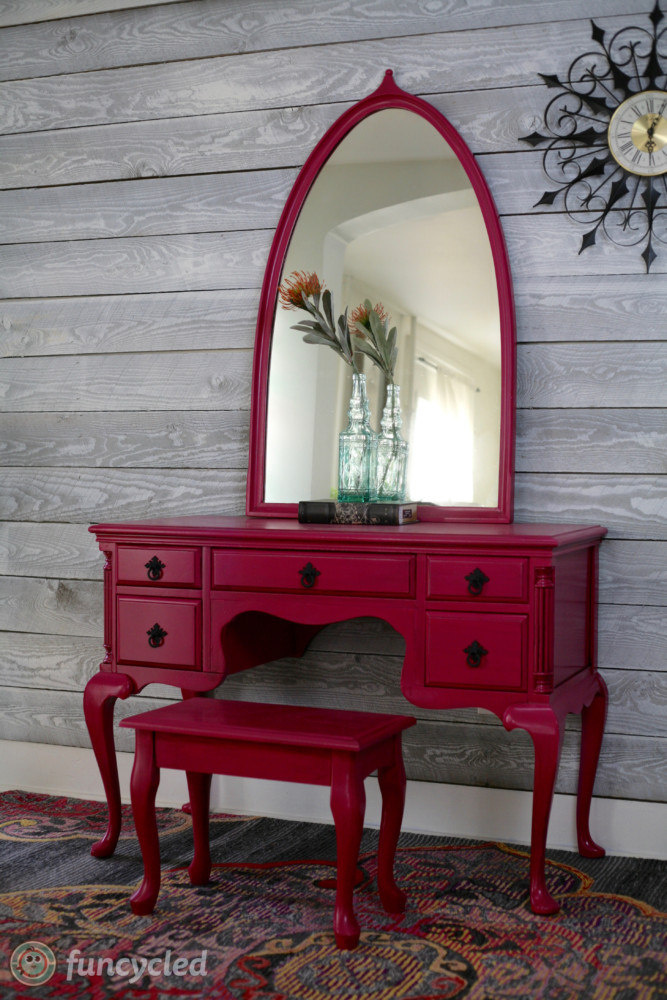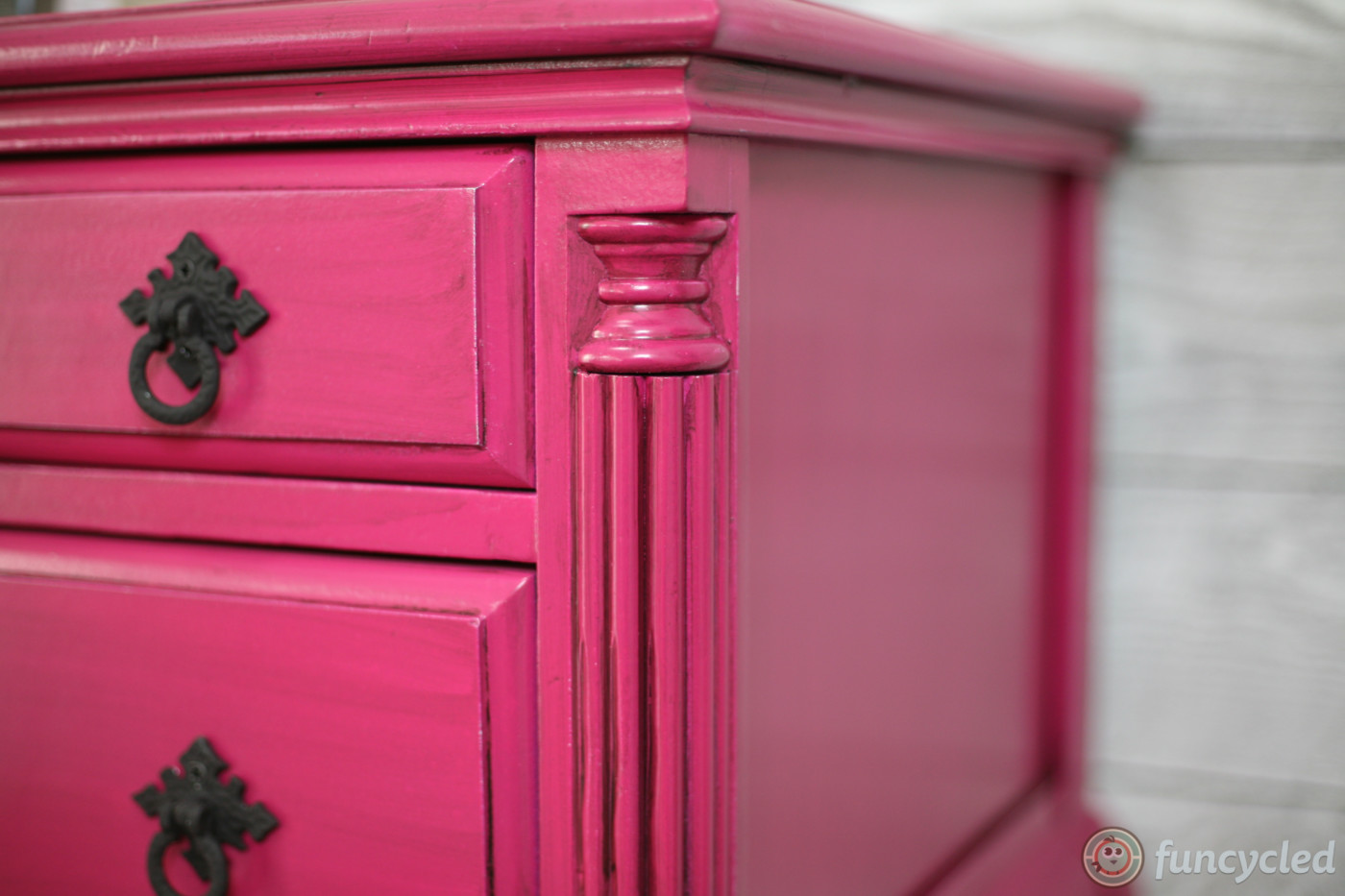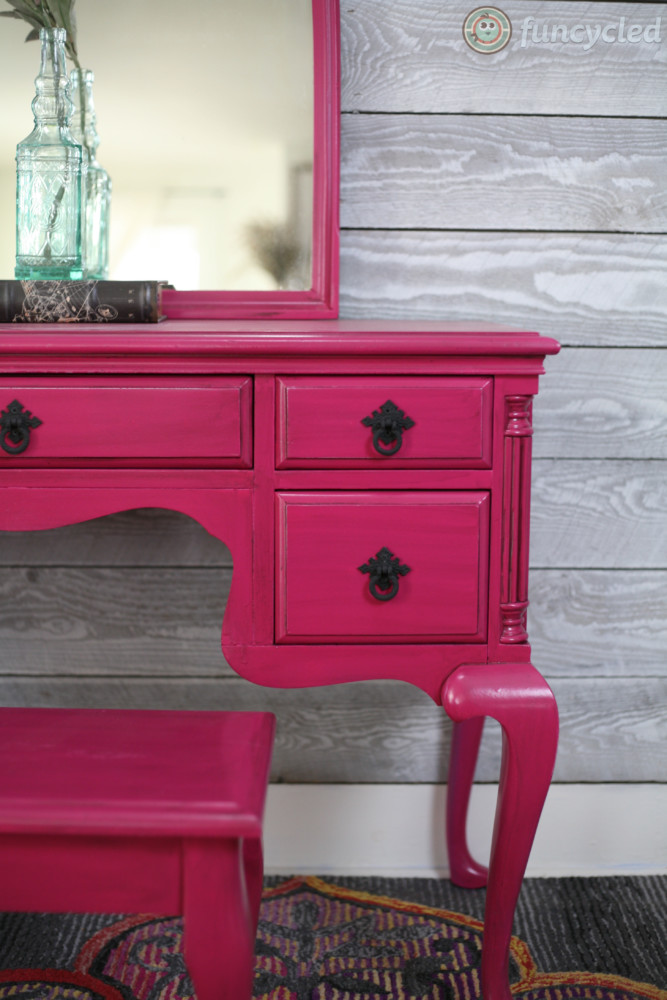 Such an amazing transformation, right?
This vanity isn't available until June 1st because it has to be on display at the show, but you can purchase it ahead of time so I can mark it sold. Also, you should check out other new furniture for sale on our website here! If you'd like to purchase it, please use our Contact Us form or stop by our store at 272 River Street, Troy, NY. I also added quite a few other new pieces to the store!
There is a box at the top right of this page to enter your email address to receive notifications by email when I post something new on this blog. Please sign up today!
Happy FunCycling Friends,
Sarah ;)
If you like what you see, please like FunCycled's Facebook page to keep up to date on the newest finds, vote on colors and give your input on our creativity. Last but not least, let us customize a furniture piece for you. We create custom furniture and will deliver for customers in upstate NY and also ship throughout the US. Send us a note with what you would like using our contact page. Or buy something that we've already designed from our furniture for sale page.