Hi Friends,
How was your week? My Johnny turned the big 40 this week. I asked him if he wanted a party… he said no. It's true, that's more my style. Then I asked him what would make this year special and he said just our family spending time together. That shows so much about John. He just loves seeing his family happy. He loves and gives to us all day long. Working hard on all the furniture projects, helping me cook almost every day, playing with the kids. He knows how to take my stress and help me move ahead and focus on life's blessings. For this and so much more, I celebrate you this week John. I wouldn't want to do this job or this life without you right by my side.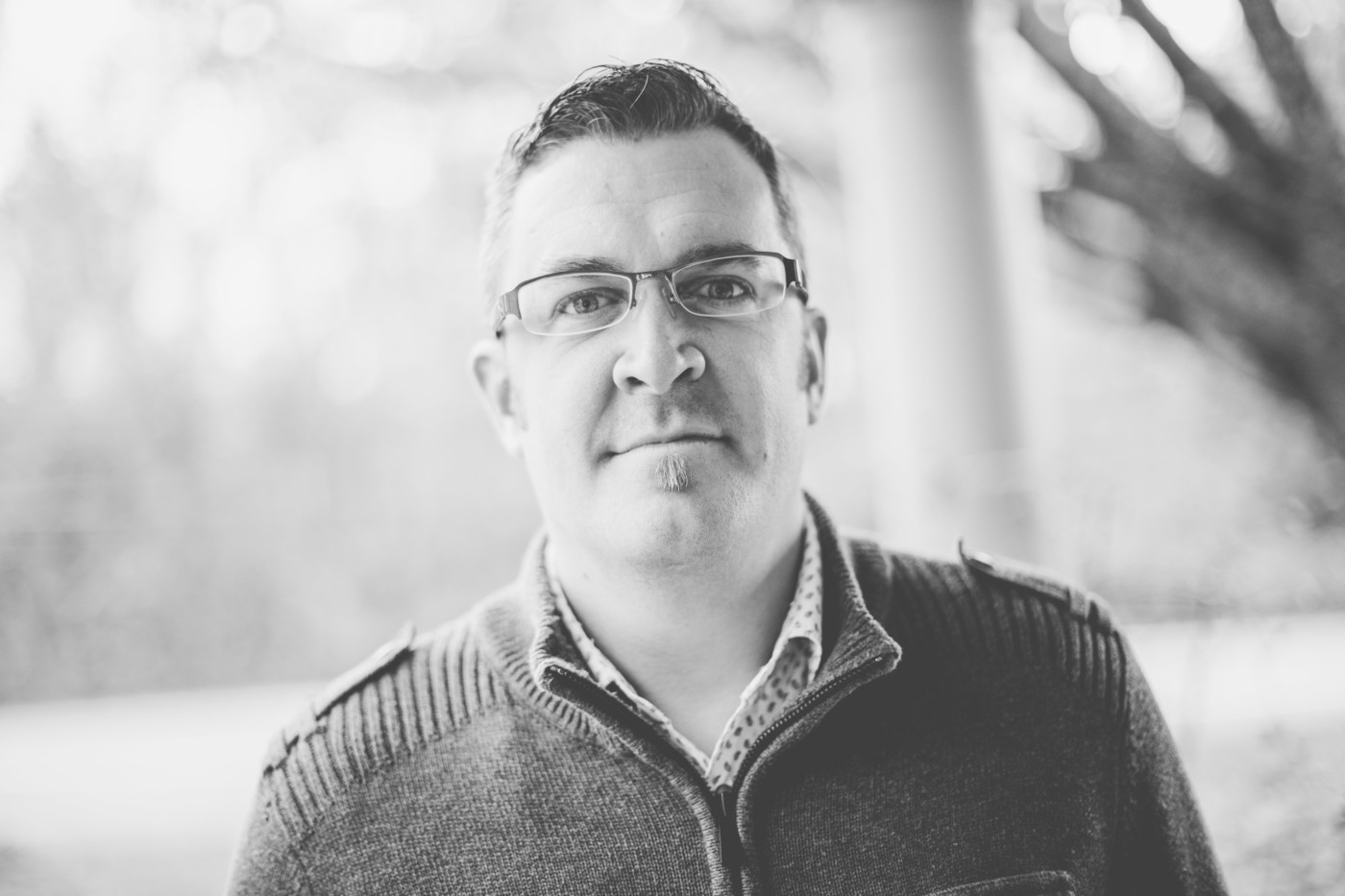 For this week's furniture makeover, I wanted to show you a pretty traditional dresser set. It is part of a bedroom interior design project that I've  been working on for our client Nadine. She wanted to reuse furniture she already owned in the designs since it was great quality furniture. I am always on board for that idea. To give you a sneak peak of her room design, here's a quick look at all of the element that are going to be part of the room.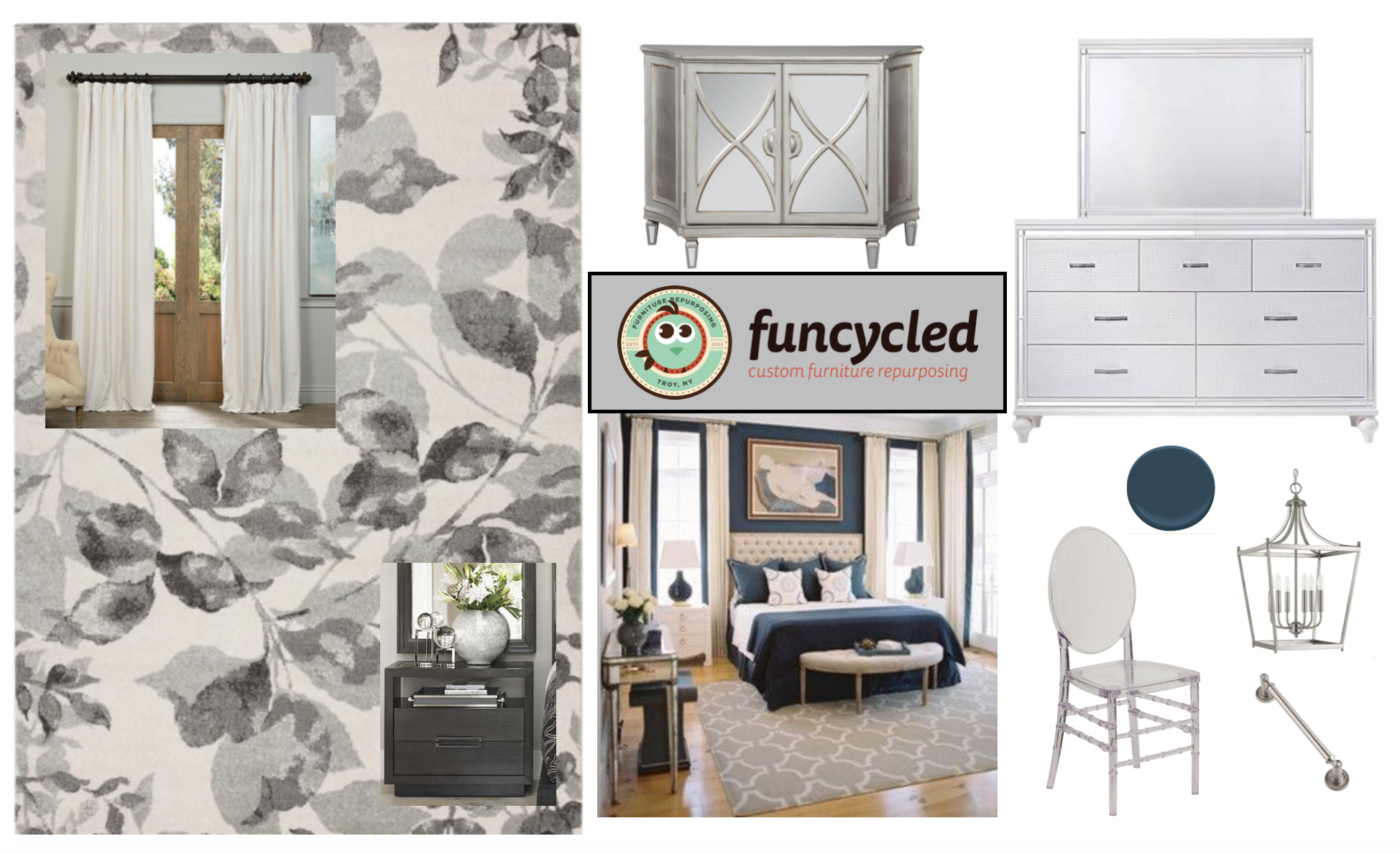 Benjamin Moore's color of the year last year was Simply White! I've been using it for years as my favorite white because it's not too bright but it also isn't in the cream family. It's just a perfect soft white so that's what we were planning to use for this dresser set.
Here are the dressers before: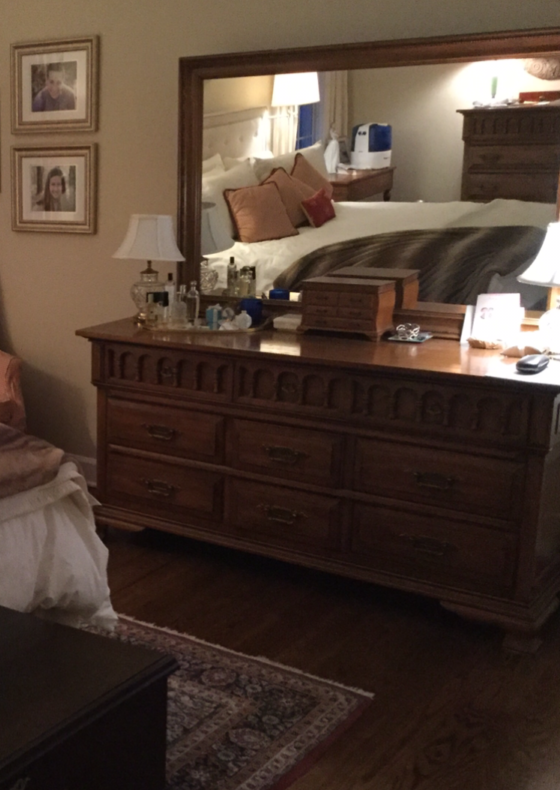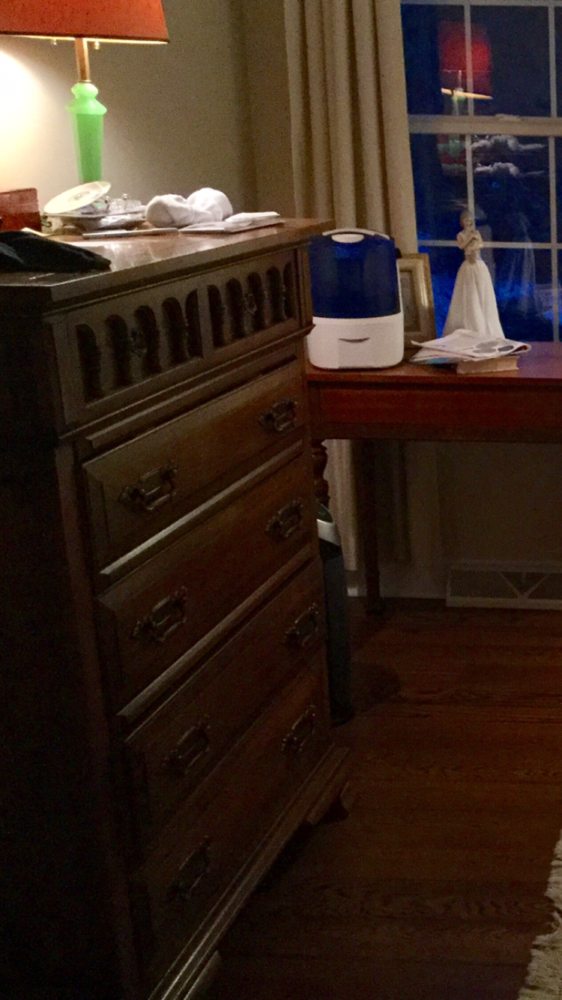 We filled the holes from all the hardware so we could install new hardware. Then painted it all with Benjamin Moore's color Simply White and then put a satin protective clear coat over the top. If you want to see how we paint furniture, check out our How to Paint Furniture post.
Ready for the afters?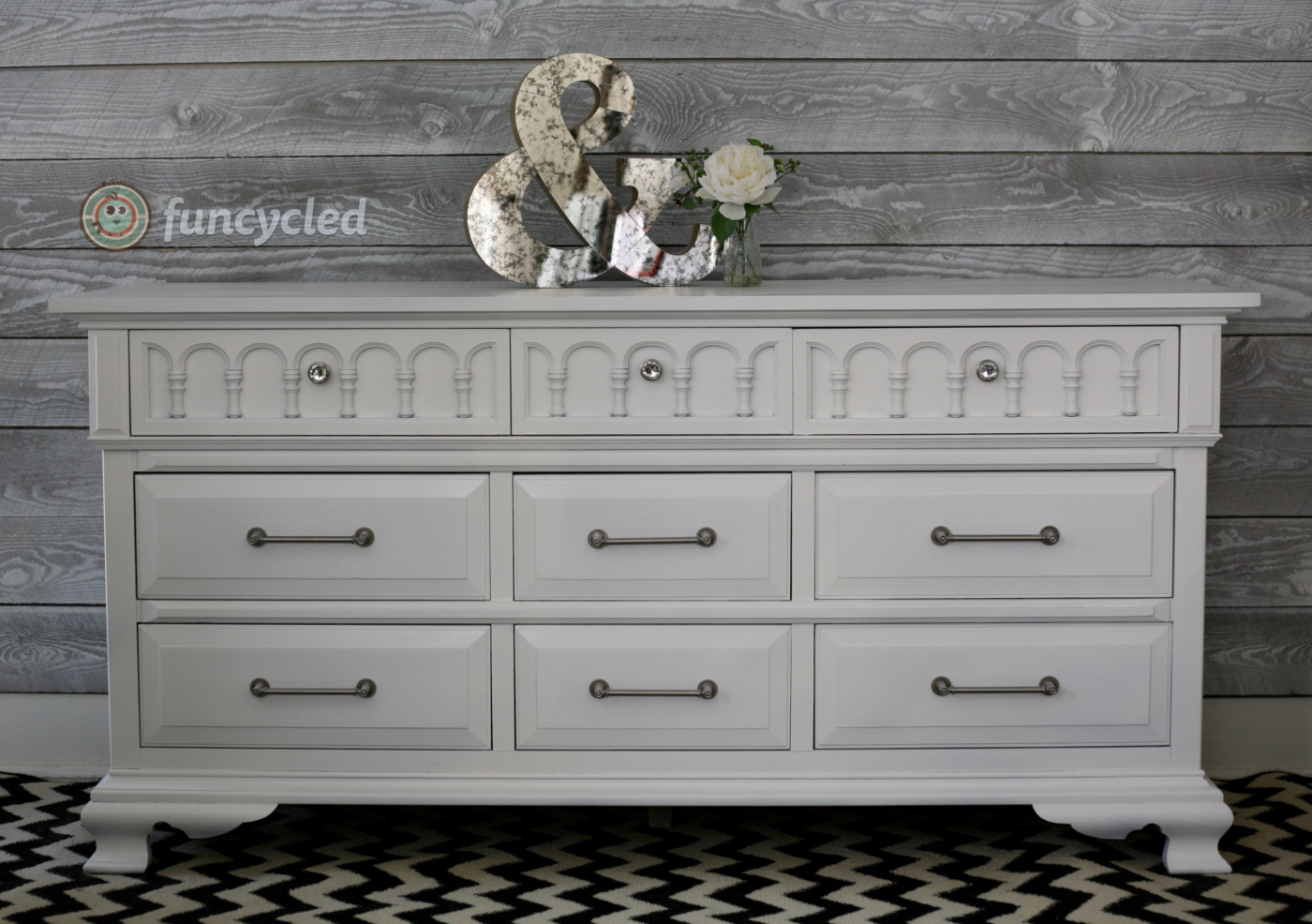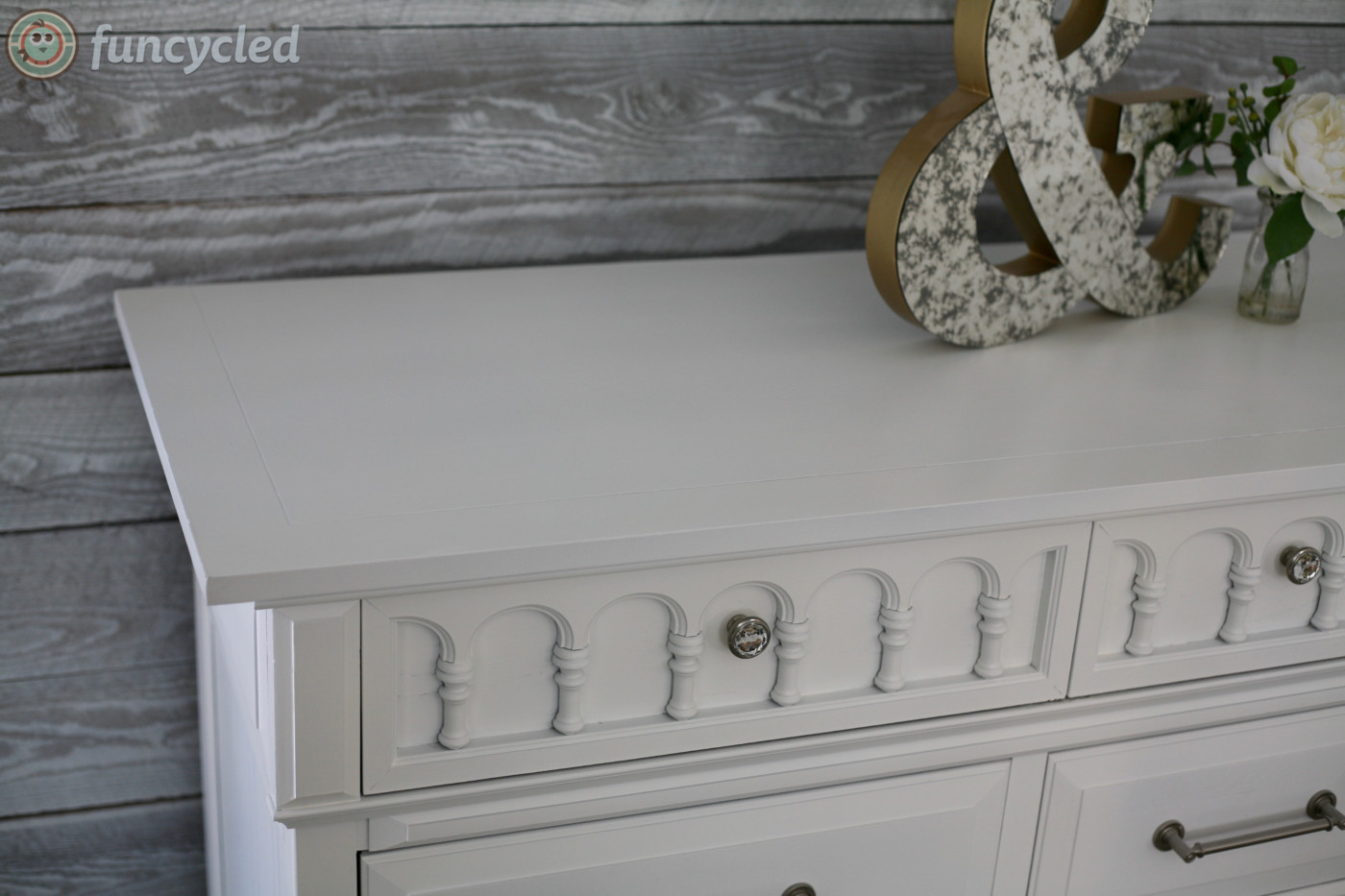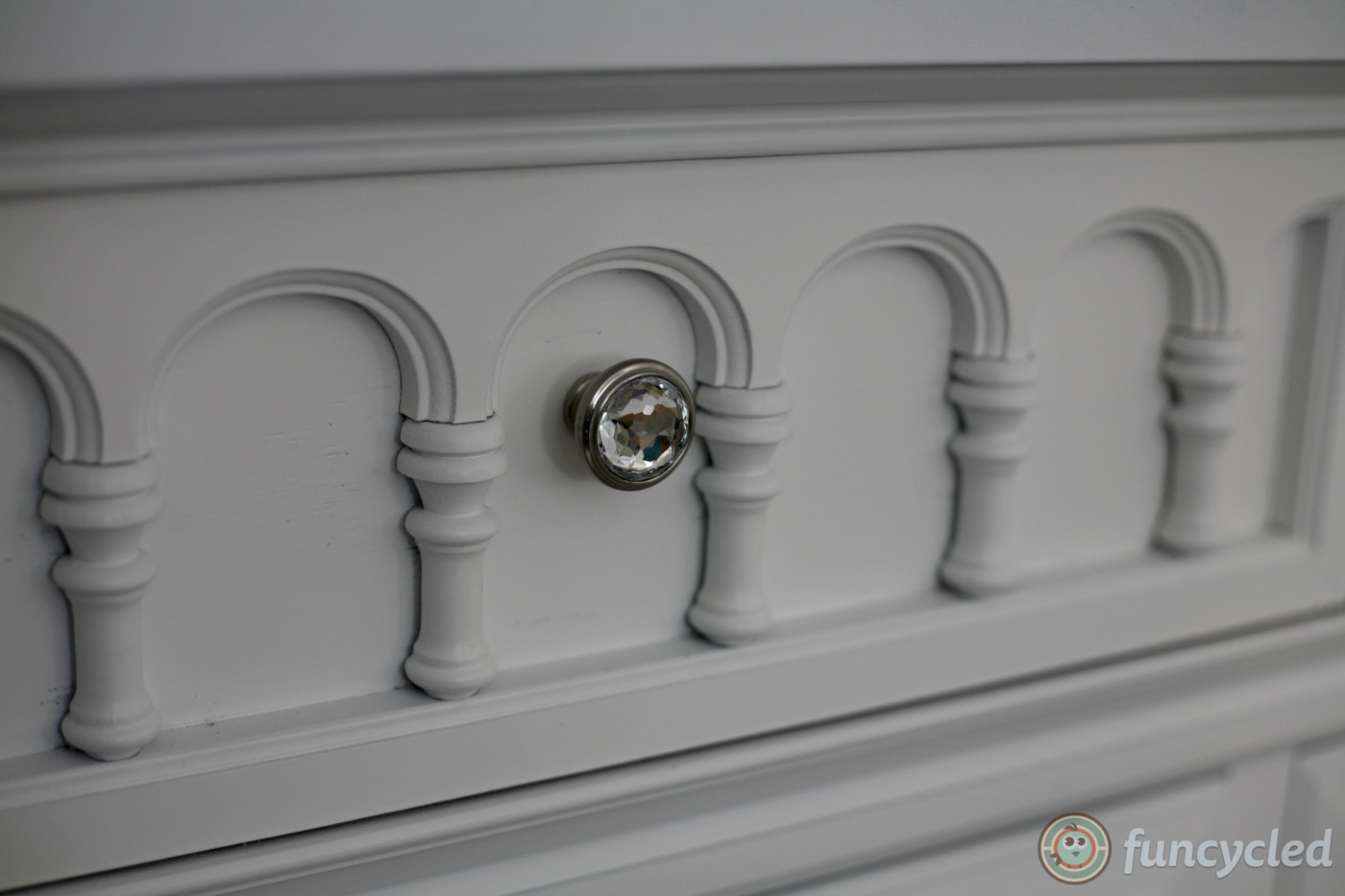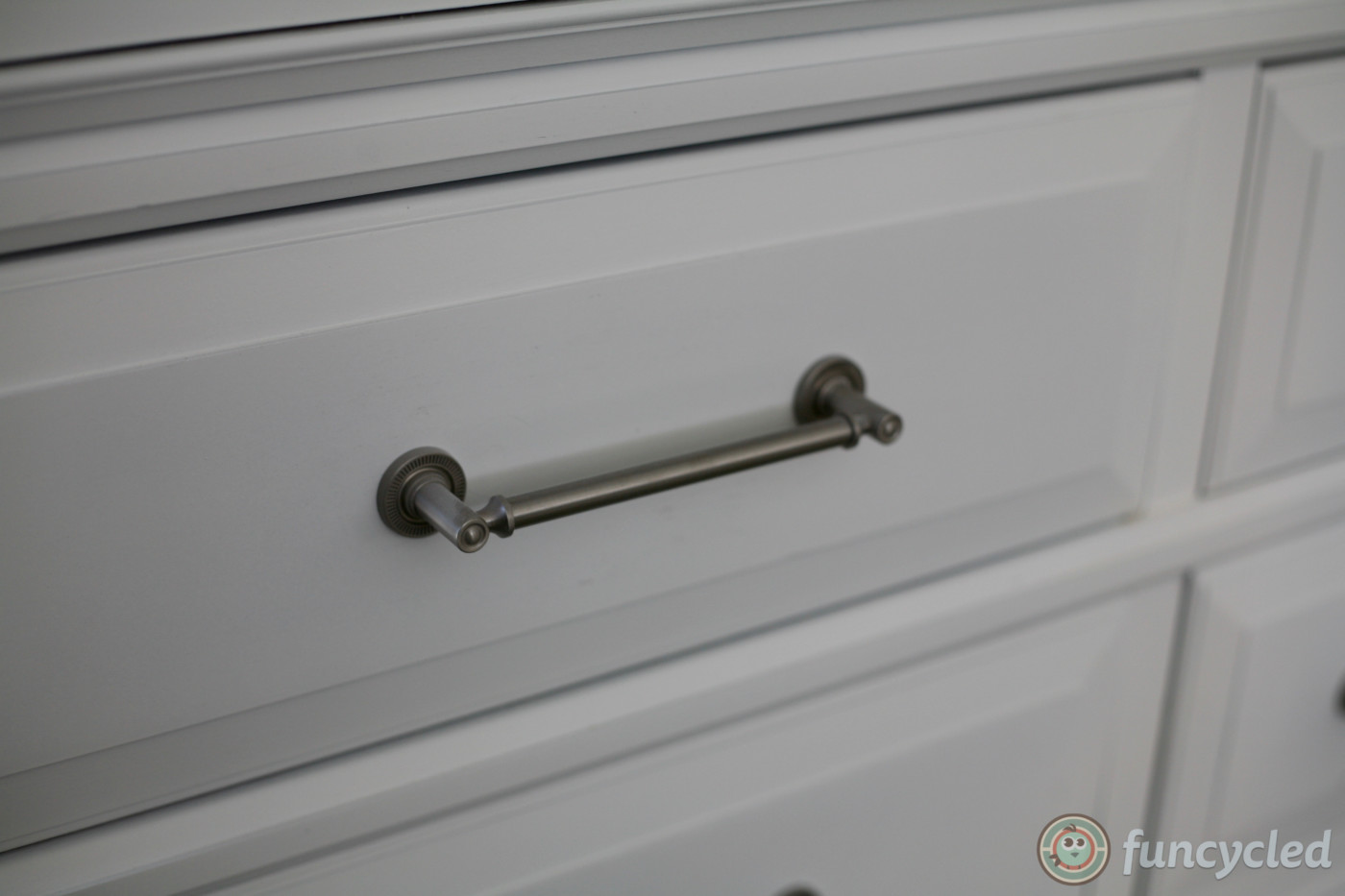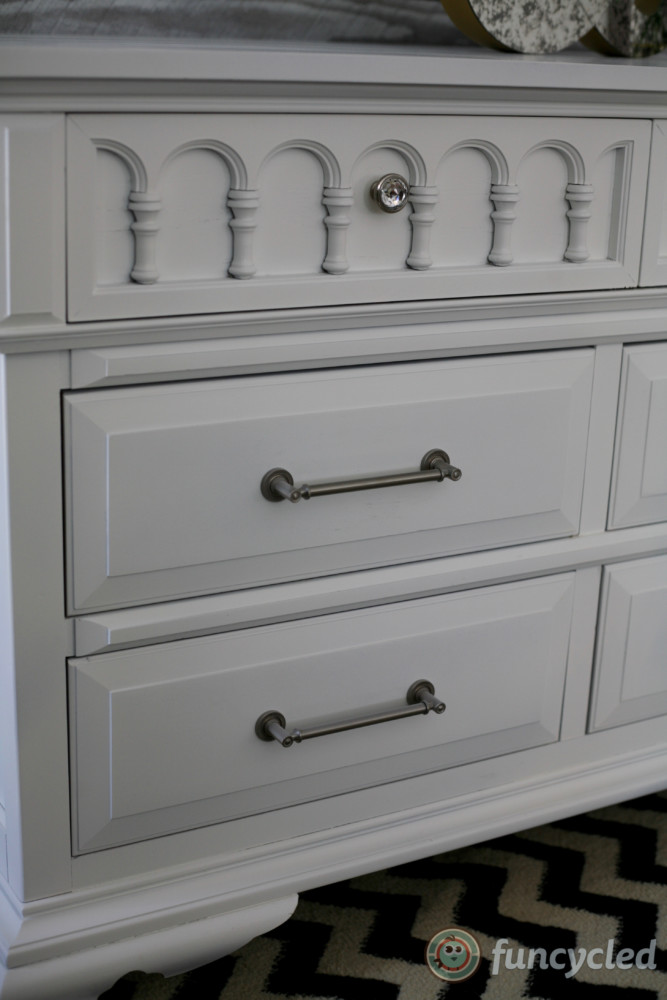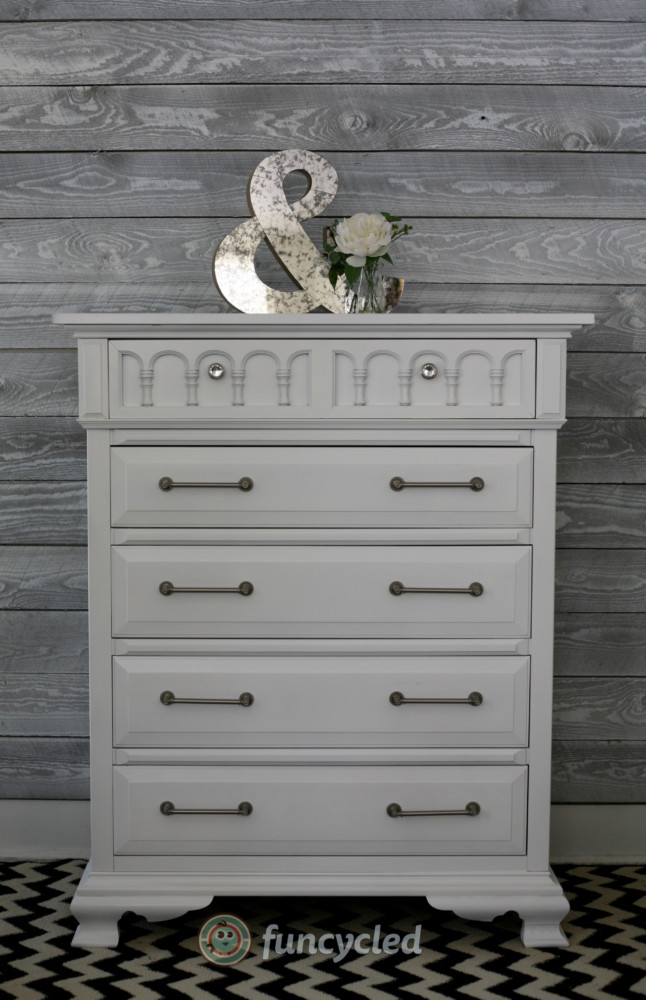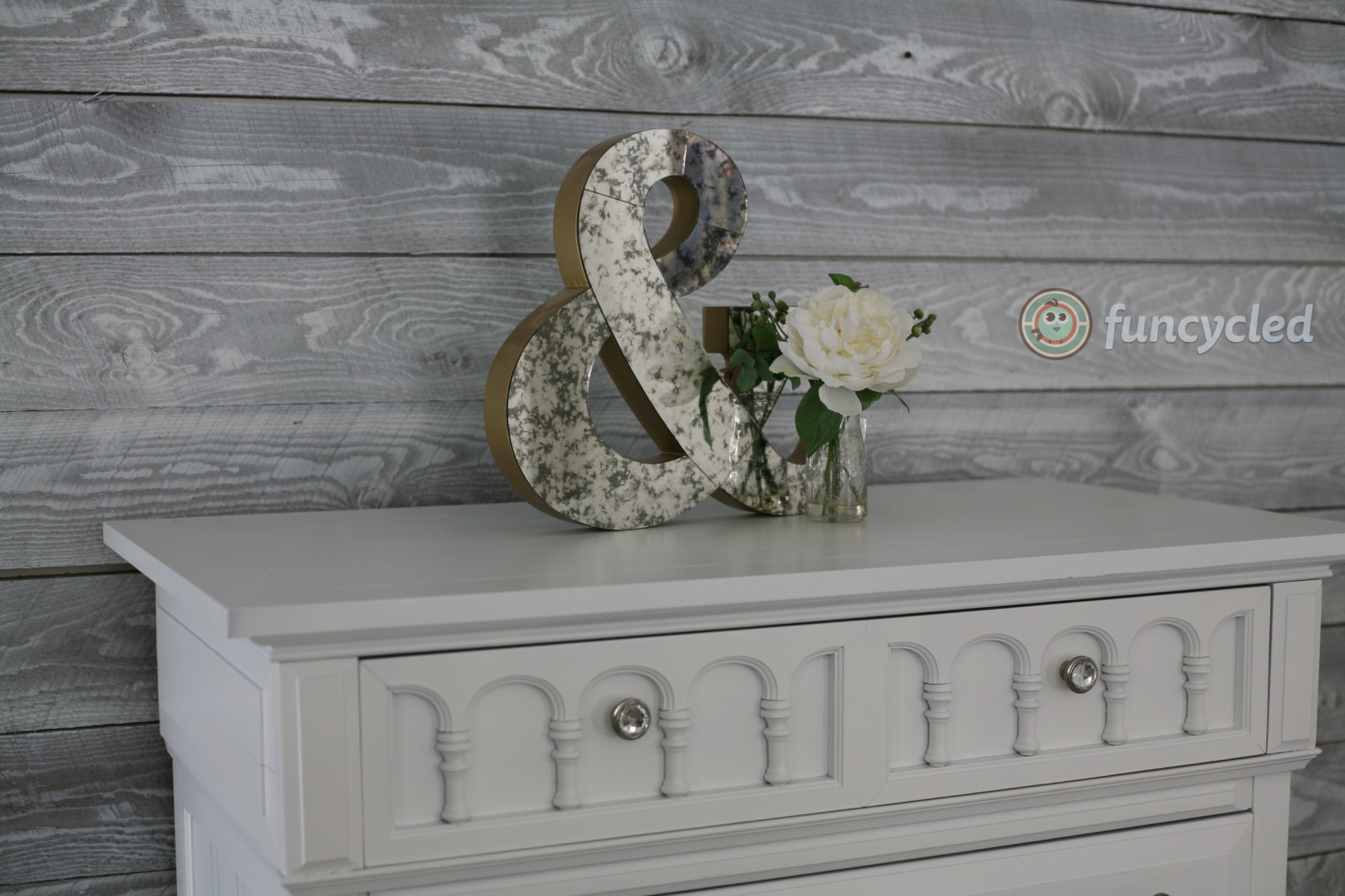 Such an amazing transformations, right?
This set isn't available to purchase, but you can check out other new furniture for sale on our website here! If you'd like to purchase it, please use our Contact Us form or stop by our store at 272 River Street, Troy, NY. I also added quite a few other new pieces to the store!
There is a box at the top right of this page to enter your email address to receive notifications by email when I post something new on this blog. Please sign up today!
Happy FunCycling Friends,
Sarah ;)
If you like what you see, please like FunCycled's Facebook page to keep up to date on the newest finds, vote on colors and give your input on our creativity. Last but not least, let us customize a furniture piece for you. We create custom furniture and will deliver for customers in upstate NY and also ship throughout the US. Send us a note with what you would like using our contact page. Or buy something that we've already designed from our furniture for sale page.