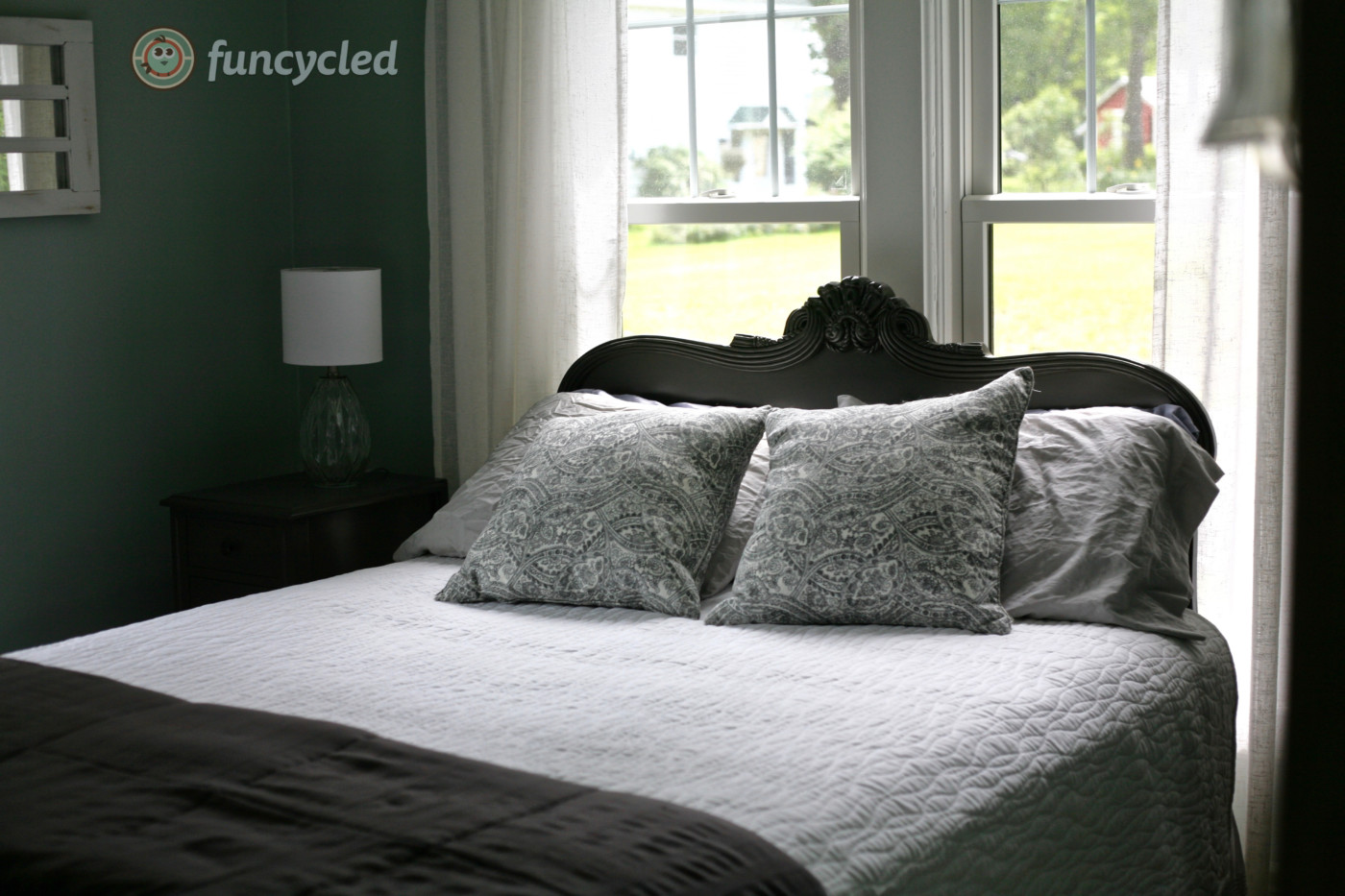 Hi Friends,
How's your week going? I'm feeling much better since the kidney stone attack and have been playing catch up with work! John finished some great custom built furniture this week. Custom built furniture doesn't have a before picture, but I thought you might enjoy the afters.
A custom built herringbone kitchen table and two matching herring bone desks with metal pipe bases: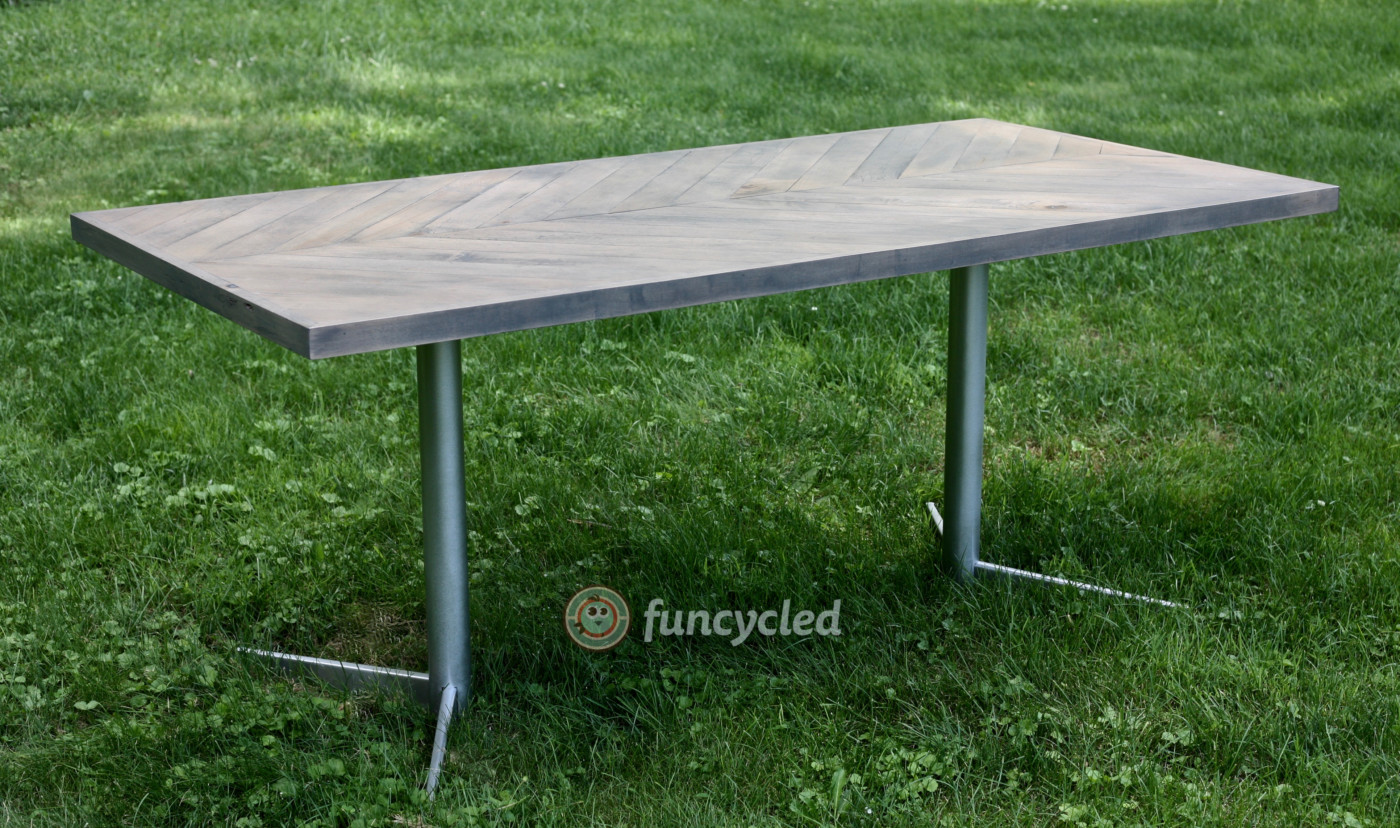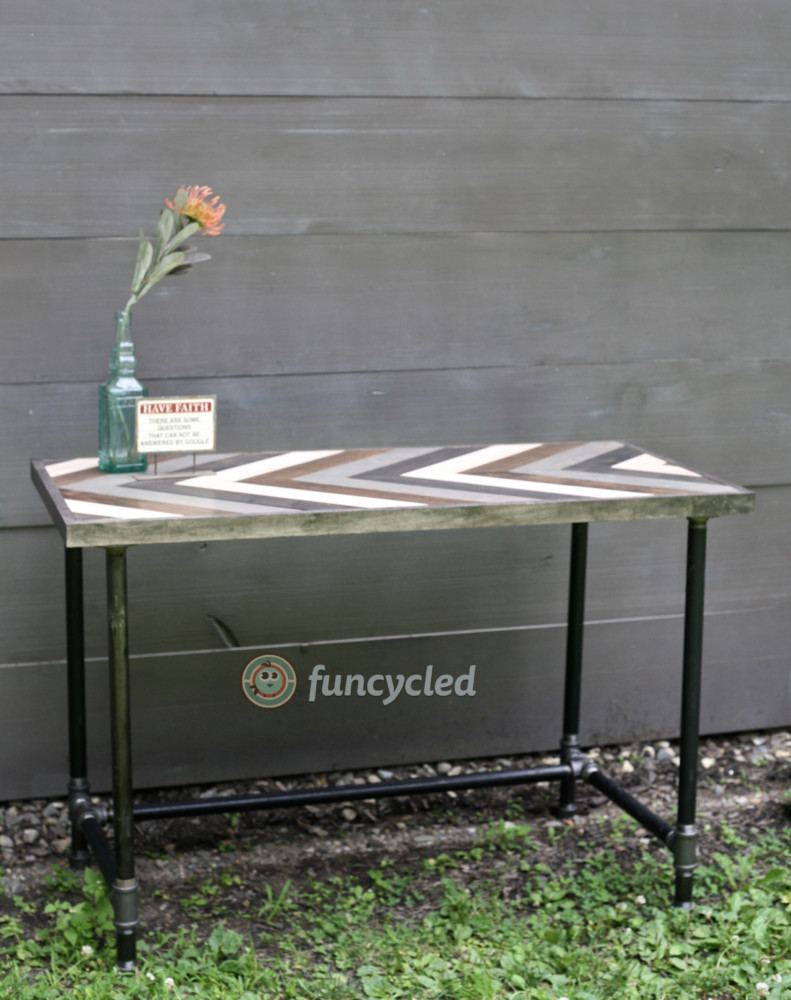 Also, we custom built a 8 foot long custom buffet with sliding barn doors! Look at that beautiful piece of furniture!!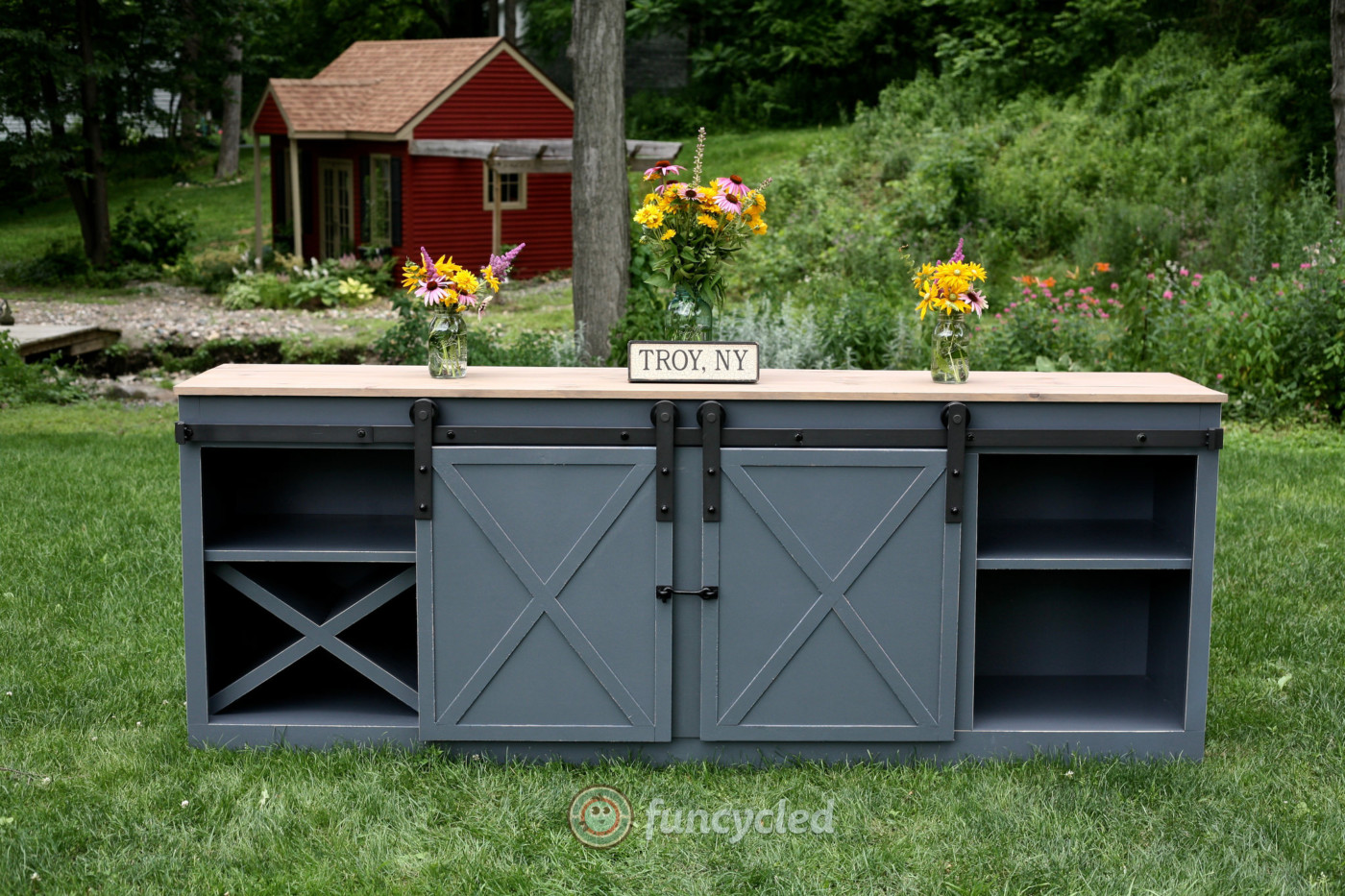 Last but not least, a custom built farmhouse table!!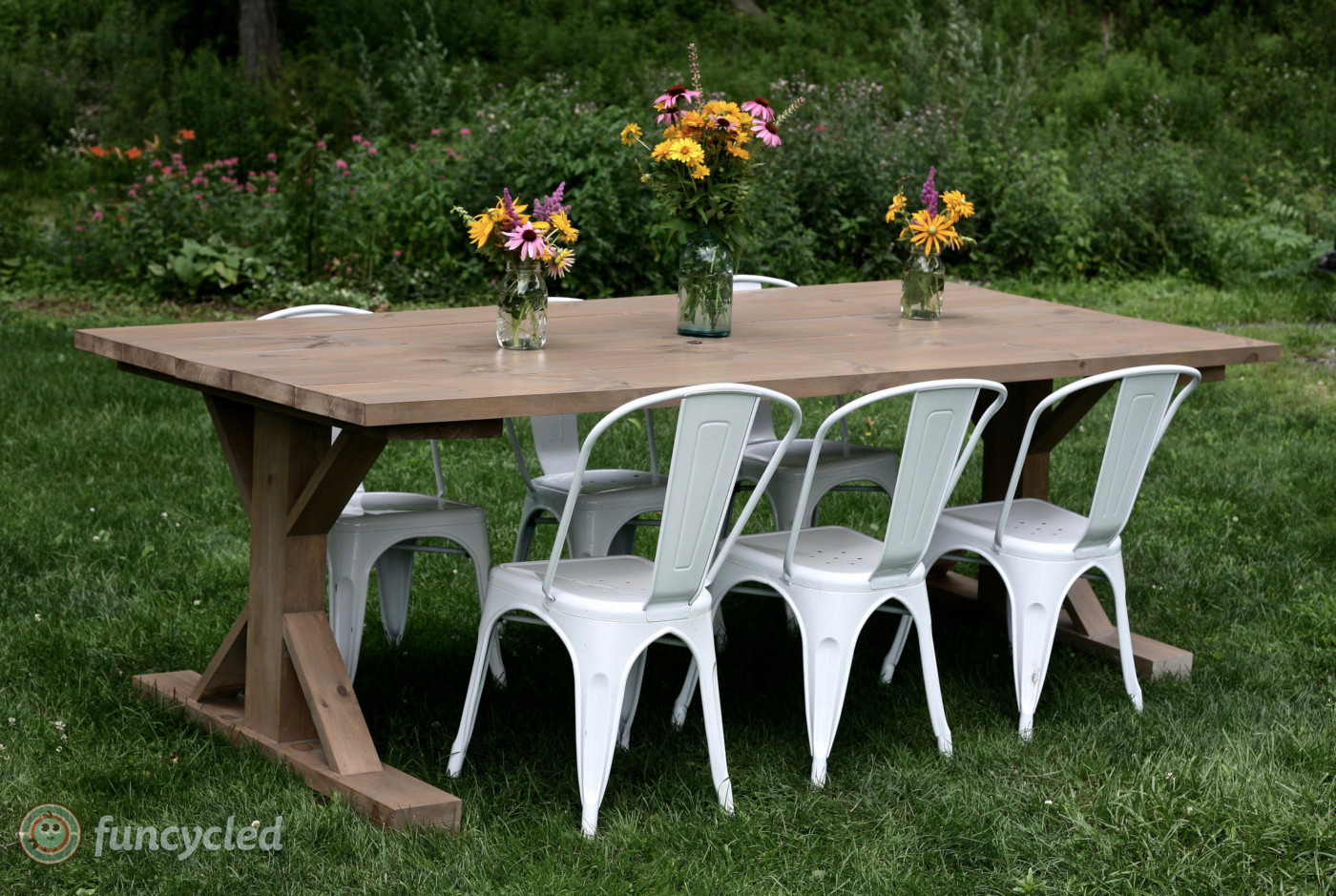 I had a chance to photograph a simple, sweet, small guest bedroom that we repurposed furniture for and also designed.
Here's the bedroom before: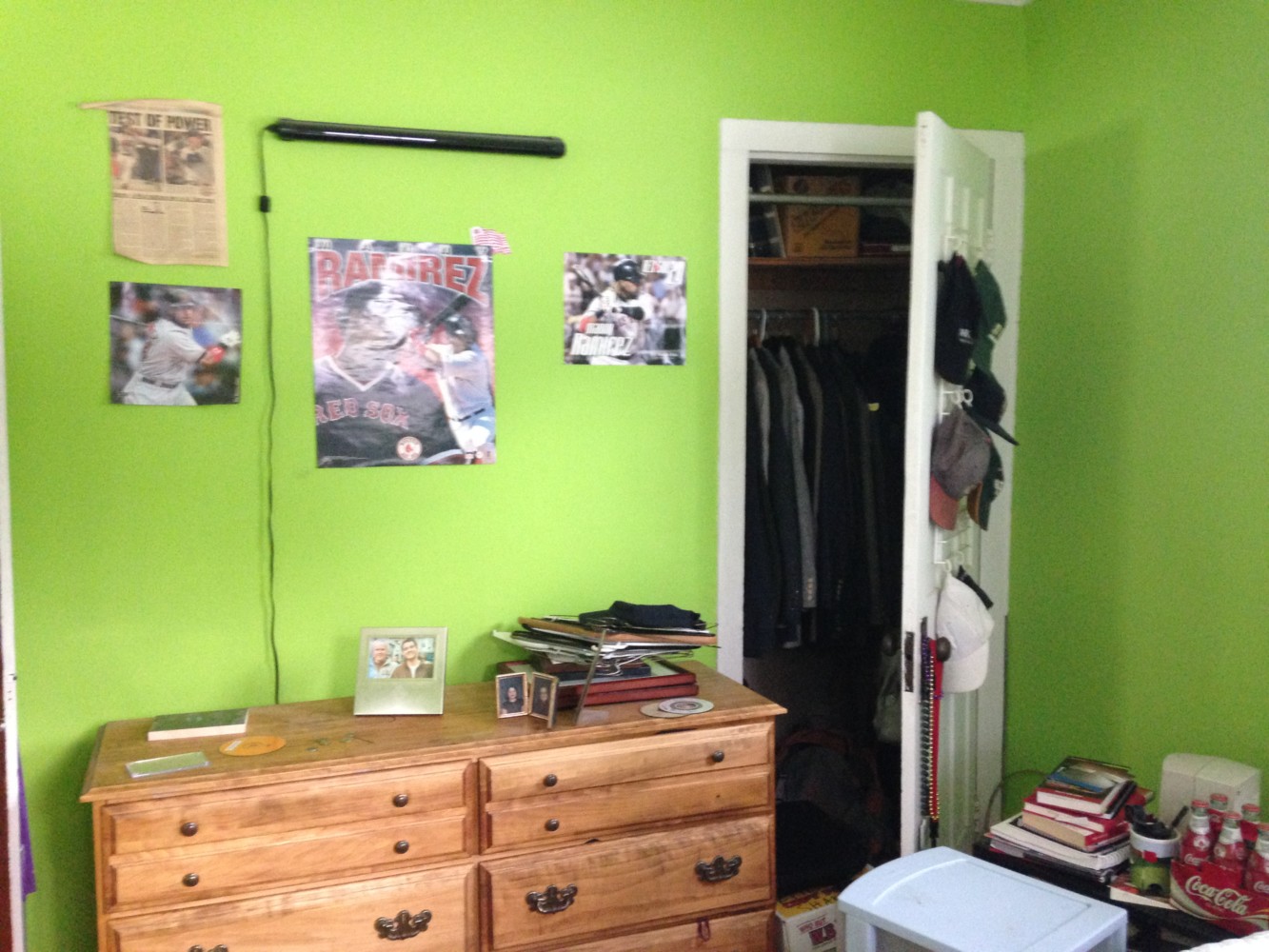 We purged, painted, and planned new furniture for the space. One of the big differences in the room was getting rid of the blinds and changing the orientation of the bed. It helped to make the room look bigger and better!! We also added curtains to soften up the space.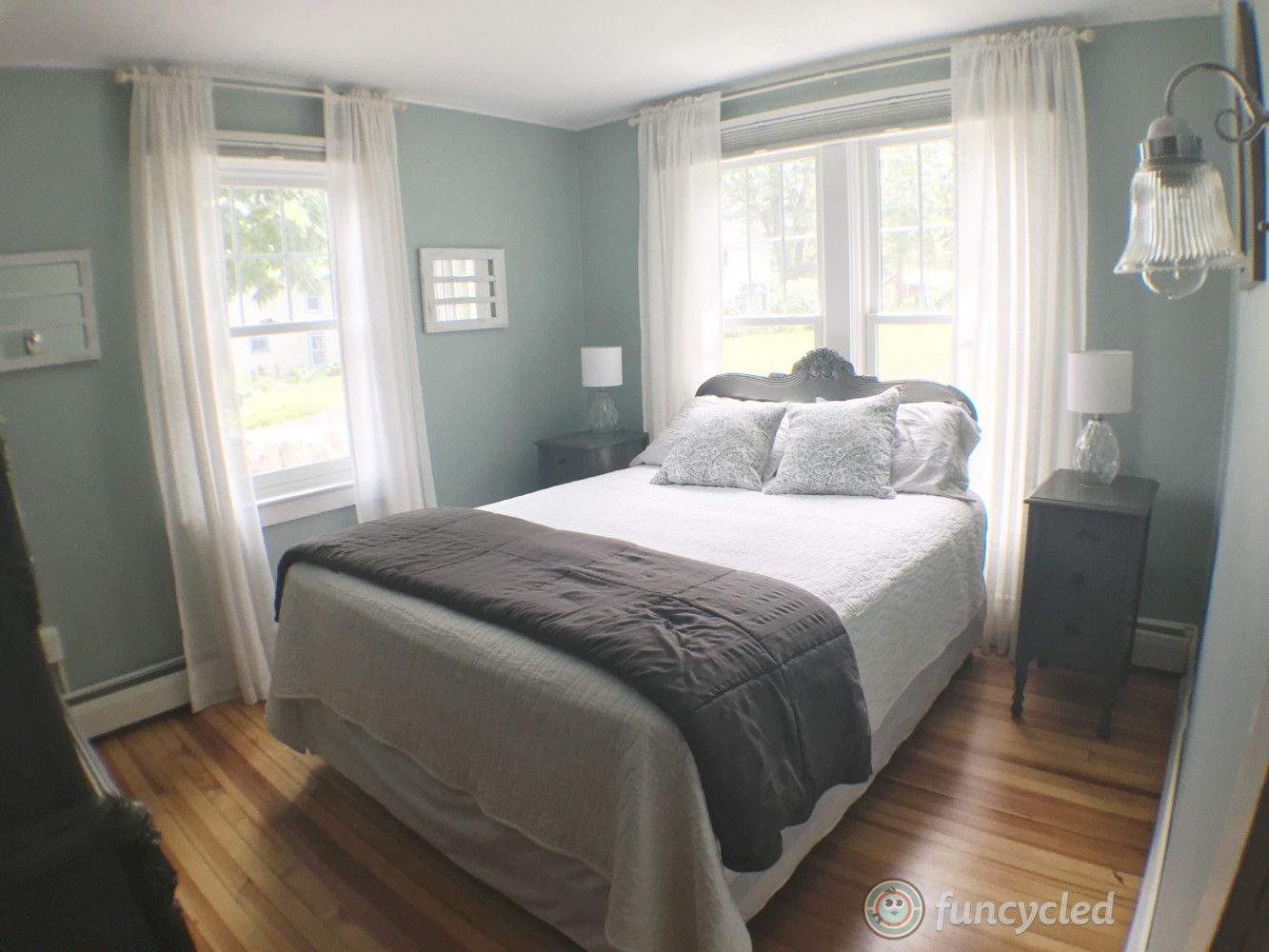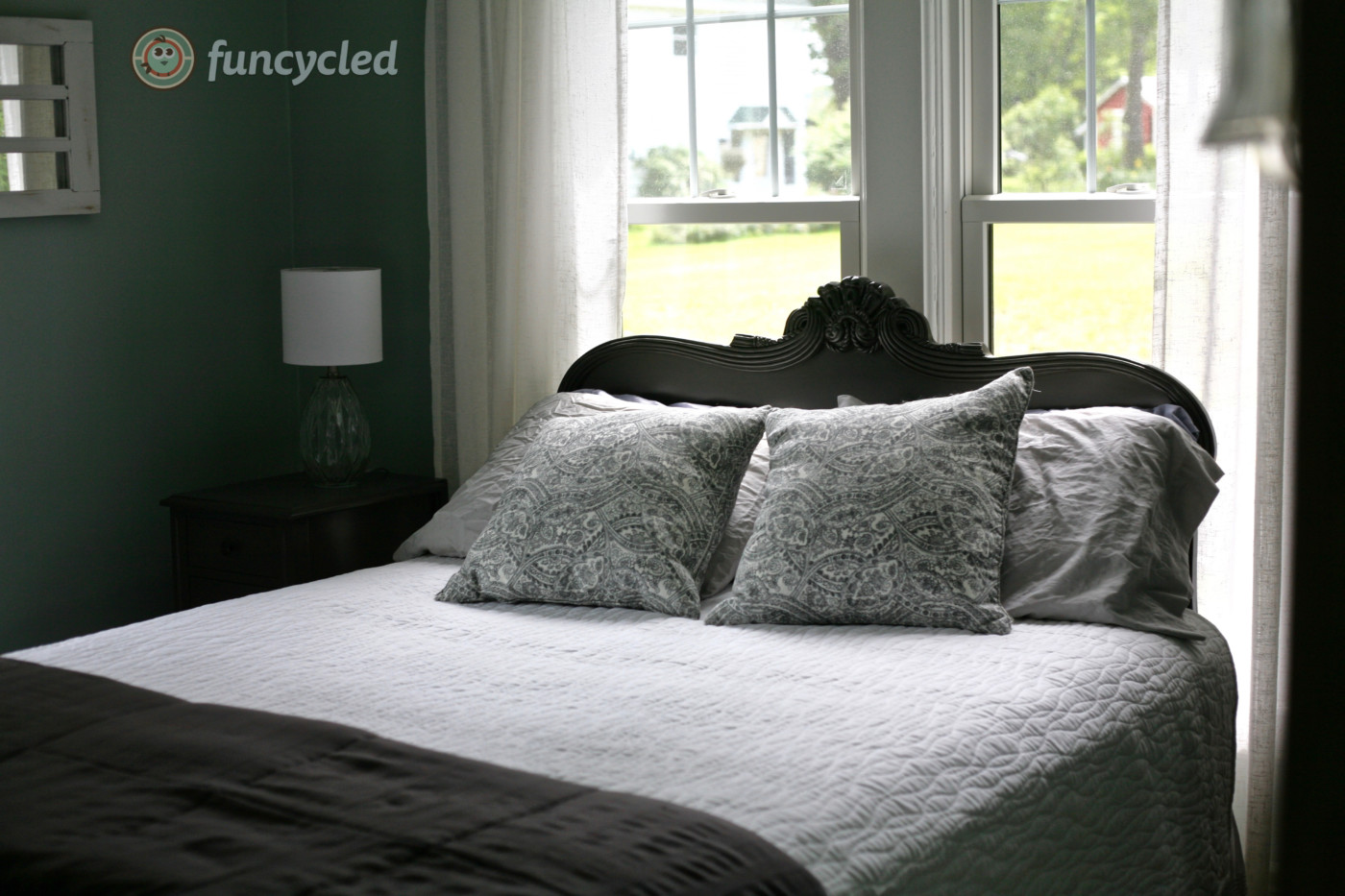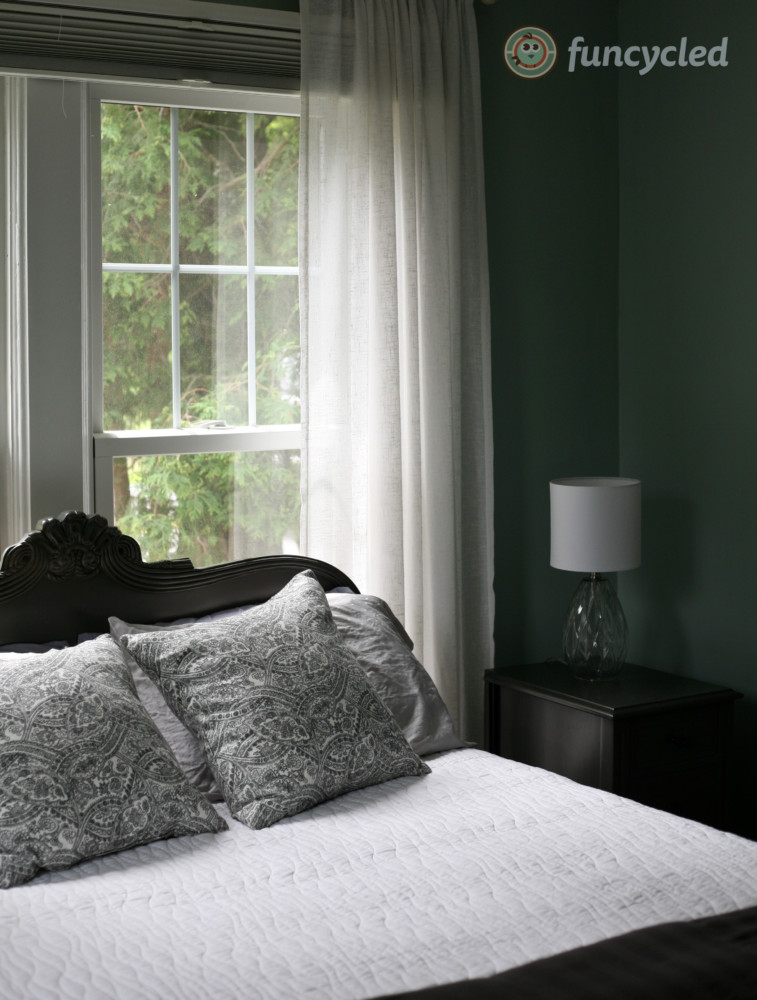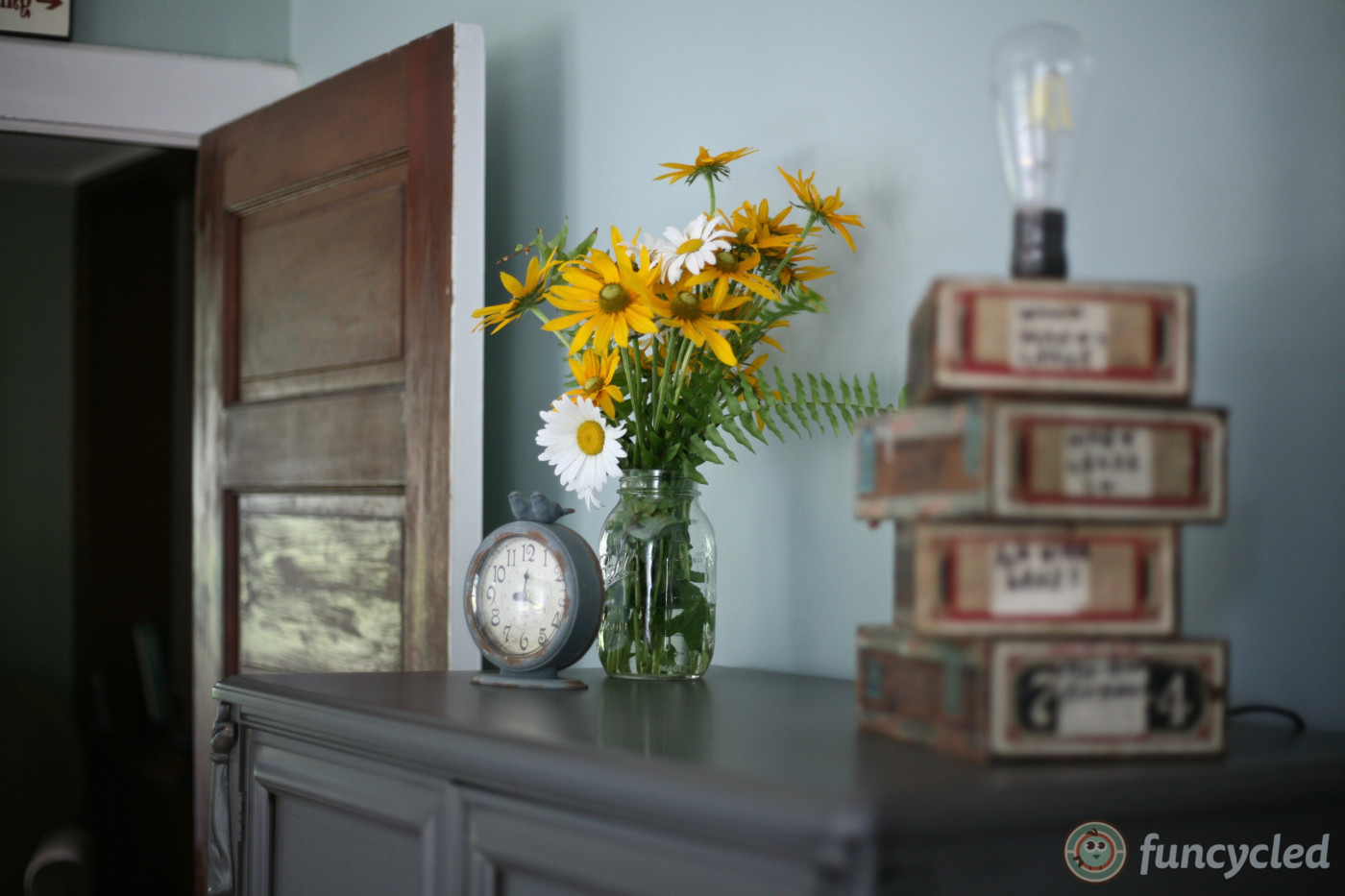 Then a quick before and after for your Pinterest board!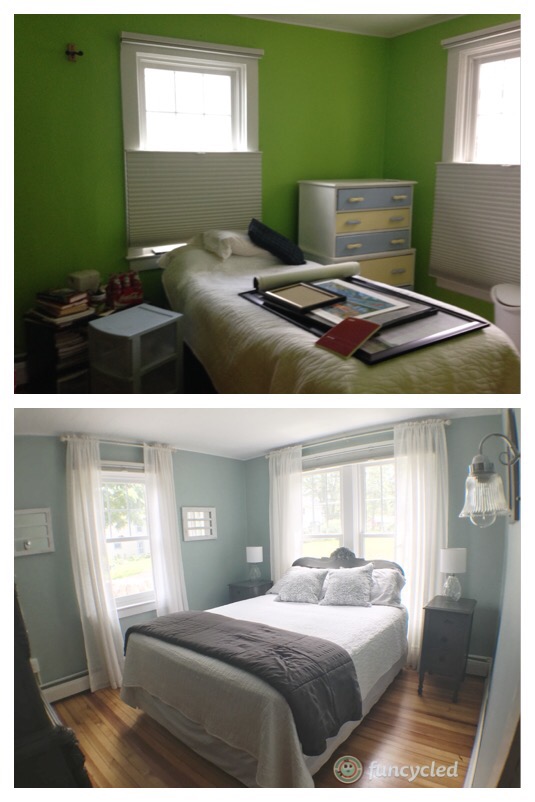 Would you like a room in your home redone or custom furniture built? Use our Contact Us form to let us know! Just email us a picture of the room, tell us what you'd like done and let us know where you are located. Then we can send you an estimate!
Please also check out new furniture for sale on our website here or let us know if you could use some help with decorating. Please use our Contact Us form or stop by our store at 272 River Street, Troy, NY.
There is a box at the top right of this page to enter your email address to receive notifications by email when I post something new on this blog. Please sign up today!
Happy FunCycling Friends,
Sarah ;)
If you like what you see, please like FunCycled's Facebook page to keep up to date on the newest finds, vote on colors and give your input on our creativity. Last but not least, let us customize a furniture piece for you. We create custom furniture and will deliver for customers in upstate NY and also ship throughout the US. Send us a note with what you would like using our contact page. Or buy something that we've already designed from our furniture for sale page.