Every year, I get so excited to pull the reports and see which of our blog posts were the most viewed in the prior year. Then I compile them into a quick list for you all to see and enjoy! You can click on any title or picture to see the "how to" for each makeover and a little of the story behind each piece. The story is one of the things I love the most about what I do, so take some time to check them out. A HUGE thanks for stopping by friends! The list goes from most to least viewed. ;)
Thanks so much to all of our FunCycled followers, blog reading, furniture repurposing, upcycling advocates, and friends who have taken the time to read this blog and buy our furniture. We are designing what we love every day and we hope you love it just as much as we do when we're done. I also wanted to share two more posts that are just as popular as most of these makeovers and the reasons make me happy. Thank you for those who read our 30 Random Acts of Kindness post and told me how you are doing them yourselves. That was the ENTIRE reason I shared it. I almost didn't. So hearing you say you're doing more for other because of it, bam. Knocks my socks off.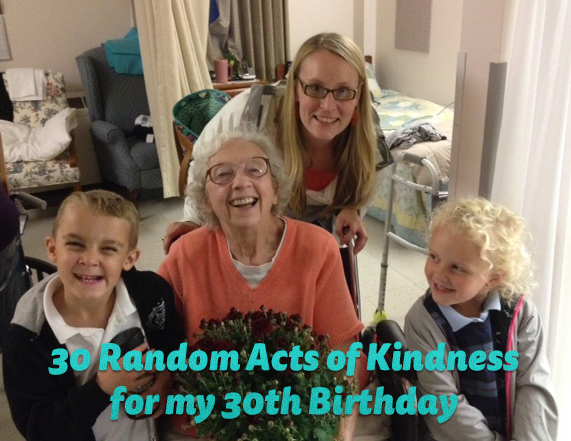 We also had the most fun experience getting to be on HGTV's Flea Market Flip show and apparently you all enjoyed the news, too. Here's our Flea Market Flip announcement post.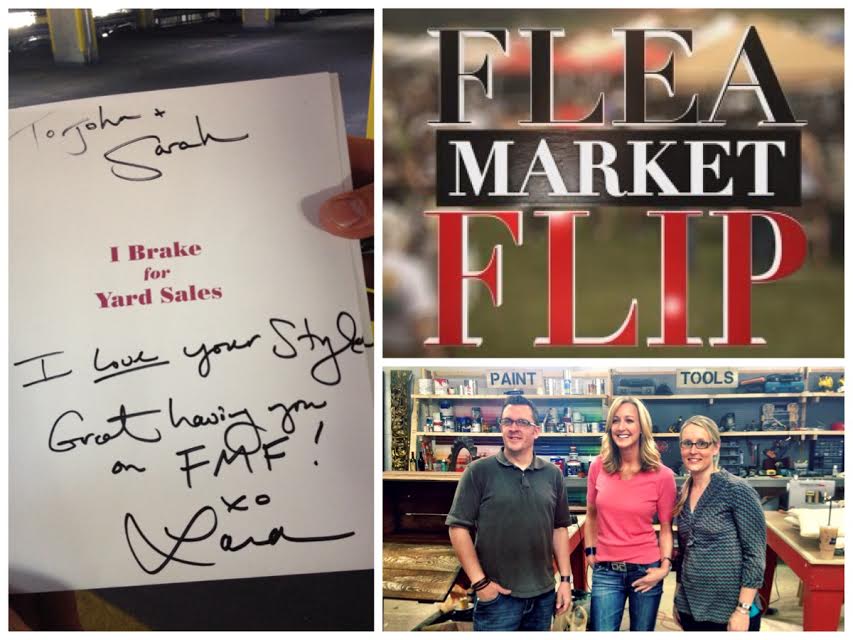 I know, I know, it hasn't aired yet and we can't tell you all the details yet. It should be airing soon and I will keep you posted. It was a blessing to be chosen, a once in a lifetime opportunity, a fun adventure and an out of this world experience to work with the creative, amazingly talented crew at Flea Market Flip.
As per tradition, next week, I'll be sharing my favorite furniture makeovers of 2014. Some are in the list above, but you might be surprised by the others. Stop by again next week!! Until then, let me paint something to put your furniture in the top 10 list next year! Please, pretty please? You can use our Contact Us form to request a quote to redo a piece that you already own or you can buy something from our Furniture For Sale page. 
Happy FunCycling friends! 
Sarah