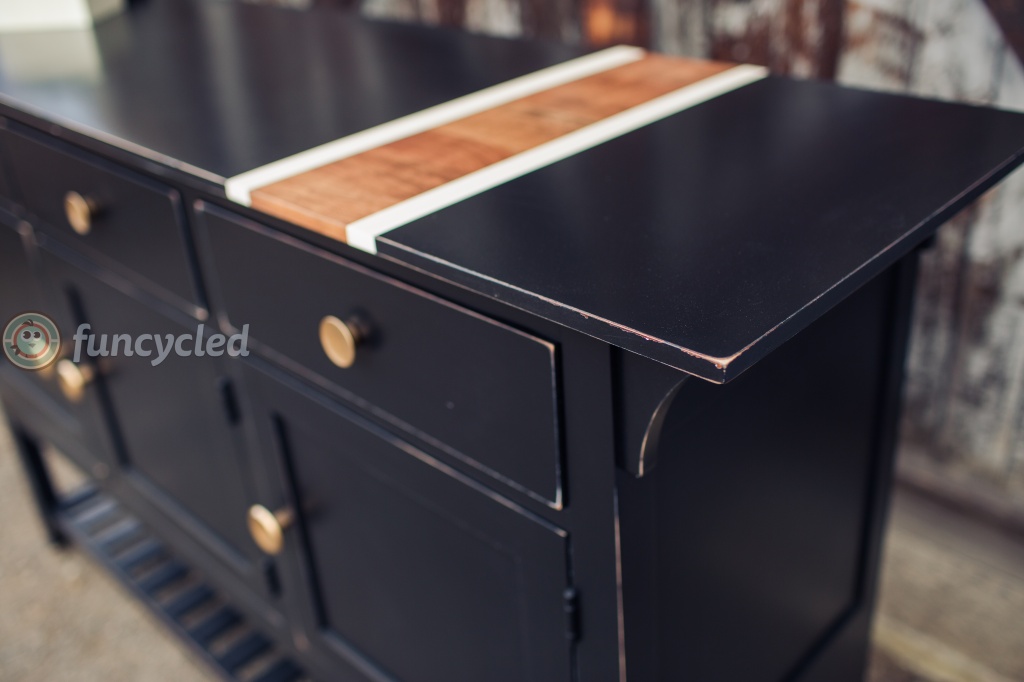 Hi Friends!!
How are you all holding up?? We have been feeling like normal life is starting to set in. Do any of you small business owners out there know what I'm talking about? During the first few years of FunCycled, January would hit and I was sure we would be bankrupt in two weeks, have to eat tuna and beans from a can for the rest of our lives, and lose our house. This year, my perspective has changed. I've learned to embrace and actually enjoy it. After the crazy busy schedule of October-December…  functioning in survival mode, January can feel dead. It has not been at all… we've had work, it just feels so different to not be overwhelmed. What will I be doing during this slower month of January? I want to plan our features and themes for the year, get taxes ready, finally do some projects around my house, and redo furniture for many friends who have been waiting for a less busy time for their projects. That's what we are up to, and I'm loving it. John painted our living room this week.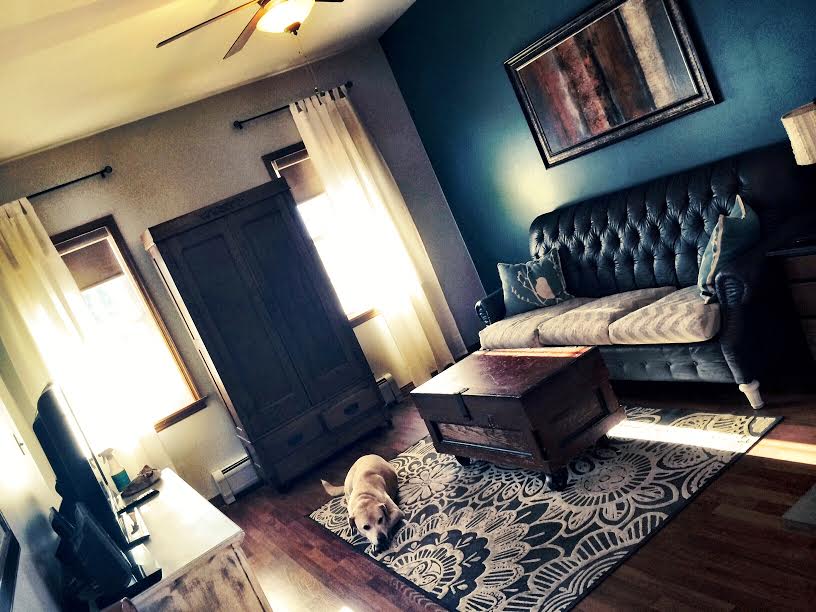 I still have some changes I'm planning to make to the livingroom, but thought I'd share what it is so far. Say hi to our dog Mel. She feels left out. She hardly ever gets to be in the pictures. ;)
Ok, time to share the furniture makeover. This came from one of our Facebook fans, Susan. Thank you for thinking of us!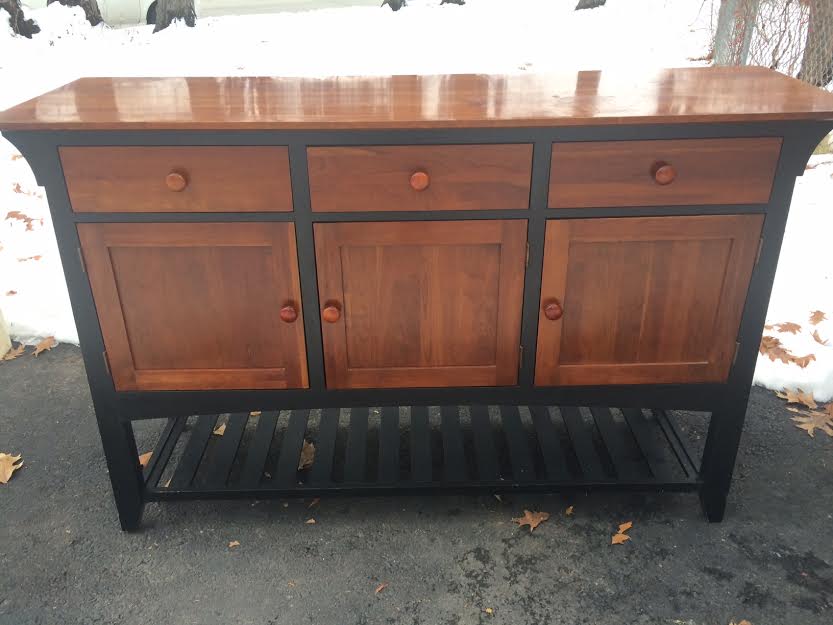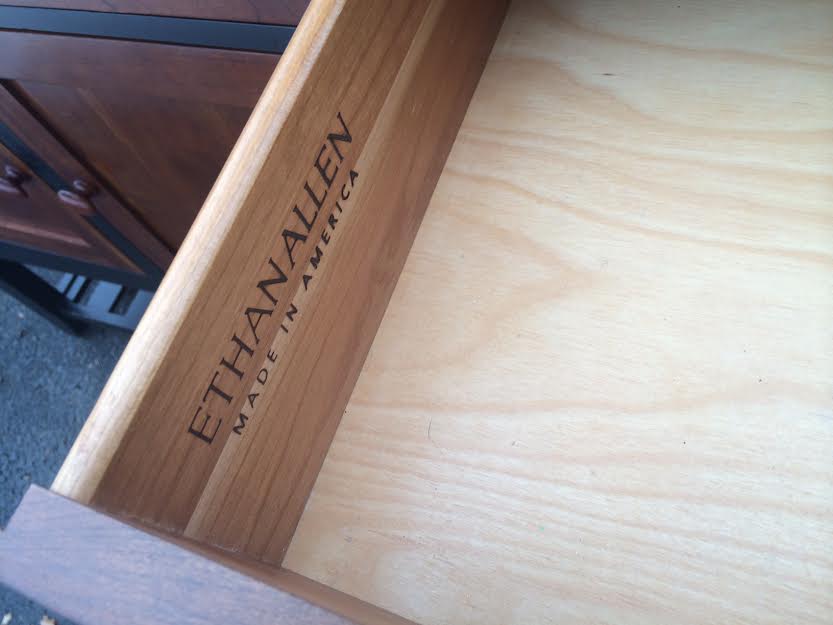 This is a really great piece and I loved the wood and black combination, but I wanted it to have a more vintage feel and I thought a cream stripe and vintage knobs would do the trick.
If you'd like to see how we paint furniture, check out our How To Paint Furniture post. This buffet is also available to purchase. You can see the measurements and pricing on our Furniture For Sale page.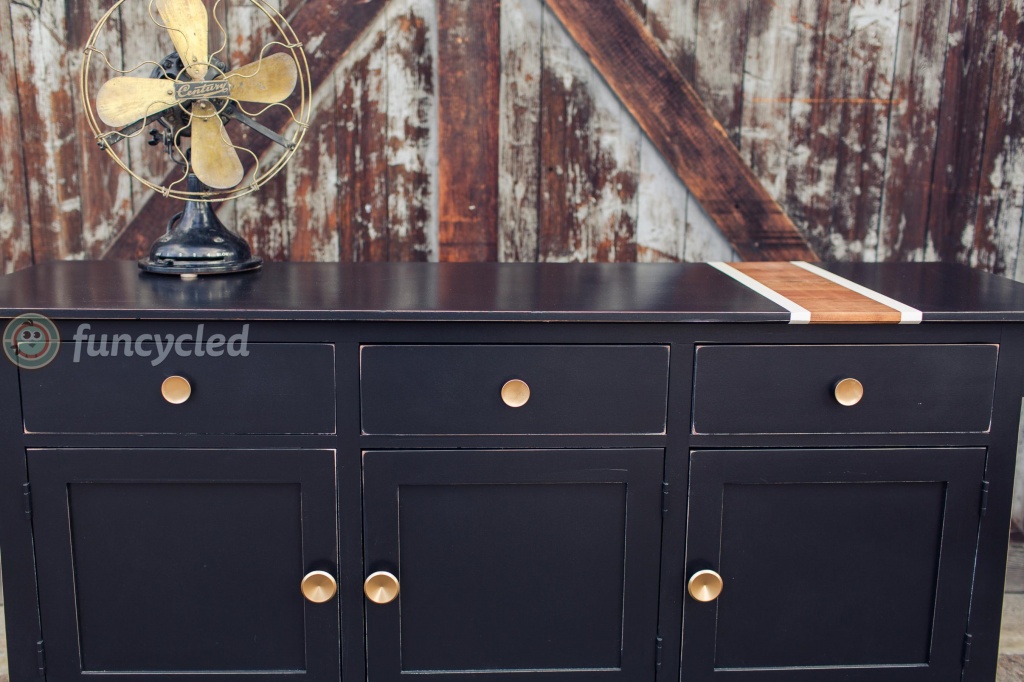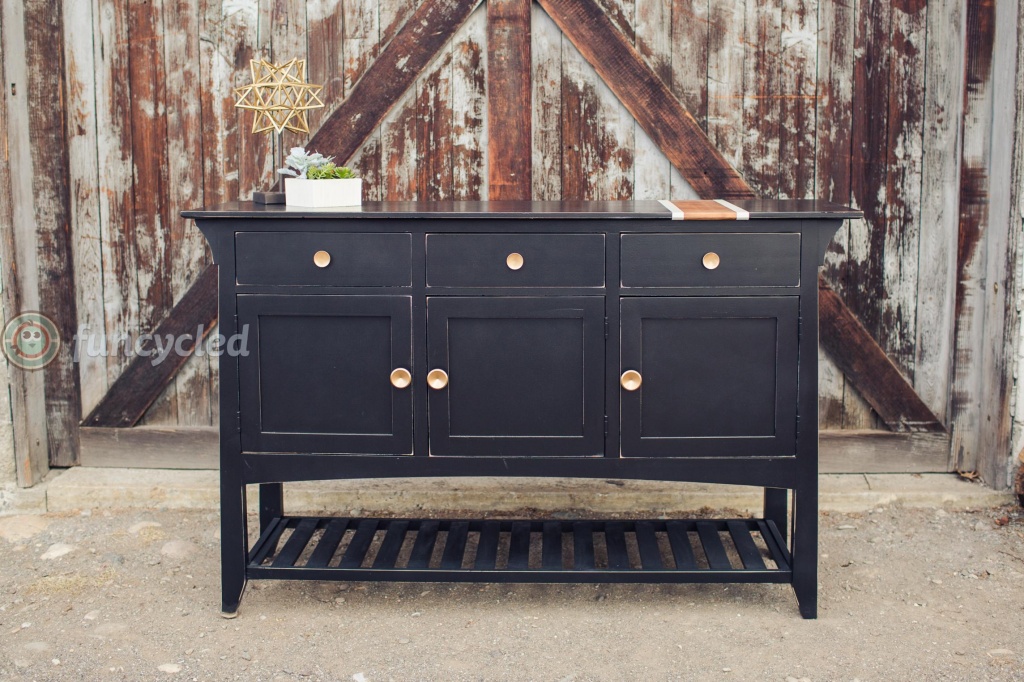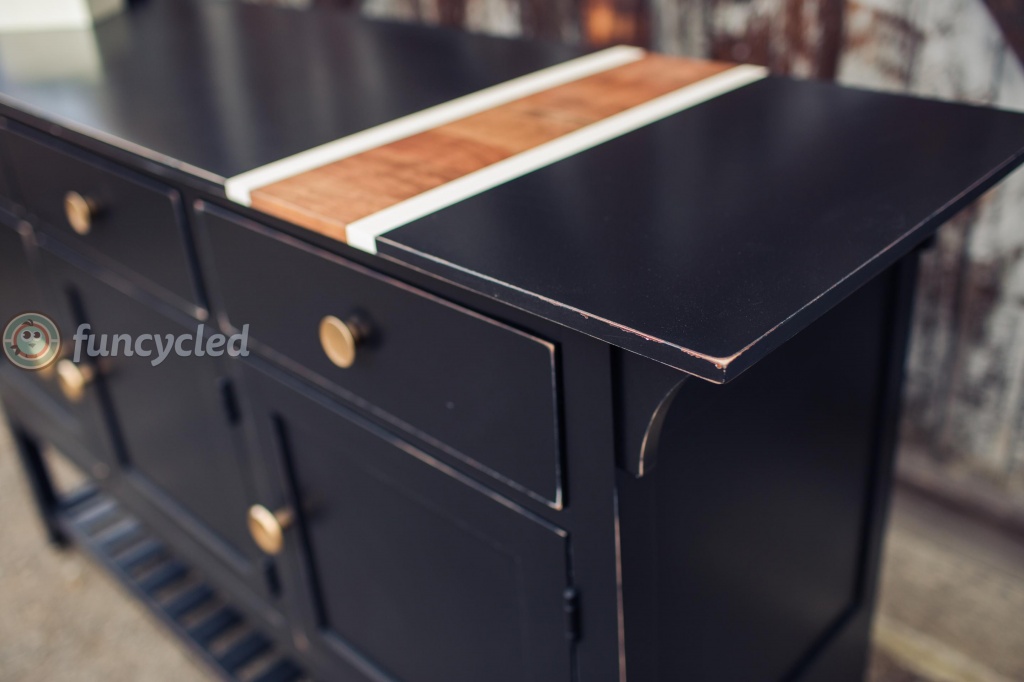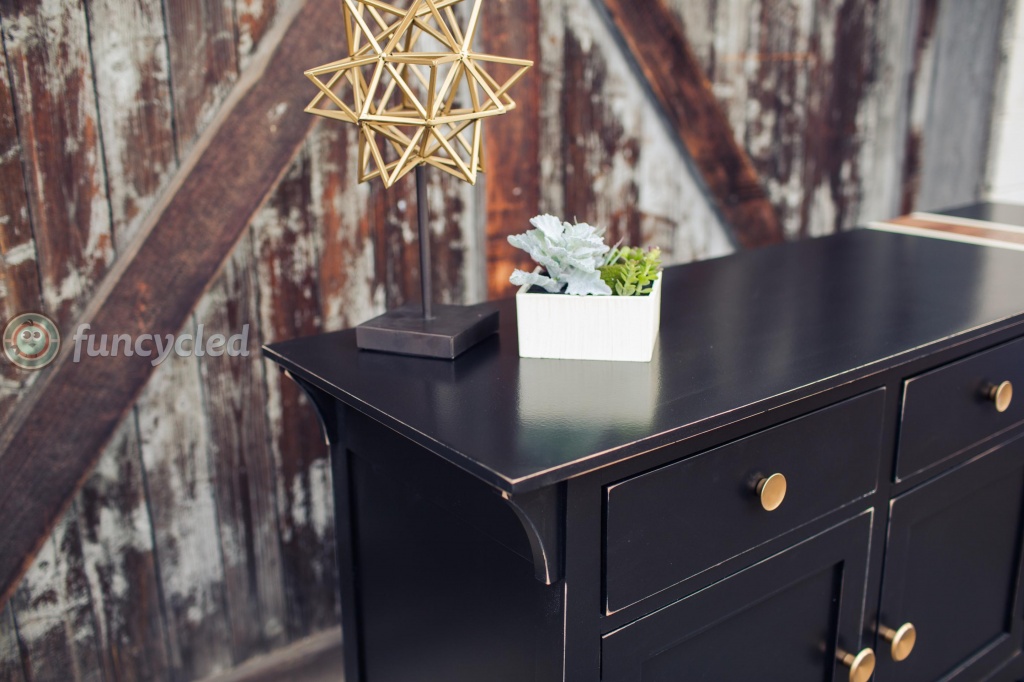 Happy funcycling friends!
Sarah ;)
If you like what you see, please like FunCycled's  Facebook page to keep up to date on the newest finds, vote on colors and give your input on our creativity. There is a box at the top right of this page to enter your email address in to receive notifications by email when I post something new on this blog.
Please sign up today! Last but not least, let us customize a furniture piece for you. We create custom furniture and will deliver for customers in upstate NY and will also ship throughout the US. Send us a note with what you would like using our contact page. Or buy something that we've already designed from our furniture for sale page.