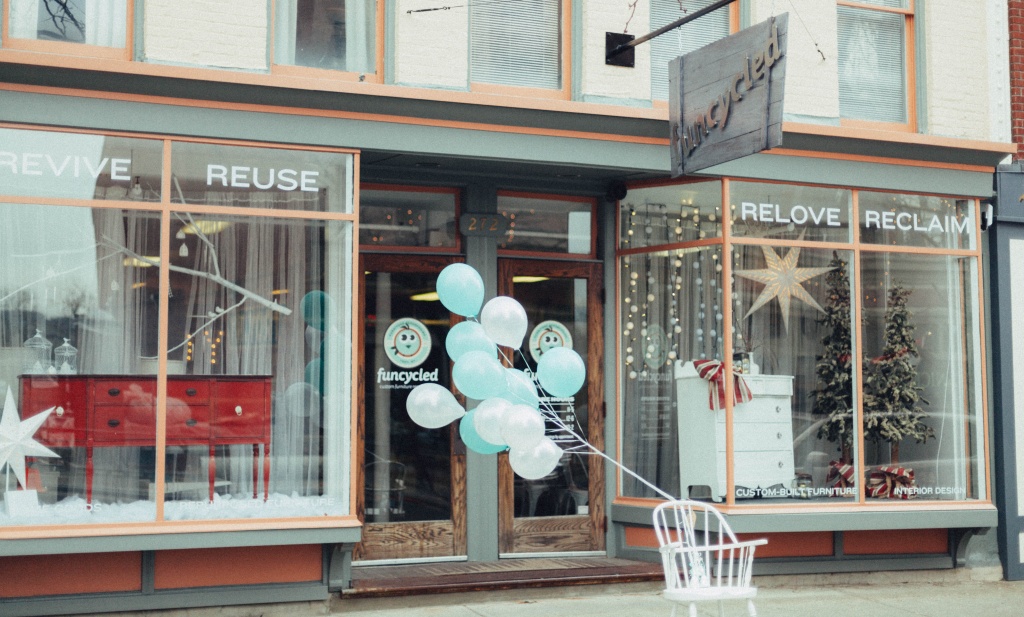 Hi Friends!
I'm so stoked to share the excitement that we enjoyed at FunCycled last week. I find it more fun to share a story through pictures so here we go.
We started the store opening with a ribbon cutting with Mayor Lou Rosamillia stopping by on Wednesday. He was so kind and had a great chat with our family.
First up… a quick prayer from our pastor, Matt. So glad he could be a part of this special day.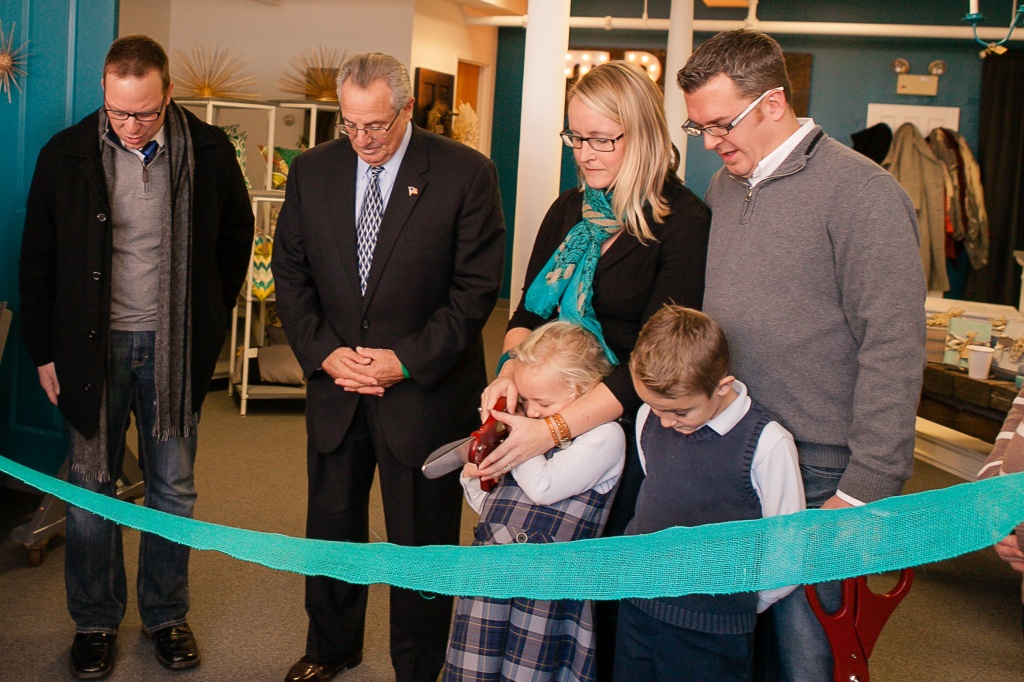 Then the ribbon cutting. Yes, we let the kids skip out on an hour of school. ;)

We used teal burlap for our ribbon… and it didn't want to cut. This picture just makes me laugh.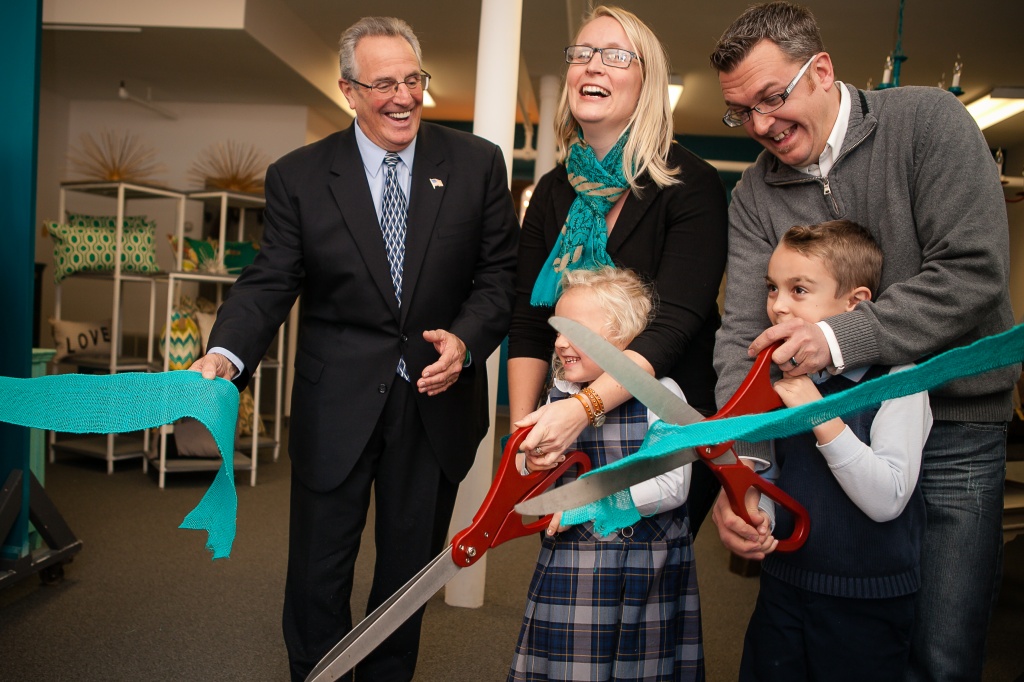 There are a few people that I want to say thanks to who were part of this day… (there are too many to list them all).
My parents – they carefully weighed the options of a store with us and then supported us once we made the decisions. I really couldn't do what I do without there help.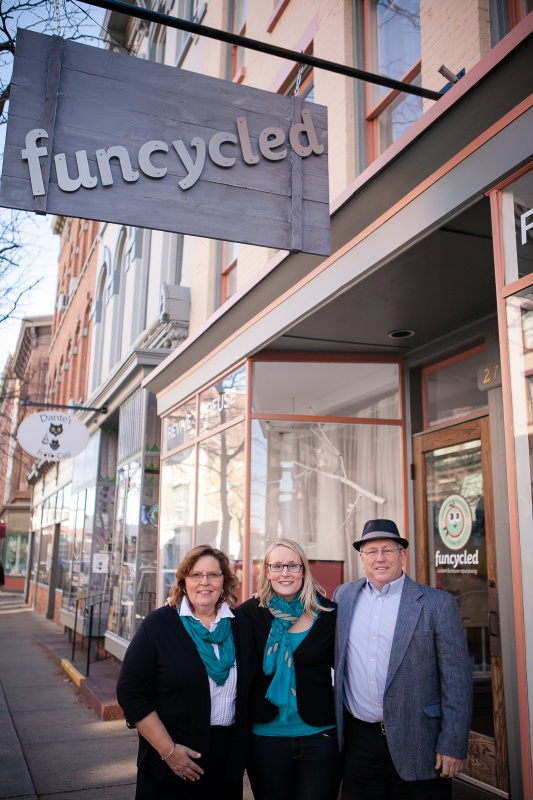 We matched and it wasn't even planned… how cute. ;)
My customer-turned-friend, Jamie. She has been the biggest customer supporter of all things FunCycled from day one. Not only has she been cheering me on and making me cry practically every time I see her because of her thoughtfulness, she helped me get the lease and stepped me through every detail of how to negotiate commercial realty. Many times I reminded her I wouldn't be getting a store if it wasn't for her. Thank you, Jamie. From the bottom of my heart.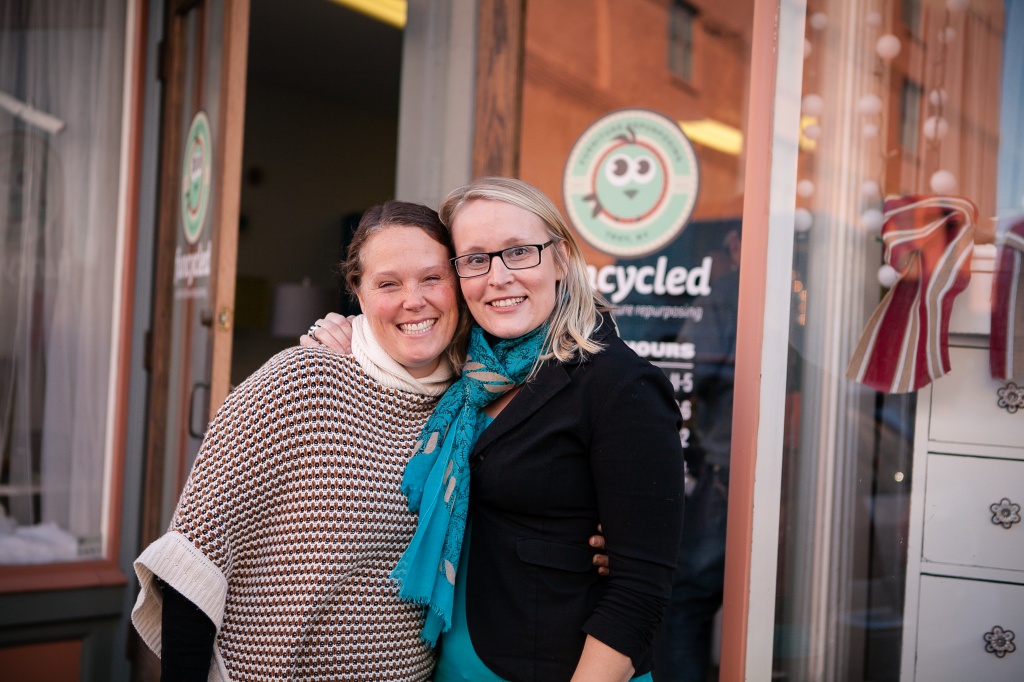 This lady "talked me off the ledge" as I like to put it – many times. Every step of the scary way to owning your own store front, she'd calm me down and try to convince me of my amazingness… lol. She helped me hang pictures and decorate and pretty much endured my crazy more than anyone other than my husband. My Sarah…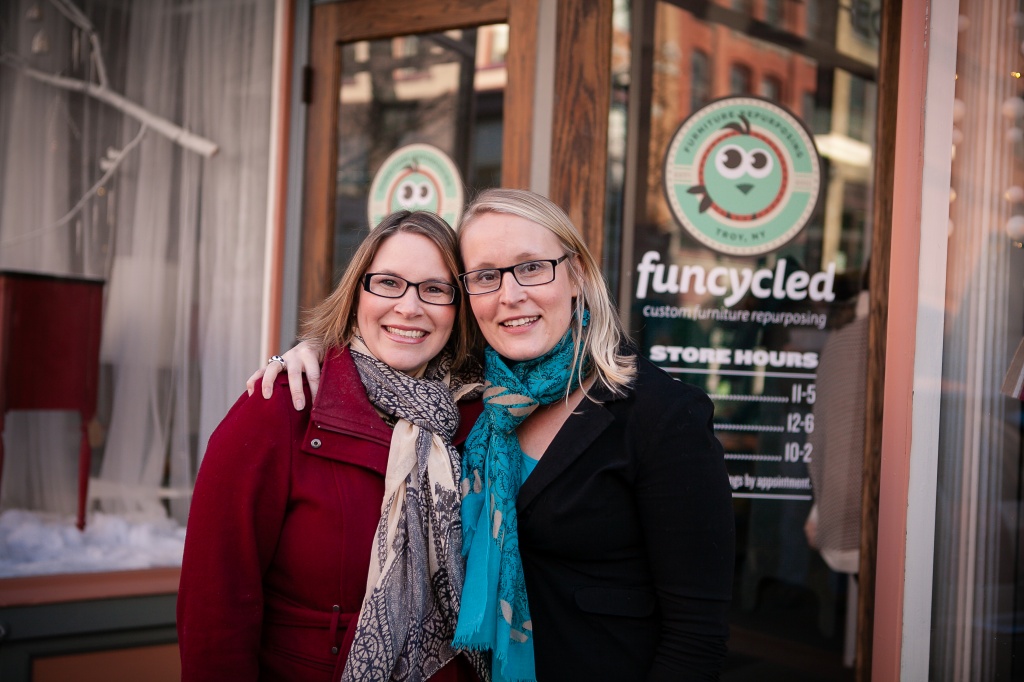 My brother Jesse. He works for hours and hours to make my website what it should be, updates my logo, gets my marketing material ready. Promotes me online, updates our facebook page when I'm busy.  All for free and all worth more than I could ever pay.

And these two lovely ladies… my mom and Jo Ann have loved my kiddos and helped me so much with them through this transition.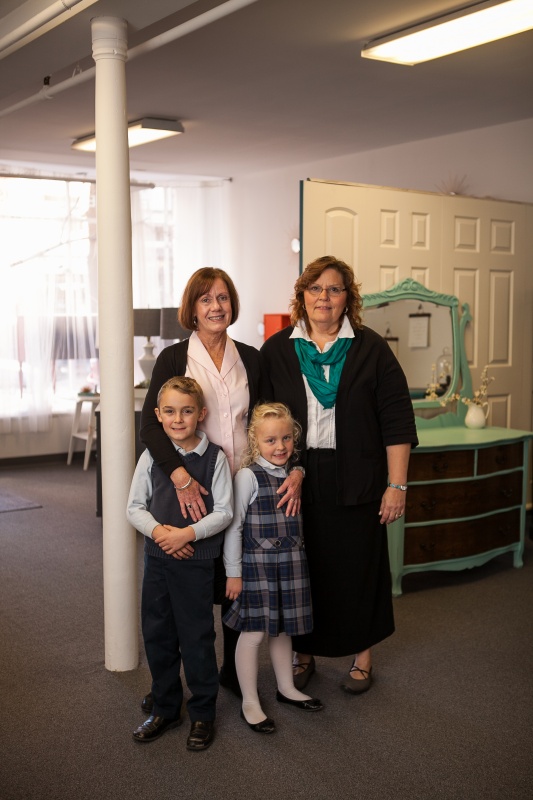 As for the inside of the shop… here's a quick peak at it. It came together so amazingly in 4 days and I definitely could not have done it all without the help of all my friends. You're the best!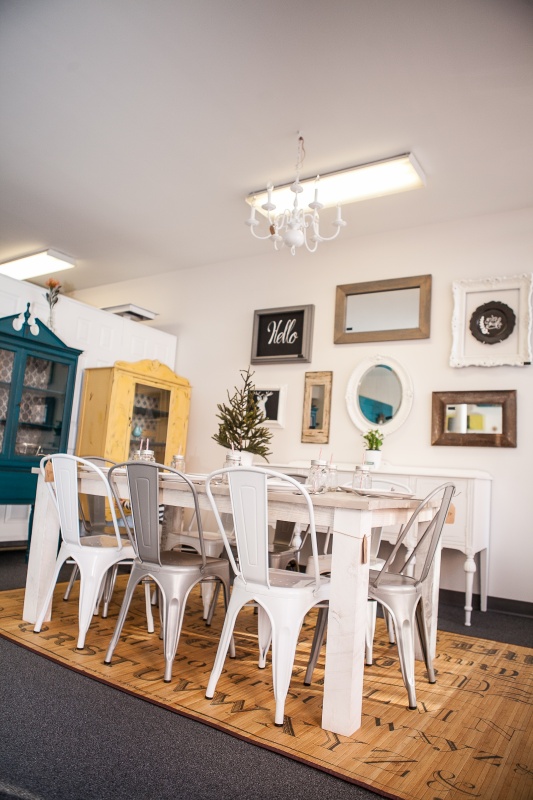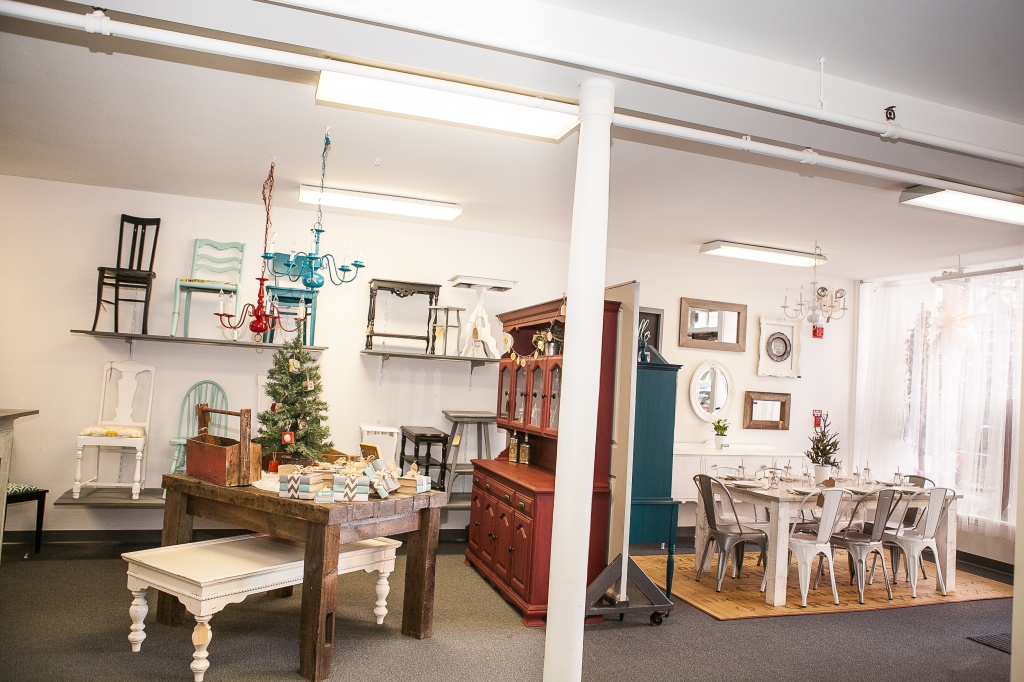 Here's the front on Grand Opening Day…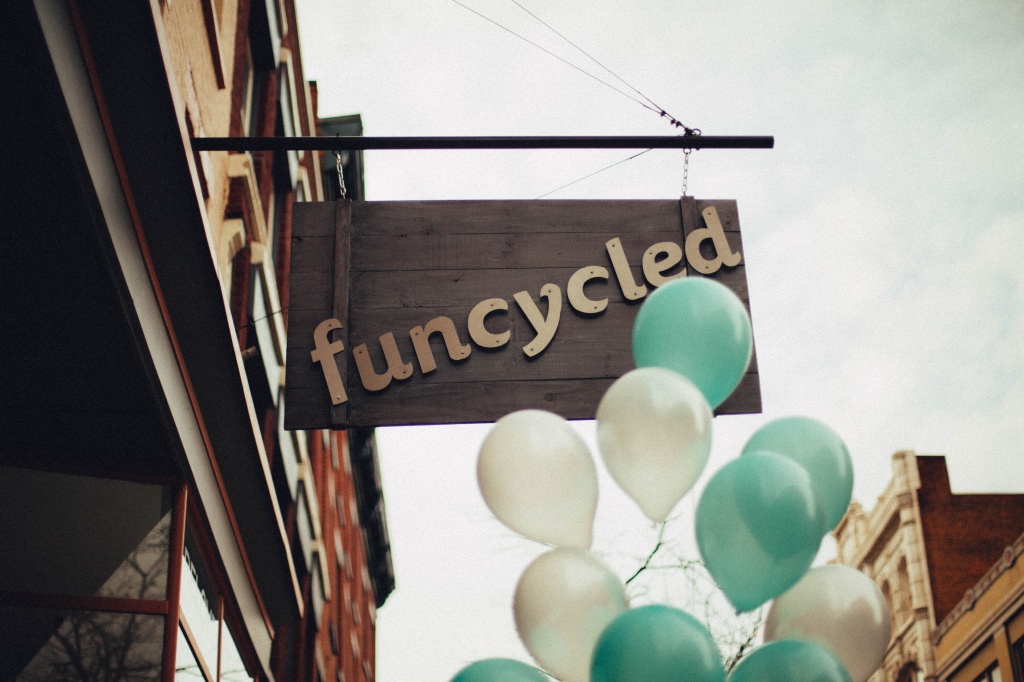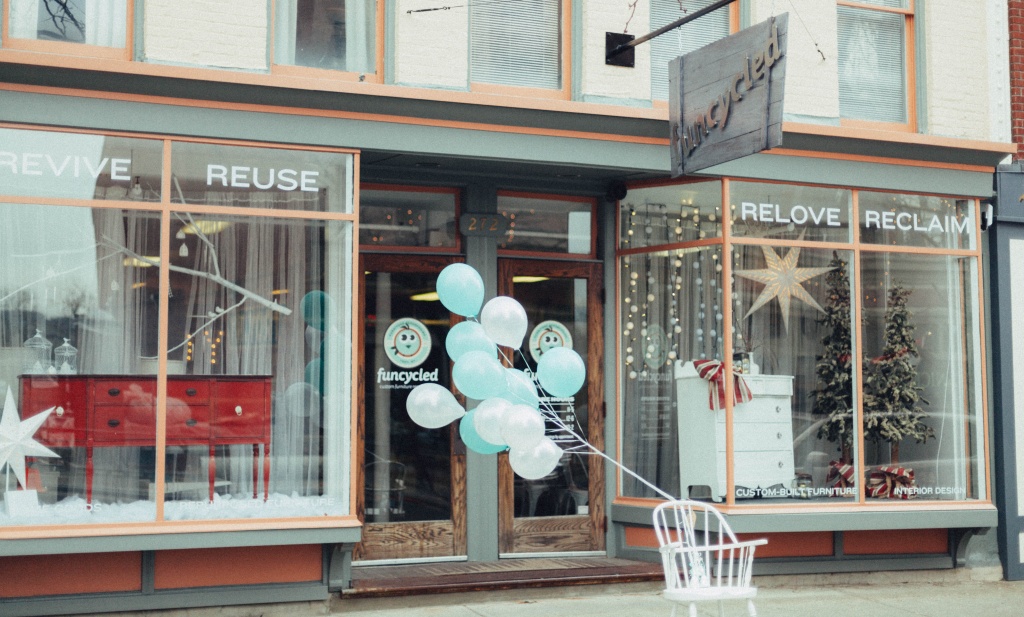 My sister made some amazing finger foods for the event.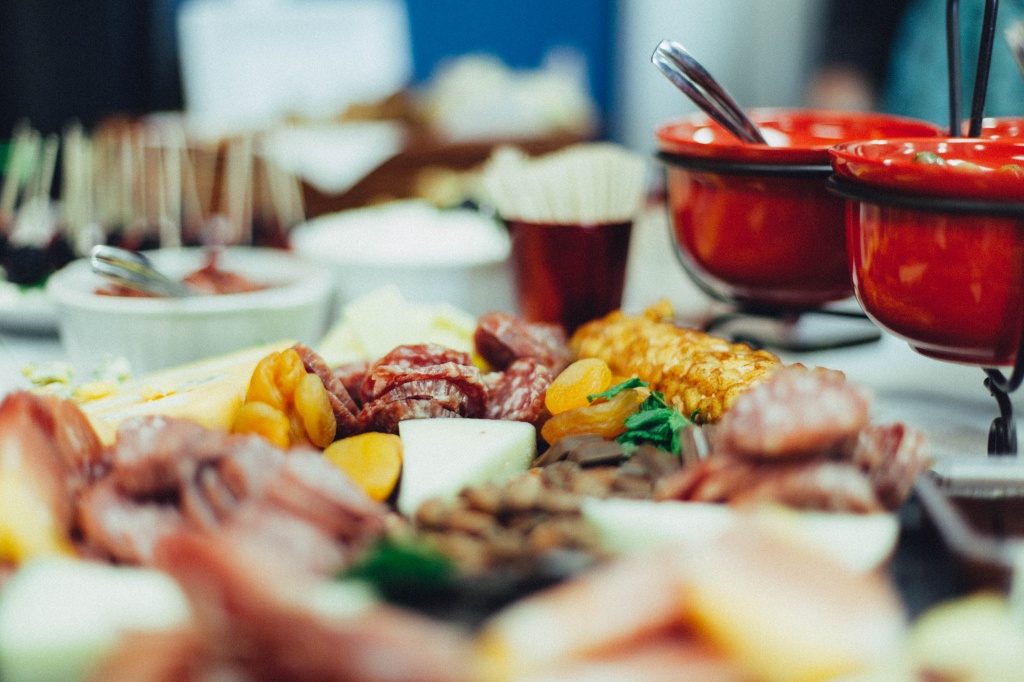 Three news channels covered the grand opening, News 9, 6 and 13.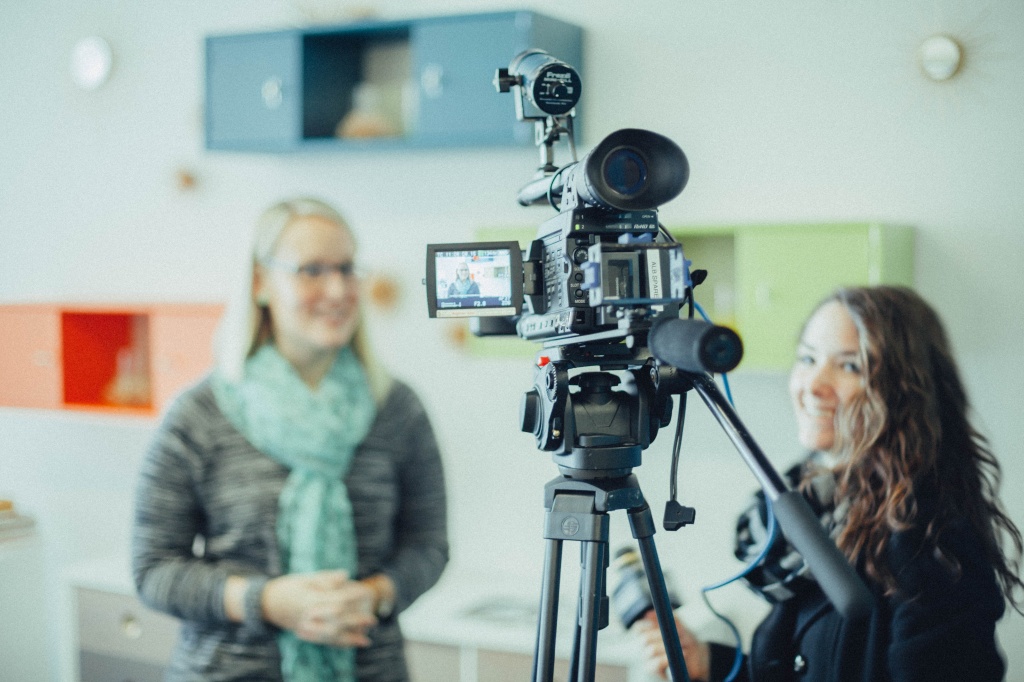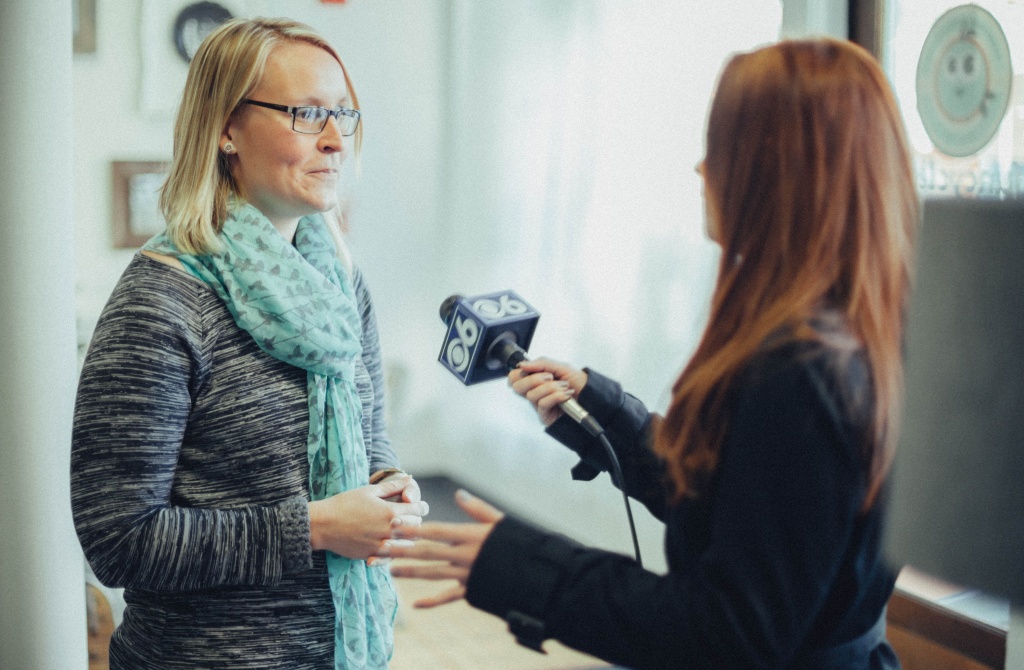 And the Times Union did a photo shoot and article about it. You can check that out here.
The place was packed!! I mean… packed!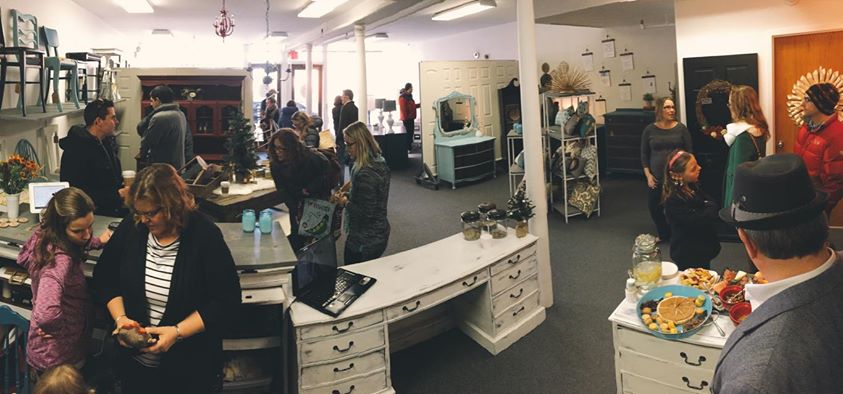 The best part is… getting to do all this fun stuff with this crazy little family of mine.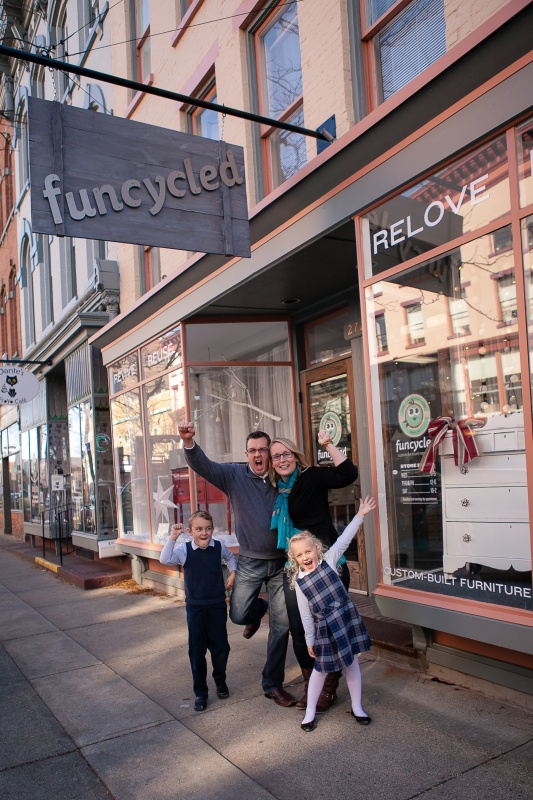 And a big huge thanks to all of our blog readers, facebook followers and instragram <3ers. ;) You guys made me feel like a star that day. Seriously, quit it. It'll go to my head soon.
If you missed the grand opening, we'll be open tomorrow, closed for Thanksgiving, open late on Friday for Troy's Night Out, and open late for shop local Saturday. As you're trying to catch the best deal on Black Friday, set some of your budget aside to support your local community by shopping local. We need you even more than you know!
The ribbon cutting event photos are by the amazing Chelsea Bos Photography. The grand opening photos are by my brother, Jesse Gardner. Have a great week friends! Thanks so much for stopping by. :)
Sarah ;)
If you like what you see, please like FunCycled's Facebook page to keep up to date on the newest finds, vote on colors and give your input on our creativity. There is a box at the top right of this page to enter your email address in to receive notifications by email when I post something new on this blog.
Please sign up today! Last but not least, let us customize a furniture piece for you. We create custom furniture and will deliver for customers in upstate NY and will also ship throughout the US. Send us a note with what you would like using our contact page. Or buy something that we've already designed from our furniture for sale page.