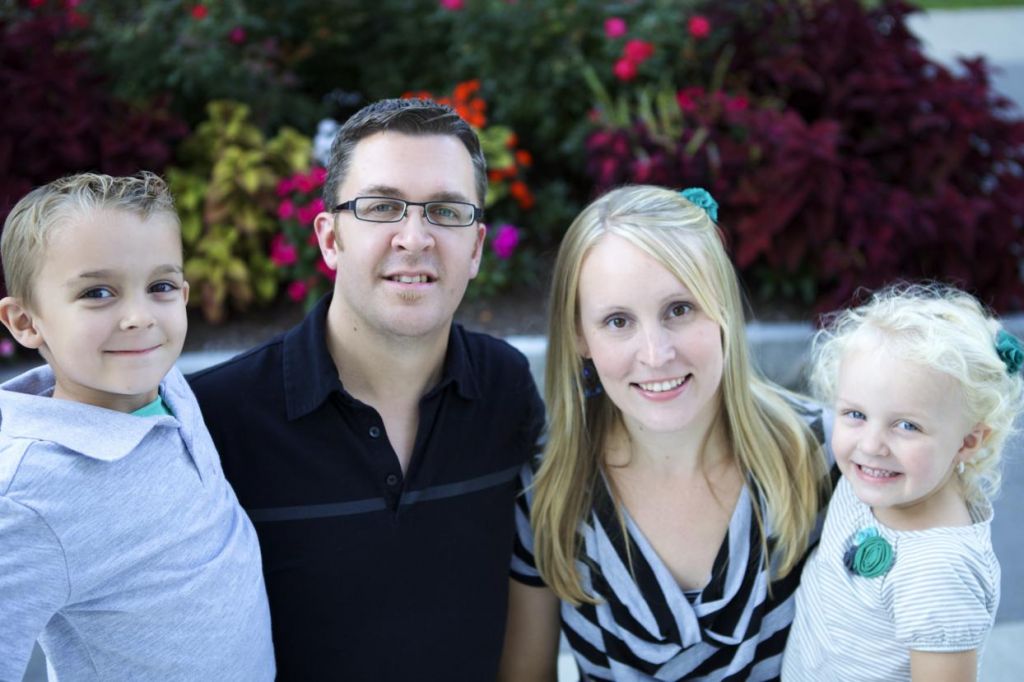 We were well over do to get some family photos taken and my friend Chelsea recently moved back to NY so I gave her a call. If you're looking for family photos or pictures for your Christmas photos, she's your girl! Check out her other photos on her website: Chelsea Bos Photography or her Facebook page. She is SOOO much fun to work with. I met her at my old job and we worked together for a while. We had so many laughs while at work and I love that every time we spend time together, it's like we were never apart.
I also have to give her credit for making kids love her. Even the way she talks to them, so cute!!! My kids are in love and I'm sure your kids will be, too. Check her out, ok?
Want to see some of the pictures we'll be adding to our About Us page?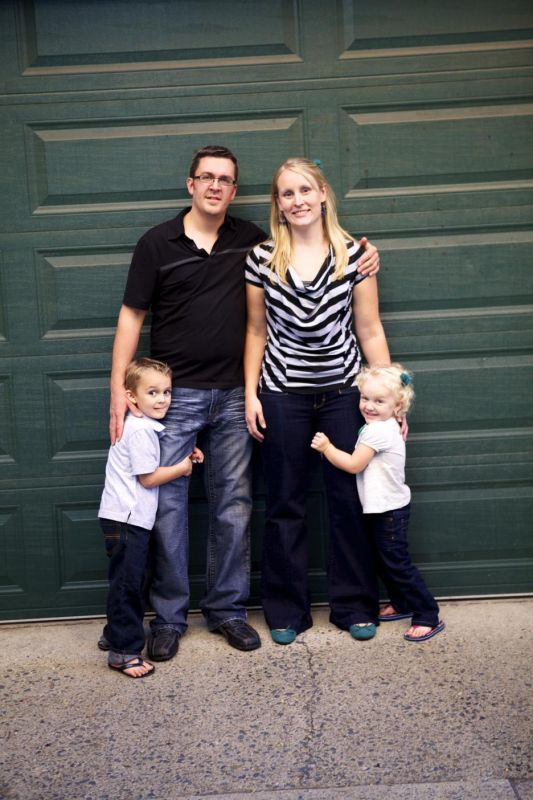 Could she be any cuter?? Our little sweetie!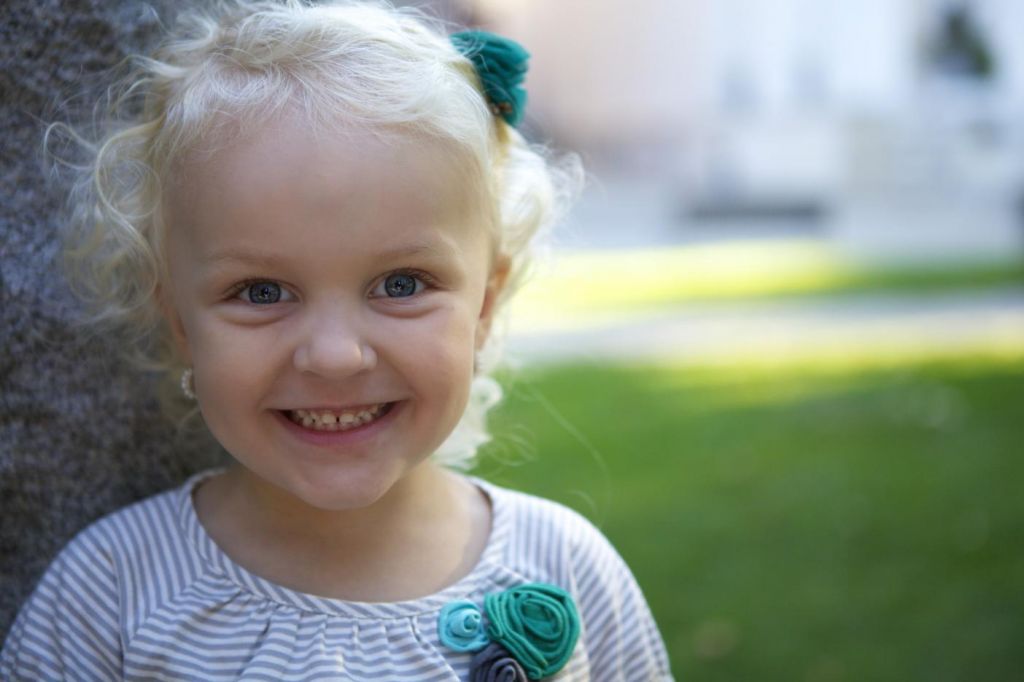 Oh man… he's turning into a little man. I wanna kiss his little face! SOOO handsome – our little man!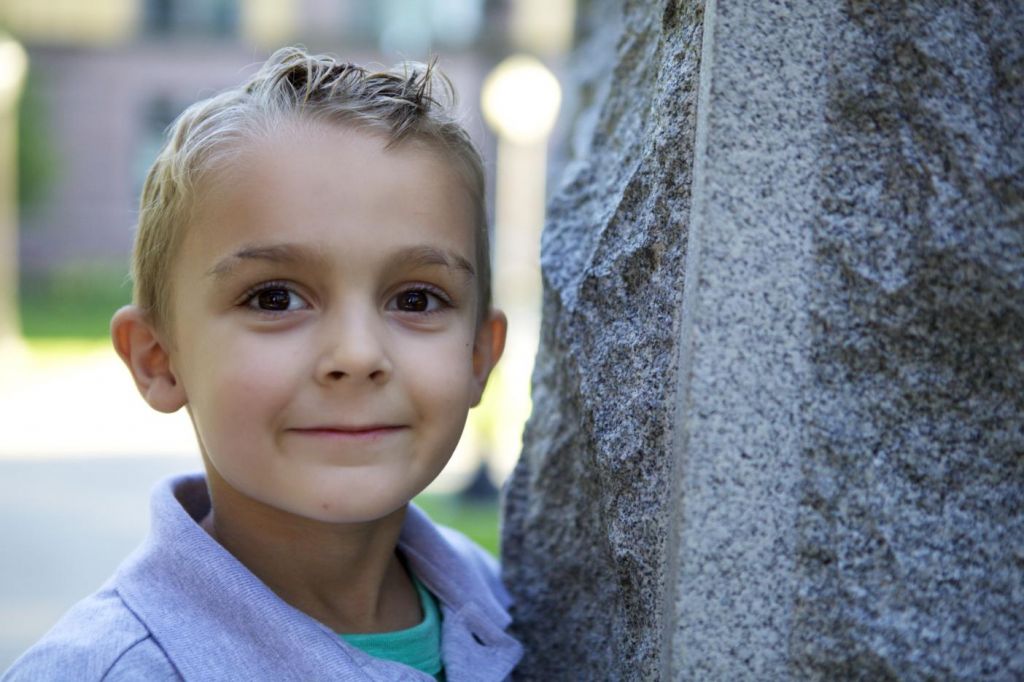 And last but most certainly not least, this one makes me laugh so hard.
A huge thanks again to Chelsea! I hope you'll give her a call and enjoy beautiful family photos. Have a great Wednesday!
Blessings,
Sarah