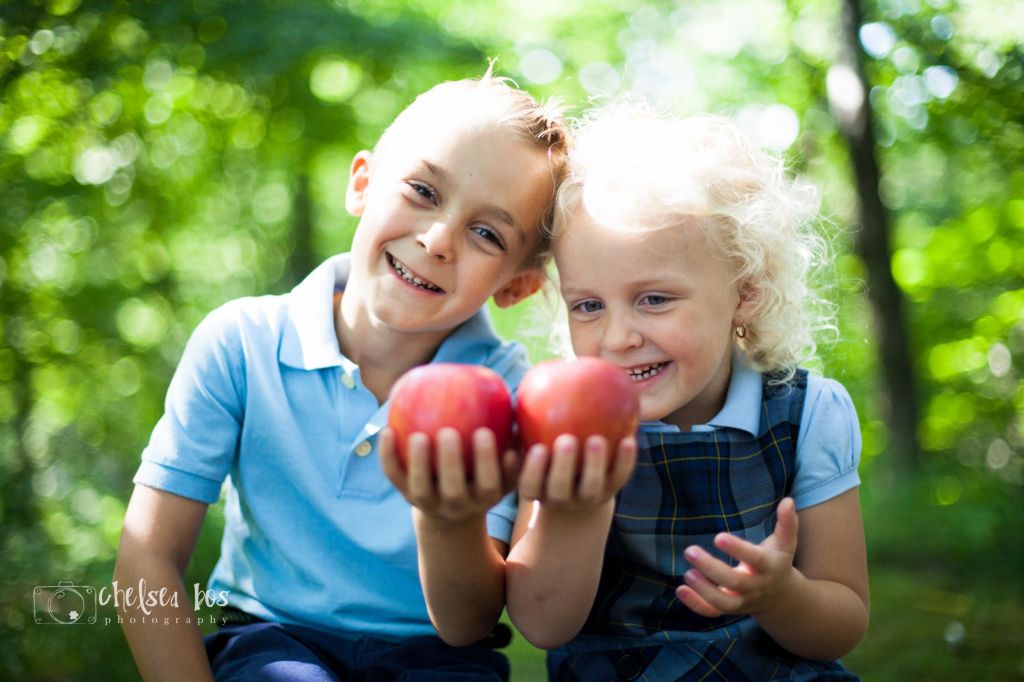 It doesn't even seem possible that our little kiddos are old enough to be in school. Hearing people tell me not to wish the baby days away seems to hit home on a week like last week. Half of their days are going to be with someone else now. John and I are so thankful that God has provided which has allowed us to put the kids in a private Christian school this year. It's not right for everyone but it has been our hearts desire since day one and we feel humbled that God has blessed us in a way we never thought would be possible.
They both love school so far!! The first day we had just a little bit of tears (all of us) but like our little 5 year old man said, "I'm nervous, but God made me brave". They are little troopers- loving being around people and getting to learn and play every day. On the first day of school, my friend Chelsea from Chelsea Boss Photography came over and took some OUT OF THIS WORLD first day of school photos for us! The kids had a blast, and if you've ever taken your kids to a photo session you'll know how much that means! We barely had to ask them to smile!
I had to share some of the photo's with you!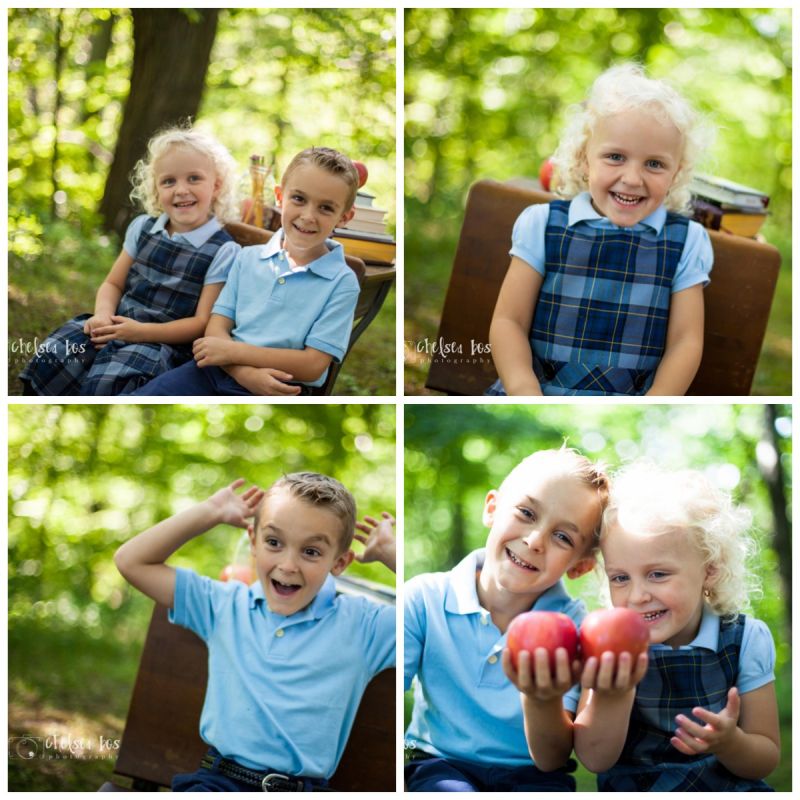 Love them, right?? Well, I also have some great news!! Chelsea also hooked us up with ten $50 off coupons for her 1-2 hour sessions!!! If you'd like one, just email me at sarah@funcycled.com. There is a limited amount so it will be on a first come first serve basis. Also, do me a favor and like Chelsea's facebook page. That way you'll see other specials she may be having. 
I have to share a couple more with you because they are just too stinkin' cute!!!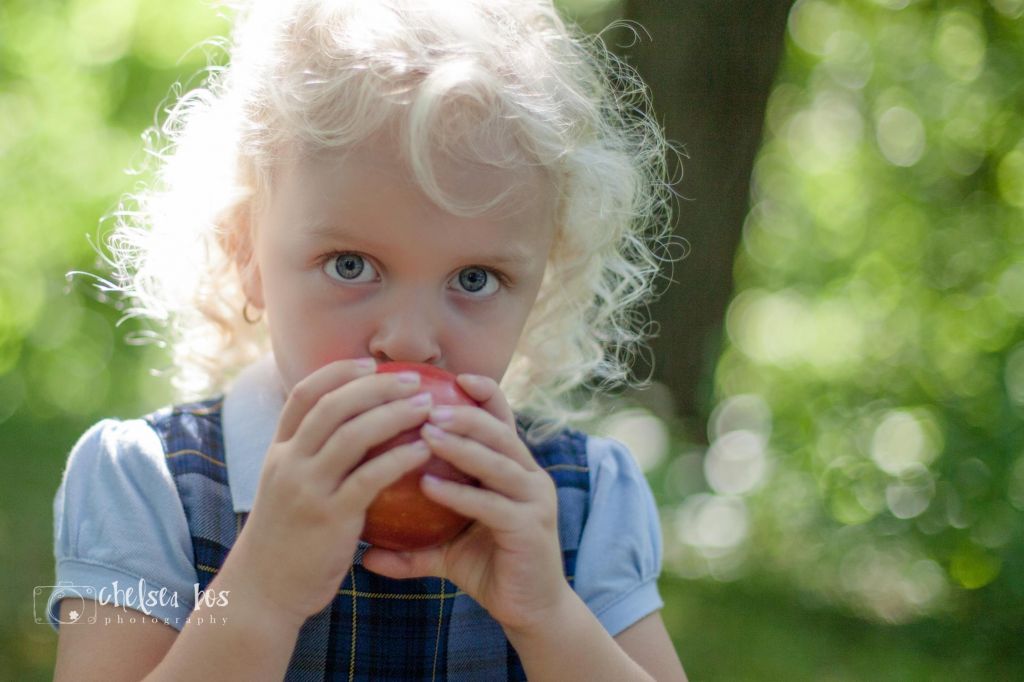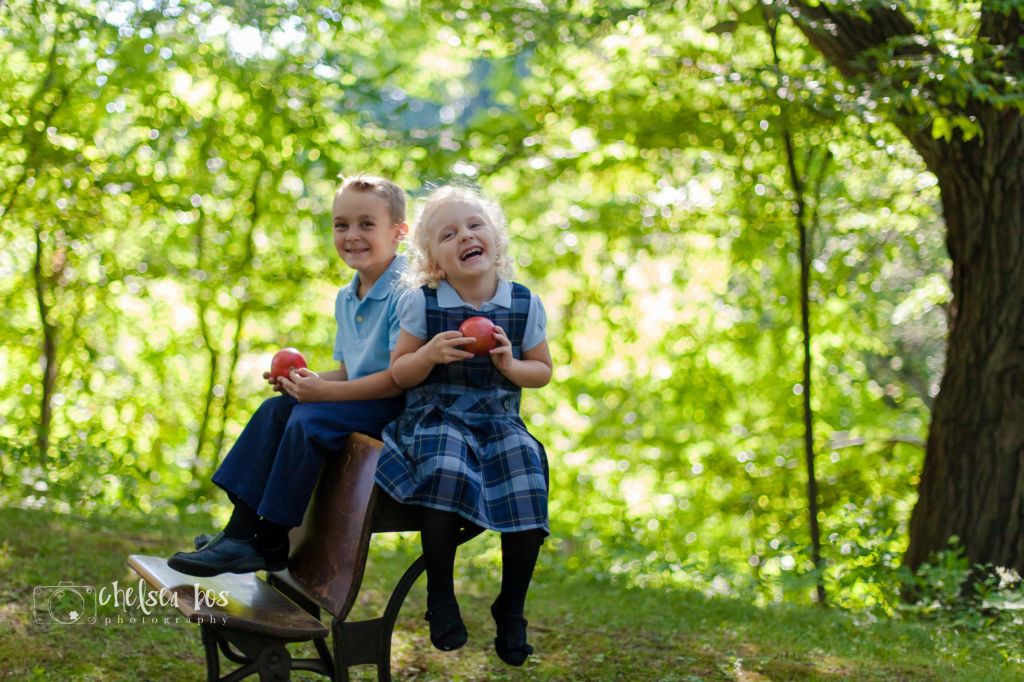 It's not too late to get your school photo's done with Chelsea!! You can even use this desk if you'd like! :) I'll let you borrow it. ;)
Thanks to all who prayed for their first day of school! Your prayers were answered! 
Have a blessed week!!
Sarah