Are you all ready for Christmas yet? I know, I know, it's early December. How could you be ready yet? I feel the same way! Thankfully, my mom is taking the kiddos this Friday so I can get some shopping done. She's full of amazingness. Is that a word? You get it. ;) If you haven't already noticed from our Christmas Tree post, I've been in the mood for burlap lately. Now it's time to add some burlap to furniture. Oh yes. I did.
I will try to make this is a quick Tuesday's Treasures because I know how precious your time is this time of year. Tis the season to be insanely busy. This little cabinet has been used as the side table in my living room. I love how small it is and it still has storage. What a perfect combination! I redid another piece with even more storage to put in its place so I decide to revamp this one.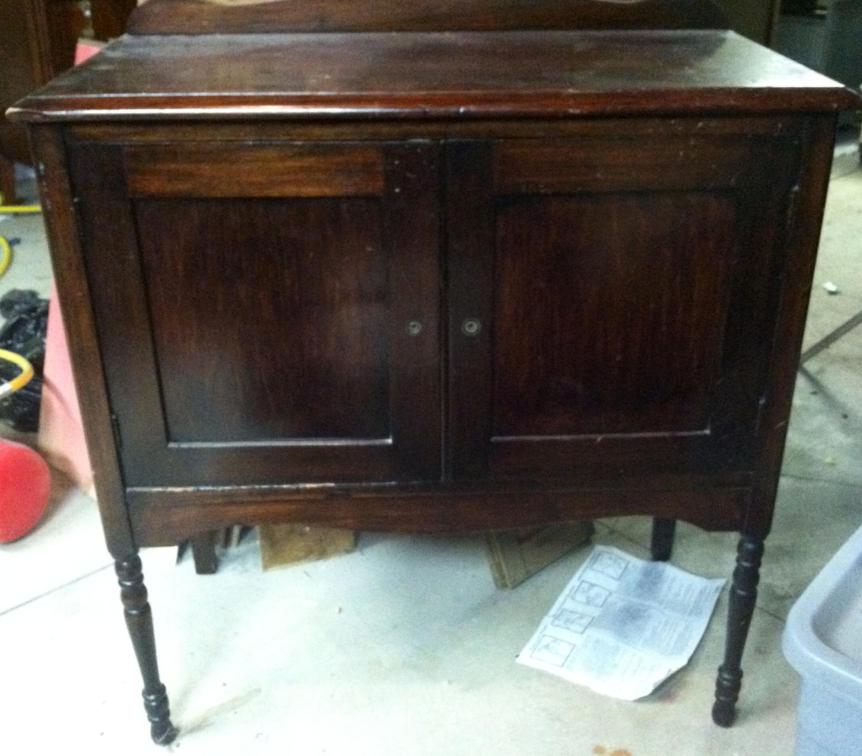 First. I painted it using a black Enamel. You know my favorite black paint by now don't you? No… hmm… well, let me remind you -
Benjamin Moore Low Luster Metal and Wood Enamel.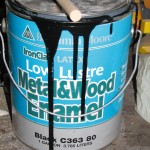 After I painted it, I used this amazing burlap fabric with french lettering. I cut it to size and used Mod Podge to attach it to the front of the cabinet. When  I say used Mod Podge, I mean slathered it on. It was really soaked with it. Just to be sure it stayed on, I also tacked the corners using fabric tacks. The final step was to slightly distress the edges.
Are you ready for the after?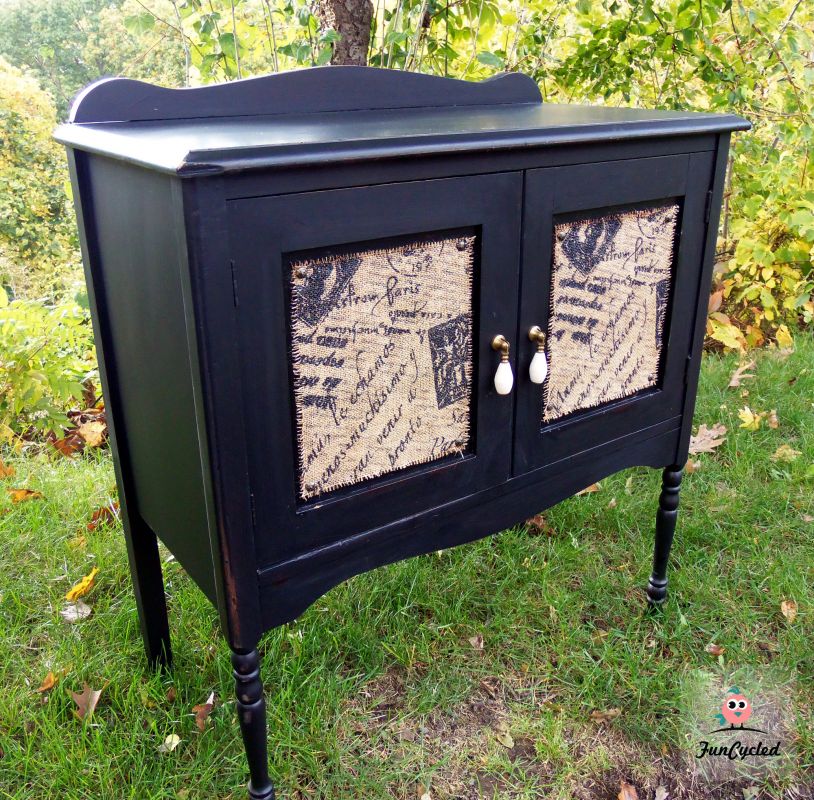 Oh man, am I in love with this one! If you want to see it in person, it's on display at the Miller Paint Storein in Latham (898 New Loudon Rd). Jessica Carhide, the interior designer there is sooo sweet and let me put a piece on display. Thank you, Jess!!! It's for sale for $175. If you're interested in it, just send me a note using our Contact Us form.
Have a great week and happy redesigns,
Sarah
PS- If you want to stay "in the know" please like our Facebook page: https://www.facebook.com/funcycled You'll see designs from the people who inspire me, be the first to know when new pieces are available, and just enjoy life with us! Get each of our new projects emailed to you when you enter your email address in the box at the top right side of this page.