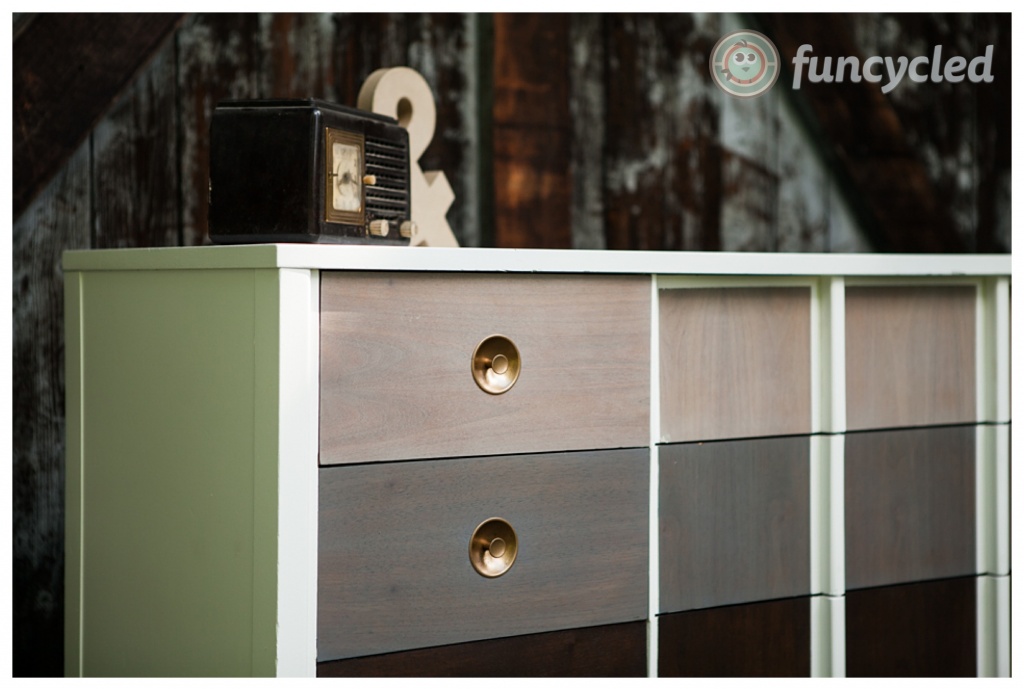 It's been a great week here at our house. The best kind of week! Some may want their kids to be rich and live a care free life, others want them to be cute, popular and good in sports. I get that. Those things can be good. My very deepest heart's desire though is to have children who love God and live for Him. I know that means they might not have it easy or be the most popular. Our prayer from day one was that they would come to know Christ as their personal Savior and want to live life to honor Him. I know that religion and politics are no no's mixed with business, but this blog is about our lives. I wouldn't be myself or real to life without sharing the very deepest, integral part of our lives with you, too.
Months ago our son asked to be baptized. You see our family believes that the Bible teaches there is one way to heaven and that is through the death of Christ on the cross and His power over death when He rose from the grave. (John 14:6 – John 3:16) We can't be good enough or smart enough… we are just broken people in need of God's grace. A few years ago Josh saw that need and asked Jesus to forgive his sins and give him a home in heaven based on the payment Christ made on his behalf. We also believe the next step of obedience is baptism. That is, we believe baptism is for someone after they have decided to follow Christ as every biblical example did. 
The importance of water baptism is that it symbolizes the death, burial, and resurrection of Jesus Christ. Water baptism is a physical act that also gives a Christian the opportunity to openly testify to others of his decision. It's an outward sign of an inward grace. The other very special part of this day is that our current church graciously allowed my dad (who's a pastor) to do the baptism. My heart was full of thankfulness for the generations of my family who love the Lord and want to serve Him.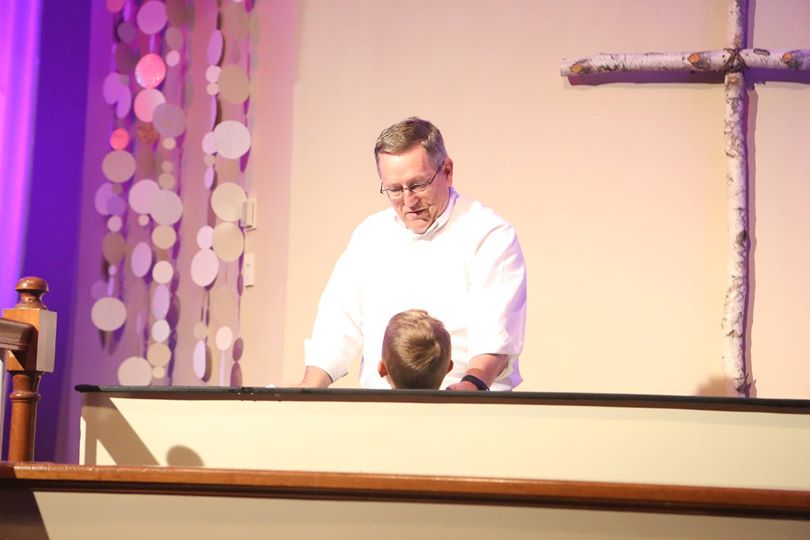 And a huge thanks to Pastor Duke for being so great with my kids and loving them!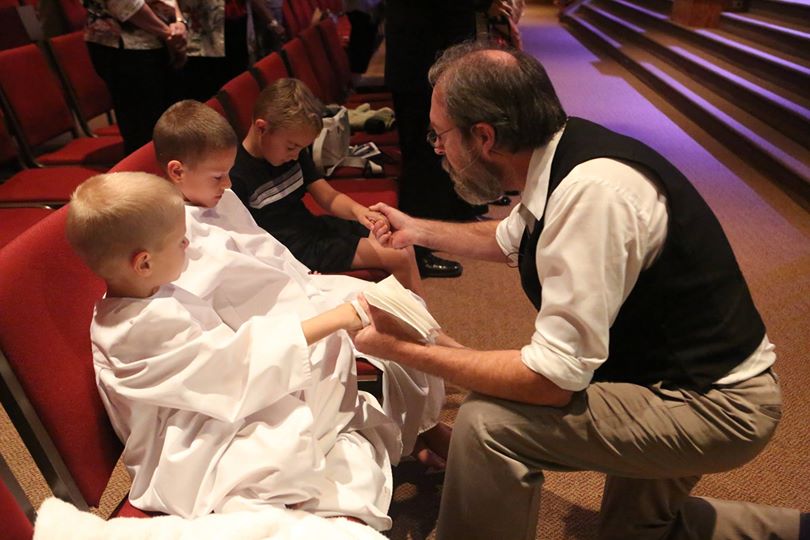 We were all talking about why Josh was getting baptized and what it means on Saturday night at dinner. Our little sweetie had lots of questions and ended up praying and asking Jesus to save her that night as well. I love that about this weekend, Josh's act of obedience led to more conversation about Christ and encouraged his sister to make that huge decision as well. Isn't that kind of the point of obeying God? Not to gain us favor with Him. He's already done that through Christ, not to make people like us, but to love Him so much that we want to do what the Bible teaches. In doing so others are drawn to the Savior. 
Thanks for reading all about this and graciously letting me share my heart with you; please be gentle with your comments, friends. ;) 
On to the furniture we go!! This mid century piece is just beautiful in my book. When I saw it online, I loved the lines and the drawer pulls. Just everything about it. Here it is before: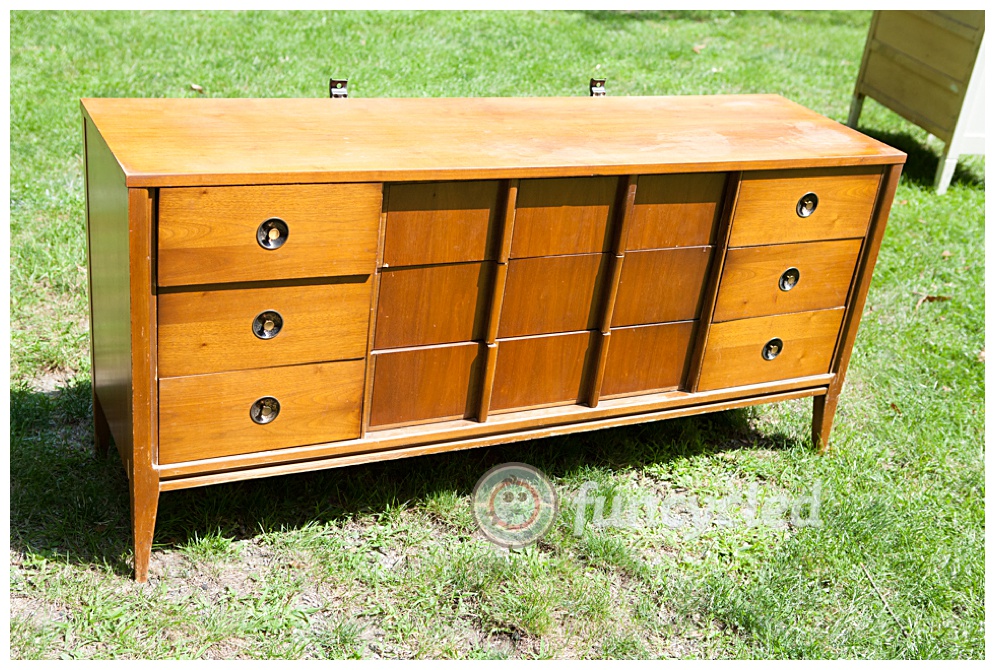 It had one slight drawer issue and a couple of veneer chips on the middle drawers so we repaired all of that. Then we got to work sanding and staining everything. The exterior of this piece is painted with Benjamin Moore's Simply White. The drawers were sanded and stained.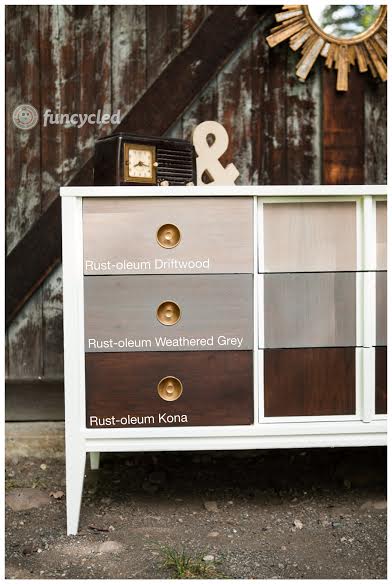 A good ombre melts me every time!
The furniture photos are by Chelsea Bos Photography. Have a great week friends! Thanks so much for stopping by. :)
Having fun upcycling!
Sarah ;)
If you like what you see, please like FunCycled's  Facebook page to keep up to date on the newest finds, vote on colors and give your input on our creativity. There is a box at the top right of this page to enter your email address in to receive notifications by email when I post something new on this blog.
Please sign up today! Last but not least, let us customize a furniture piece for you. We create custom furniture and will deliver for customers in upstate NY and will also ship throughout the US. Send us a note with what you would like using our contact page. Or buy something that we've already designed from our furniture for sale page.