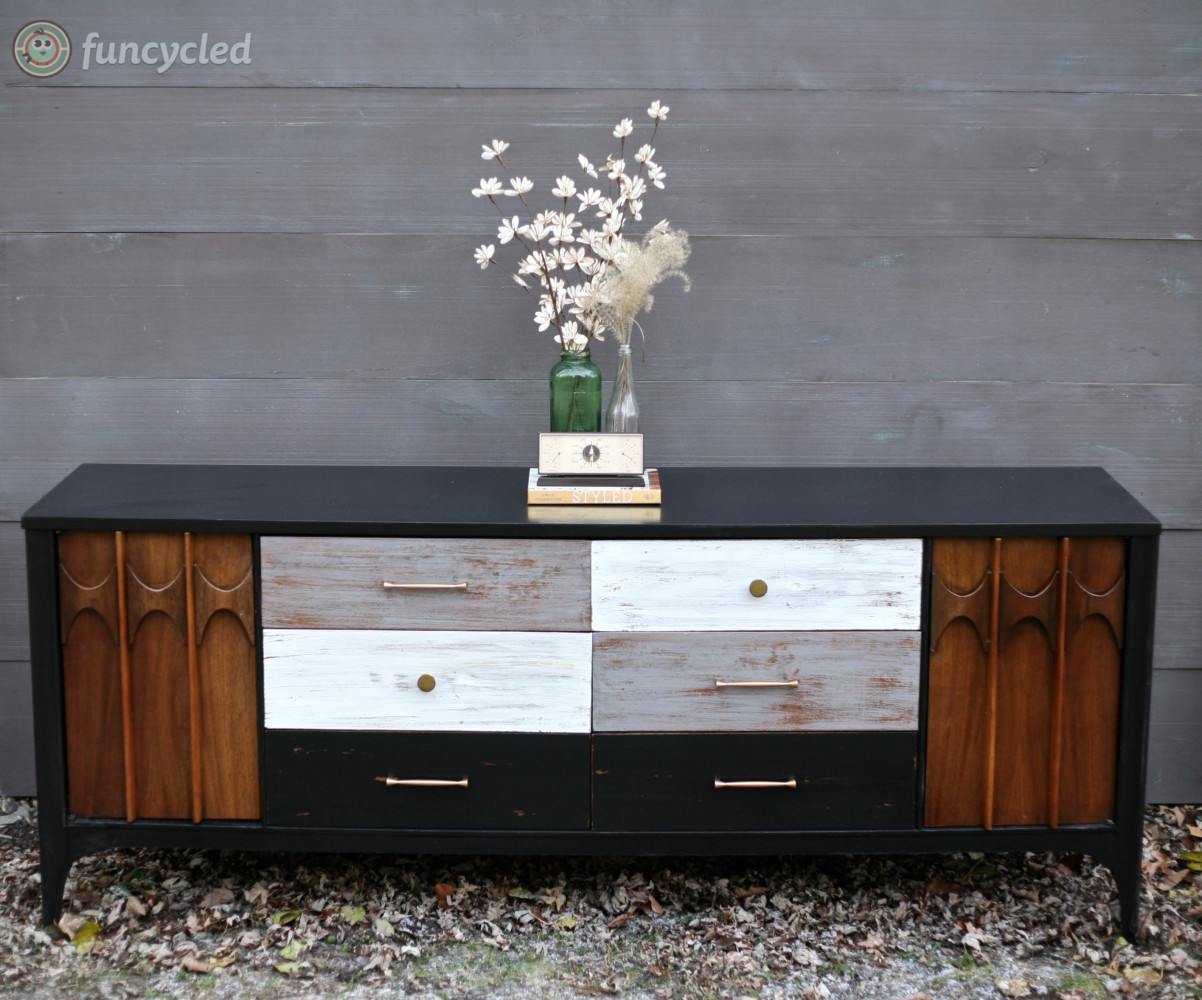 Hi Friends,
How was your week? We had our first snowfall of the season here in upstate NY this week and the kids loved sled riding and even tried out new snowboards! I can't believe how big they are getting but also love that they are still small enough to be enamored by the first snow fall!
For this week's furniture makeover, I wanted to share a mid century set that we just finished up! They were actually in need of some veneer repair and sanding, but overall good structurally so I knew they were worth saving. Here they were before: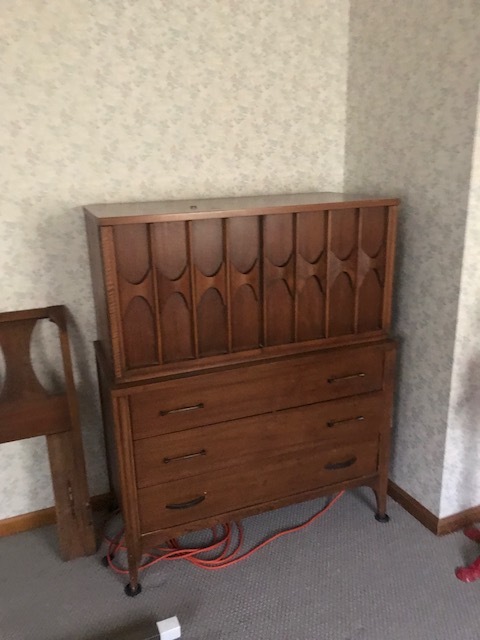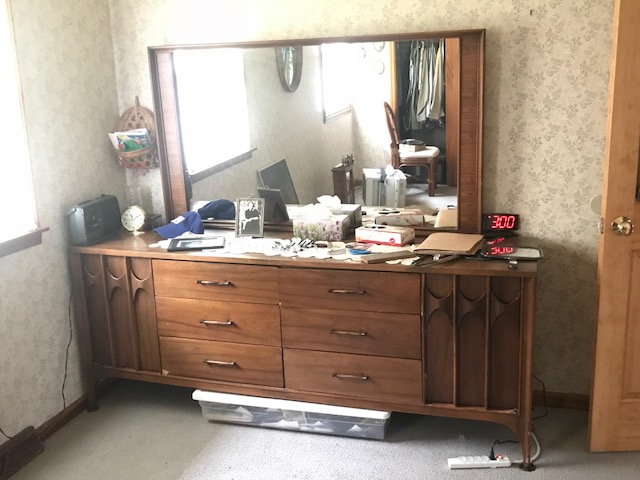 These were both made by Perspecta by Kent Coffey with dovetail drawers. We painted the boxes with a Black enamel and then stained the drawers with a whitewash, gray wash, and black. After painting, I sanded the drawers to give it a more distressed look!
If you want to see how we paint furniture, check out our How to Paint Furniture post.
Ready for the after pictures?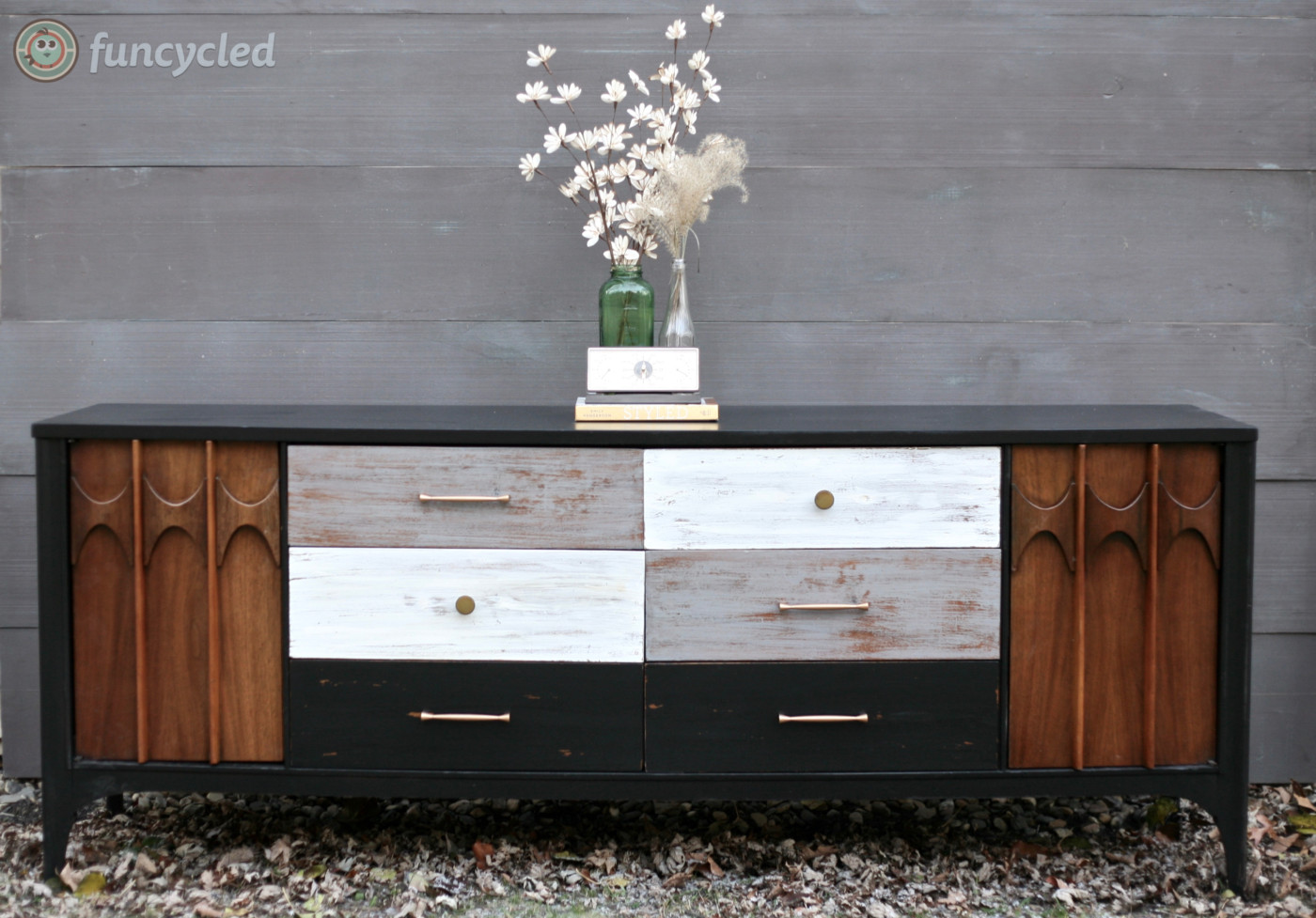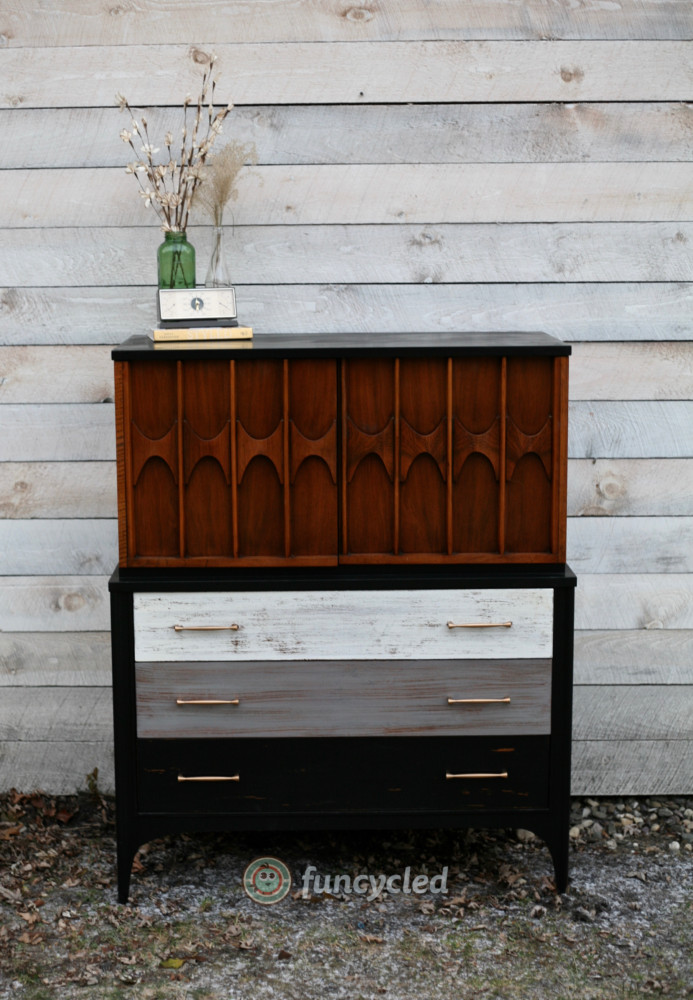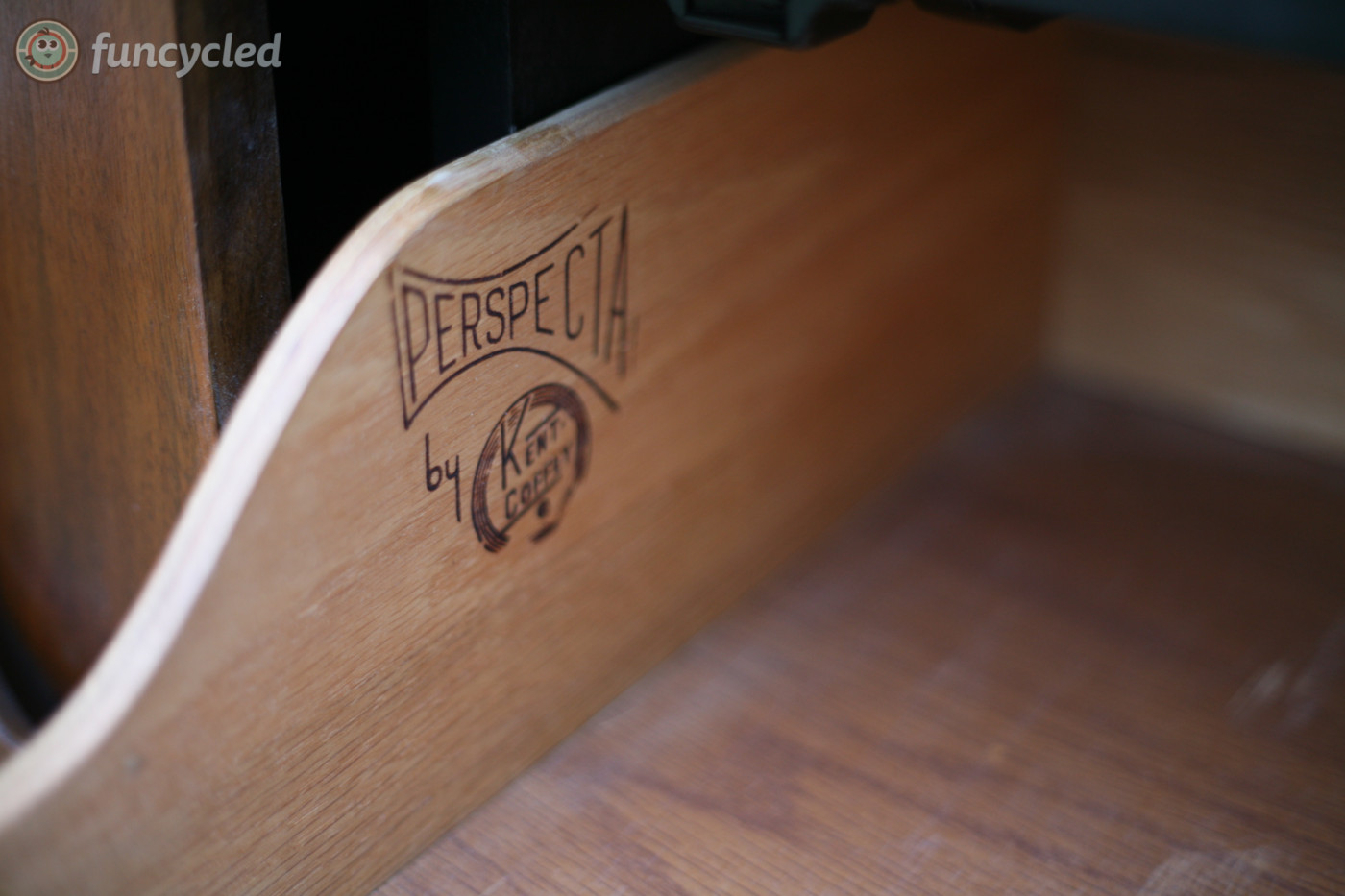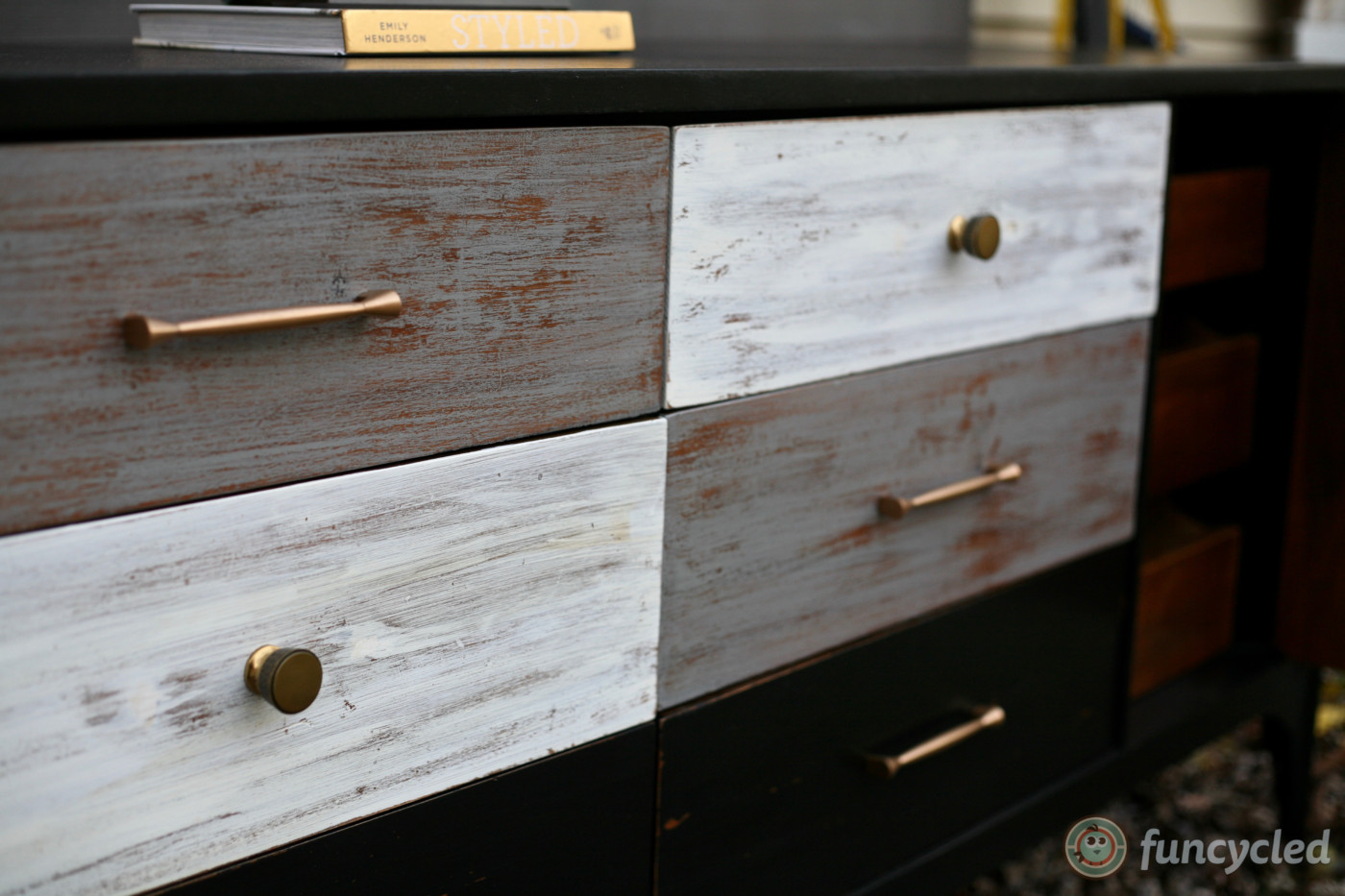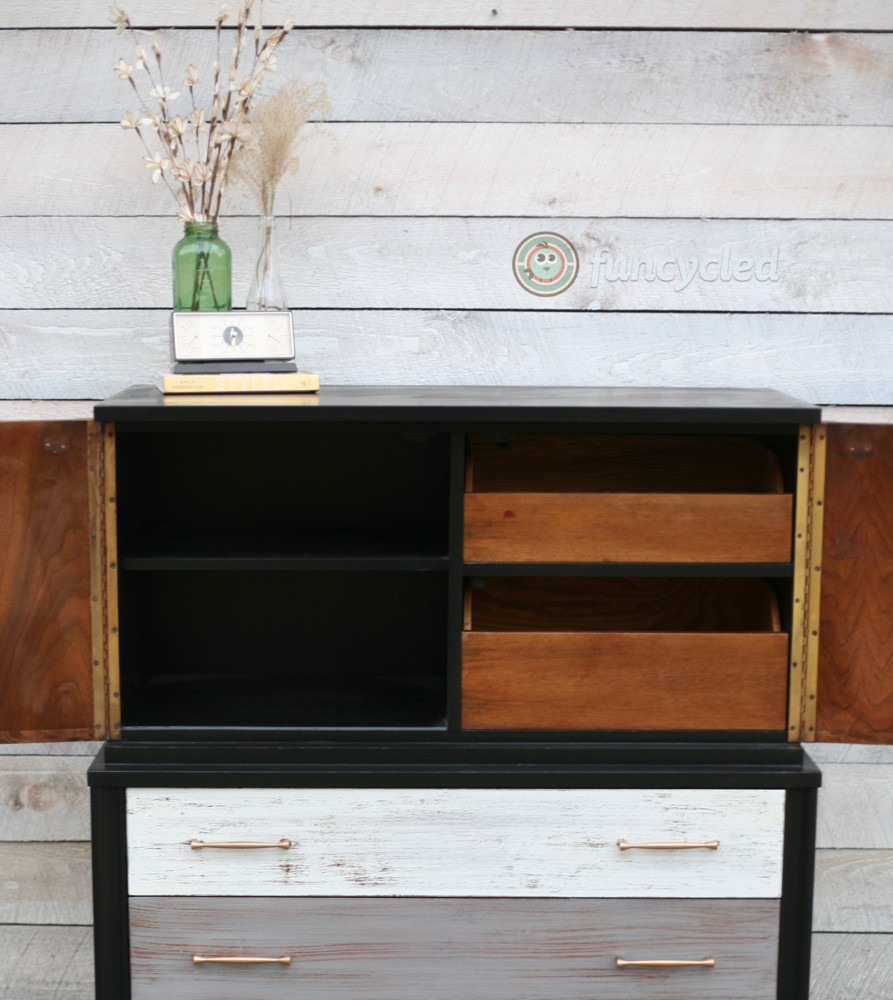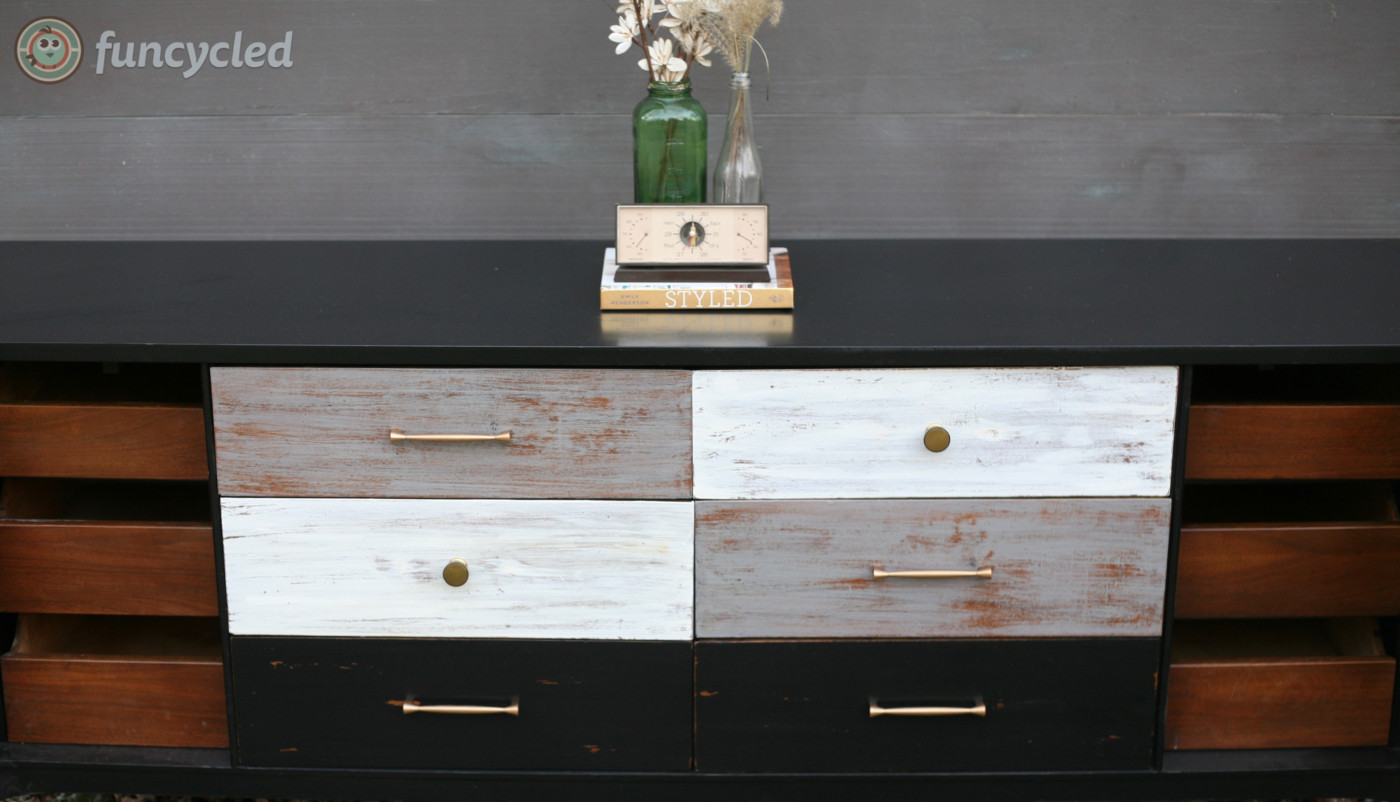 These pieces are available online and in our store now! Check out other new furniture for sale on our website here or let us know if you could use some help with decorating. Please use our Contact Us form or stop by our store at 272 River Street, Troy, NY. I also added quite a few other new pieces to the store!
There is a box at the top right of this page to enter your email address to receive notifications by email when I post something new on this blog. Please sign up today!
Happy FunCycling Friends,
Sarah ;)
If you like what you see, please like FunCycled's Facebook page to keep up to date on the newest finds, vote on colors and give your input on our creativity. Last but not least, let us customize a furniture piece for you. We create custom furniture and will deliver for customers in upstate NY and also ship throughout the US. Send us a note with what you would like using our contact page. Or buy something that we've already designed from our furniture for sale page.