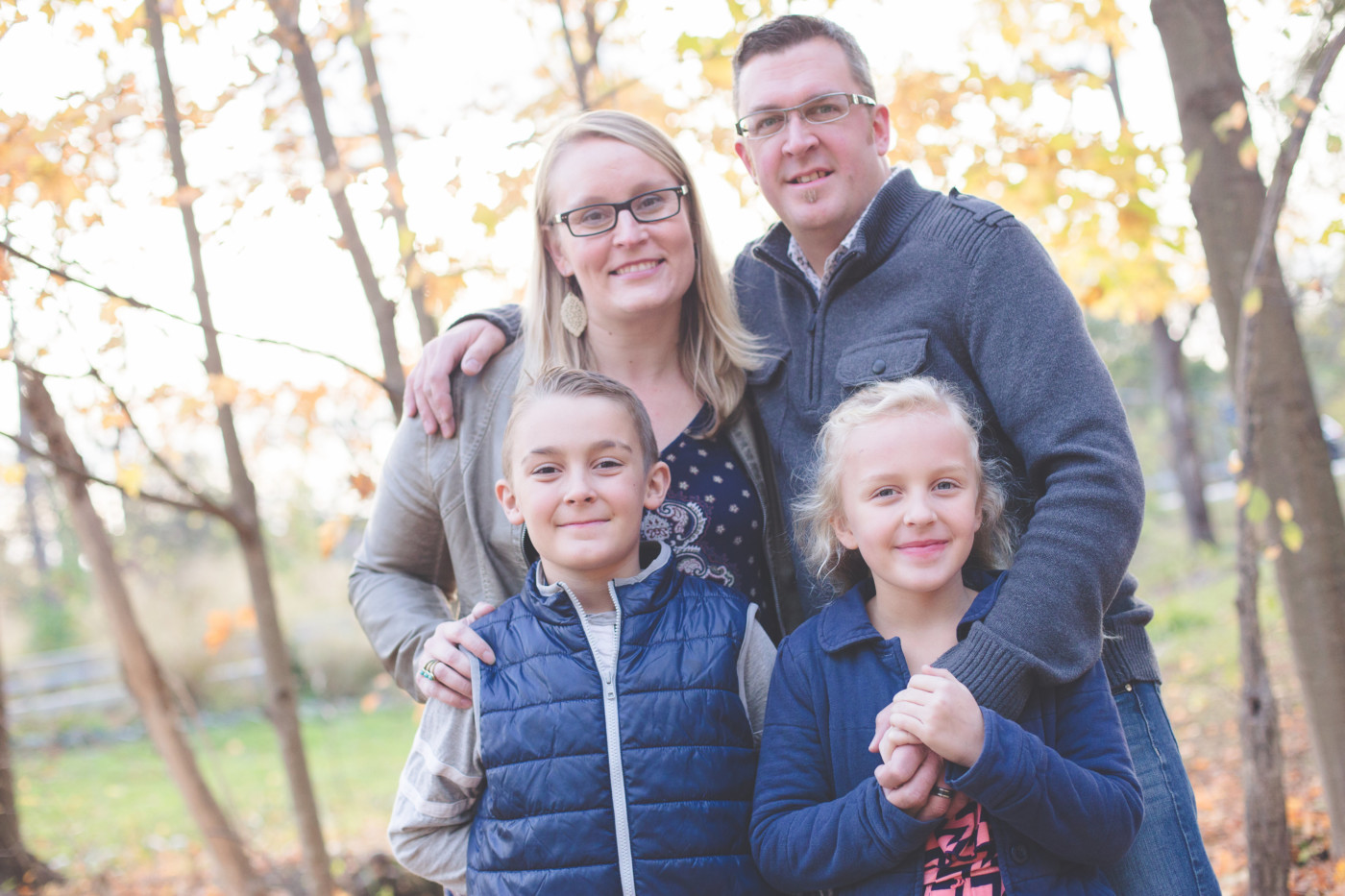 Welcome to FunCycled a custom furniture re-purposing and building company based at 272 River Street in Troy, NY serving the Capital District and shipping throughout the US. We are John and Sarah and this is our story.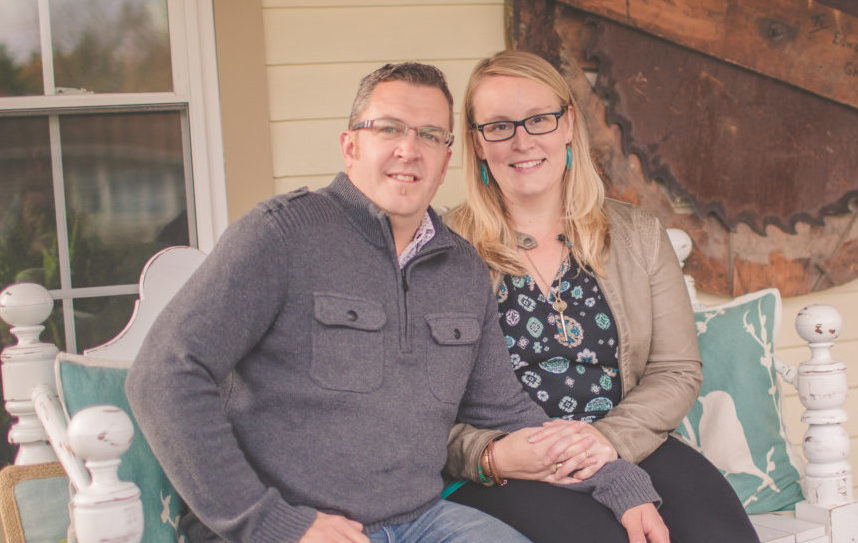 We fell in love and were married in 2003 and since then have been blessed with two amazing little gifts from God.
Our little man… lover of all things right, addicted to Legos, and the cutest little boy I know.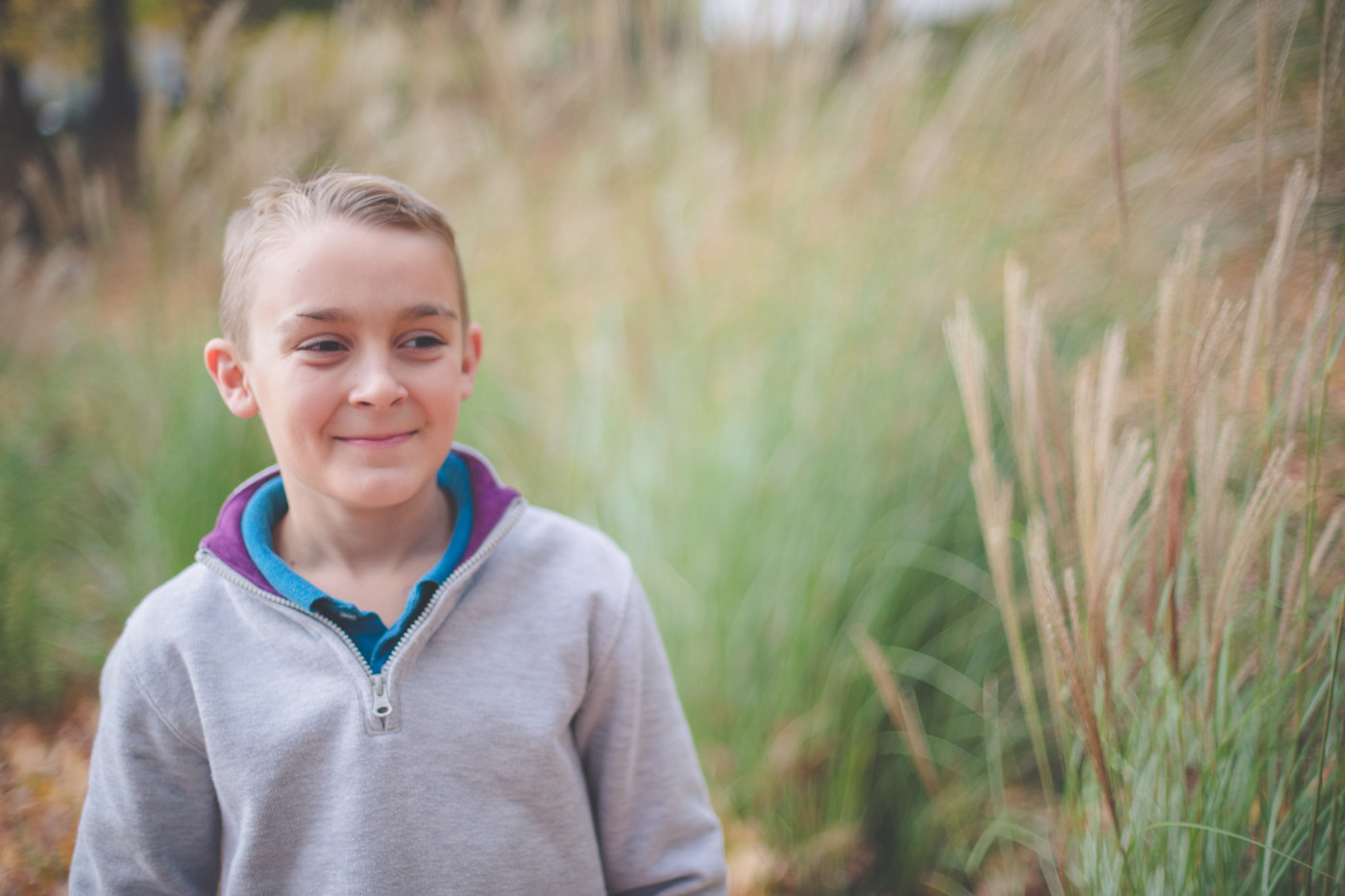 Sweetie… 7 going on 17. A girl I love to just spend the day with. She loves quality time together and makes a good time out of anything with her laughter and joyful spirit.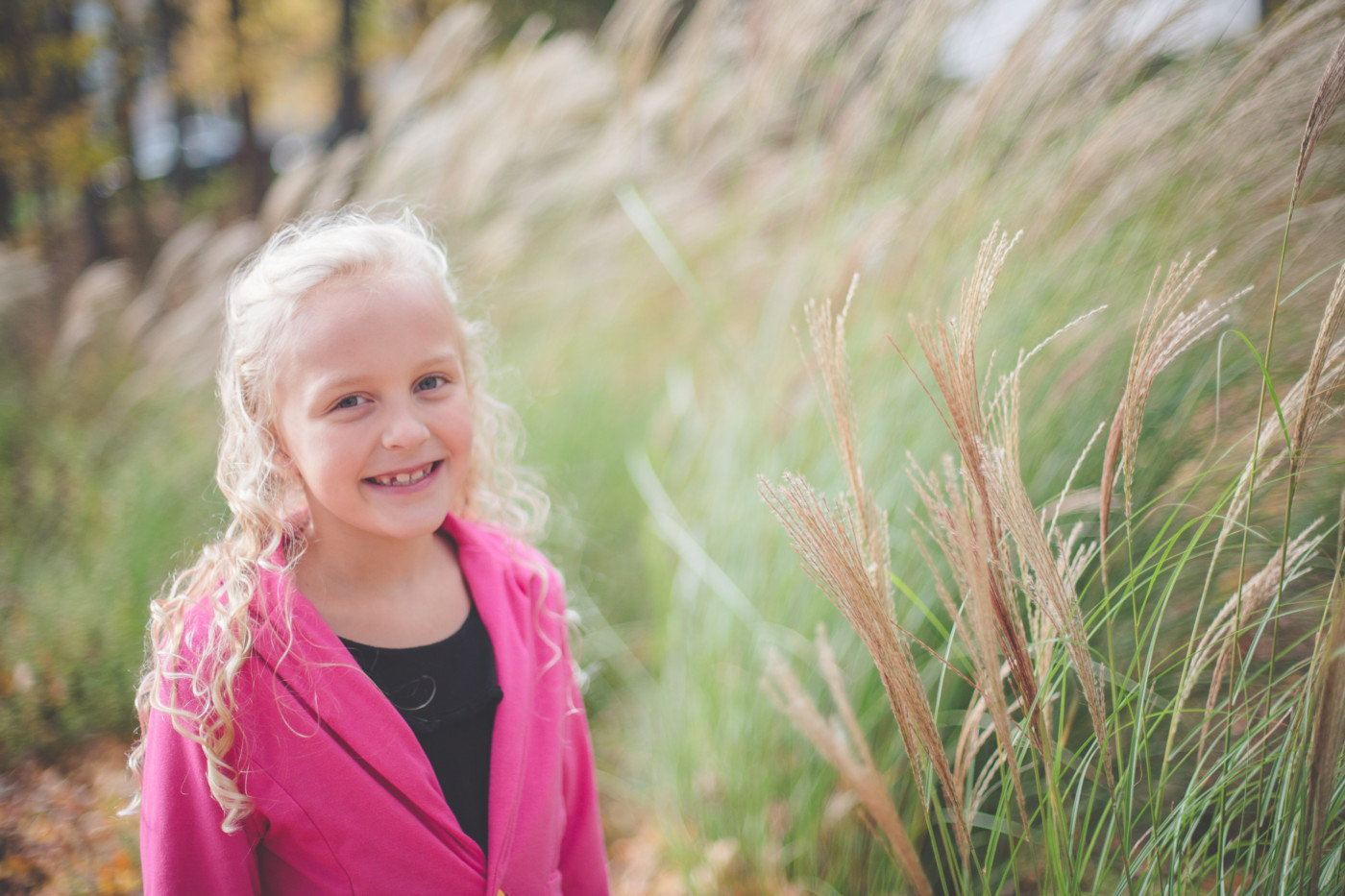 And together they are quite the ham and cheese sandwich.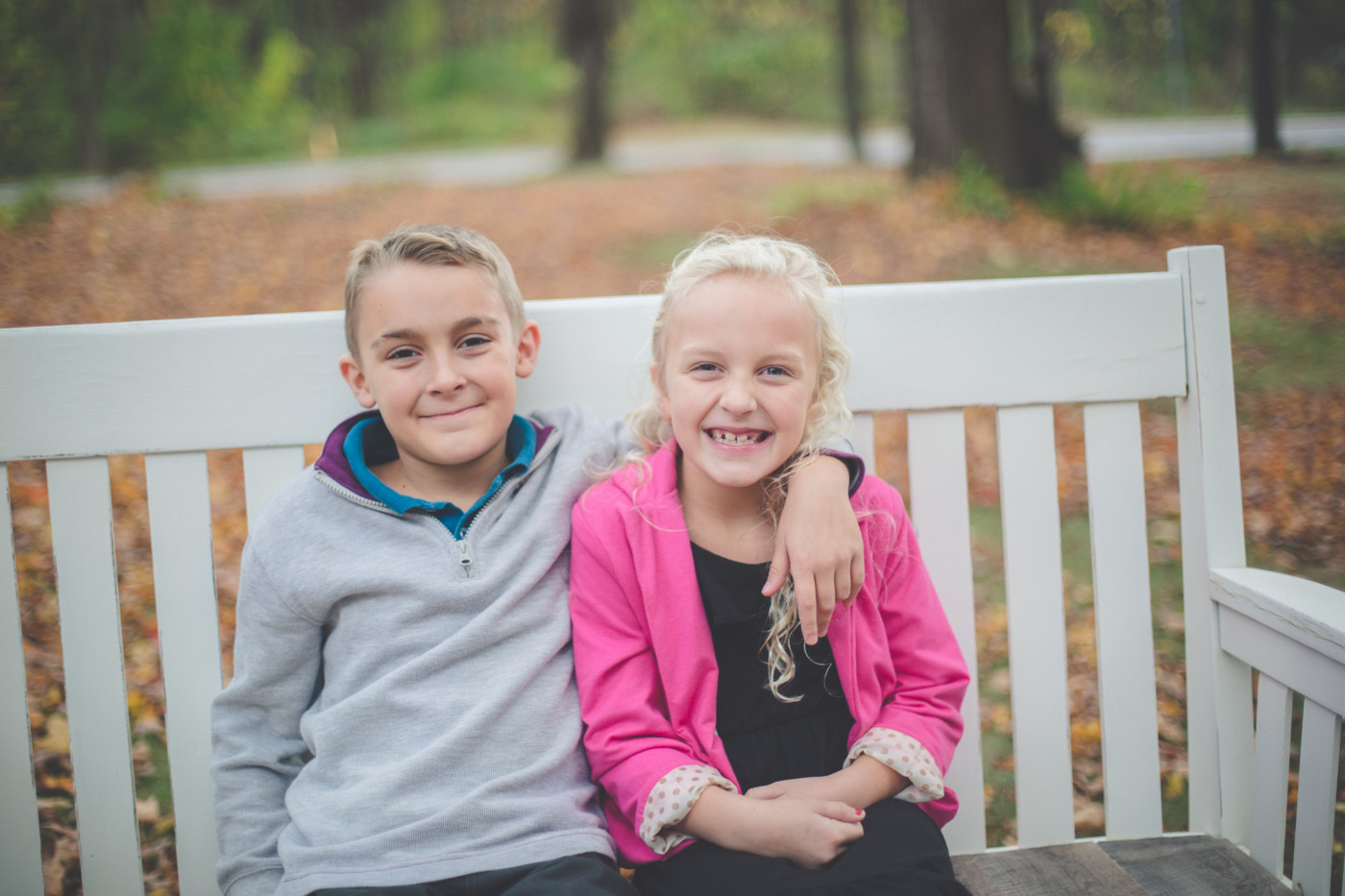 We started this blog in 2012 to teach people some of our tips for redoing furniture and share before and afters from our projects. Since then, we have been blessed by selling our repurposed furniture, designing custom furniture orders like dining room tables, launching into interior design services and offering interior painting, kitchen cabinet painting and hourly color consultations, and opening our own store front at 272 River Street, Troy, NY. Not to mention super fun adventures like being on the Rachel Ray Show or winning on HGTV's Flea Market Flip show!!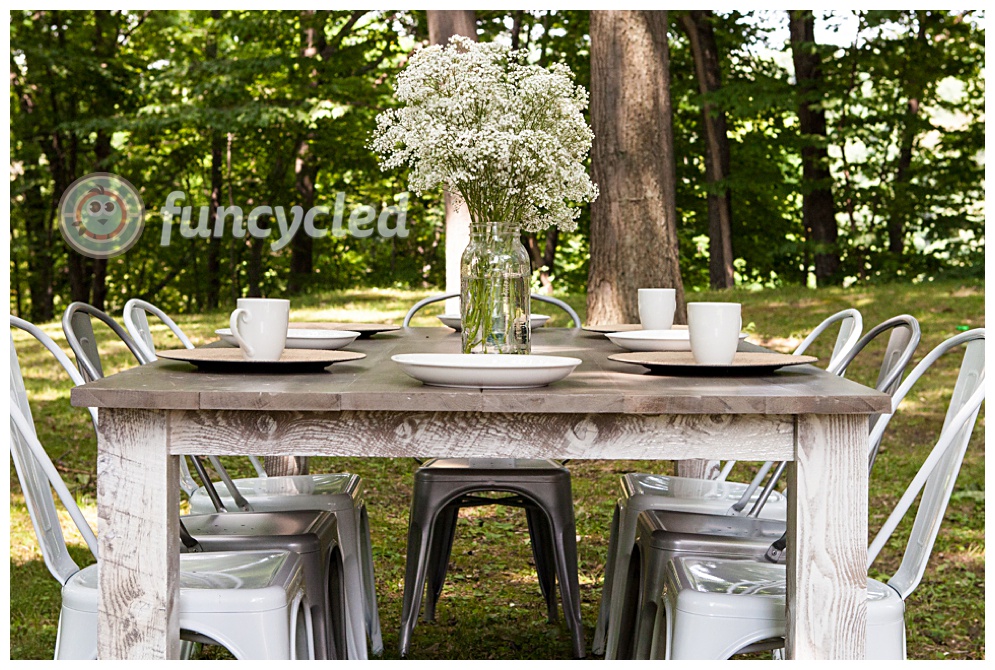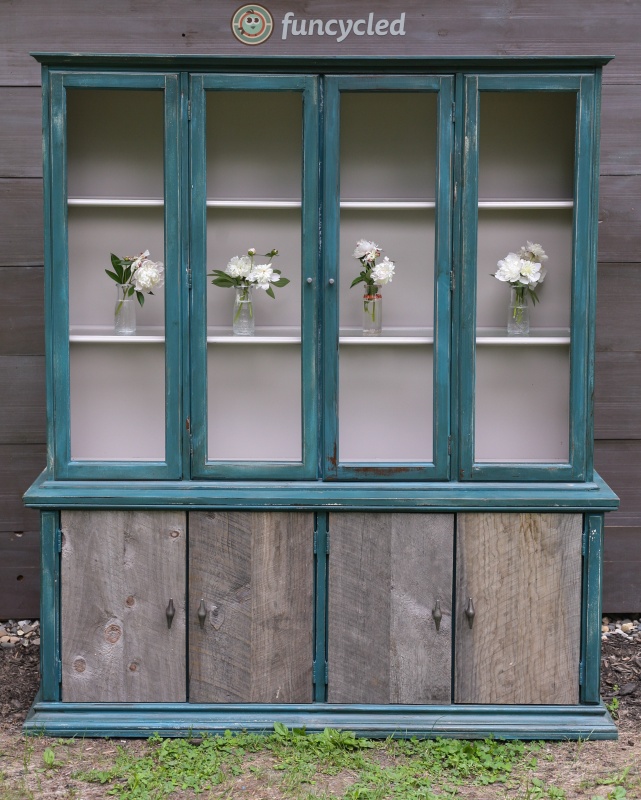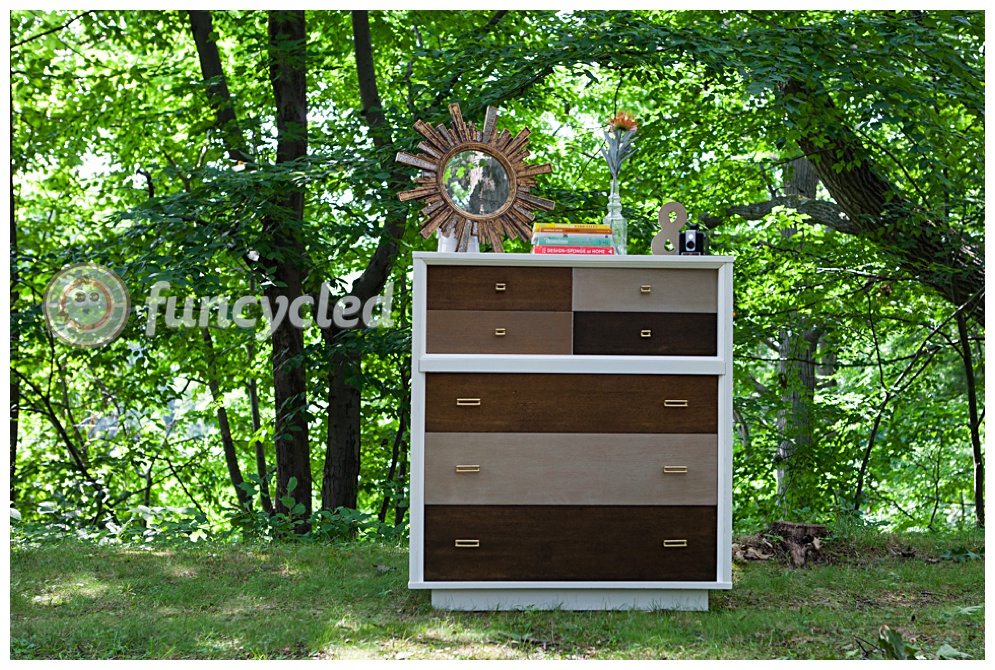 John has extensive woodworking skills that he learned while working in contracting and carpentry for 6 years and general handiness – he somehow knows how to create all the ridiculous request I send his way. I have this sick love for design and creativity (which I think started when I was young and took years of painting classes- thanks mom and dad). Together we're upcycling and rejuvenating furniture pieces that were on their way to the curb into something which will give new life to your home. We're having a blast and meeting some amazing people along the way!
In 2012 I quit my part time job to have more time to work on this… FunCycled. In 2013 John quit his job to keep up with the demand. We service much of New York state and are able to ship to other parts of US. Thanks to all our local clients who have made this dream our reality!