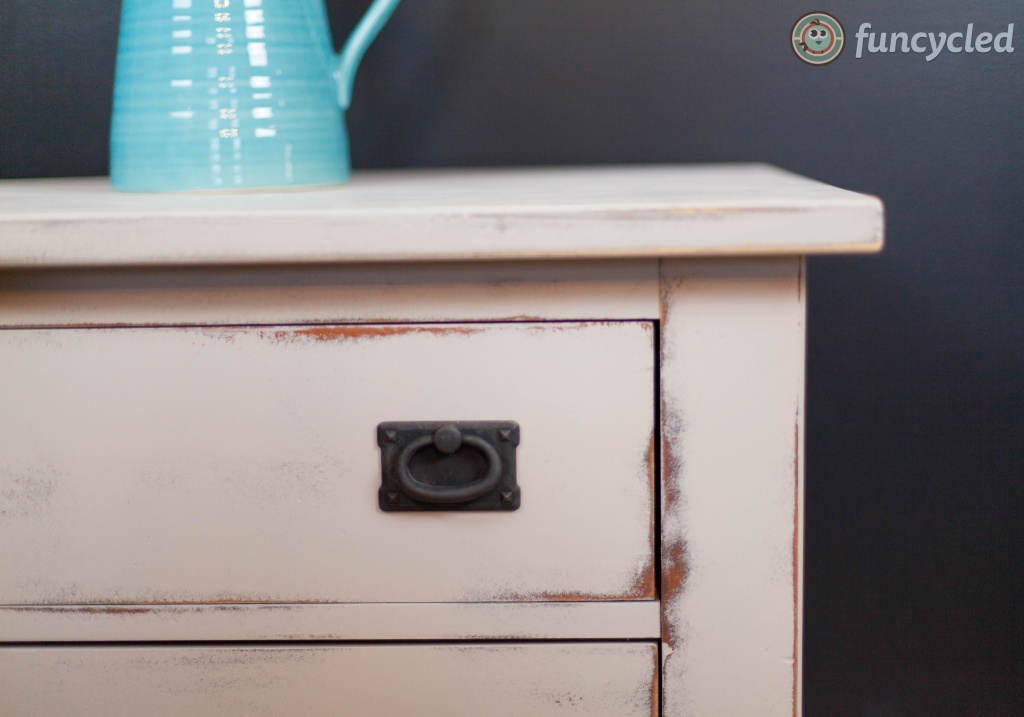 Hi Friends!!
Did all of my friends who juggle full time jobs and being a mom make it through winter break ok?? Typically this time of the year is our slowest, but we've been running on all cylinders this year! Which is wonderful!! John and I have both been working 6 long days a week and trying to keep up. Thankfully, I have a husband who can see when I'm starting to loose my "spark". He was so wonderful last week. He encouraged me to go to NYC for the day with my friend Tara. We went through the Museum of Modern Art, window shopped and enjoyed some pretty amazing food. It was just what I needed to put a spring back in my step. Then John mentioned that I should take a day with the kids that I had planned to work and man oh man was I glad I did.
I promised last week that I would tell you all about a project we have been working on since Christmas. We are launching the Troy Repurpose Project this week!! If you are local, you can repurpose  ANYTHING, send me the before and after pictures, and the project with the most votes wins! If you're a Troy Resident or business, you can also choose to sell the item you've repurposed if you'd like. Email the before and afters to sarah@funcycled.com.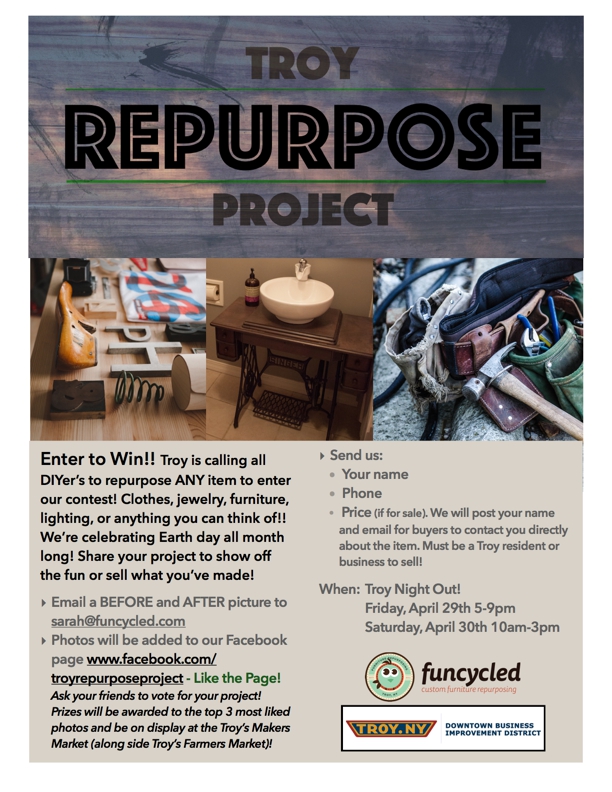 This week's furniture makeover was from a while back actually, but I didn't get a chance to post about it yet. This is a pretty common style for older furniture; it's so orange and clunky! :( The good news? It was an awesome transformation once we were done with it!
Before: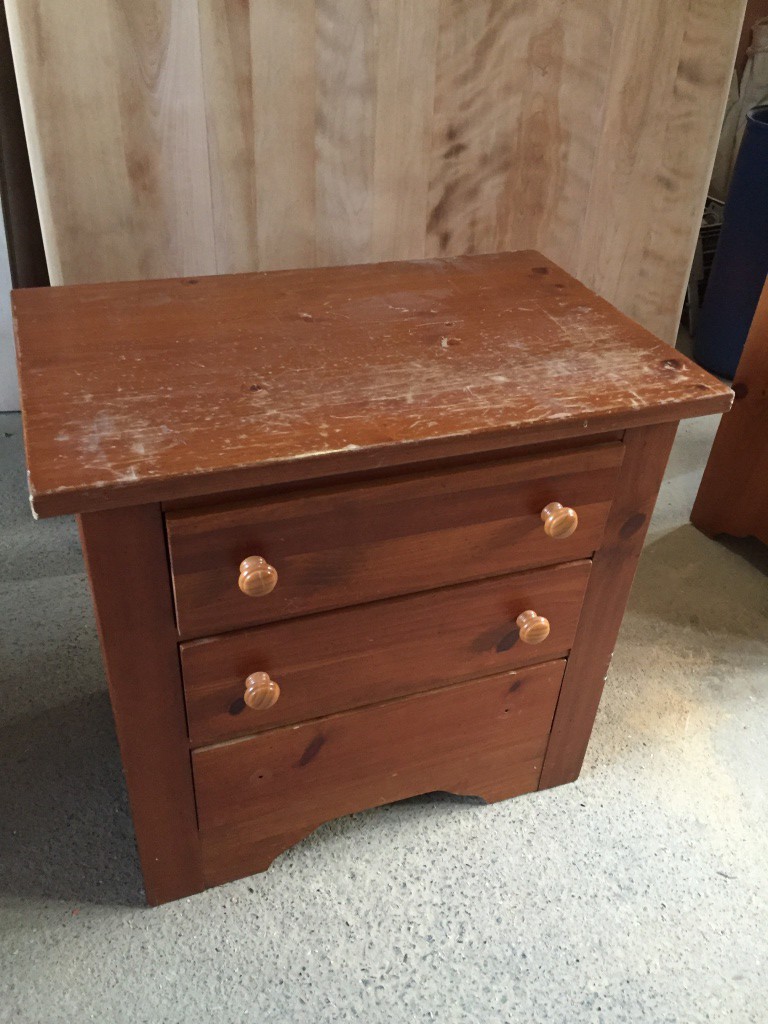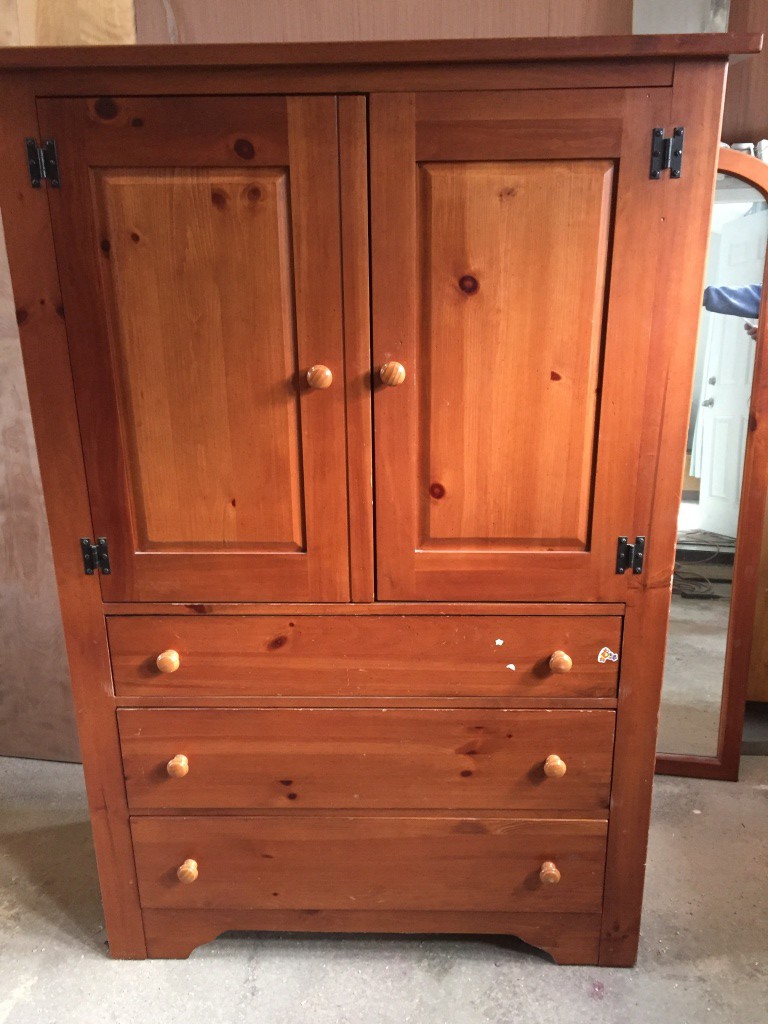 This set was done as a custom order! It was in our customers family for years so she didn't want to part with it. She also REALLY didn't want to use it as is. I can't blame her!
We painted it using Benjamin Moore's color Silver Fox. If you'd like to see how we paint furniture, check out our How to Paint Furniture post. After we painted it, we heavily distressed and glazed it. New hardware always helps. If you're going for a traditional look, try hardware like we used!
Ready for the after??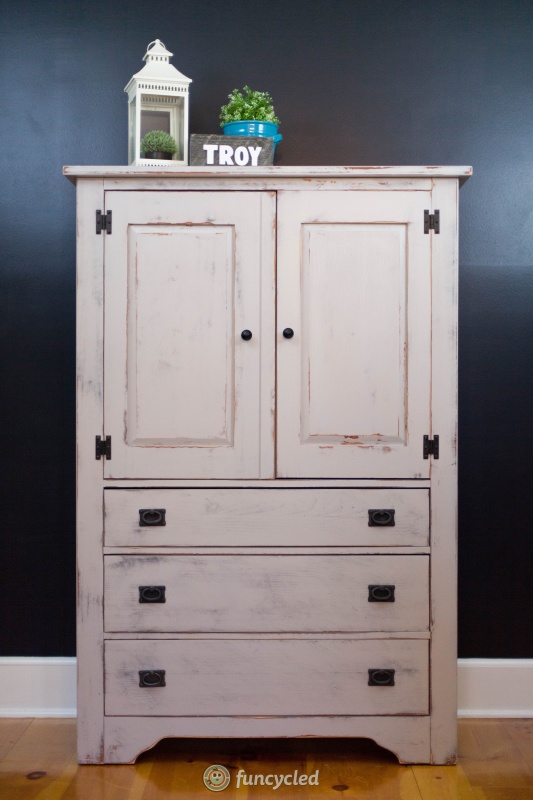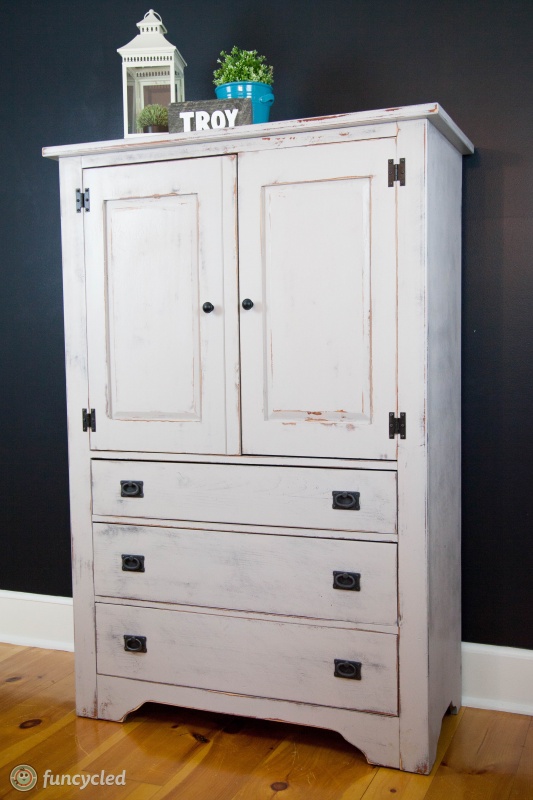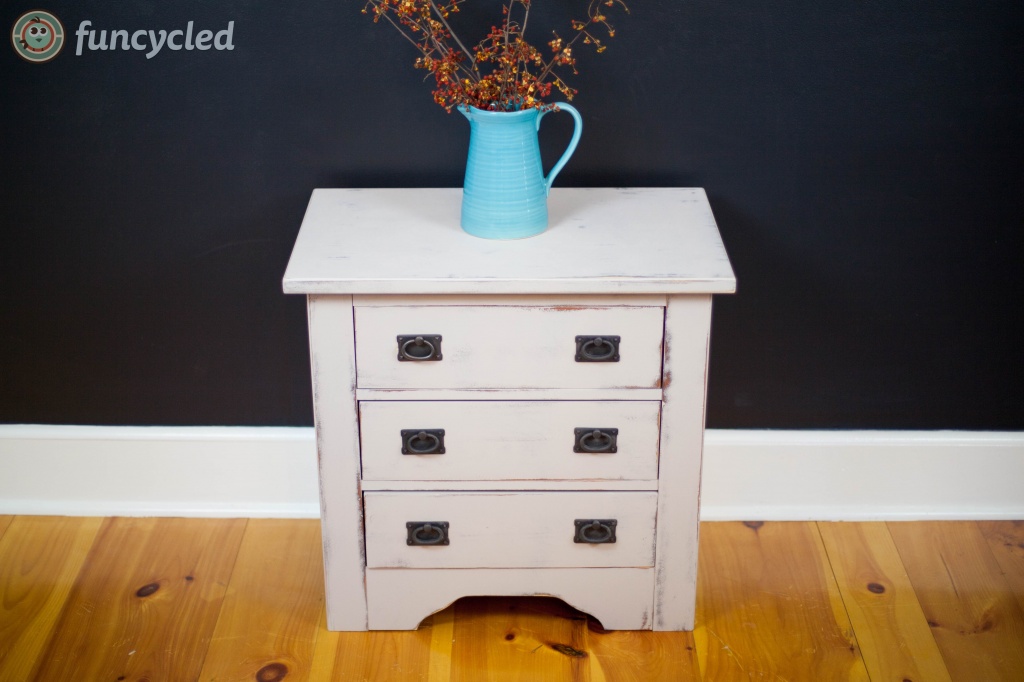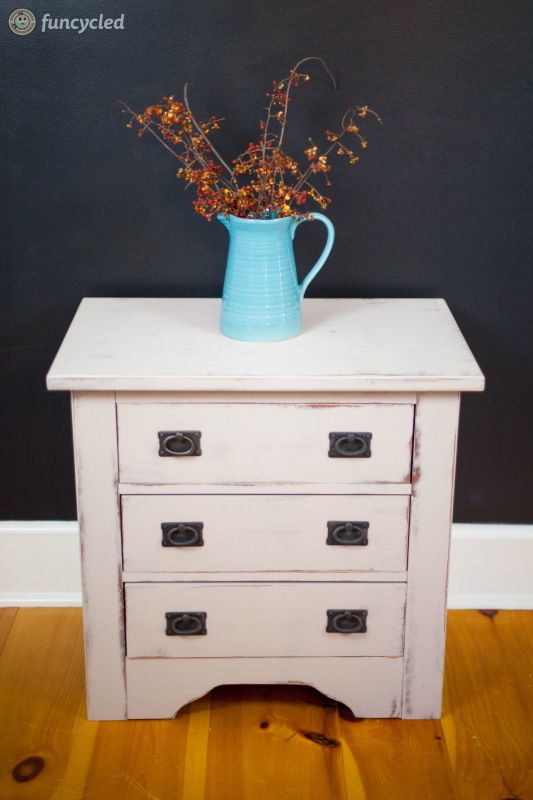 Have you ever checked out our Custom Built Furniture page? We can make furniture that will fit perfectly in your home! Here's just a few that we've made:
There is a box at the top right of this page to enter your email address to receive notifications by email when I post something new on this blog. Please sign up today!
Happy FunCycling Friends,
Sarah ;)
If you like what you see, please like FunCycled's Facebook page to keep up to date on the newest finds, vote on colors and give your input on our creativity. Last but not least, let us customize a furniture piece for you. We create custom furniture and will deliver for customers in upstate NY and also help you ship throughout the US. Send us a note with what you would like using our contact page. Or buy something that we've already designed from our furniture for sale page.