To reserve or get a quote for any piece below, please us our 

Contact Us

 page!
We will custom paint any of the pieces below any color or style to fit into your home. You can email us at sarah@funcycled.com or call 518-629-5386 for more information and pricing.
If you're looking for a furniture piece that you don't see on our 

Upcoming Projects

 page or 

Furniture For Sale

 page, please use our 

Furniture Wish List

 form to request specific pieces. We'll help you find just what you're looking for! 
We can repurpose furniture you already own, too! *If you're looking for a very specific size, please have us triple check the dim
ensions before placing a custom order
Mid Century China Cabinet 15 inches deep x 38 inches wide x 63 inches tall Email here to reserve and for measurements
Long Vintage Coffee Table Size: 66 inches long x 22 1/2 inches wide x 18 inches high Email here to reserve
Antique Maple Dresser Set – Email here to reserve and for measurements

Long Maple Dresser Size: 45 inches wide x 36 inches high x 21 inches deep Email here to reserve
Long Curvy Dresser – Email here to reserve and for measurements 
Antique Petite Dresser – Email here to reserve and for measurements 
Mid Century Modern Hutch Size: L48″ x D17″ xH64″ Email here to reserve

Small Antique Pink Dresser – L32″ H25″ D17″ Email for here to reserve
Baby Changing Station: Email for here for measurements or to reserve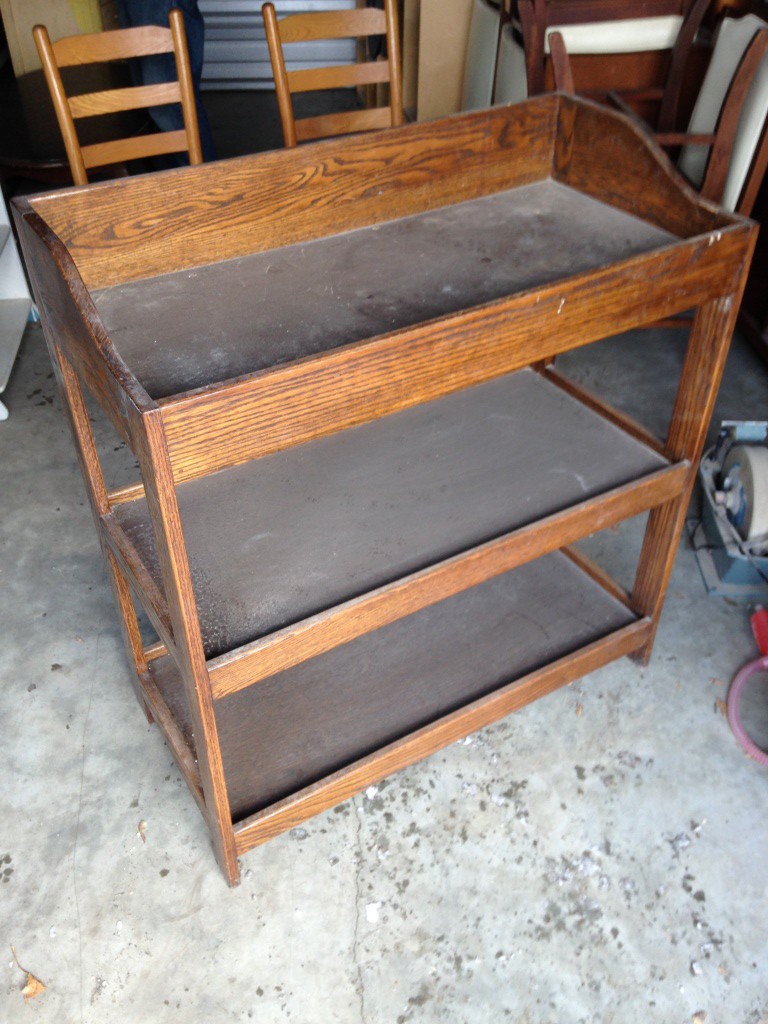 Small Antique Students Desk – Email for here for measurements or to reserve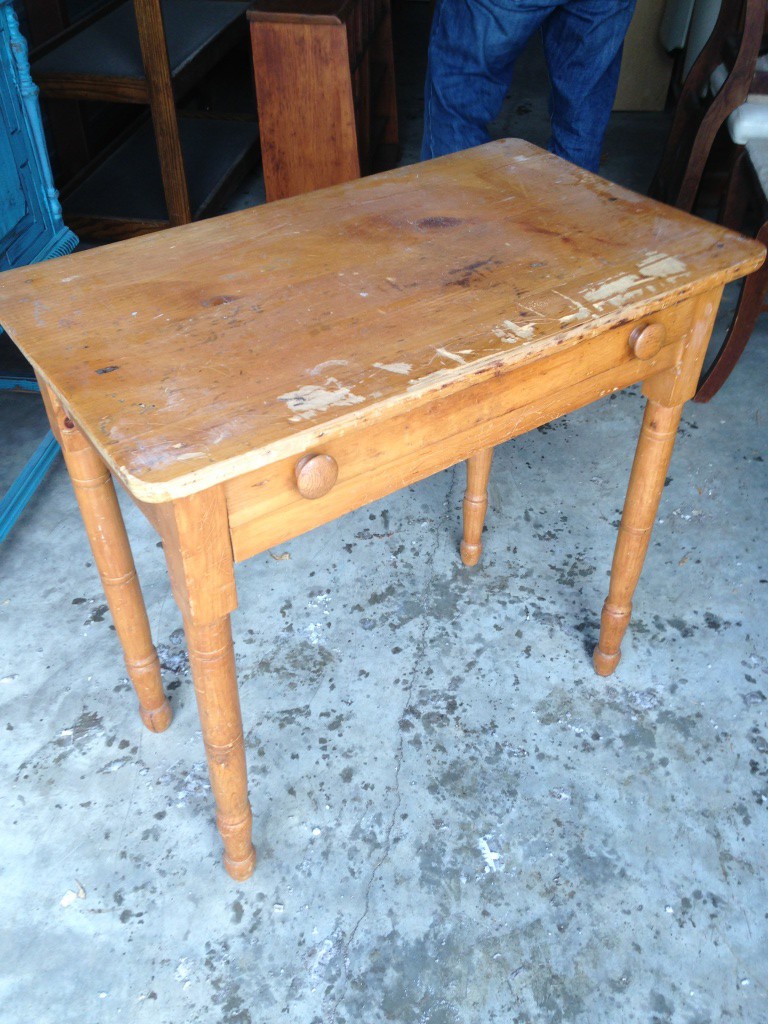 Small Child's Storage Bench – Email for here for measurements or to reserve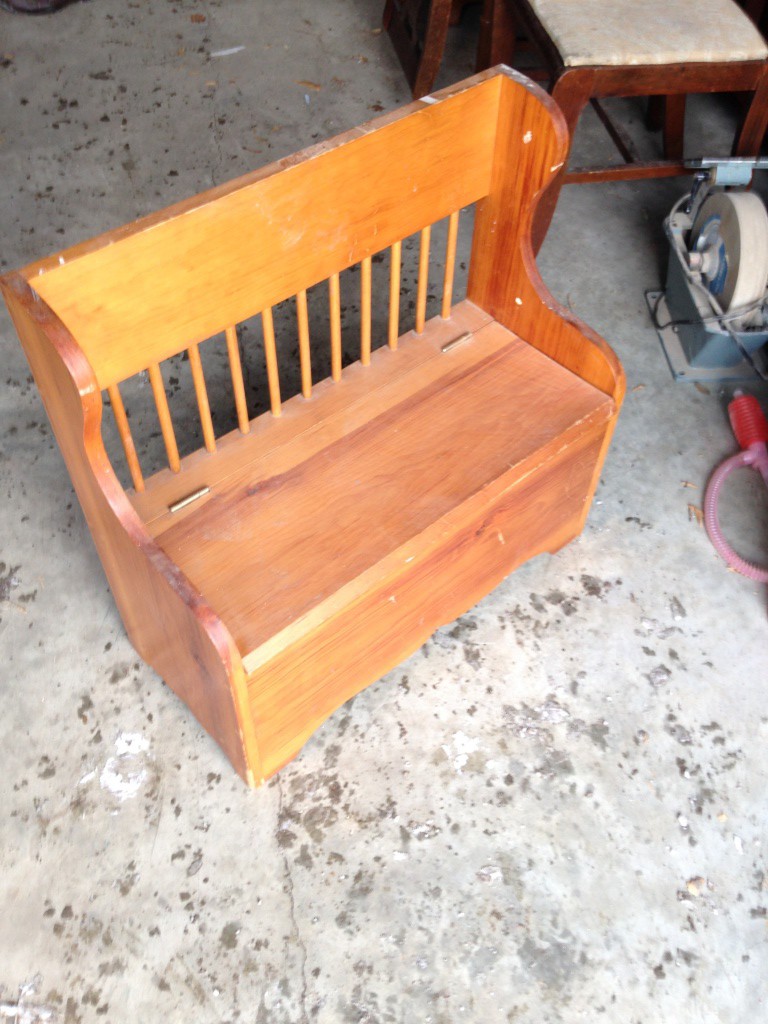 Short Antique Victorian Chair – Email for here for measurements or to reserve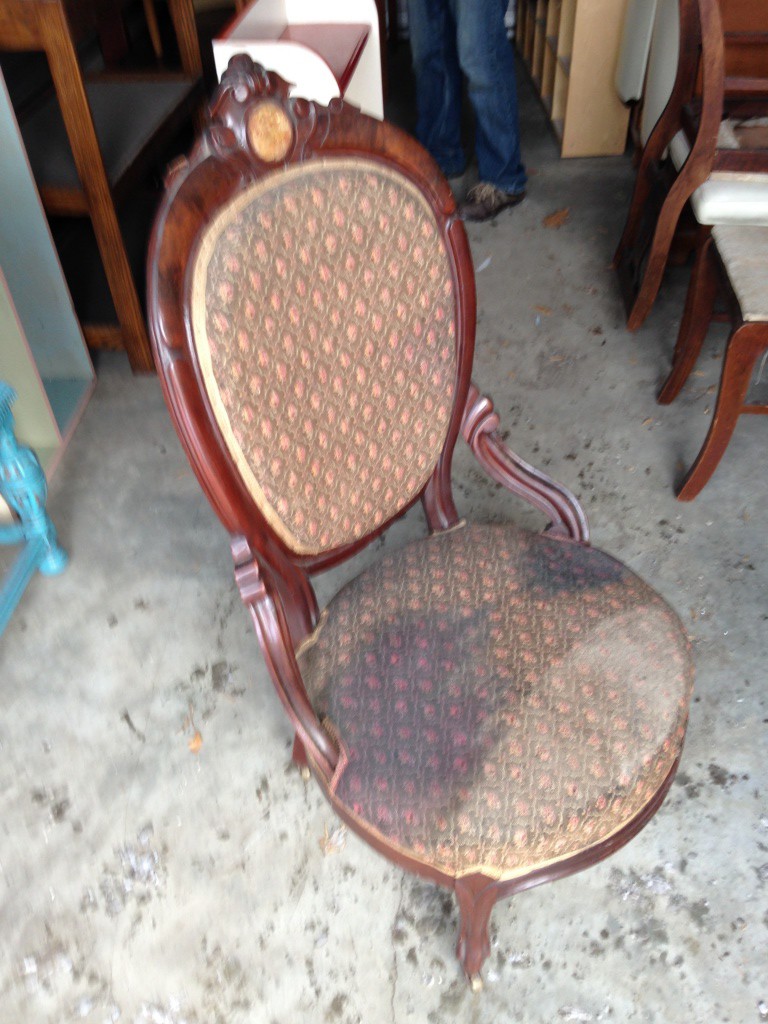 Medium Sized Bookcase – Email for here for measurements or to reserve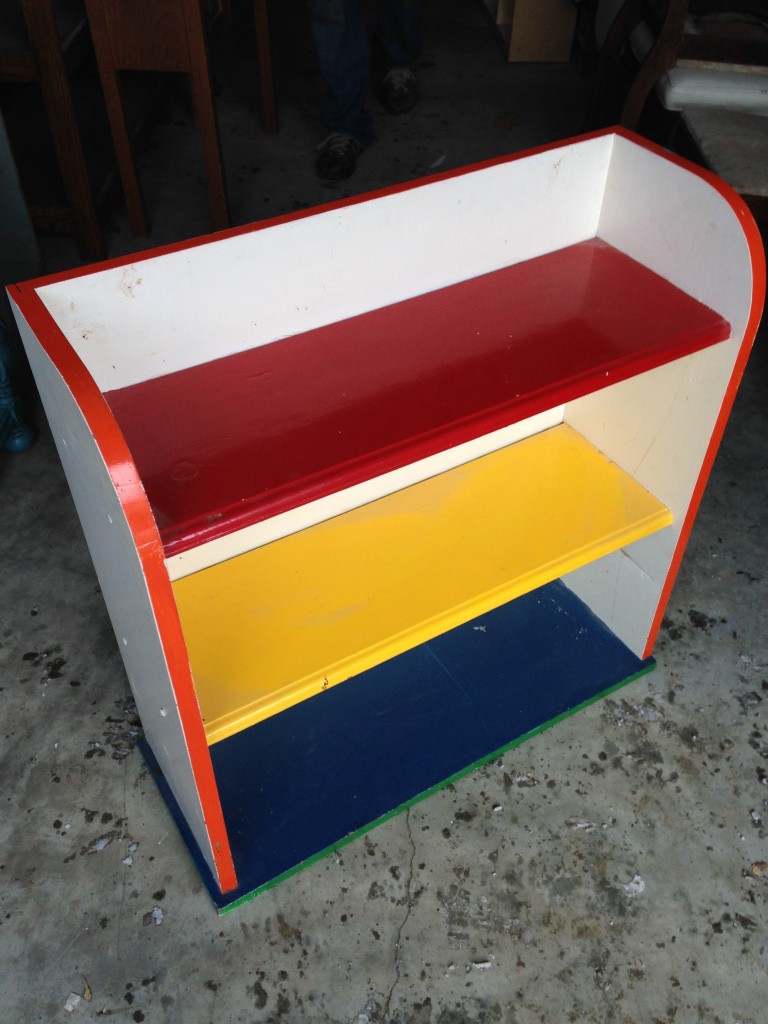 Coffee Table – Email for here for measurements or to reserve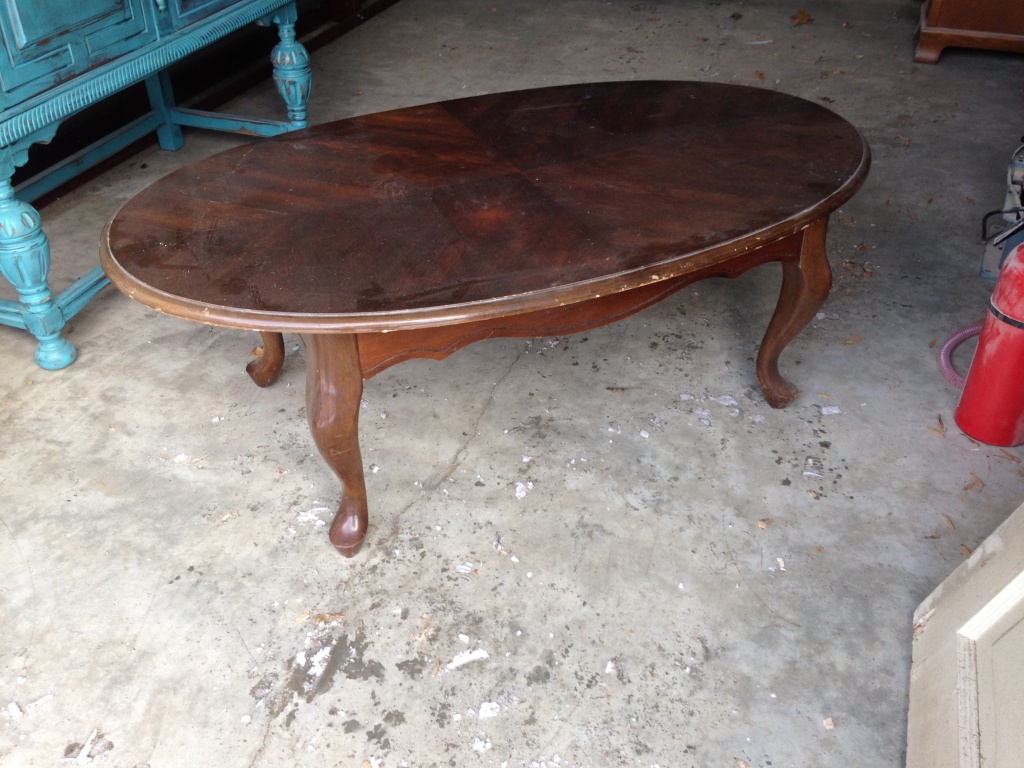 Ratan Chair – Email for here for measurements or to reserve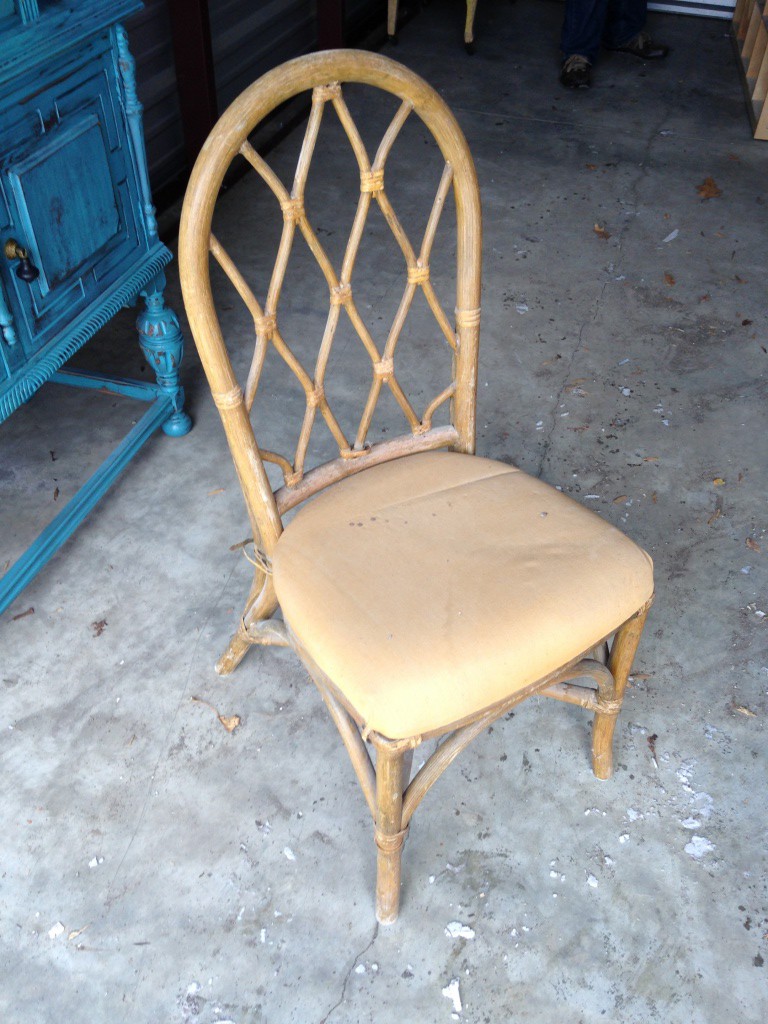 Small Children's Bookcase – Email for here for measurements or to reserve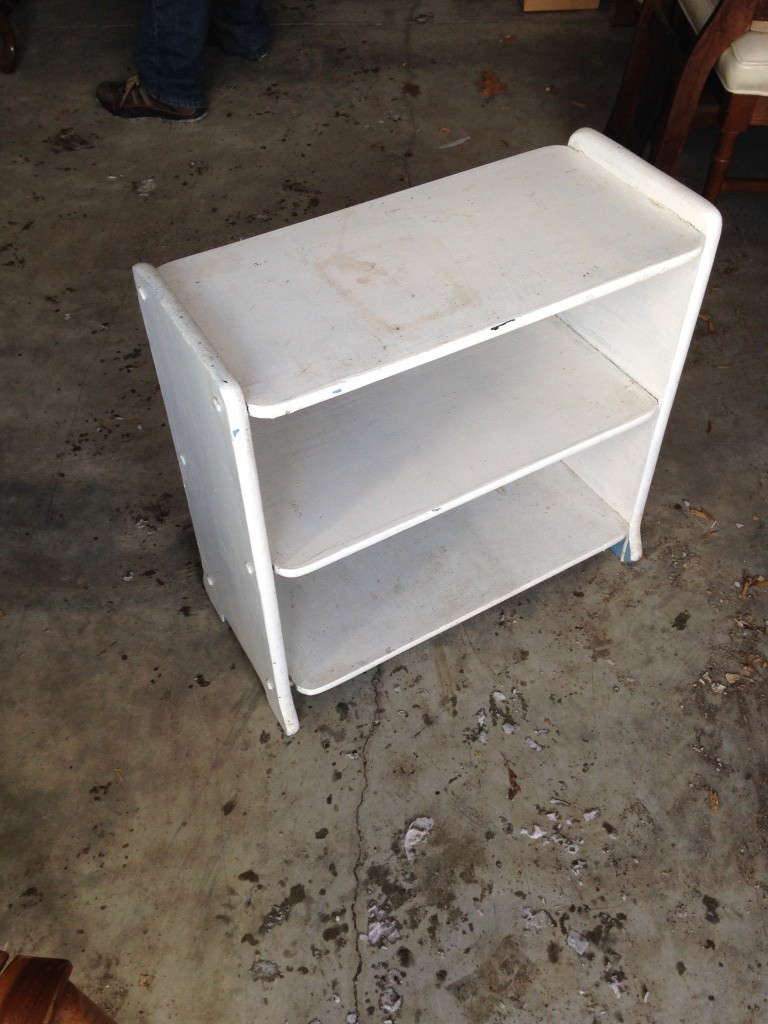 2 Matching Solid Wood Chairs – Email for here for measurements or to reserve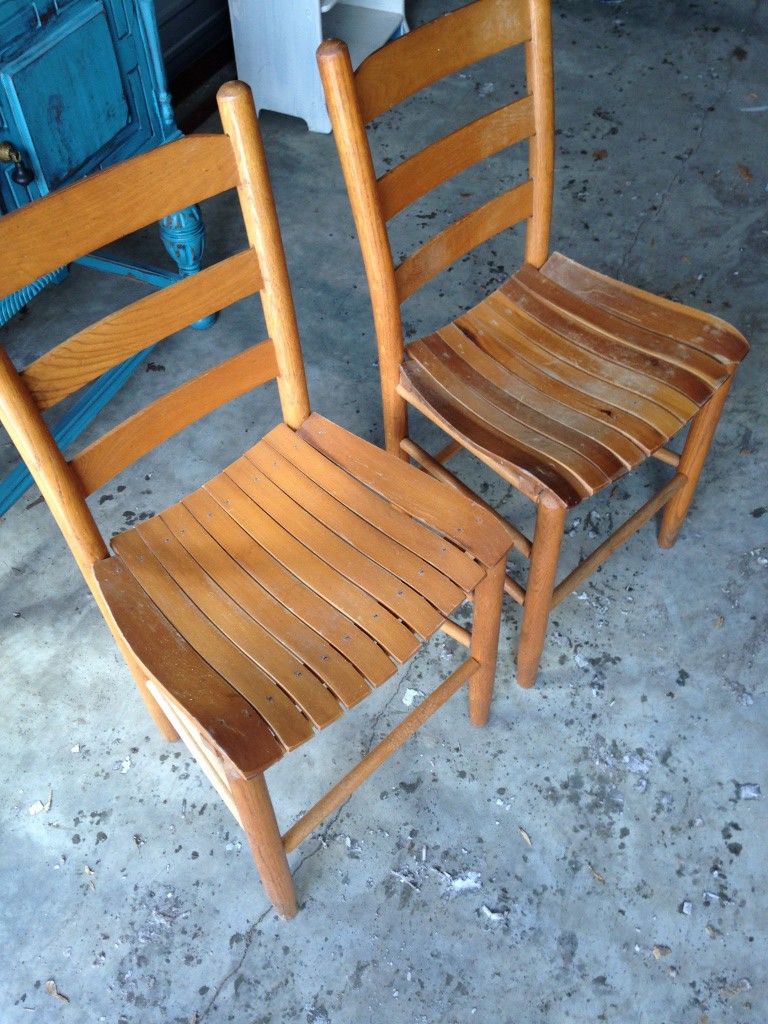 Medium one Shelf Bookcase – Email for here for measurements or to reserve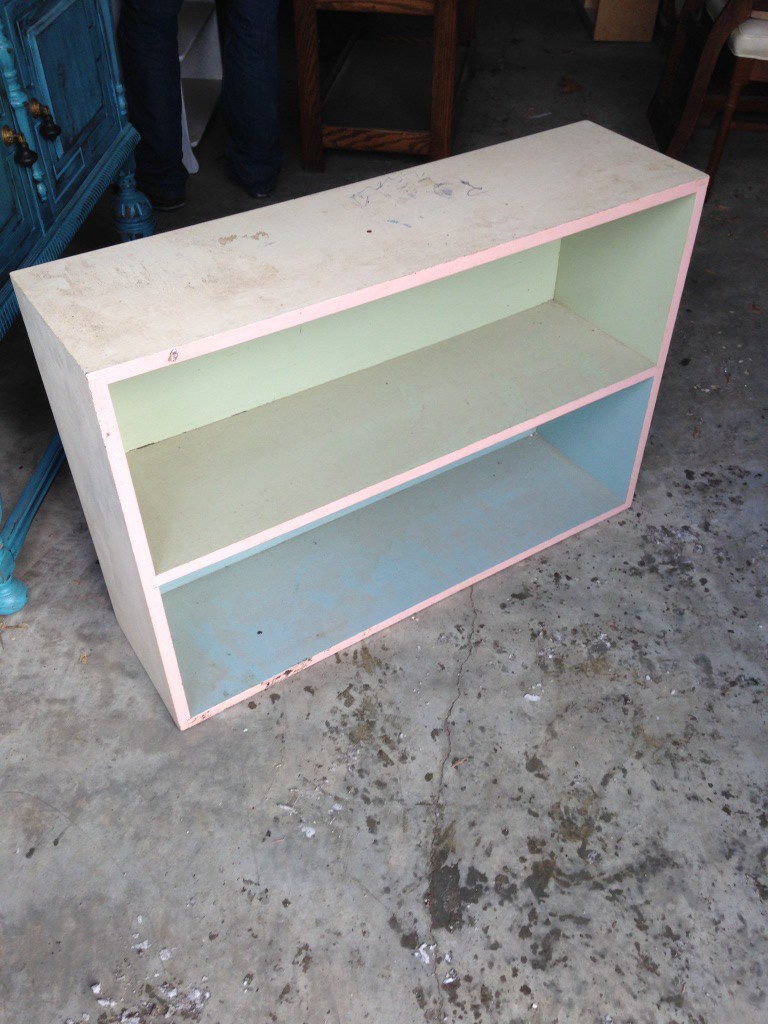 Two Mid Century Matching End Stands L19″ x D32″ x H14″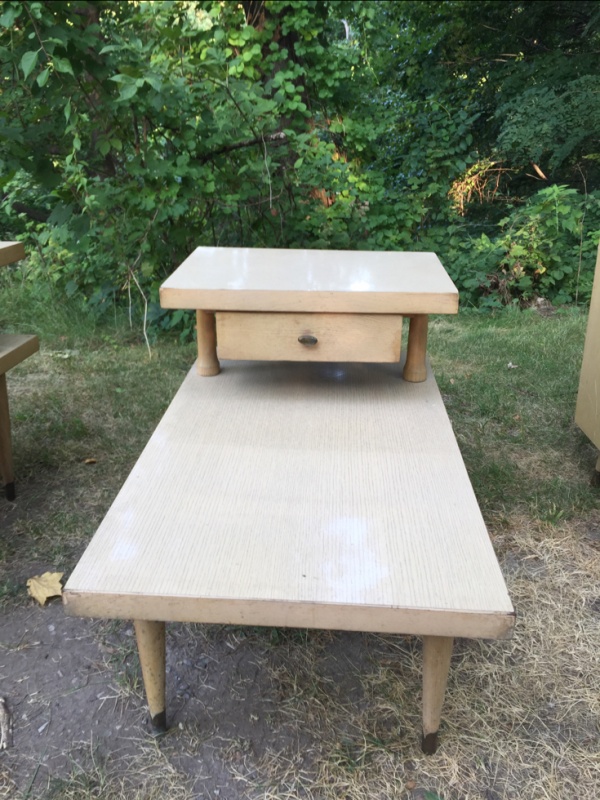 Mirrored Vanity: 47 inches wide x 19 inches deep without handles x 62 1/2 inches high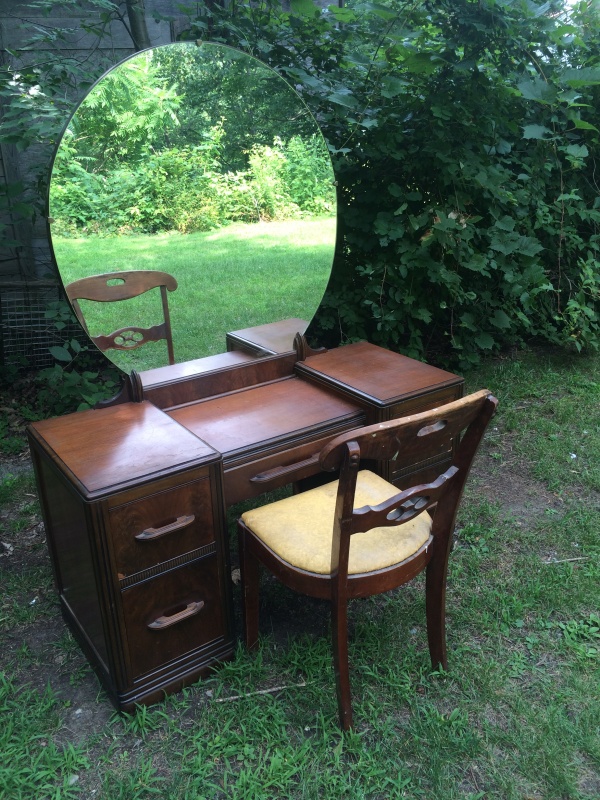 Antique Side Table Size: 22 3/4 inches wide x 23 1/2 inches deep x 30 1/4 inches high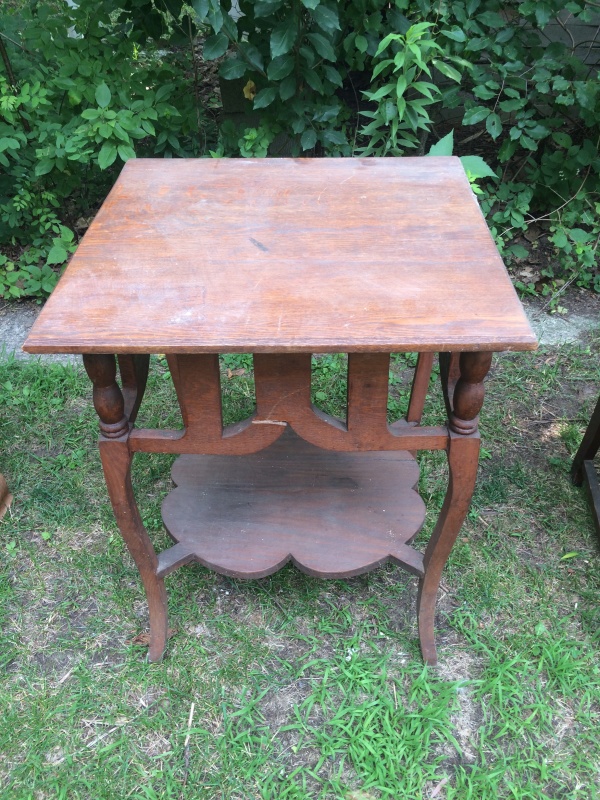 Cable Spool – could be made into wall art, kitchen tables, coffee tables. SUPER AMAZING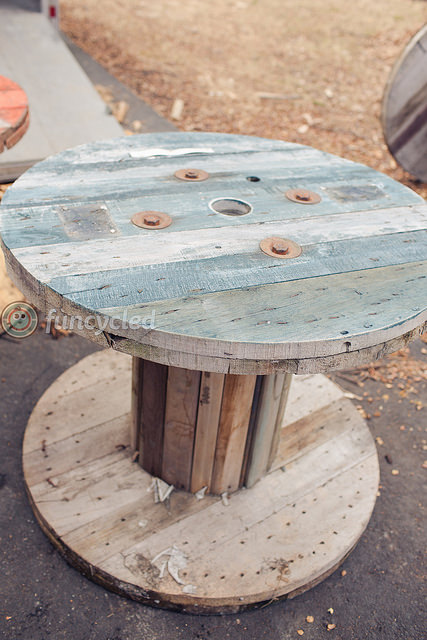 Door 1: Solid Wood Door Size: 30 inches wide x 83 inches high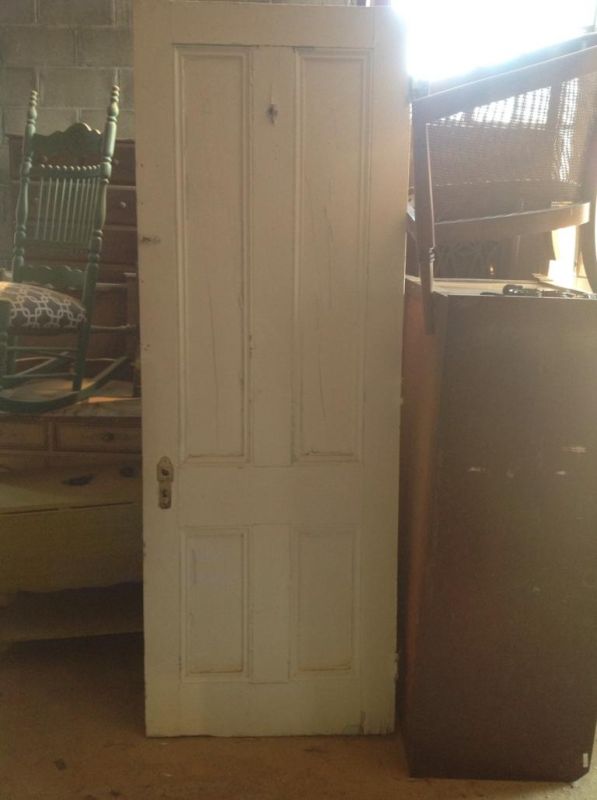 Door 5: Huge Old Solid Wood Sliding Door 36 1/4 inches wide x 91 3/4 inches high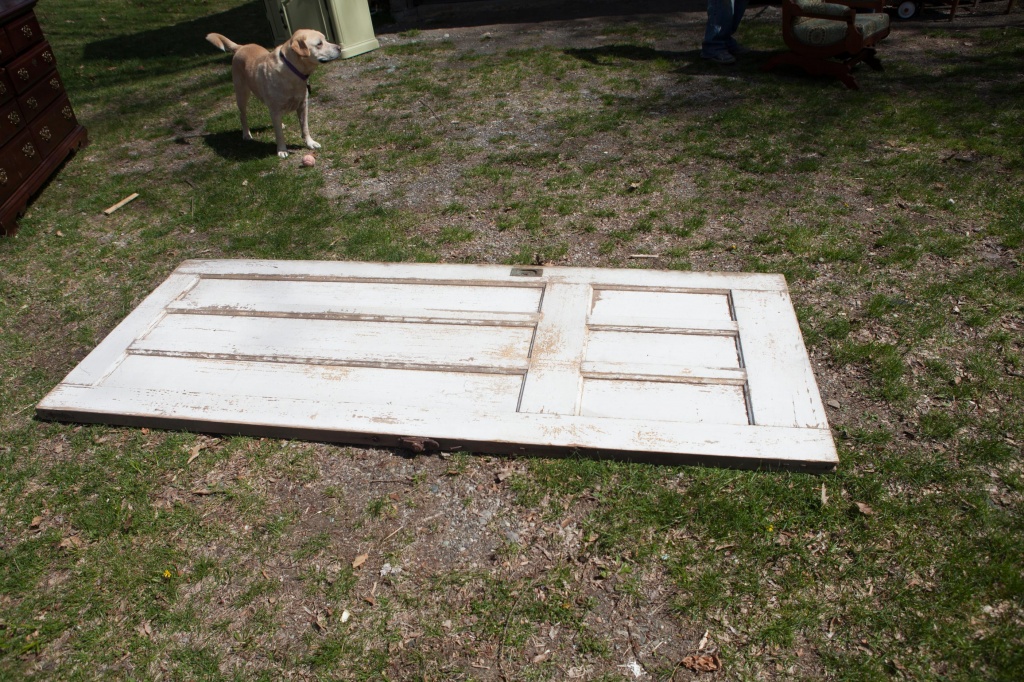 One of our past door projects: